Singing Success Aside, Amy Grant Is Also a Proud Mother and Wife
Does Amy Grant have any children? Here's what we know about the personal life of the famed Christian Pop singer. Her career spans four decades.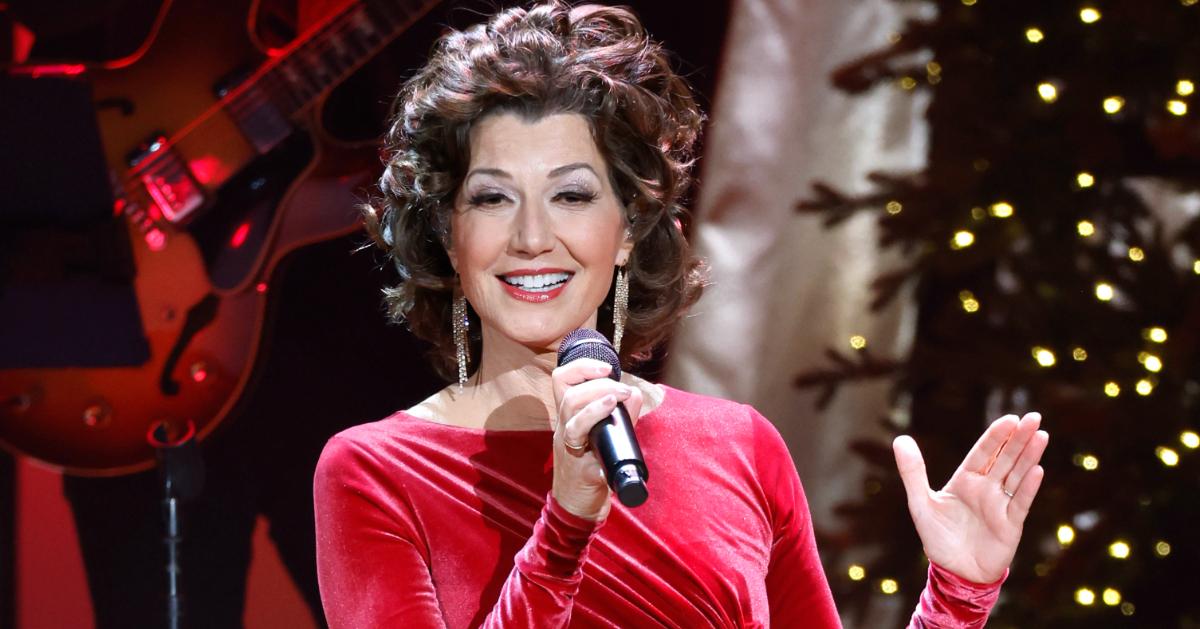 Over the last four decades, there hasn't been anyone who has impacted the face of Christian Pop music in the way that Amy Grant has. Her crossover appeal has transcended generations and allowed her to sell more than 30 million albums worldwide. On top of that, Amy has won six Grammy Awards, 22 Gospel Music Association Dove Awards, and even has the honor of being the first Christian artist in modern music history to have their album go platinum.
Article continues below advertisement
For all of those reasons and more, Amy's role in music history is completely solidified. However, many fans may just know Amy for her remarkable singing abilities, not so much who she is when she isn't performing. With that being said, does Amy have any children? Beyond that, who is her husband and what is her net worth? Keep reading for all of the known details.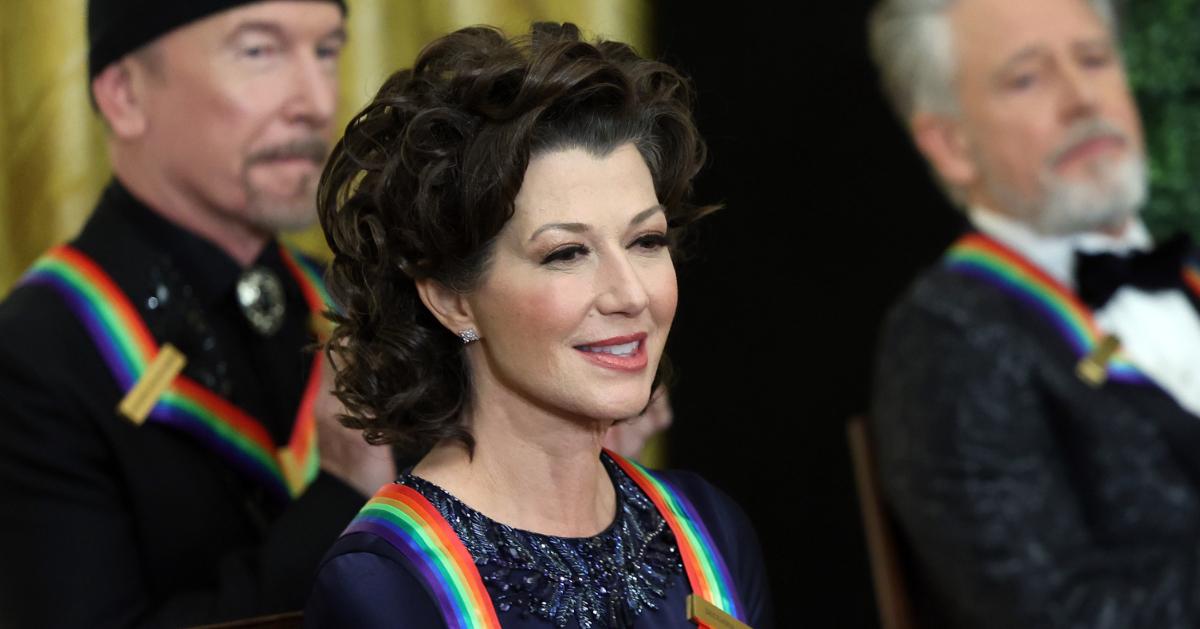 Article continues below advertisement
Does Amy Grant have any children?
Although Amy is known the world over as "The Queen of Christian Pop," she has another title that's likely much more important to her: mom. Indeed, Amy is the proud mother of four grown children, a pillar of her personal life.
Amy's first child is named Matthew Garrison Chapman. He is 35 years old as of the time of writing and has aspirations in the Christian music world just like his mother. Beyond that, Matthew is also apparently a businessman who sells hemp and CBD products, evident through his father's Facebook.
Article continues below advertisement
After Matthew came Amy's first daughter: Gloria Mills "Millie" Chapman. She is 33 years old as of the time of writing and was actually the inspiration behind her mother's 1991 hit song "Baby, Baby." Little is known about Millie's personal life, but she welcomed a daughter named Penelope Willow on Jan. 6, 2022, per her mother's Instagram.
Article continues below advertisement
Amy's third child is named Sarah Cannon Chapman. As of the time of writing, she is 30 years old. Sarah doesn't have any public social media channels which makes finding information about her relatively difficult. However, Millie shared some on social media from her sister's 2019 wedding, which appeared to be a beautiful ceremony filled with food, fun, and family.
Last but certainly not least is Amy's youngest child, a daughter named Corrina Grant Gill. She is 21 years old as of the time of writing and is a singer just like her mother. When Amy was recovering from a horrific bike accident, Corrina sung a song about her, which was promptly reposted by her team to Amy's official Facebook page. Corrina's Instagram is full of videos of her performing music as well as hanging with friends and family.
Article continues below advertisement
Who is Amy Grant's husband?
Throughout her illustrious career, Amy is known to have been married two times. Her first marriage was to Christian singer-songwriter and former television talk show host Gary Chapman. The two were married in 1982 and their marriage gave way to three of Amy's four children: Matthew, Millie, and Sarah. The couple eventually split in 1999.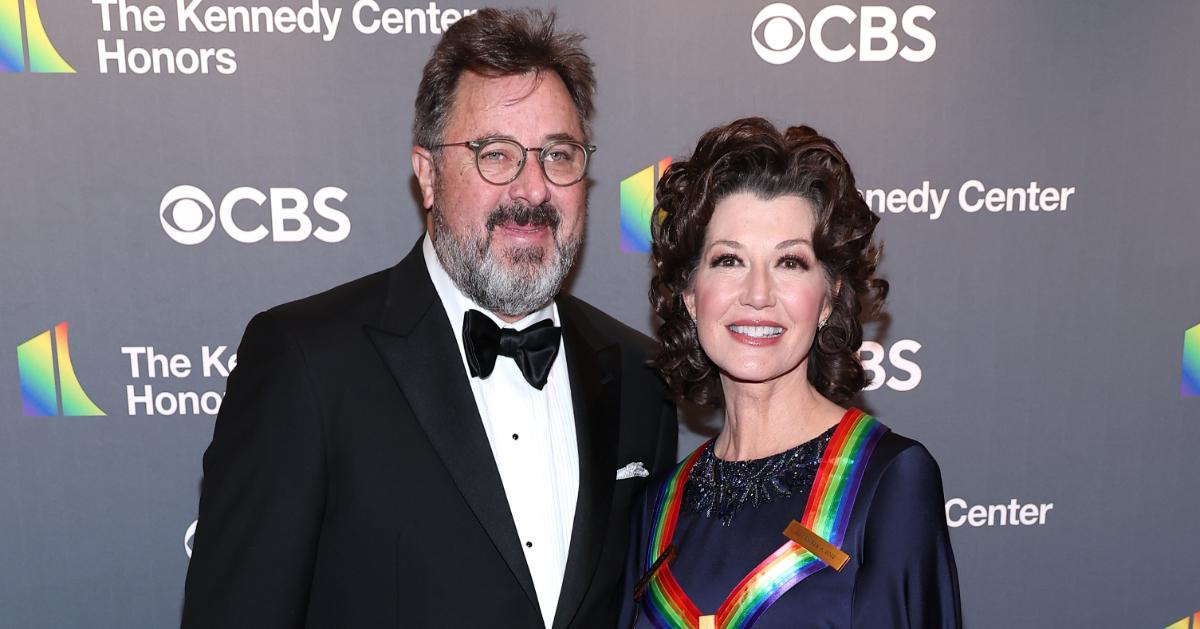 Article continues below advertisement
Amy wasn't single for long, however. Just a year after splitting from Gary she married country music singer and songwriter Vince Gill. The couple is still going strong today and their marriage gave way to Amy's youngest daughter, Corrina.
What is Amy Grant's net worth?
When you've spent as many decades in the spotlight as Amy has, it goes without saying that you've probably made quite a bit of money in the process. That's exactly the case with Amy, who has netted a whopping $55 million throughout her career, per Celebrity Net Worth.