Amy Slaton's Weight Loss Surgery Resulted in a Common Physical Issue
Amy Slaton was left with a lot of excess skin after her bariatric surgery on '1000-lb Sisters,' so did she have surgery to have it removed?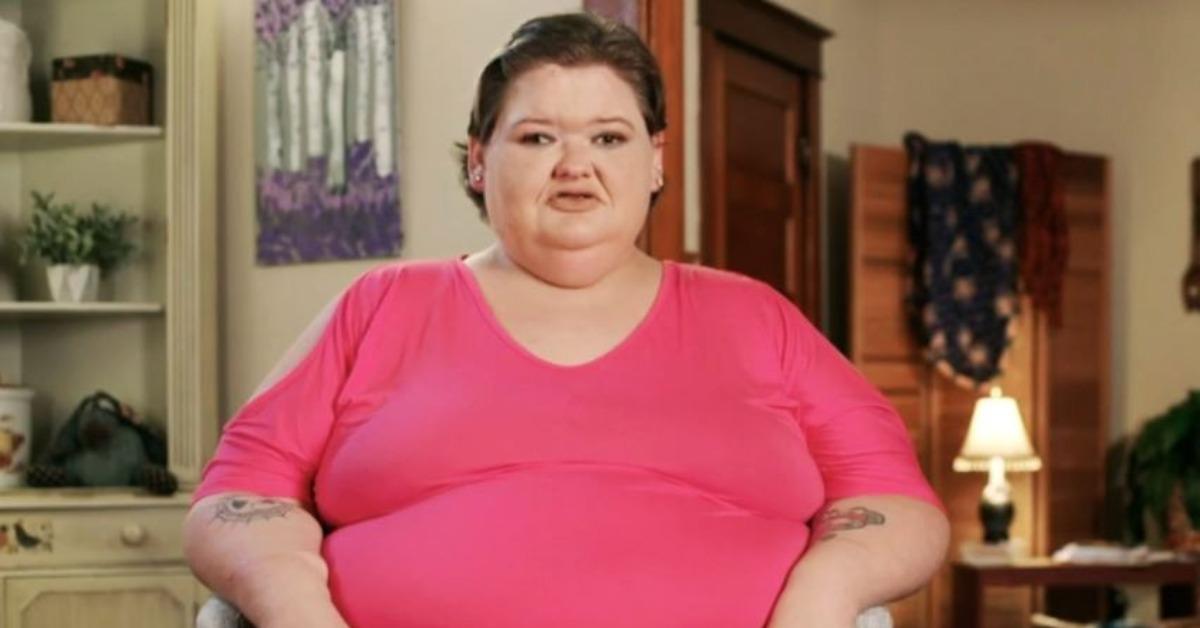 When Amy Slaton went through with weight loss surgery and continued to make healthier choices for herself, 1000-lb Sisters fans rejoiced. They were ecstatic that she showed real signs of getting healthy. And then she had a baby, which was one of the driving factors for her on 1000-lb Sisters. The only downside to Amy's bariatric surgery, however, is the excess skin she was left with.
Article continues below advertisement
Amy talks about her goal to be more active in Season 3 of 1000-lb Sisters. She has considered surgery to remove the excess skin left behind from her rapid weight loss. It's a common problem for individuals who have gastric bypass or other procedures that increase the probability of quick weight loss. And it's the only thing holding Amy back now.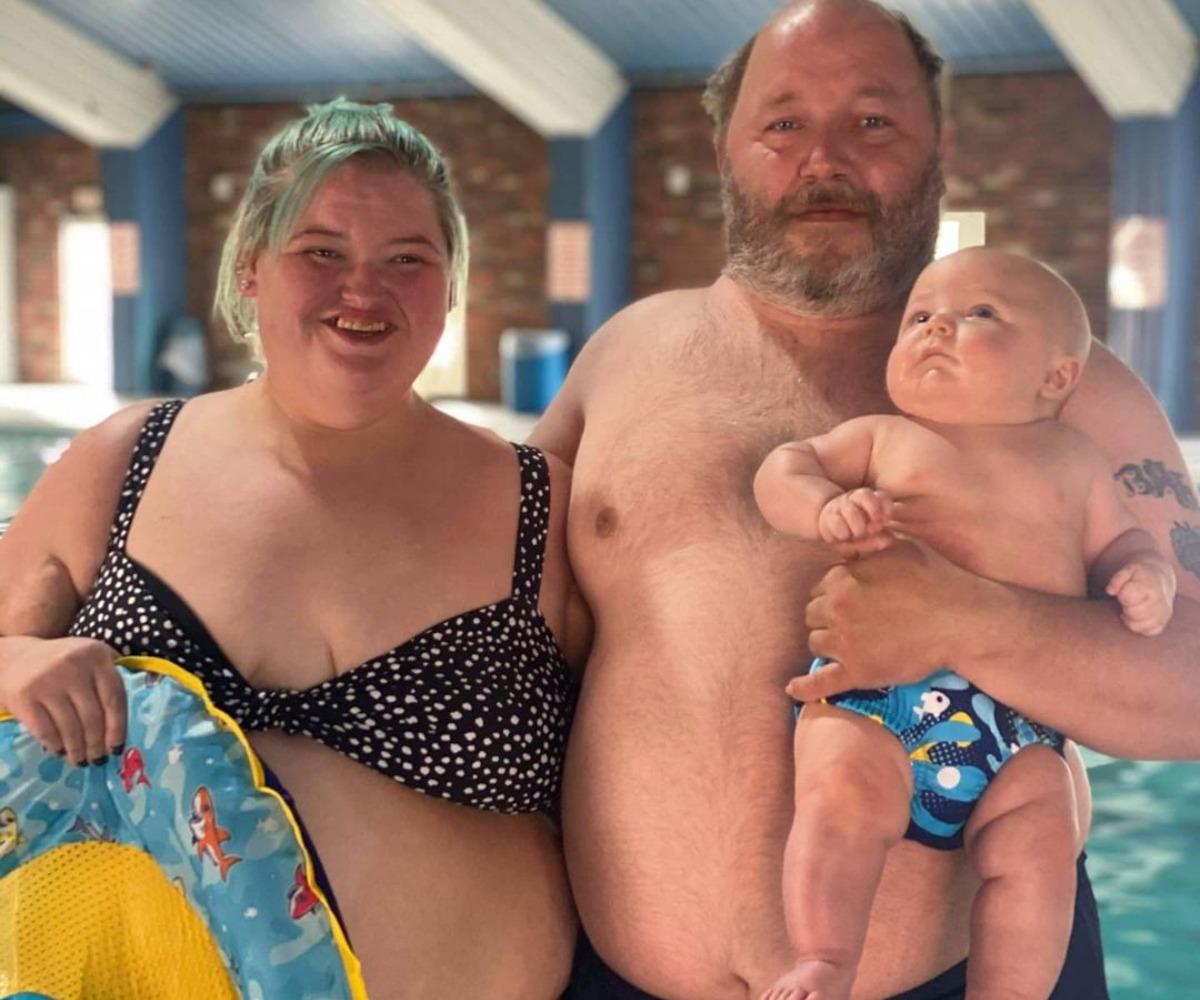 Article continues below advertisement
Did Amy Slaton have excess skin surgery?
Amy mentions in Season 3 that she wants to get surgery to have her excess skin removed. Judging by Instagram, it doesn't look like Amy had surgery yet, but she could still be working on it. Excess skin from weight loss is not a life-threatening medical condition, but it could result in sores and rashes. Most insurance companies don't cover any costs related to the surgery. So for Amy, it could be a matter of struggling to fund the procedure.
The amount of loose skin that patients need removed varies depending on how much they've lost. The average cost for a lower body lift, which includes removing loose skin from around the buttocks, outer thighs, and groin areas, is $8,073.
A thigh lift, which works on the groin down to the knees, could be around $4,400. And an upper arm lift often falls at around $3,574. For someone who lost as much weight as Amy, that adds up.
Article continues below advertisement
Amy's weight loss journey is documented in '1000-lb Sisters.'
Like Tammy Slaton's struggle to lose weight and curb her food addiction, Amy's own weight loss journey is a big part of 1000-lb Sisters. The women began the series in virtually the same boat. They were both dangerously overweight, and Tammy's health is still a concern.
When Amy was instructed to lose 20 pounds to qualify for bariatric surgery, however, she took it seriously.
Article continues below advertisement
She lost the weight and had her surgery. Not long after, she got pregnant and safely delivered her son. Amy's biggest issues with her body are keeping the weight off, developing an exercise routine, and having excess skin removal surgery.
She does join a mommy and me fitness class in the Season 3 premiere of 1000-lb Sisters, so she's on the right track in terms of her fitness goal. Now, Amy just needs to find a way to have her excess skin removed.
Watch 1000-lb Sisters on Mondays at 10 p.m. EST on TLC.