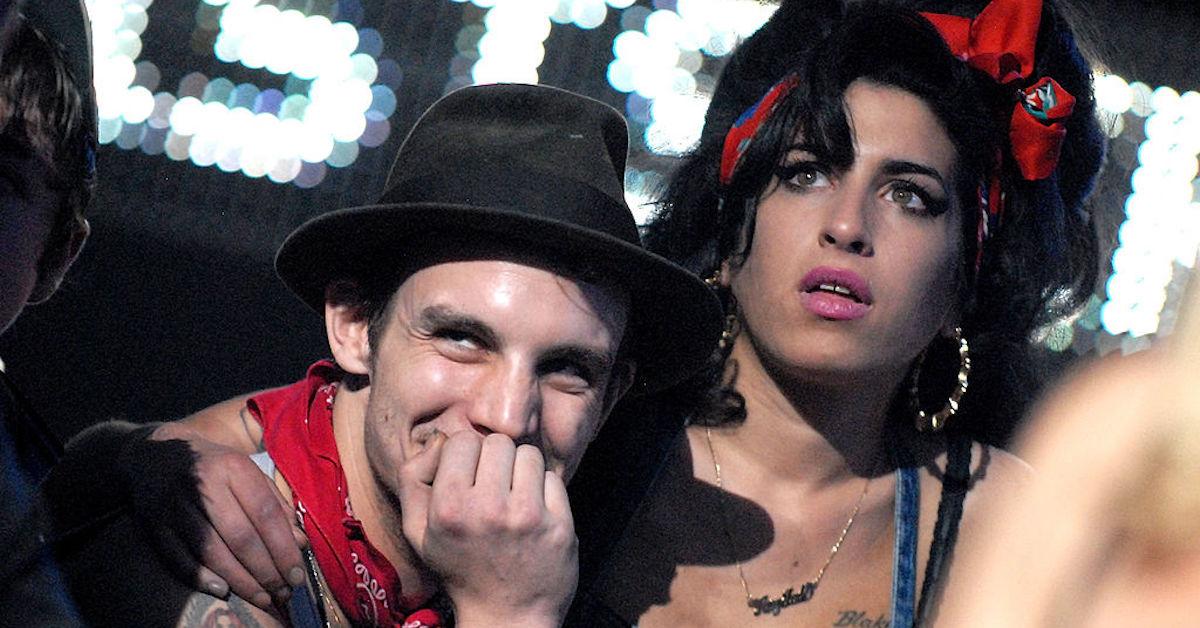 Has Amy Winehouse's Ex-Husband Cleaned up His Act?
Nine years after the tragically untimely death of 27-year-old Amy Winehouse due to alcohol poisoning, fans of the "Valerie" crooner are wondering whatever happened to the superstar's ex-husband.
Article continues below advertisement
Or to quote a majority of Twitter users, "F--k Blake Fielder-Civil," who many believe was "responsible for Amy's downfall." We investigate where the man who inspired "Back to Black" is today.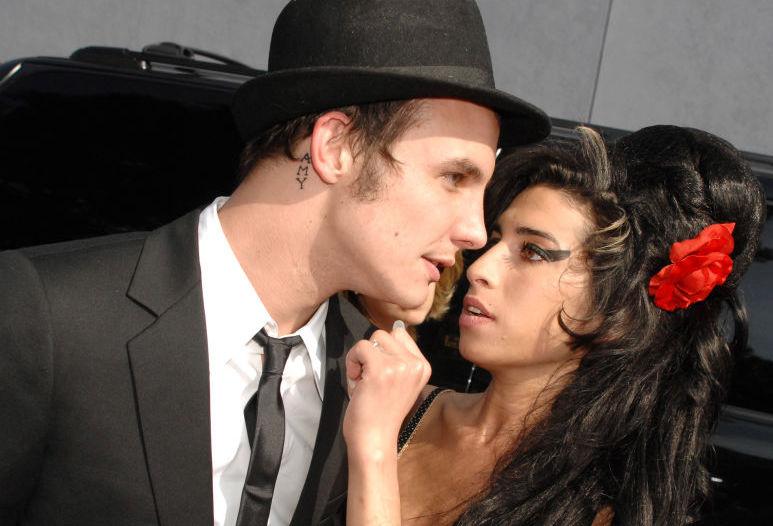 Article continues below advertisement
Where is Amy Winehouse's ex-husband today?
Amy Winehouse and Blake Fielder-Civil had a rocky on-and-off relationship after meeting in 2005. They eventually married in Miami in 2007, and their marriage lasted two years. Blake was sentenced to 27 months in prison in the summer of 2008 on charges of trying to pervert the course of justice and of grievous bodily harm with intent.
The couple's marriage fell apart as a result of his prison stint and ended in 2009, when Blake left the singer to get back together with his ex-girlfriend, Sarah Aspin, with whom he now has two kids.
Amy is said to have drawn inspiration from one of her splits from Blake for her second and last studio album, "Back to Black," which won five Grammy Awards in 2008 and includes hits like "Rehab," "Love Is a Losing Game," and "Tears Dry on Their Own."
Article continues below advertisement
And fans of the British singer-songwriter often paint Blake as the villain in her life story, saying he enabled Amy's drug usage and introduced her to heroin, despite her addictive tendencies.
Blake refutes the claims that he is responsible for Amy's tragic end, telling Piers Morgan on Good Morning Britain in 2018 that "Amy didn't do anything Amy didn't want to do."
Article continues below advertisement
"I feel I am the only person that's ever taken responsibility and has done since Amy was alive. I feel that maybe since the last film about Amy came out about two years ago, the documentary, there's been a certain sort of shift in the blame to other parties. But I feel that before that, pre that — and probably still now — I'm the only person that's taken any responsibility."
"I'll always carry a burden of guilt because I feel how I should have acted," he regrets.
Blake was recently arrested for arson, after making a $1 million claim on Amy's estate.
Blake infuriated the media and Amy's family last summer in July of 2019 when he made a $1.4 million legal claim on the "Stronger Than Me" artist's estate, eight years after her passing.
"He deserves nothing," said the family of Blake's demand for a lump sum payout in addition to a monthly allowance.
Article continues below advertisement
"This is someone who spent a lot of Amy's money during their time together," a source close to the family said, adding that "he also spent a lot of their marriage in prison, bringing nothing but pain to everyone."
"To give him another penny would be too much," they continued.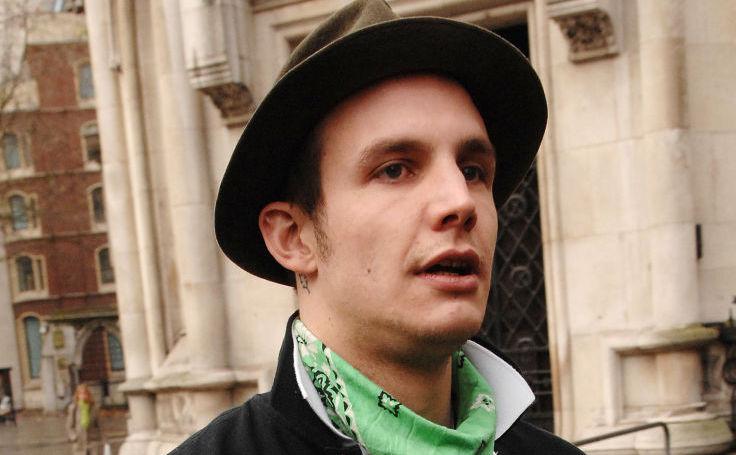 Article continues below advertisement
Not to mention the fact that Blake did get a payoff following their 2009 divorce, for a reported sum of $309,000.
Months later, the self-described actor made headlines again for setting fire to his Leeds apartment in November, after having invited neighbors over to "come smoke on this crack pipe."
"I hope they lock him up and he doesn't come back," said a neighbor after he was arrested on suspicion of arson. Residents of the building where he lives say he's considered "a problem tenant," according to The Sun.