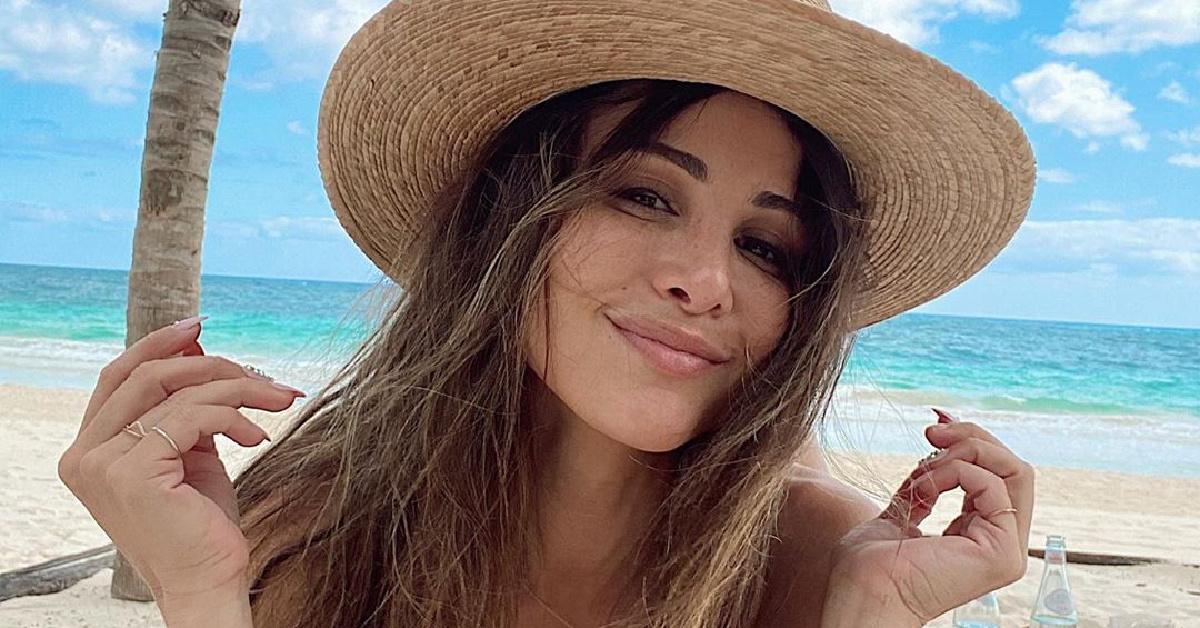 Fans Must Know Who Andi Dorfman's Boyfriend Is Following a Pic of Hairy Man Legs
By Abi Travis

Dec. 17 2020, Updated 12:10 p.m. ET
At this point, after 40 seasons of The Bachelor and The Bachelorette combined, it has gotten relatively tricky trying to remember every single contestant — there have been hundreds of them! That being said, there are certainly some who stand out more than others. Andi Dorfman is definitely one of them (and not only because she went on to be one of the official Bachelorettes)!
Article continues below advertisement
Who could forget her dramatic exit from Season 18 of The Bachelor (Juan Pablo's season) after she told him she didn't love him and he was all, "It's OK. It's OK. It's OK"? Plenty of people agree that Andi deserved another chance to find love after that, and producers of the show must have agreed because she starred in Season 10 of The Bachelorette. What is Andi doing these days? Does she have a boyfriend? Here's what we know.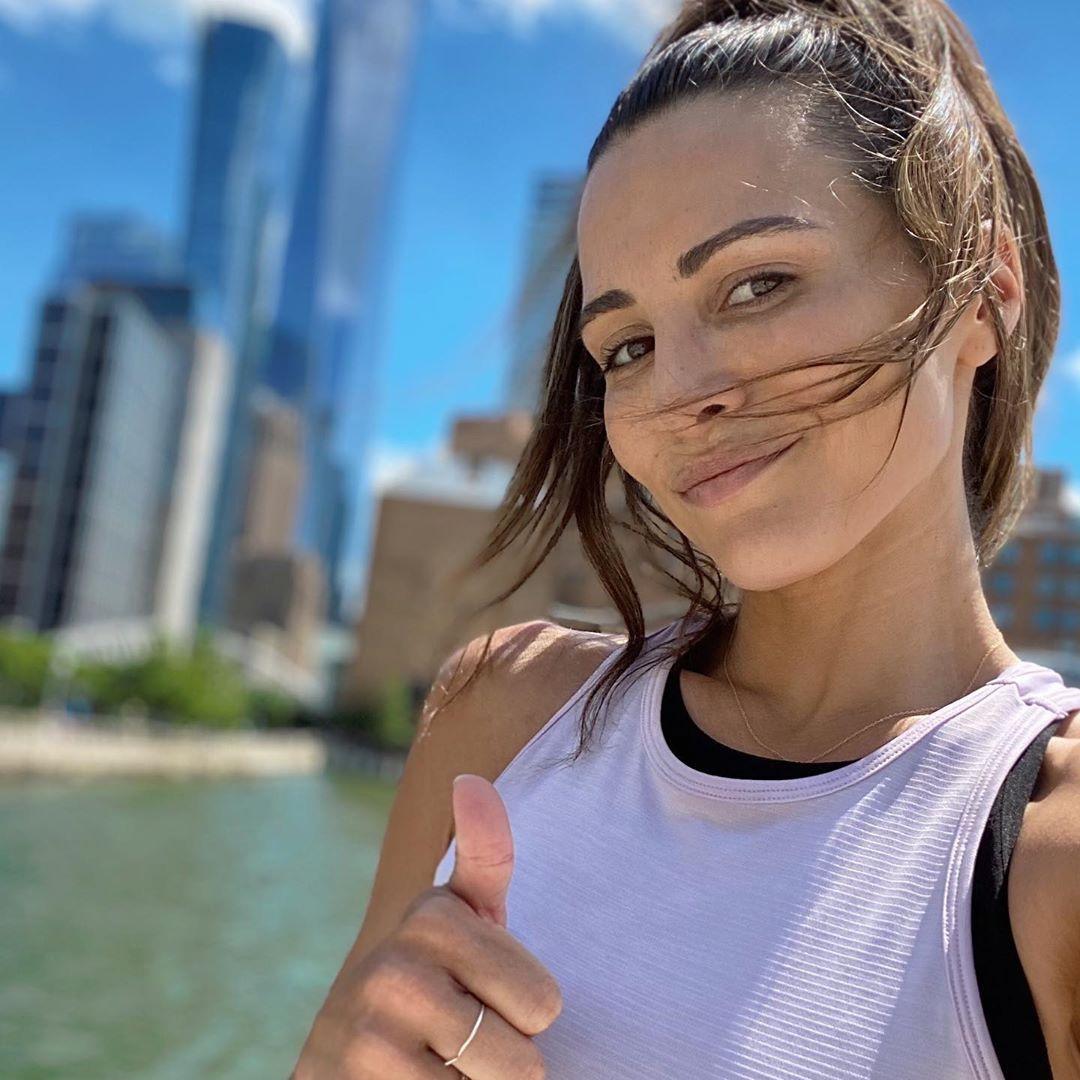 Article continues below advertisement
Does Andi Dorfman have a boyfriend right now?
After voluntarily (and, some might say, understandably) quitting Juan Pablo's season of The Bachelor, the then-Assistant District Attorney from Fulton County, Ga. was asked to come back to the hit ABC franchise, this time as the official Bachelorette. At the end of the season, Andi had to choose between Nick Viall and Josh Murray. She chose Josh and the two of them became engaged.
However, approximately nine months later, Andi and Josh decided to part ways. Speaking on an episode of ABC News' Nightline, Andi said that her and Josh's relationship started falling apart shortly after the cameras stopped rolling. 
"I started to change," she said. "I think I blame myself for not standing up for my independence. But [there were] little things, like not being able to see my friends as often or feeling like my whereabouts were kind of always in question. I had never felt worse about myself."
Article continues below advertisement
After their split was announced, Andi says she struggled with the public nature of their breakup. "I literally slept until noon every day at which point I would watch TV," she said. "I'd loaf around [in] yoga pants and [a] smelly T-shirt. I'd drink wine. I was just a loser, in a sense." She says she even threw some things that reminded her of Josh into her fireplace and set them on fire.
Article continues below advertisement
These days, Andi appears to be in a much happier place. She regularly posts pictures of her working out, traveling, and just being happy on Instagram — and we're happy for her! 
As for whether she's dating anyone new, that's more of a mystery. Although Andi hasn't officially introduced a boyfriend.
Andi Dorfman shared a photo that included the legs of a mystery man in December 2020.
Andi's Instagram followers believe she might have a new guy in her life based on a photo she shared in a since-deleted post.
"No filters allowed in Cabo," she captioned a photo of herself from behind while sitting in between a man's legs on the beach on Dec. 16.
This steamy image prompted many of her followers to wonder about the identity of the man in the comments section of another post, which had the guy cropped out altogether.
Article continues below advertisement
Trista Sutter, the OG star of The Bachelorette's first season, wrote, "Wait?!! Where did your friend go?!"
Another former Bachelorette, Kaitlyn Bristowe, demanded, "Bring back them legs."
Yet another follower commented, "I worked so hard to find out whose feet those were. My camera roll looks like I have a foot fetish."
Article continues below advertisement
TikTok user sheslee123 offered her take on the possible identity of Andi's boyfriend.
"Reality Steve last night said there is a new Bachelor Nation couple that will make everyone happy," she said. "Michael Garofola was on Desiree's season, Season 2 of Bachelor in Paradise andWinter Games."
The TikTok user continued her explanation, saying that photos from Sedona, Ariz., were posted by Ani and Michael just days apart in November. Plus, Andi evidently liked Michael's most recent Instagram post.
Andi hasn't confirmed who her mystery man is. So she clearly isn't ready to introduce her boyfriend just yet — and that's absolutely her prerogative.
Honestly, we're just impressed that sleuths were able to come up with an educated guess based on little more than a pair of hairy man legs. Well done.