Andi Dorfman Is Officially Engaged! Meet 'The Bachelorette' Star's Fiancé, Blaine Hart
Does Andi Dorfman have a boyfriend after walking away from Juan Pablo's season of 'The Bachelor' and starring on 'The Bachelorette'?
At this point, after 40 seasons of The Bachelor and The Bachelorette combined, it has gotten relatively tricky trying to remember every single contestant — there have been hundreds of them! That being said, there are certainly some who stand out more than others. Andi Dorfman is definitely one of them (and not only because she went on to be one of the official Bachelorettes)!
Article continues below advertisement
Who could forget her dramatic exit from Season 18 of The Bachelor (Juan Pablo's season) after she told him she didn't love him and he was all, "It's OK. It's OK. It's OK"? Plenty of people agree that Andi deserved another chance to find love after that, and producers of the show must have agreed because she starred in Season 10 of The Bachelorette. What is Andi doing these days? Does she have a boyfriend? Here's what we know.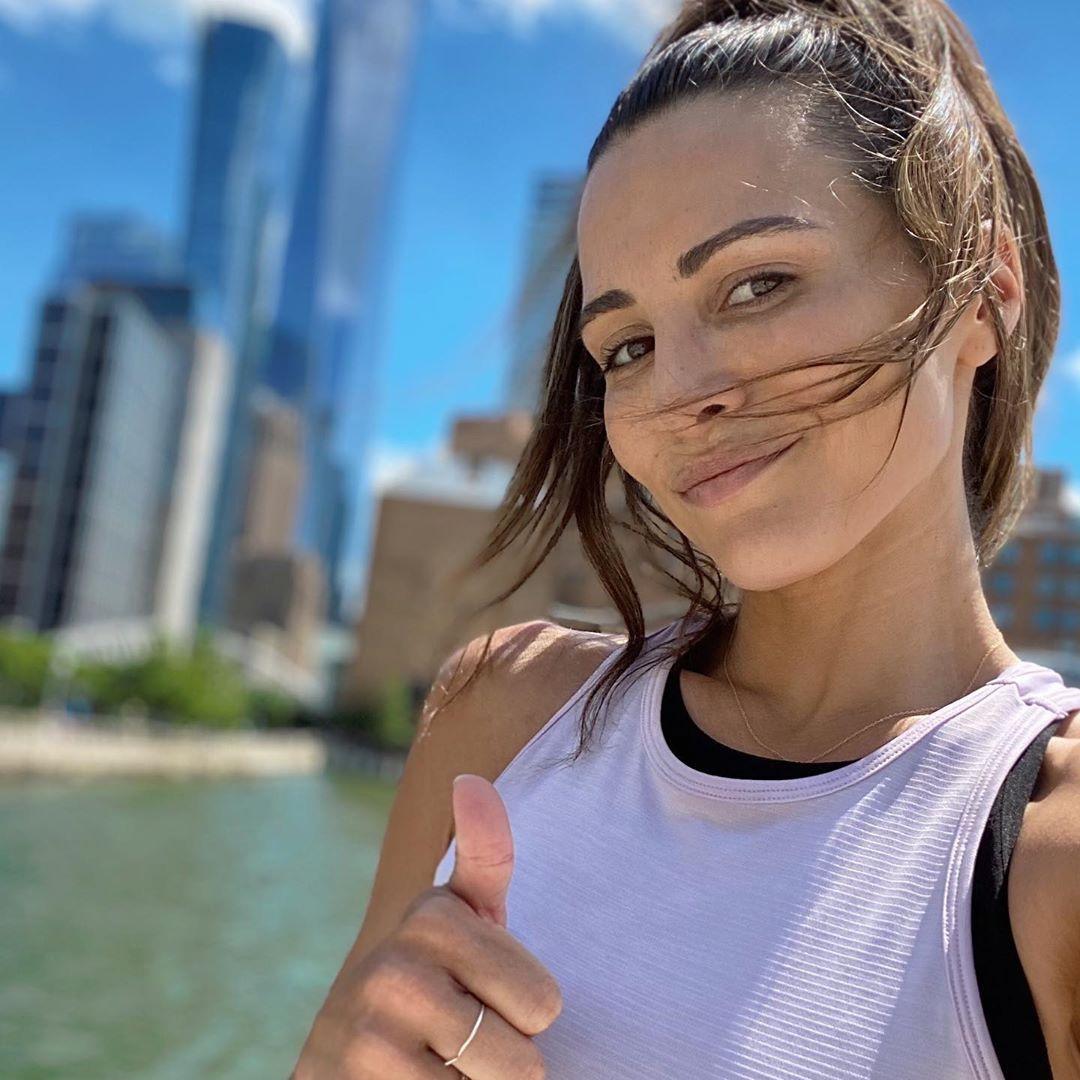 Article continues below advertisement
Andi Dorfman and Josh Murray didn't work out in the long run.
After voluntarily (and, some might say, understandably) quitting Juan Pablo's season of The Bachelor, the then-assistant district attorney from Fulton County, Ga., was asked to come back to the hit ABC franchise, this time as the official Bachelorette. At the end of the season, Andi had to choose between Nick Viall and Josh Murray. She chose Josh and the two of them became engaged.
However, approximately nine months later, Andi and Josh decided to part ways. Speaking on an episode of ABC News' Nightline, Andi said that her and Josh's relationship started falling apart shortly after the cameras stopped rolling.
"I started to change," she said. "I think I blame myself for not standing up for my independence. But [there were] little things, like not being able to see my friends as often or feeling like my whereabouts were kind of always in question. I had never felt worse about myself."
Article continues below advertisement
After their split was announced, Andi says she struggled with the public nature of their breakup. "I literally slept until noon every day at which point I would watch TV," she said. "I'd loaf around [in] yoga pants and [a] smelly T-shirt. I'd drink wine. I was just a loser, in a sense." She says she even threw some things that reminded her of Josh into her fireplace and set them on fire.
Article continues below advertisement
Does Andi Dorfman have a boyfriend?
She does! On Dec. 31, 2021, Andi went public with her relationship with Blaine Hart with a post of them kissing via Instagram.
On March 30, 2022, it was announced that Andi and her boyfriend Blaine Hart are engaged. He ended up popping the question at "their spot" on a beach in Los Angeles. "Blaine visited my parents in Atlanta to ask both of them for their blessing and even called my sister to ask for hers as well. That just epitomizes the kind of man Blaine is," she told People of their engagement.
Article continues below advertisement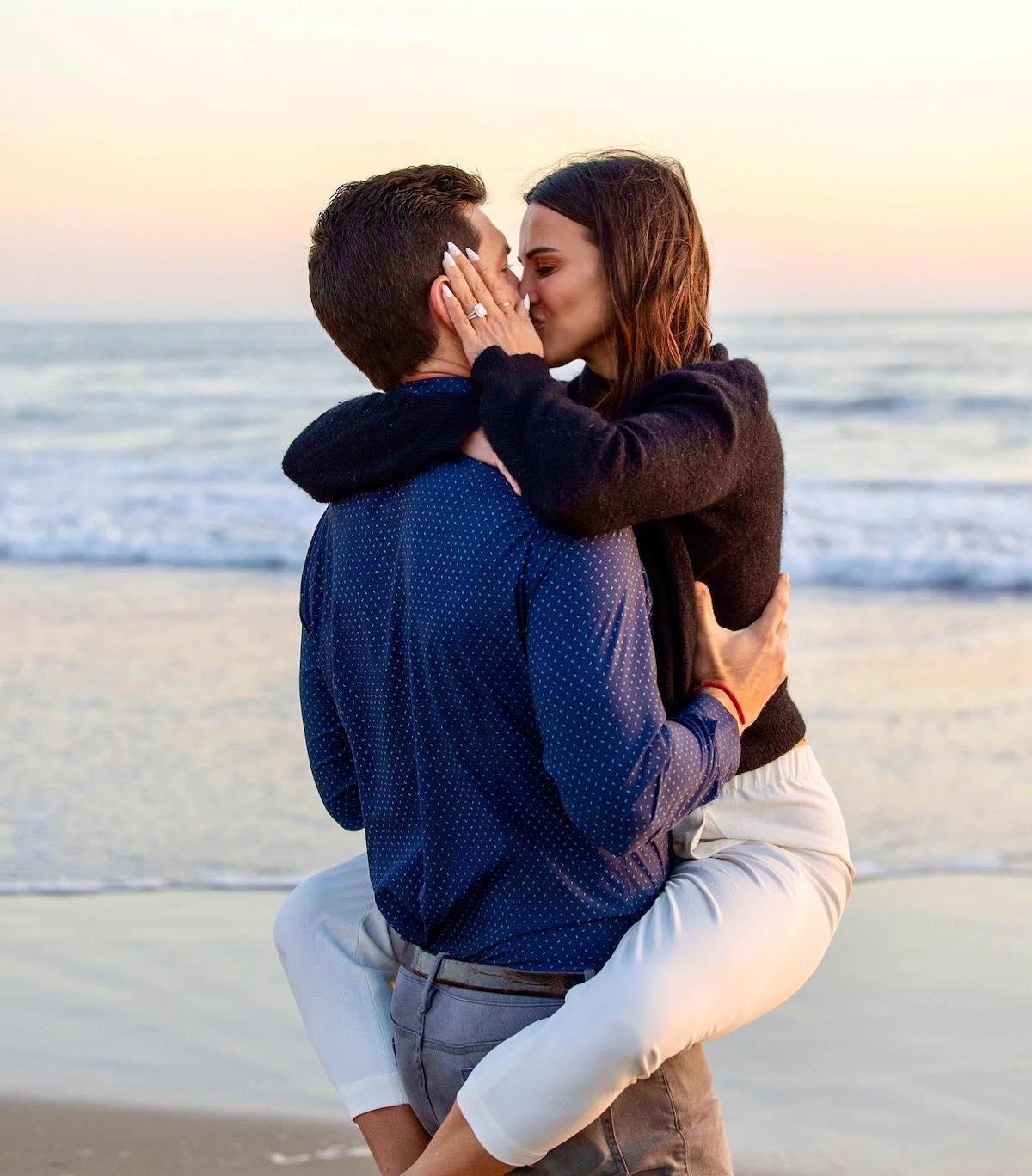 Compared to her very public Bachelorette romance, Andi has opted to keep her and Blaine's relationship relatively private.
"I wanted to protect Blaine a bit from the world of the public eye and I didn't want that to play a role in our relationship," she told People. "But it's fun for me to share it now, and it makes me feel really good to see that people are truly happy that I finally found love."
We wish Andi and Blaine the very best as they begin planning for their upcoming nuptials. Congrats, guys!