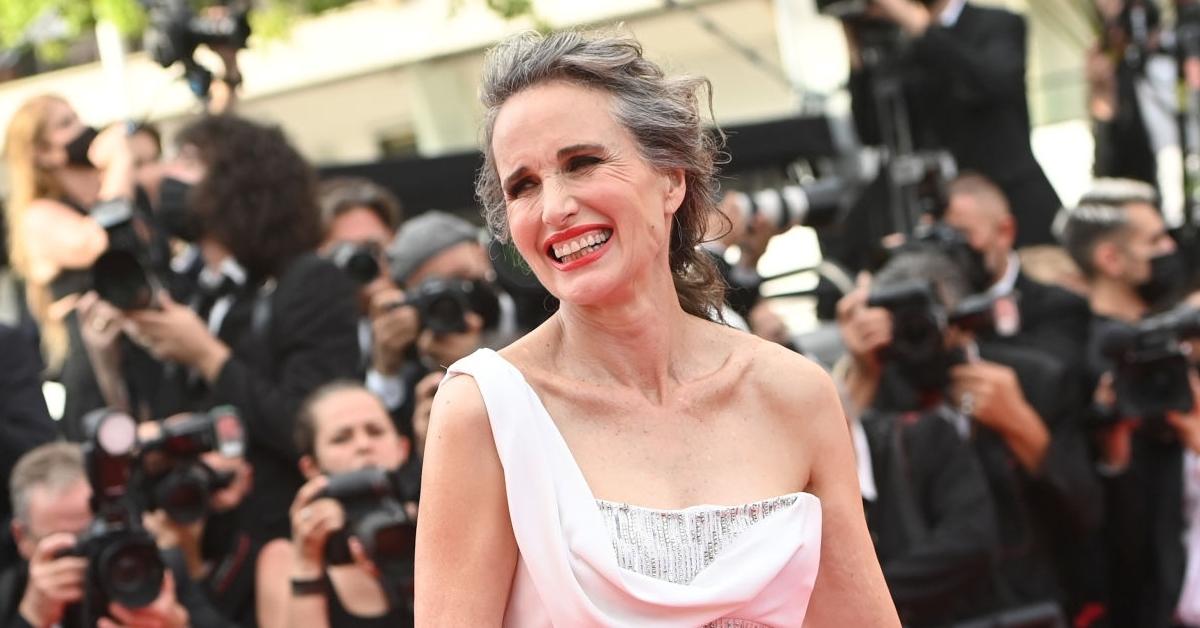 Andie MacDowell Stars Alongside Real-Life Daughter Margaret Qualley in 'Maid'
For the last four decades, Andie MacDowell has made a name for herself in the modeling and film industries. She's been in several movie and television productions, her latest being the Netflix original miniseries Maid.
Article continues below advertisement
The drama is based on Stephanie Land's 2019 New York Times bestselling memoir Maid: Hard Work, Low Pay, and a Mother's Will to Survive, and follows the account of a woman named Alex who works as a maid to support herself and her daughter after a harsh breakup with her abusive ex.
Most of the older generations are familiar with Andie, but those who make up the younger populace may not know her so well. So, before delving into her character on Maid, who is Andie MacDowell?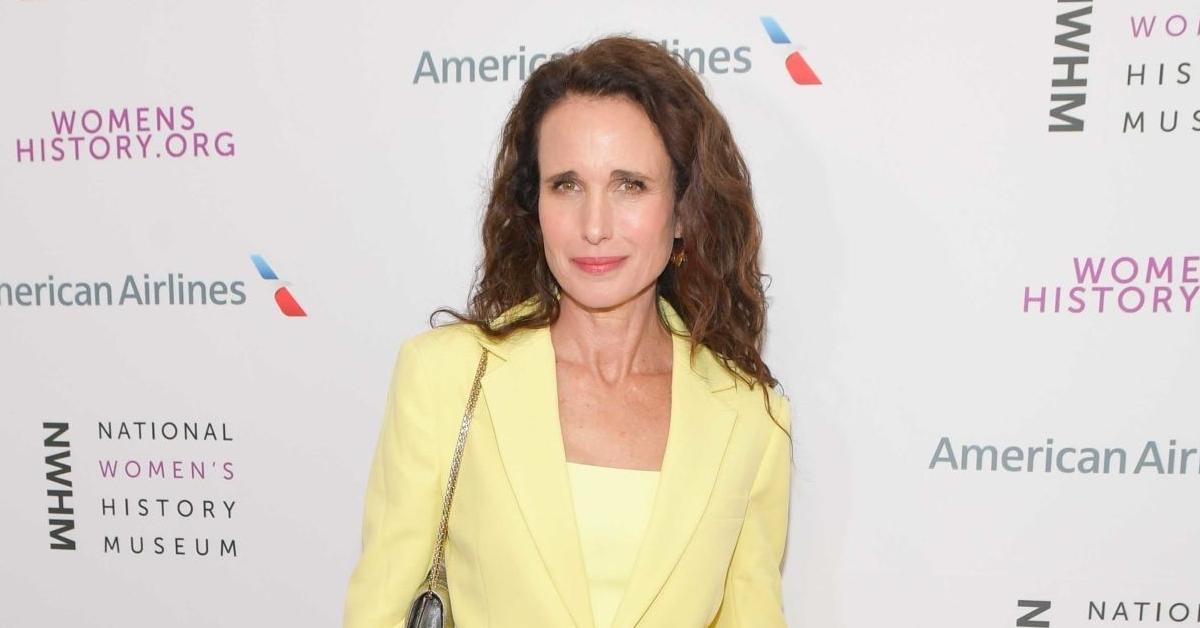 Article continues below advertisement
Who is Andie MacDowell?
She said, "The last year of his life, he had dementia, and I got to spend a lot of time with him. That was cathartic for me." Andie added that this extra time she had caring for him "was a beautiful resolution to a not-always-perfect relationship."
In the late 1970s to early 1980s, Andie began her modeling career. She modeled in Vogue and campaigns for YSL, Armani, and Anne Klein, among others.
Article continues below advertisement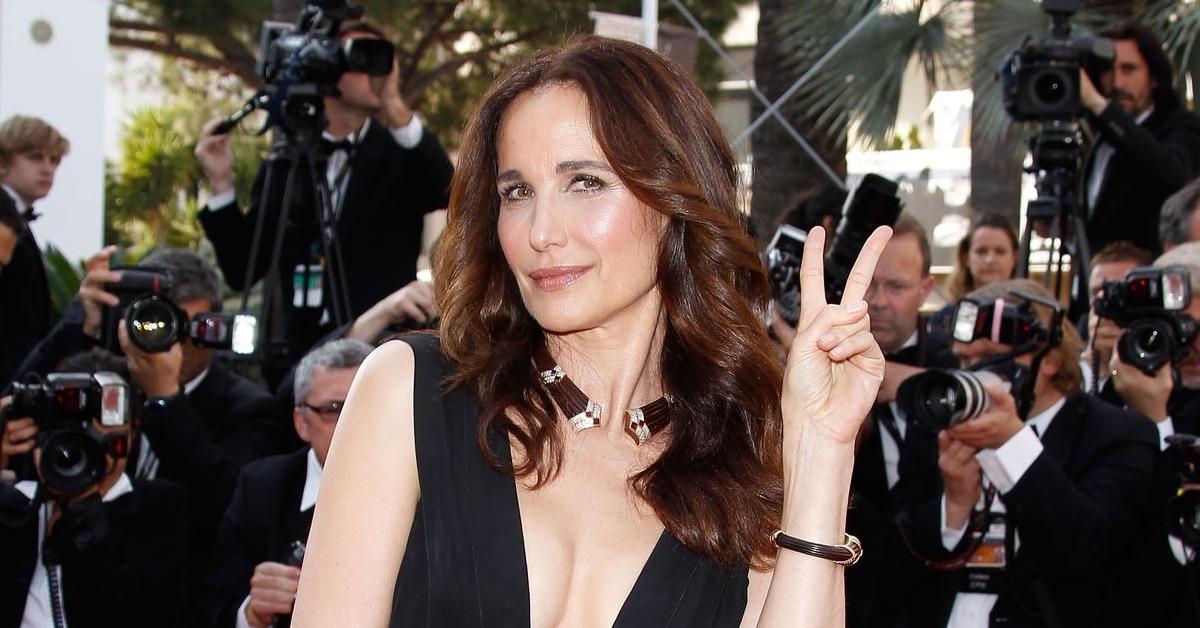 What performances is Andie MacDowell most famous for?
Andie MacDowell made her feature film debut in the 1984 adventure movie Greystoke: The Legend of Tarzan, Lord of the Apes. Her role in the 1989 film Sex, Lies, and Videotape garnered her critical acclaim. She won the Independent Spirit Award for Best Female Lead and Los Angeles Film Critics Association Award for Best Actress.
Article continues below advertisement
Other well-known performances from Andie include St. Elmo's Fire (1985), Green Card (1990), Groundhog Day (1993), Four Weddings and a Funeral (1994), Cedar Love (2013-2015), Love After Love (2017), Ready or Not (2019), and Dashing in December (2020).
Her latest role is on the small screen, where she stars opposite her IRL daughter Margaret Qualley in the Netflix limited series Maid.
Margaret — who plays Alex in Maid — is the youngest of Andie's three kids, alongside her brother Justin and her sister Rainey.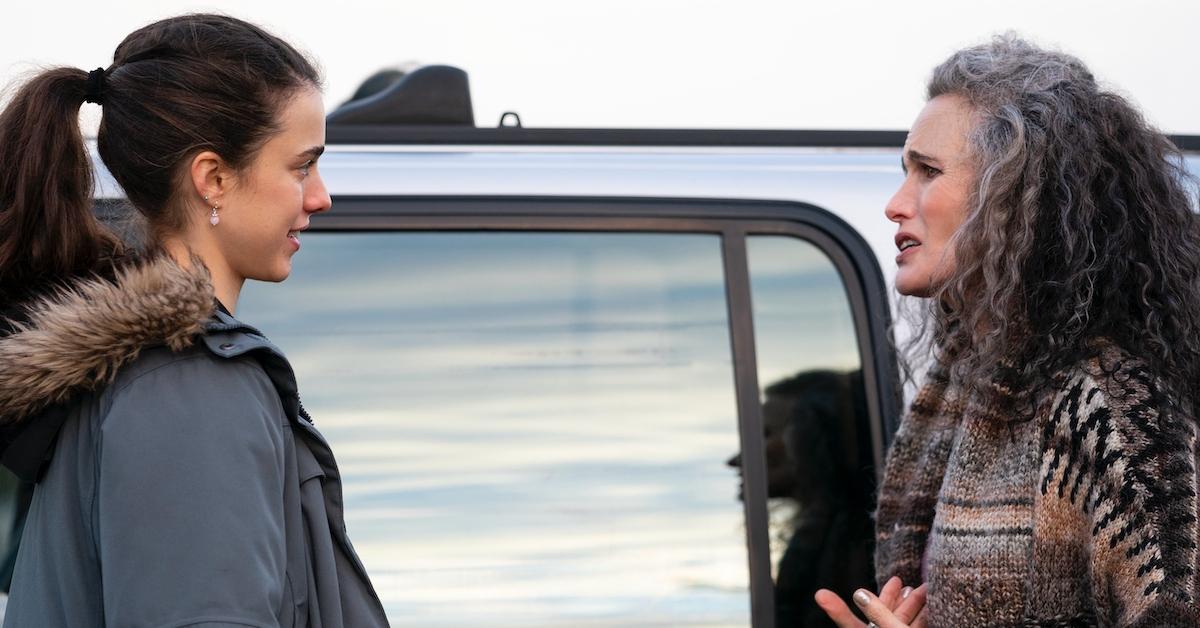 Article continues below advertisement
In 'Maid,' Andie MacDowell plays Paula, Alex's mother.
In the drama, Andie MacDowell portrays Alex's undiagnosed bipolar and absent mother, Paula. When production began casting for the show, Margaret knew how important this story would be for her mother, so she pleaded for Andie to join. In an exclusive interview with Collider, Andie spoke about Margaret's desire to act alongside her mother.
Andie said: "[Margaret] knew that I've had personal experiences with mental illness because my mother was diagnosed with schizophrenia right after I was born and had shock treatments, and then came home to be really left alone." She added, "So, I grew up in this really crazy environment, and Margaret knew that. She was like, 'Oh, my God, I know who's perfect for this. She can do this.'"
The inspiration behind Andie's performance is heartbreaking, but at least it connects her with her late mother once again.
All 10 episodes of Maid are now streaming exclusively on Netflix.