The Fashion World Mourns the Death of André Leon Talley
Fashion icon André Leon Talley has passed away at the age of 73. What was former 'Vogue' creative director's cause of death? Details inside.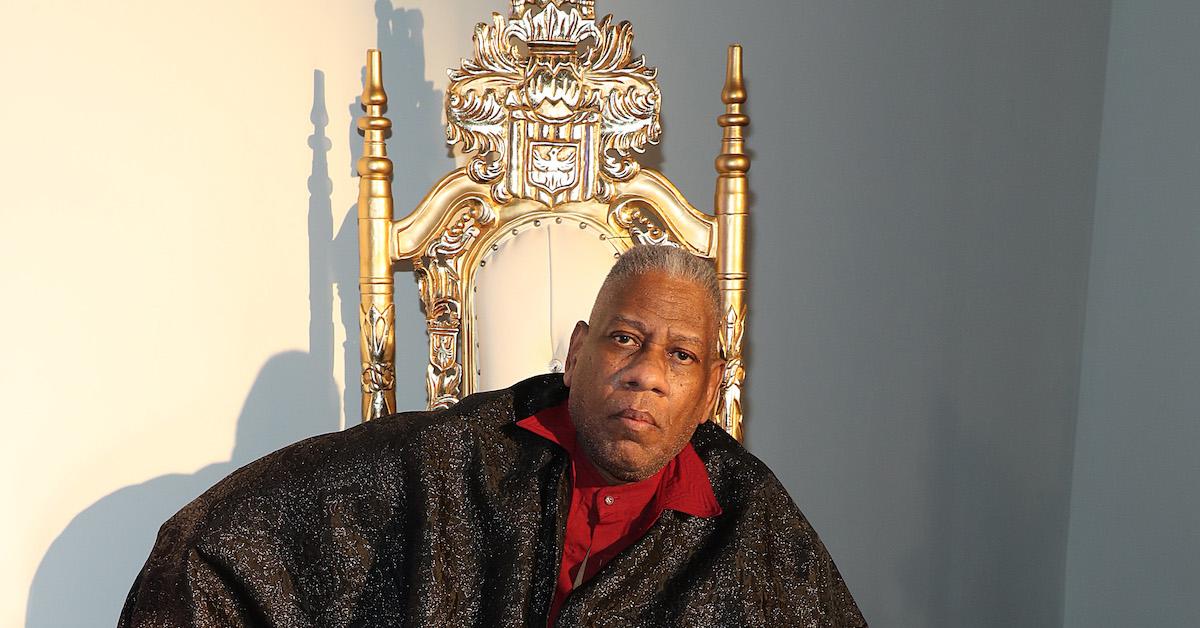 Fashion industry icon André Leon Talley has passed away at the age of 73. The journalist, who worked at Vogue for decades, broke countless barriers in his life, and in death, has left an unfillable void.
Article continues below advertisement
André's sudden passing on Jan. 18, 2022 has prompted a lot of questions. The fashion legend had struggled with weight issues over the years, but were those issues what caused his death?
This sad news also comes only a short while after reports of André being evicted from his Westchester home began to make the rounds. Keep reading for all the details you need to know surrounding the Chiffon Trenches author's death.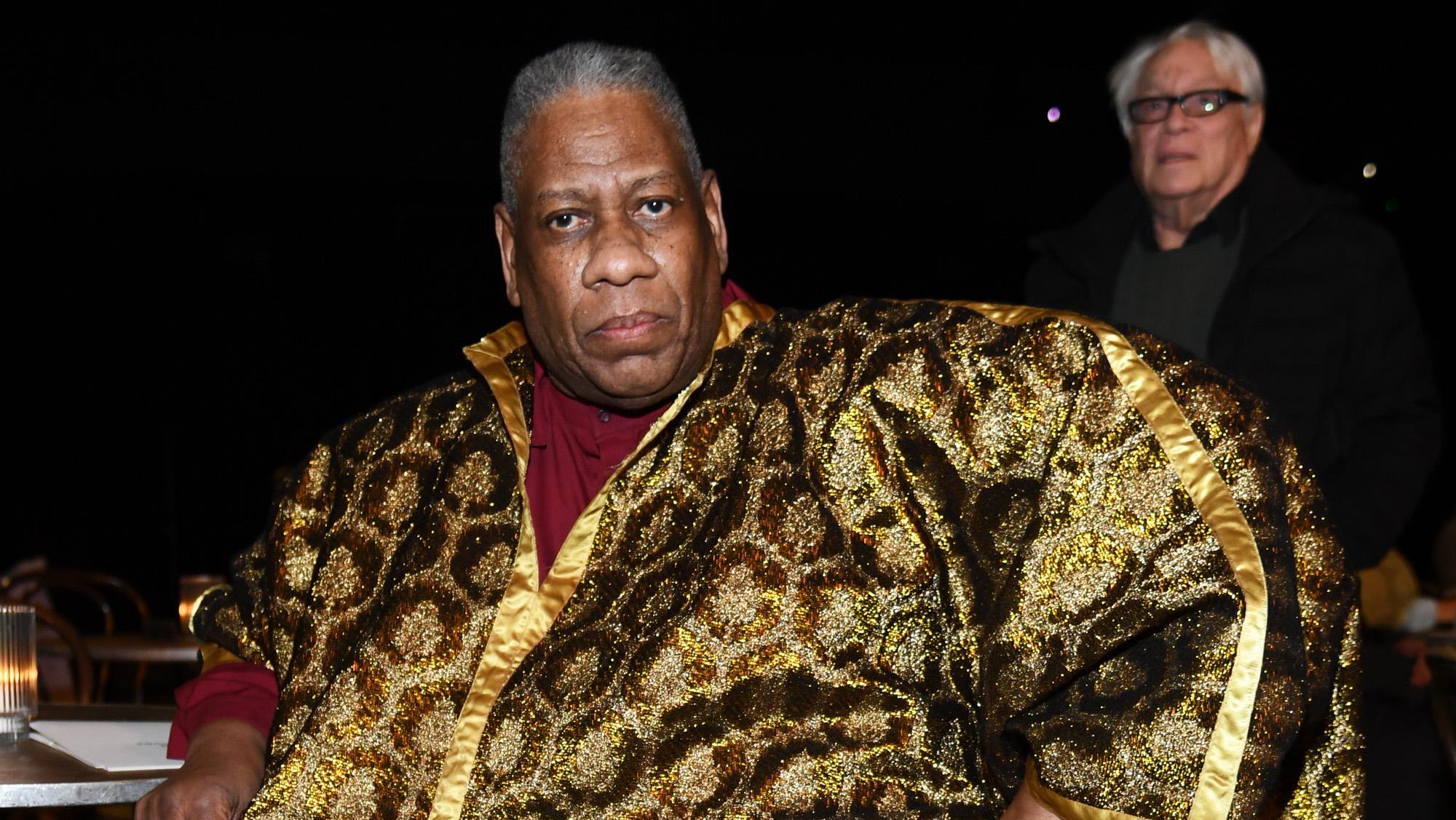 Article continues below advertisement
What was André Leon Talley's cause of death?
Business of Fashion's Instagram reports that André died in White Plains, N.Y., after suffering a heart attack. Many of his industry peers have been posting tributes to the illustrious stylist and fashion pioneer. Designer Diane von Furstenburg said, "I have loved you and laughed with you for 45 years… I will miss your loud screams and your loyal friendship."
André was a towering figure in the world of fashion, and not only because of his large physical stature. He was often acknowledged as a walking encyclopedia and as he detailed in his memoir, The Chiffon Trenches, he rose through the ranks of a closed and insular industry with a singular dedication to the work that he loved.
Article continues below advertisement
Originally from North Carolina, André attended Brown University, then moved to New York City. One of his first jobs in media was at Andy Warhol's Interview magazine. He then moved over to Women's Wear Daily, for which he wrote while living in Paris. During his time there, he befriended the likes of Karl Lagerfeld, Yves Saint Laurent, and John Galliano.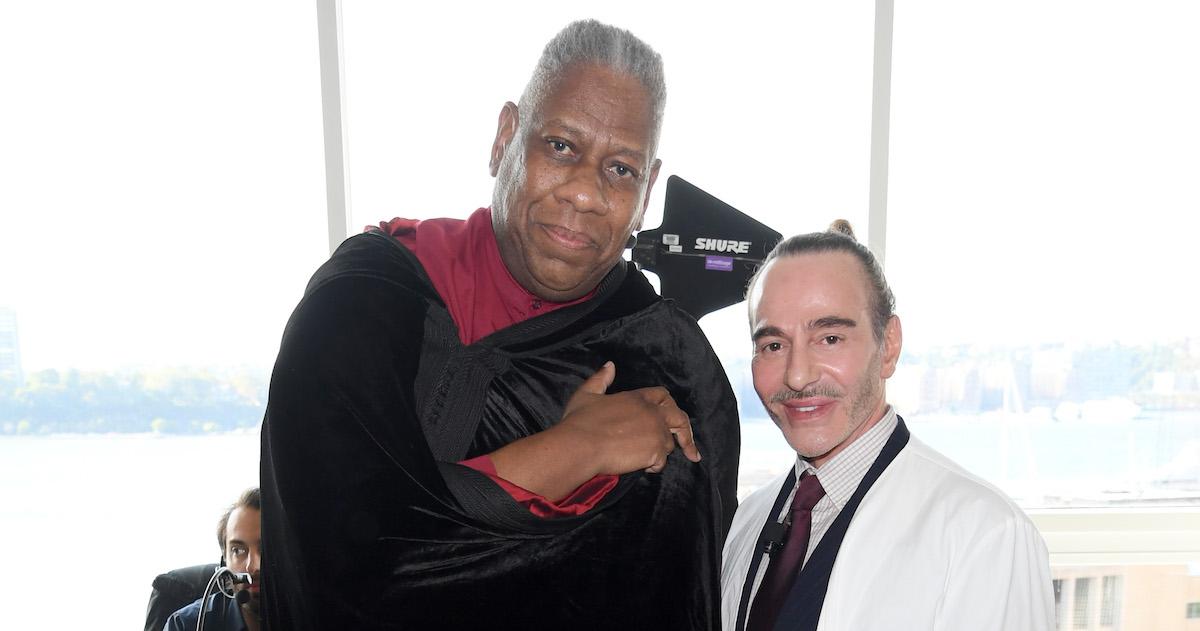 Article continues below advertisement
After Paris, André was taken under the wing of former Vogue editor-in-chief Diana Vreeland, and eventually landed a full-time job at the magazine. As Vogue's first Black creative director, André's views on fashion shaped the conversation in the industry. He advocated for models of color to be featured more in the publication and put a spotlight on Black designers.
Was André Leon Talley being evicted from his home?
In February 2021, The New York Times reported that André, who had been living in an 11-room house in White Plains, was being evicted. The house had been purchased by André's longtime friend, George Malkemus, the former head of Manolo Blahnik USA, and his partner, Anthony Yurgaitis.
Article continues below advertisement
The couple had leased the house to André for monthly rent but in November 2020, George and Anthony filed to have André evicted on the grounds that his monthly payments had varied according to his income. The two said that André owed them $515,872.96. André filed a counterclaim, saying that he believed that his monthly payments had been an investment, which he thought would eventually result in his partial ownership of the house.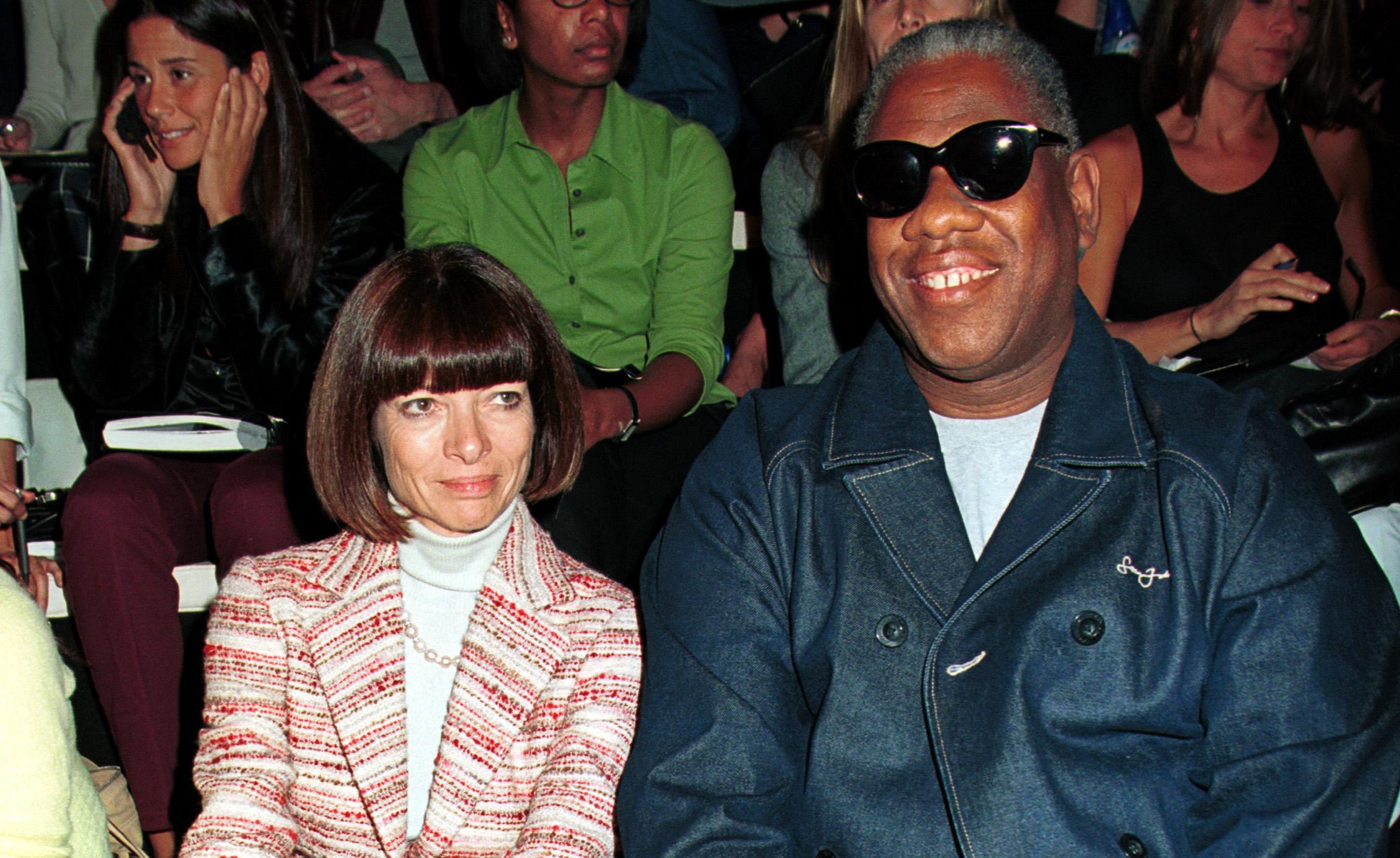 Article continues below advertisement
Alas, this kind of handshake arrangement is all too common in the world of fashion. In André's memoir, he tells countless stories of being dressed by Karl Lagerfeld for free, or of being given extravagant gifts by colleagues-turned-friends. But, as the Times reports, these kinds of unwritten business deals are "a slippery slope. And it's easy to lose your footing and slide all the way to the bottom."
Regardless of the real estate drama, we were all fortunate to experience the shining light that was André.
Rest in peace, André Leon Talley.