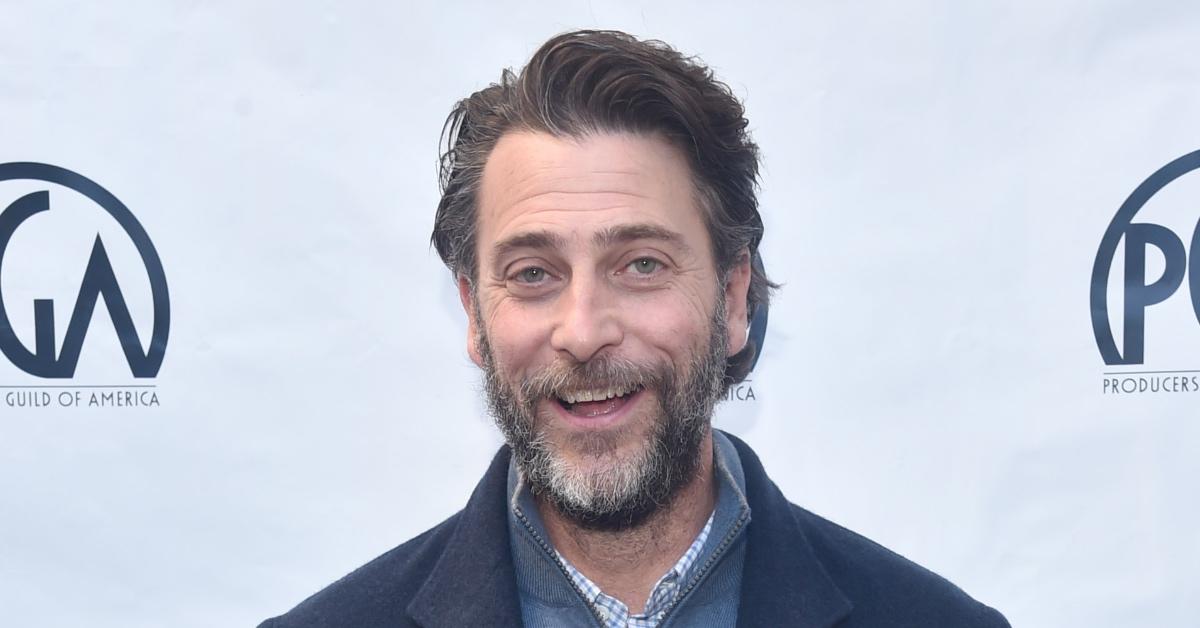 Film Producer and Horror Enthusiast Andrew Form Has an Impressive Net Worth
Film producer Andrew Form may have started his career as a production assistant to Jerry Bruckheimer, but he's since branched out on his own to craft a formidable career in the horror genre. It also doesn't hurt that he's been dating actress and former scream queen Alexandra Daddario since 2020, after he and ex-wife Jordana Brewster separated.
Article continues below advertisement
Now, Andrew and Alexandra are engaged, but what is Andrew's net worth? Here's what we know about Andrew Form, his relationship with Alexandra, and his successful career in Hollywood.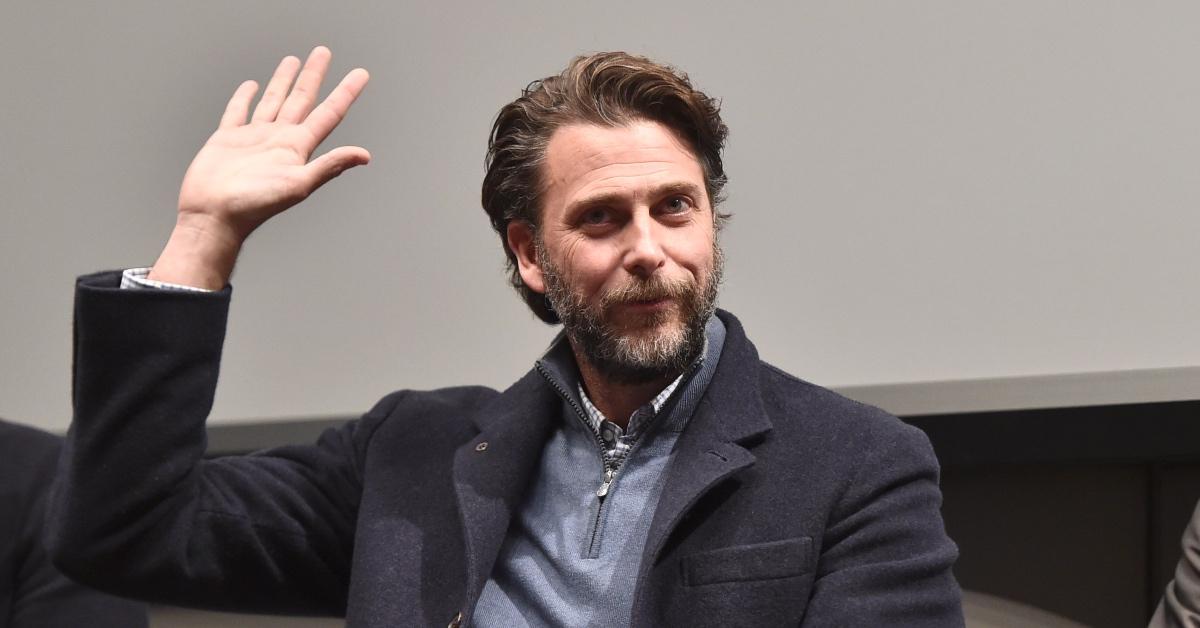 Article continues below advertisement
What is Andrew Form's net worth?
As someone who has spent 24 years in the film industry, it's no surprise that Andrew has a long line of producer credits to his name. Fans might recognize his work on popular horror films such as The Texas Chainsaw Massacre, The Purge, and A Quiet Place. Andrew's primary credits are all in the horror genre, and include the remakes of horror staples such as Nightmare on Elm Street and Friday the 13th.
Andrew has also worked on several impressive television series, including the Starz channel original Black Sails and the TNT limited series The Last Ship. He was also a producer for 2014's Teenage Mutant Ninja Turtles and 2016's Teenage Mutant Ninja Turtles: Out of the Shadows.
Article continues below advertisement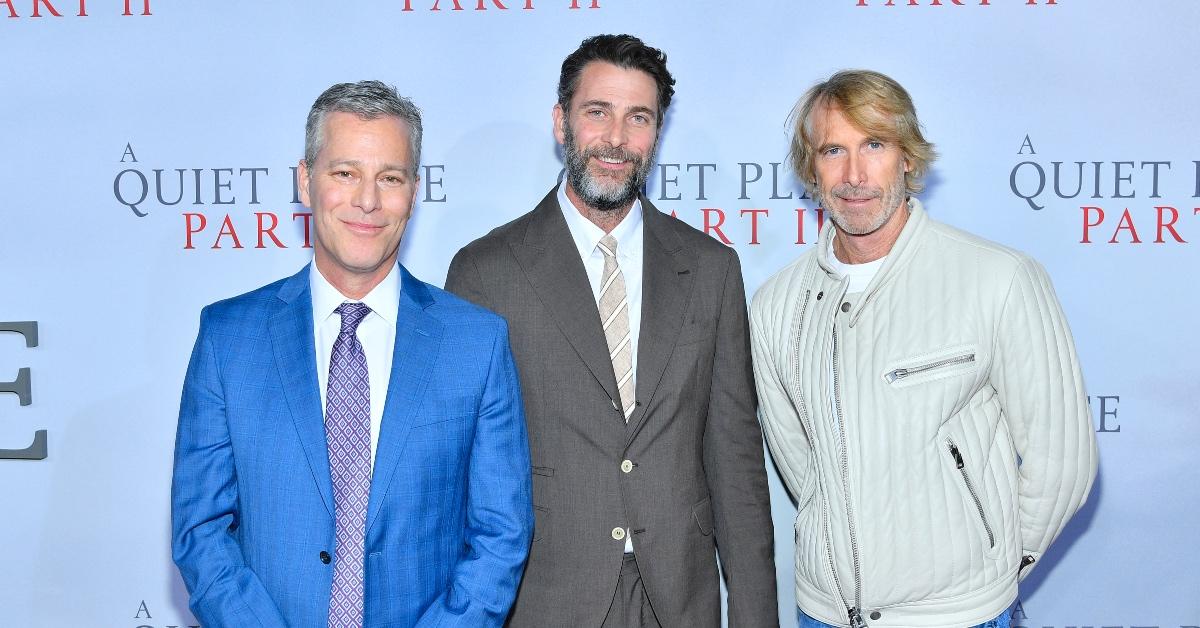 Andrew Form first began his career in film as a production assistant for Jerry Bruckheimer and Don Simpson. Since then, he has spent 24 years in the film industry producing primarily horror films through his company, Platinum Dunes. Andrew co-owns Platinum Dunes with Michael Bay and Brad Fuller.
Birth date: Feb. 3, 1969
Birth place: Long Island, N.Y.
Birth name: Andrew Form
Marriages: Jordana Brewster (m. 2007—2021)
Children: Julian Form, Rowan Form
Article continues below advertisement
How did Andrew Form meet now-fiancée Alexandra Daddario?
Fans couldn't contain their shock and surprise when E! News caught photos of Alexandra walking around with a ring on that finger. Although the media stole some of her moment, Alexandra was quick to post an Instagram photo of her own announcing her engagement to Andrew after one year of dating.
Alexandra wrote, "The absolutely most wonderful man, you handle nonsense, loss, life, difficulty, people, with grace and compassion. You're a loving father, funny, hardworking, honest, introspective, sexy, kind and sensitive. You've taken the worst moments of my life and soothed them, just knowing that you existed when they happened makes my heart fuller and more pieced together."
Article continues below advertisement
She added, "This is the love they talk about in poems and Ed Sheeran songs. Andrew — you are the greatest, most formidable love of my life. I couldn't be luckier."
Article continues below advertisement
The pair made their red carpet debut in July 2021 at the White Lotus premiere. Alexandra marked the occasion with an Instagram post, captioning the snap, "The only things I want touching my body are @dolcegabbana and Andrew Form."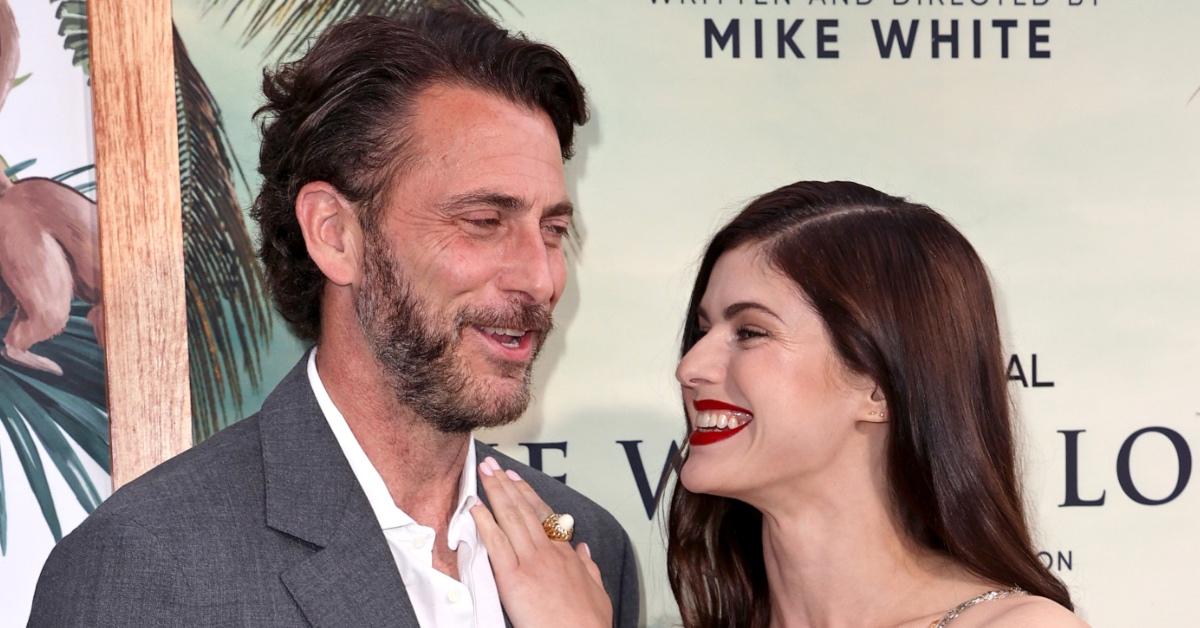 Congratulations to the happy couple! Although details of their meeting are unknown to the public at this time, they seem to share a love for horror films. Alexandra acted in a sequel film to Andrew's Texas Chainsaw Massacre reboot, so perhaps we'll see another creative collaboration soon between this married-couple-to-be.