Andrew Jacobs Is Stirring up the Drama as Moe's Brother Ben on 'Trinkets'
Andrew Jacobs is starring as Ben on the second and final season of the Netflix original, 'Trinkets.' All the details on his character and his past roles.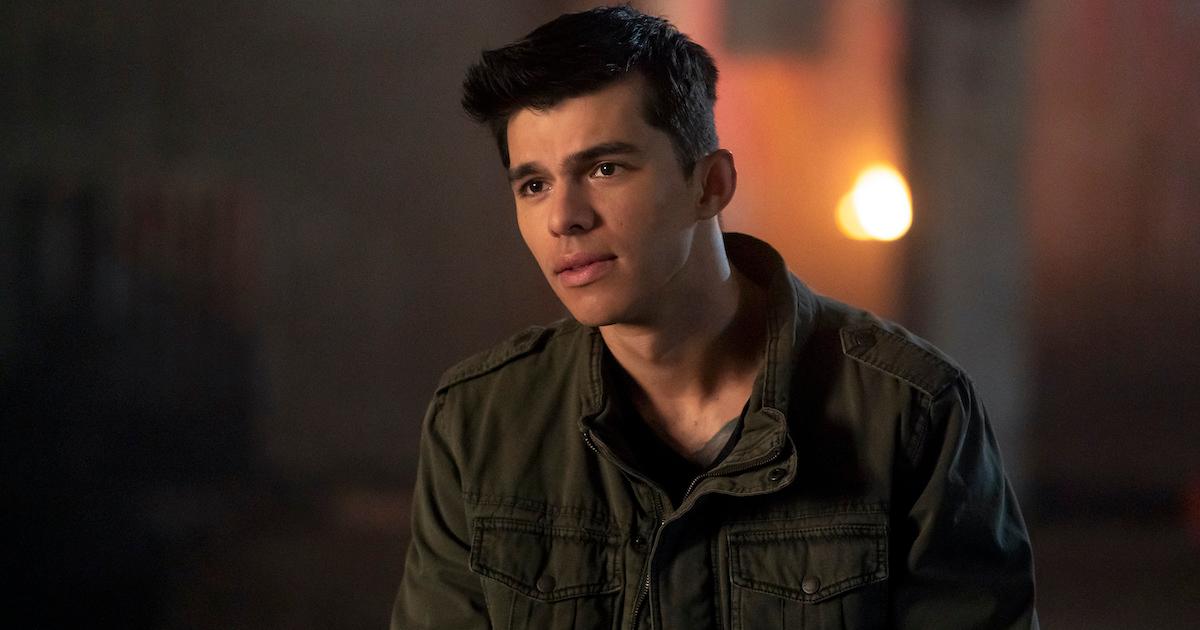 Though Season 2 of Trinkets is the final edition for the Netflix teen series, there are a few new characters who are causing drama before viewers say goodbye to the reformed shoplifting trio of Moe Truax (Kiana Madeira), Elodie Davis (Brianna Hildebrand), and Tabitha Foster (Quintessa Swindell).
The second season picks up just a few days after the events in Season 1 (and it answers what those police sirens were really about), but things are already far different for the Lakeshore High students.
Article continues below advertisement
For one thing, Moe's brother, Ben Truax (Andrew Jacobs), is back from military school, and his chemistry with Tabitha is hard to ignore.
Who is Andrew Jacobs from Trinkets? Keep reading to find out what else you've seen the actor in before, and for more information about his personal life.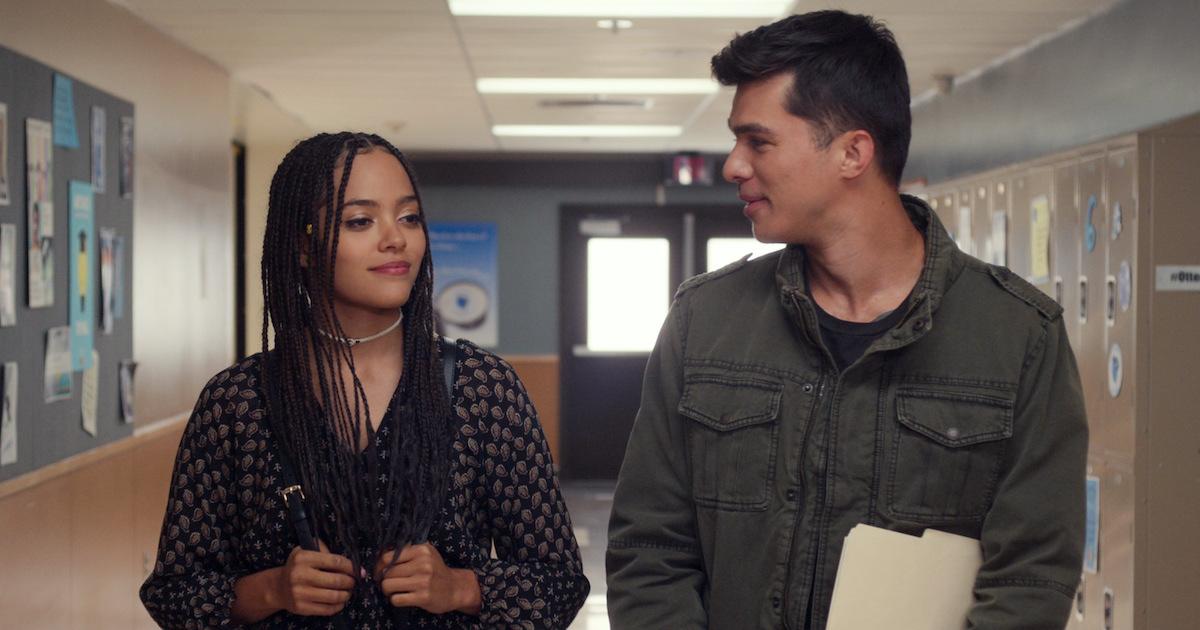 Article continues below advertisement
Who is 'Trinkets' star Andrew Jacobs?
It was announced that the 26-year-old actor would be joining the fan favorite Netflix drama in October of 2019, and it marked his first regular TV role.
He was born in Los Angeles in November of 1993. Andrew was adopted as a child by a French woman after he spent some time in foster care. Per his IMDb bio, Andrew's biological family had ties to gangs, and he "inevitably made bad choices, resulting in some very bad times."
He made his acting debut in Paranormal Activity: The Marked Ones in 2014. The film was the fifth installment of the cult Paranormal Activity franchise. His character was Jesse Arista, who decides to investigate his creepy neighbor's downstairs apartment after she is found dead.
Article continues below advertisement
In that same year, he appeared on one episode of Major Crimes on TNT, which is the spinoff series of The Closer.
He starred in a modern retelling of the classic Emily Bronte novel, Wuthering Heights, which was adapted for the small screen. Wuthering High, which was also billed as The Wrong Boyfriend, came out in 2015 on Lifetime. Andrew appeared as the brooding adoptive son, Heath, alongside Paloma Kwiatkowski, who was Cathy Earnshaw, and James Caan, whose character was Mr. Earnshaw.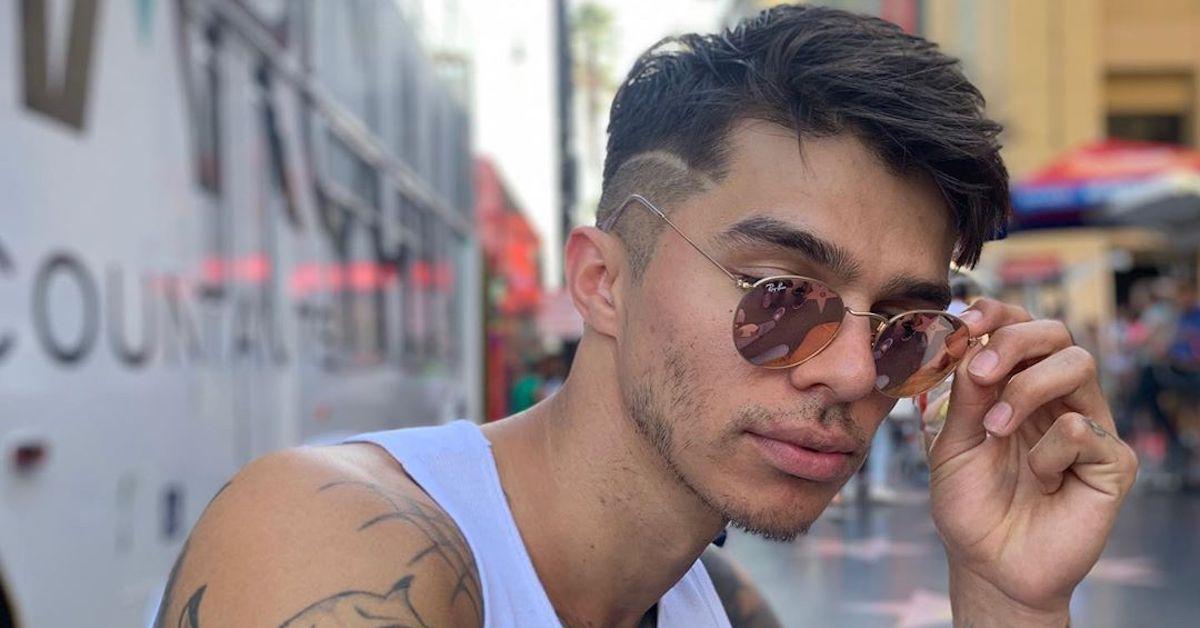 Article continues below advertisement
Andrew's connection to horror films was continued when he acted as Simon in the 2017 cult-involved-kidnapping drama Lasso, and as Victor Macias in the 2018 TV movie Run for Your Life.
In 2019, he appeared in the fourth episode of the Toni Collette-led miniseries Unbelievable.
The actor is starring in eight episodes of Trinkets Season 2, and his next film, Suicide Saint, is in pre-production.
Outside of acting, Andrew has experience with breakdancing. He considered pursuing a dance career, but he decided against it when he realized that there could be more longevity with acting.
Article continues below advertisement
Andrew Jacobs is also a devoted dad.
In February of 2011, while he was still a teenager, Andrew became a father to a son, who is also named Andrew Jacobs. In February of 2019, Andrew celebrated his son's birthday, and he referred to him as his "angel."
"My son turned 8 years old yesterday. What a journey it has been so far. He's the reason I wanted better for myself," he wrote in his caption. "To keep it short and simple he's my angel."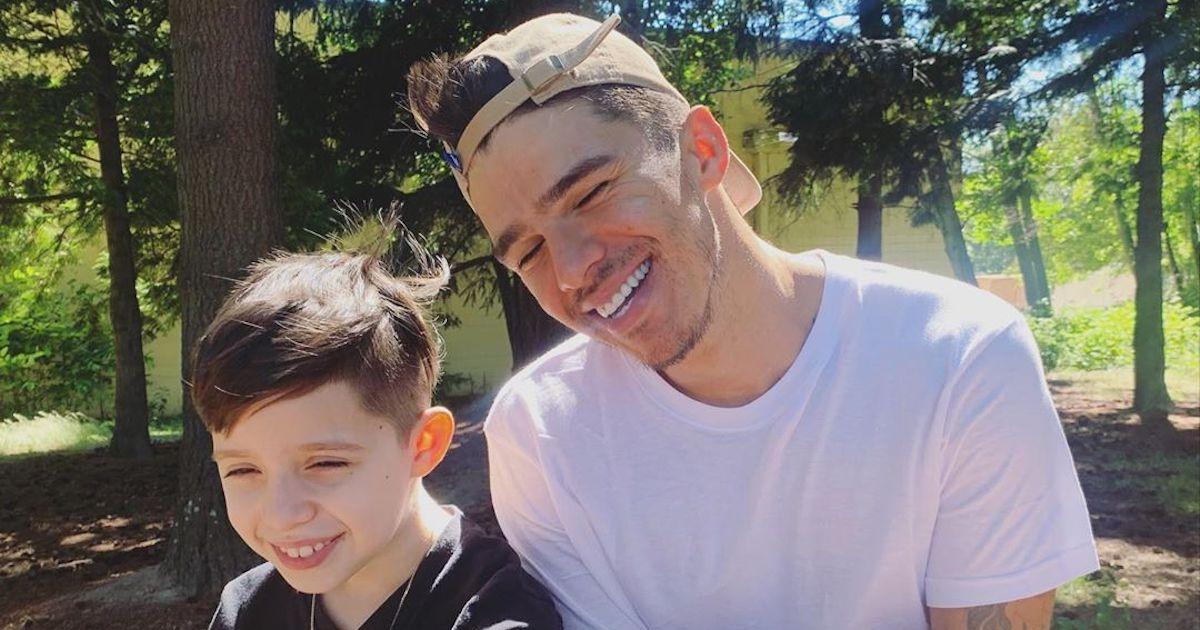 Andrew's Instagram account is filled with adorable snapshots of him and his son.
As for whether or not Andrew is single, the Trinkets actor has yet to speak out about having a significant other.
The final season of Trinkets, which consists of 10 episodes, is available to stream on Netflix now.