Here's What 'Trinkets' Author Kirsten Smith Has to Say About Season 2 of the Netflix Series
Here's what you need to know about Season 2 of Netflix's binge-worthy series 'Trinkets' — plus, details on the main cast.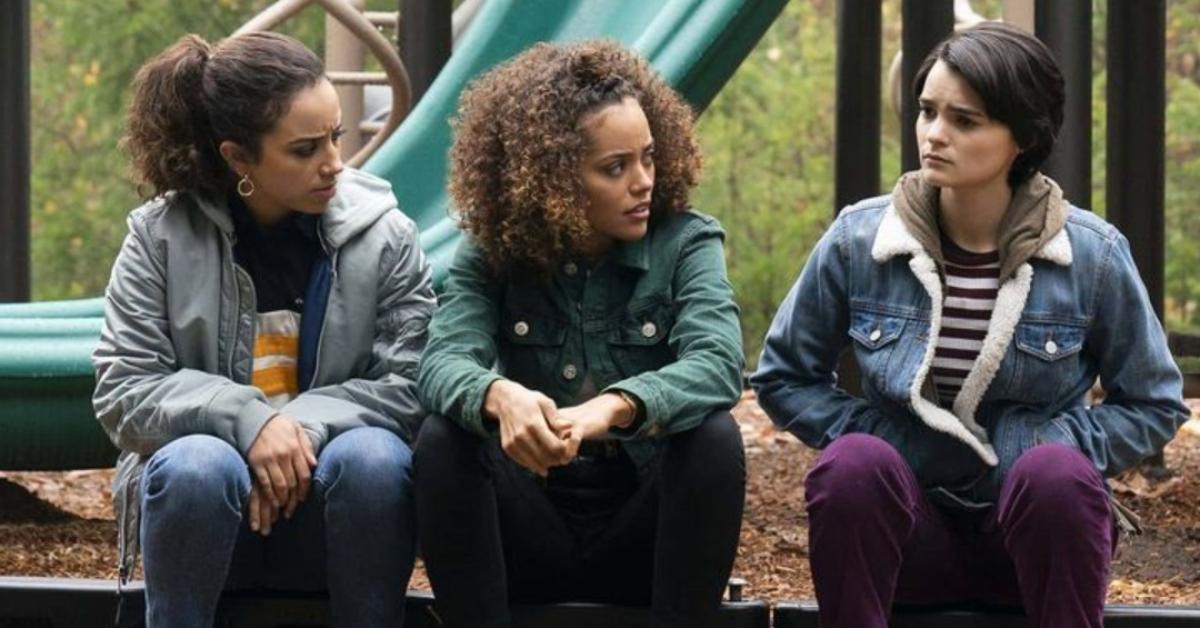 Netflix's newest binge-worthy series, Trinkets, follows three high school girls living life on the wild side. While dealing with all of the typical troubles that go along with being a teenager, such as friendships, relationships, and drama, the series also adds a twist to the storyline — the girls are serial shoplifters. Yes, these three women are kleptomaniacs who end up meeting in a support group.
Article continues below advertisement
Now, with similar interests in mind, the main characters decide to team up and steal things together. Based on the YA novel by Kirsten Smith, the show follows the lives of three girls — Elodie, Moe, and Tabitha — who come from different backgrounds and social groups in school, but eventually build a close-knit friendship.
In true Netflix fashion, fans can't get enough of the series, which has us already begging the streaming service for Season 2 of Trinkets.
Meet the main cast of Trinkets!
Brianna Hildebrand as Elodie Davis:
Already making her mark in Hollywood, Brianna has had featured roles in major blockbuster hits, such as, Deadpool and Deadpool 2. Speaking with The Hollywood Reporter about her new role, she told the outlet, "I chose Elodie because she's just so different to anyone I've ever played.
Article continues below advertisement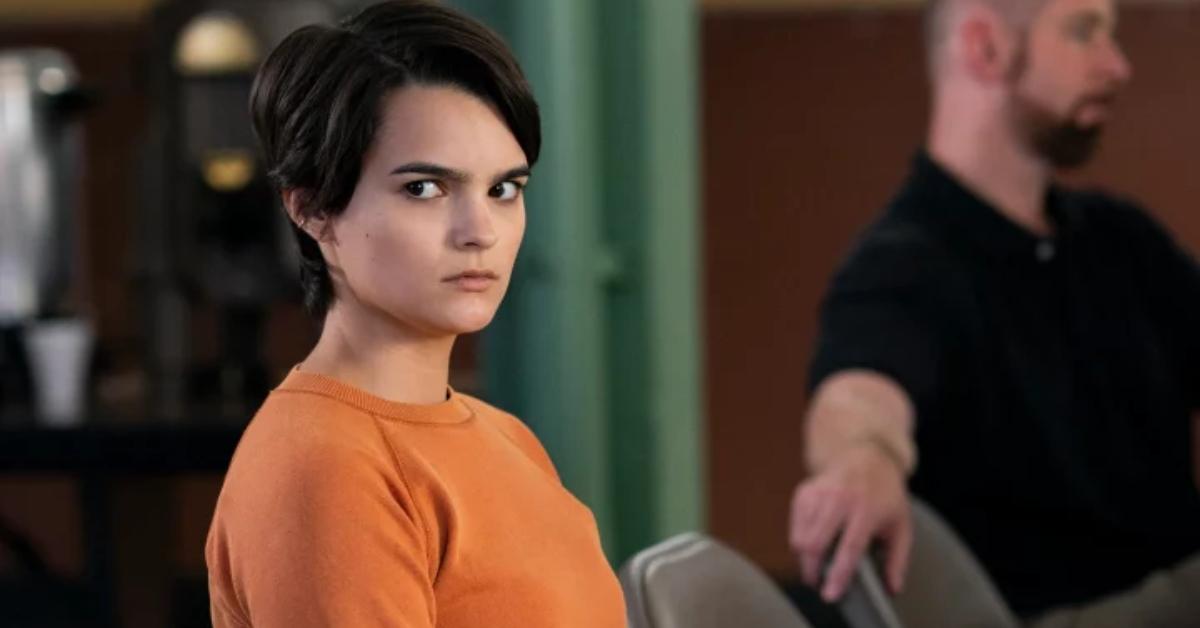 Adding, "She's really meek and socially awkward and she's not very comfortable in her own skin … I'm cast a lot as the moody teen, so I thought it would be cool to do something different."
Quintessa Swindell as Tabitha Foster:
Starring in their breakout role as Tabitha, this marks Quintessa's first screen credit. The 22-year-old actor identifies as non-binary gender, meaning they do not identify as just male or just female.
Article continues below advertisement
When Quintessa spoke with GLAAD, they opened up about their role in Trinkets, and what pronouns Quintessa uses. "I use they/them/theirs pronouns. I feel as though there is an absolute necessity, given the current political climate, to draw focus to the many queer communities that lack representation on television and in film," the actor said.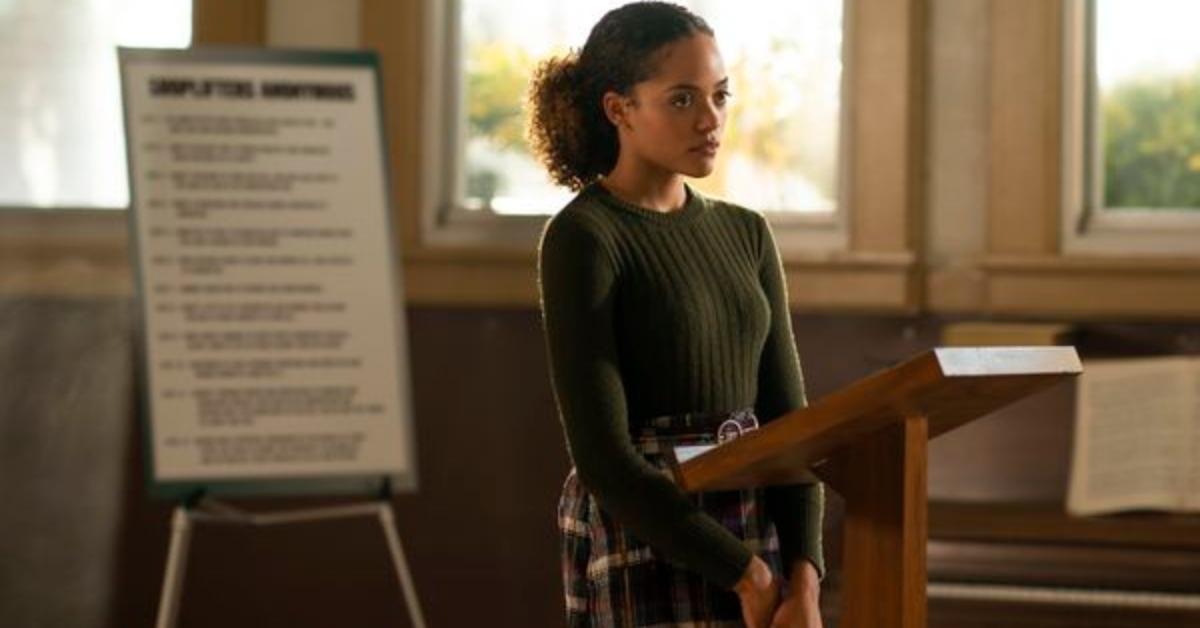 Article continues below advertisement
As for playing the role of popular high school teen Tabitha, Quintessa said, "One of the more beautiful experiences I had while shooting this season was diving back into past high school experiences and finding strength in many things I had not in the past. I found strength and resilience in fighting for Tabitha, given many of the tribulations she finds herself within this season."
Kiana Madeira as Moe Truax:
While Kiana may play the role of a teenage misfit on Trinkets, she's certainly becoming more well-known in Hollywood, having credited roles in The Flash and Sacred Lies. The Toronto native revealed that she was drawn to the character of Moe and the idea of how damaging labels can be.
Article continues below advertisement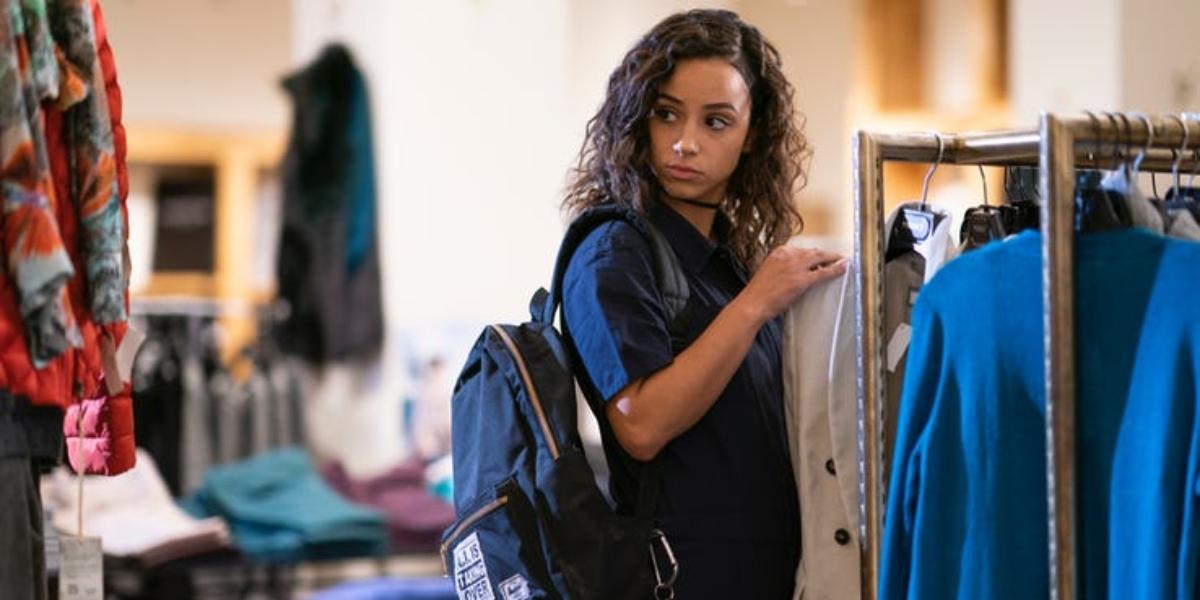 "I think it is important to allow yourself to be in more than one thing," Kiana told InqPOP! "Surround yourself with people who will support you and understand you." Adding: There are people out there who will support you, who can share positive energies with [you], so no matter what your circumstance is, there are people out there who will show you love."
Article continues below advertisement
Will there be a Trinkets Season 2?
Unfortunately, the YA novel does not have a sequel, but that doesn't mean fans can't expect the TV series to continue. Though Netflix has yet to announce if Trinkets will be renewed for an additional season, we hope we'll be seeing more of these three troubled teens' journey.
According to author and executive producer Kirsten Smith, there is still a lot to explore when it comes to the lives of Elodie, Moe, and Tabitha. "We have a lot of stories to tell, so if we're so fortunate to get that, we're armed and ready to go," she told HollywoodLife. "I can live with these characters for a long time."
The author also revealed that not every detail in her book was used in the TV series (produced by AwesomenessTV), which means storylines could be revisited in Season 2.
"It covers a lot of it. There are a few things left in the book, a few different paths that we took in the show that left some characters behind from the book that we might pull into future stories if we have the opportunity to do so," she added.
For now, we'll just have to keep binge-watching Season 1 of Trinkets on Netflix.