"Angel Cut With Layers" Is an Important Message, and TikTok Users Are Sharing It
TikTok is spreading the word about 'angel cut with layers', a message that they want more people to understand when they come across it.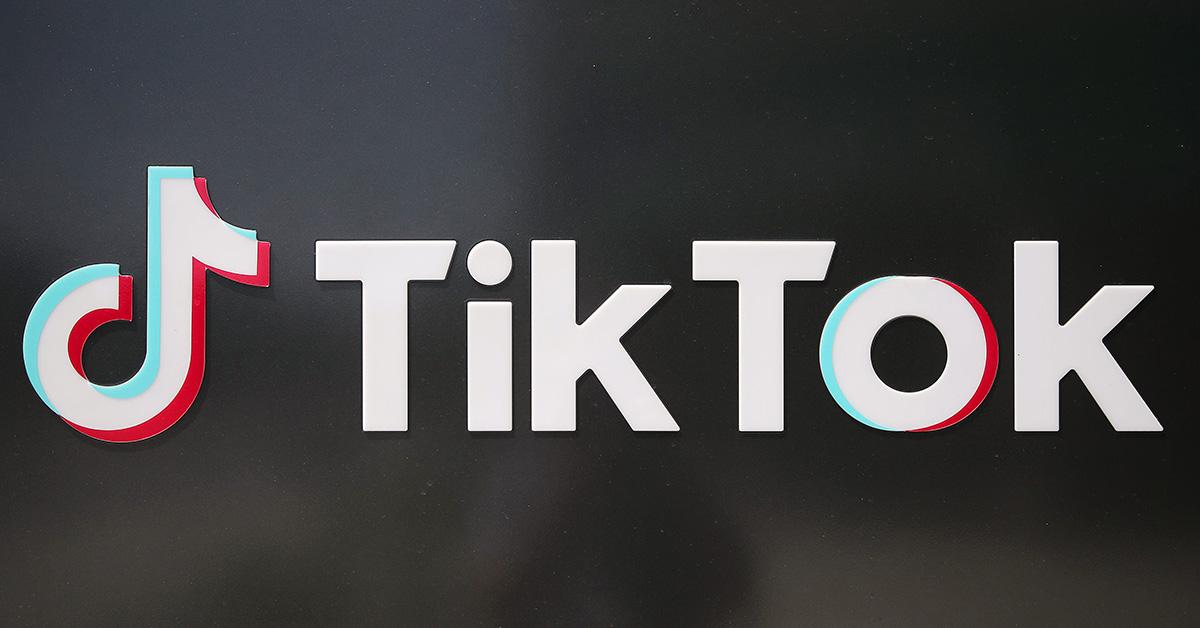 There is plenty of stupid stuff on TikTok, but the platform can also be used to help people better understand the world. That's especially true when the platform is used to help people understand the meaning behind a certain phrase or message. In this case, the phrase "angel cut with layers" is trending on the platform, and many users want to understand what it means.
Article continues below advertisement
What does "angel cut with layers" mean on TikTok?
A hairstylist named Leda Fazal explained that if one of her clients comes in and asks for an "angel cut with layers," it means they are a victim of domestic abuse and are seeking help. The phrase is meant to be a safe way for domestic abuse victims to reach out for help without tipping off their abusers.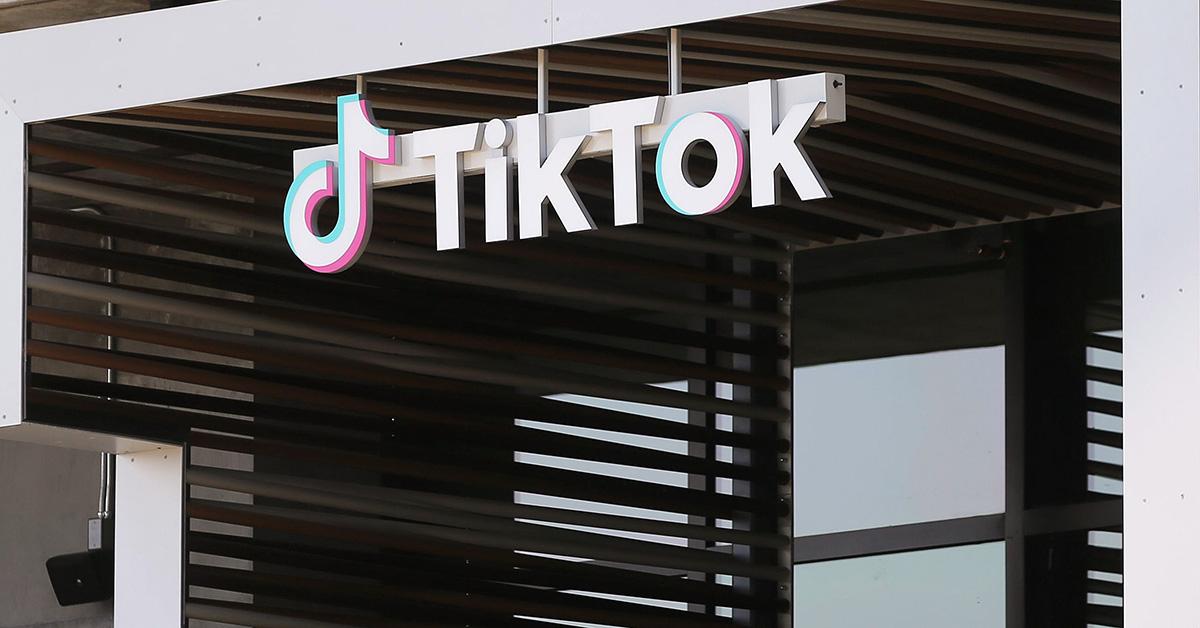 Article continues below advertisement
Leda, who goes by the handle Leda-Hair Queen on TikTok, has been going viral for a series of short videos in which she attempts to explain better what the phrase means and how it should be used.
The video, which has been viewed more than 1 million times, has sparked a series of conversations about domestic violence, and many hairstylists have also weighed in to thank Leda for sharing the information.
There are other ways to signal you need help.
Asking your hairstylist for a specific type of haircut is one way to signal that you need help, but there are other ways for victims of domestic violence to send up a signal. Just last year, a hand signal went viral because a 16-year-old girl used it to alert police that she needed help. The hand signal is easy to do, and another subtle way for you to signal to those who understand that you need help.
Article continues below advertisement
To make the gesture, you should hold out one hand with your palm facing away from you. Then, tuck in your thumb and close all your other fingers over the thumb. This is referred to as the "violence at home signal for help," and it's widely known among law enforcement. Now, thanks to TikTok, the symbol is also more widely known amongst the public, who can call the police if they suspect there's violence in the home.
Article continues below advertisement
TikTok can carry important messages.
It's definitely easy to make fun of apps like TikTok for all the time they can suck up. It's also undeniably true that TikTok does not exist primarily to spread important messages and ideas. What's also true, though, is that TikTok can sometimes be a vehicle for carrying messages and information that people should really know.
Social media is far from a uniformly good thing, but that doesn't mean there aren't any good things about it. In this case, learning better what the signals are around domestic violence can only serve to make everyone safer, and give those who need them more avenues to ask for the help that they need in a safe manner.