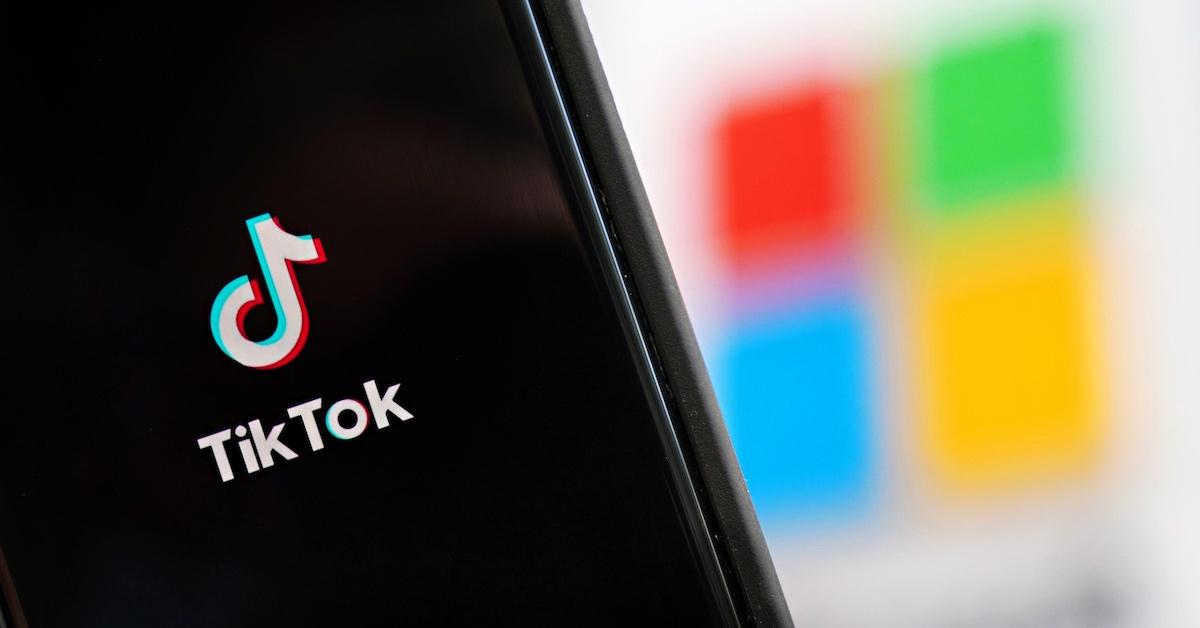 TikTok Users Are Annoyed With the App Suddenly Crashing — What Gives?
No matter how error-free we'd like our favorite social media apps to run, there always seems to be a new issue coming to light. Over the years, Instagram has been dragged for filth for a slew of issues ranging from removing chronological order to their music feature not working. Facebook has seen its share of mayhem, with users reporting that their notifications once appeared backwards. And now, TikTok has to answer for their latest misstep — the app just won't stop crashing.
Article continues below advertisement
The easiest way to ruffle the feathers of creators is for TikTok to suddenly crash. And while no app is exempt from some technical difficulties, creators want TikTok developers to pony up an explanation. So, why does TikTok keep crashing? Here's everything that we know.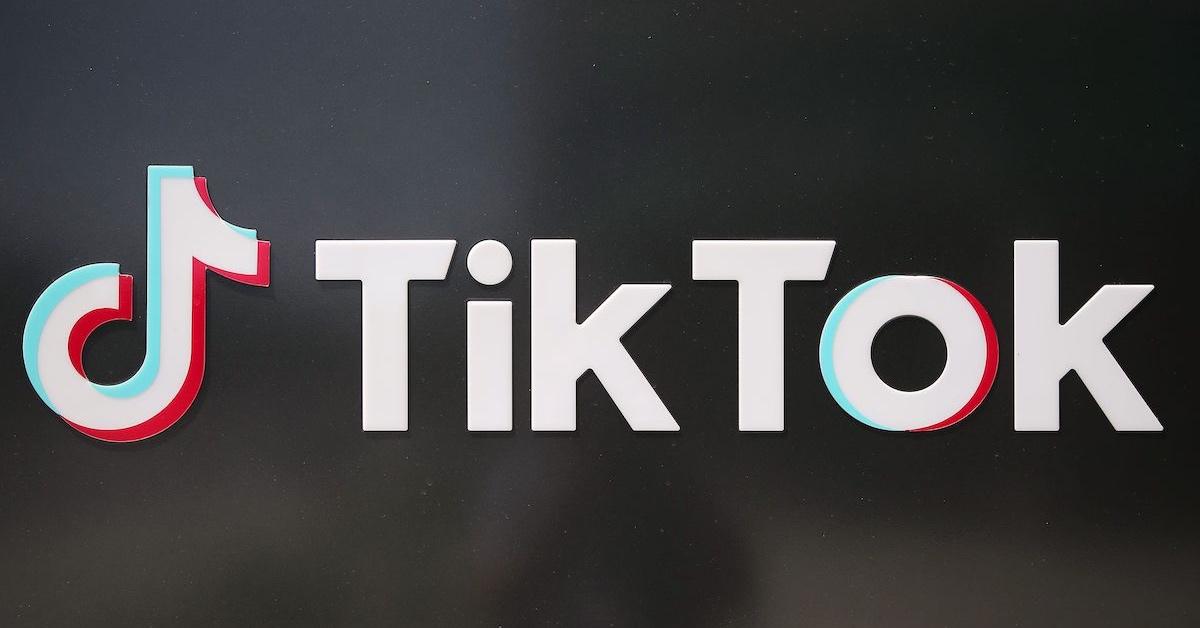 Article continues below advertisement
TikTok crashing may be linked to a plethora of reasons.
Most creators are aware that TikTok can sometimes crash without notice. And while it is easy to blame the app for experiencing a glitch or two, there are other explanations for the common occurrence.
According to Pletaura, one reason for the short-form app glitching can be due to your device not having enough space, since it can interfere with how the app runs. Additionally the outlet also shares that bug issues and glitches within the app could be to blame.
Article continues below advertisement
Another reason that TikTok may be crashing for several users can also come down to their device. Sure, we already know that space can be a factor, but the outlet shares that older devices may simply not be compatible with TikTok's ever-changing updates.
However, TikTok Support has been silent about the latest claims made by users, it's hard to pinpoint what the primary cause for the crash could be.
Article continues below advertisement
There are a few ways to try and fix TikTok's crash on your device.
Now that we know what could be the cause of TikTok crashing, it's time to discuss solutions. Thankfully, SaintLad has come in major clutch to highlight multiple ways that can help the app return to normal.
Article continues below advertisement
First and foremost, it'd be smart for creators to check their network connection. Just like social media apps, Wi-Fi and internet providers are also not exempt from glitching. And if your service can be hit or miss, it will affect how TikTok runs on your device. Should your internet service be the culprit, simply restart your router and go through normal connectivity steps.
Article continues below advertisement
Another solution that could work is simply restarting the app. SaintLad explains that temporary bugs and glitches could be rearing their ugly heads, and a quick restart may just be all the fix you need.
Next, creators can also explore their TikTok cache. The outlet shares that the app's cache can become "corrupted" over time due to frequent use. So, to get the cache back in proper order, kick things off by opening TikTok on your device. Next, go to your profile and tap options in the upper-right corner. Then, find the "Caches & Cellular Data" section and select "Free Up Space." Finish up by selecting the clear button.
Article continues below advertisement
TikTok users can possibly fix the issue by deleting the app from their device and reinstalling it. On the flip side, taking the time to ensure that the latest version of the app is installed on your phone can also be the perfect remedy.
Truth be told, unless TikTok Support specifically notes the cause for the app crashing, we'll never know. But, having these fixes under your belt can help make your user experience easier.