Facebook Users Are Extremely Annoyed Over Backward Notifications
Recently, many Facebook users have reported an issue in which their notifications are appearing backward. Stick around as we reveal how to fix it.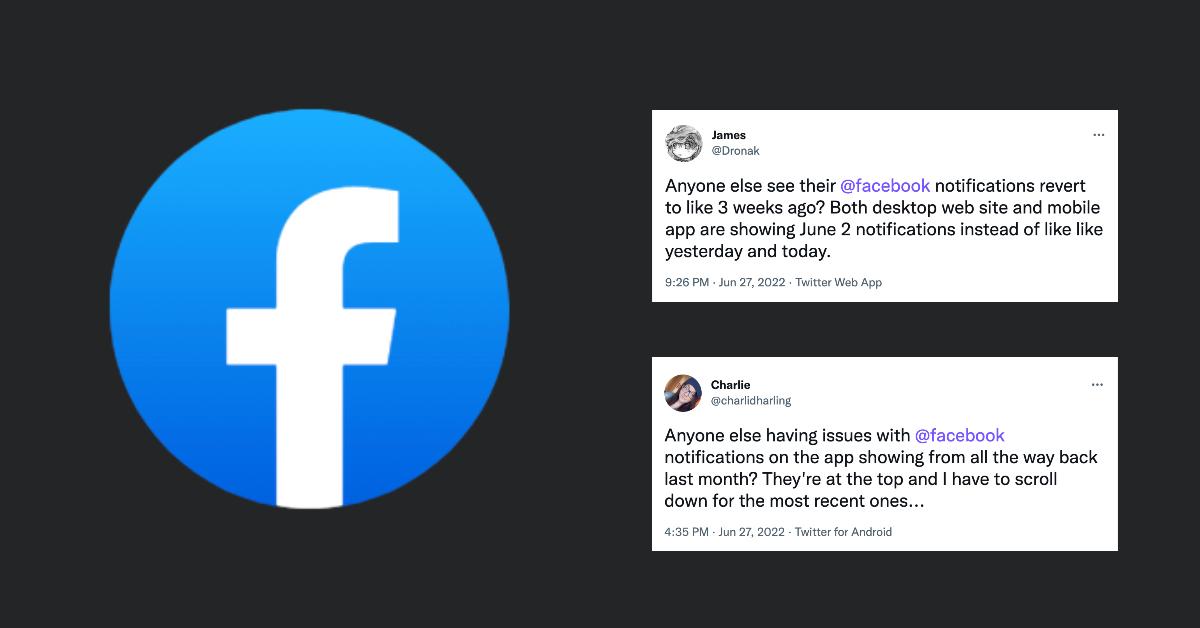 Let's face it — there will never be a day when all social media platforms work without issue.
Now, it's usually Instagram or TikTok that are at the forefront of glitches, but this time it's Facebook. Many users are extremely annoyed that the app is not functioning correctly, with several reporting that their notifications appear backward or out of order.
Article continues below advertisement
Facebook notifications are appearing backward for many users.
Recently, various Facebook users have been flocking to Twitter and other social media services to vent their frustrations and check if others are experiencing the same issue. The glitch appears to be affecting users worldwide, with many claiming the feature is mixing new and old notifications to form a backward (or unchronological) section.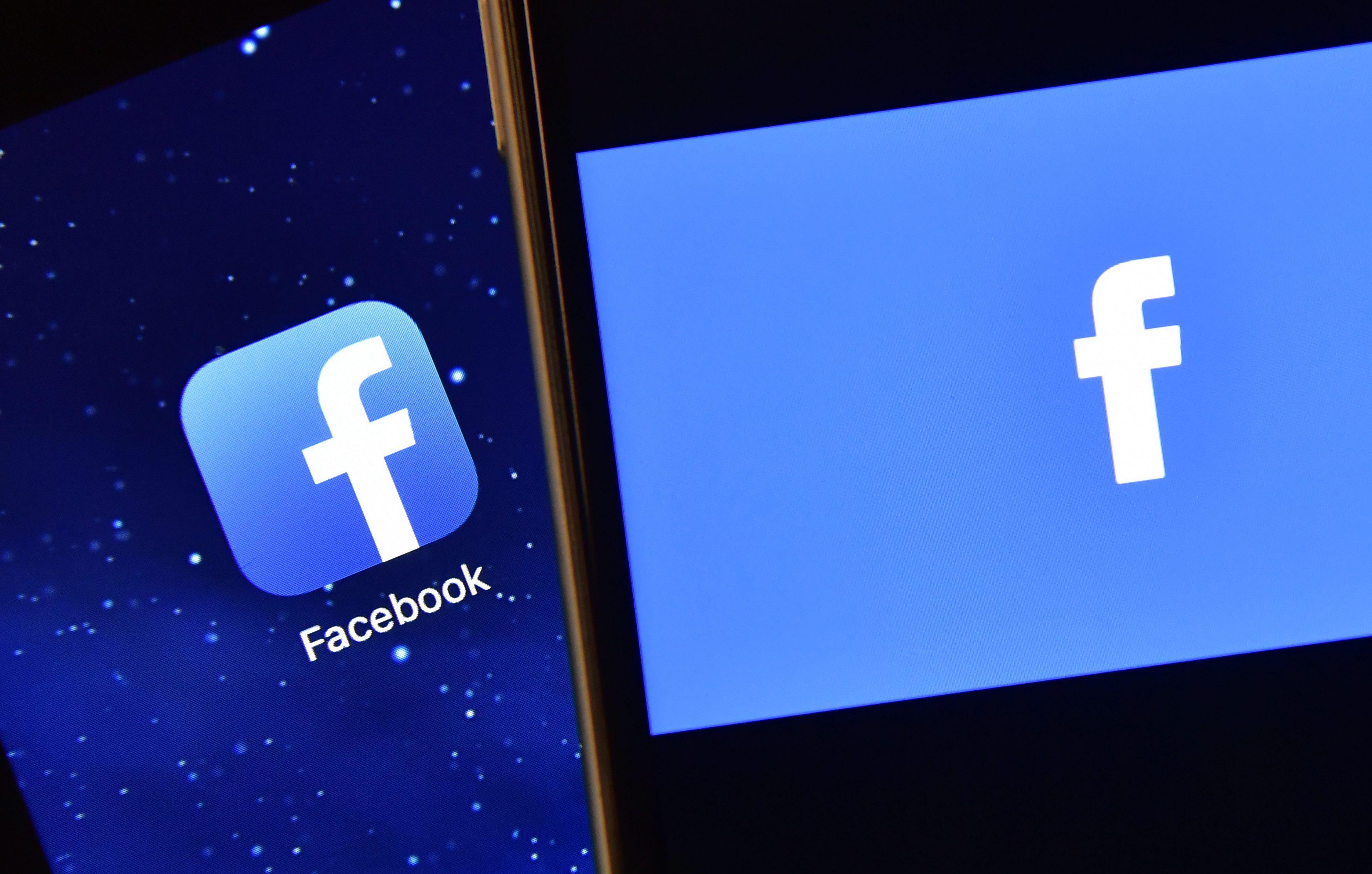 Article continues below advertisement
Since Facebook has yet to address or fix the issue, users are getting impatient.
"Why is Facebook only showing me my notifications for 5 years ago?" one person asked on Twitter. Another commented, "Dude, Facebook has lost its mind. I'm seeing notifications from June 9. Like, what the hell?"
A third user added, "Anyone else see their Facebook notifications revert to, like, 3 weeks ago? Both desktop website and mobile app are showing June 2 notifications instead of, like, yesterday and today."
With that said, is there any way to fix the issue?
Article continues below advertisement
Here's a few possible ways to solve the issue.
It's unlikely Facebook will handle the problem in the next few hours, so it's up to us to figure out how to solve the issue. So, here are a few possible fixes that could bring your notifications back to chronological order:
Ensure that you have Facebook notifications enabled. If you're unsure how to do this, click here for assistance from the Facebook Help Center.
The next best option is to reboot your device. Although the glitch appears to be a problem on Facebook's end, it's good to try this because, more often than not, it fixes the problem.
If all else fails, update the Facebook app to the latest version.
Article continues below advertisement
Unfortunately, glitches and bugs will always be a part of Facebook.
No matter how much we want to scroll through Facebook without issue, it will likely never happen, because bugs and glitches will always be around to annoy us.
The backward notifications problem is not the first time Facebook users have complained about the app — in June 2020, the search bar actually disappeared overnight; then, one year later, Facebook photos disappeared and refused to load in the app.
Additionally, Facebook's dark mode suddenly vanished in May 2022. Now, since the feature is incredibly beneficial for those with sensitive eyes (like us), many were panicking over its disappearance. Thankfully, it seems to be back.
With that said, we hope Facebook fixes its users' notification tabs soon!