Users Are Frustrated Because They Can't See Who Liked Their Videos on TikTok
TikTok users have discovered that the platform is not showing likes for some people, and they are not handling the malfunction well.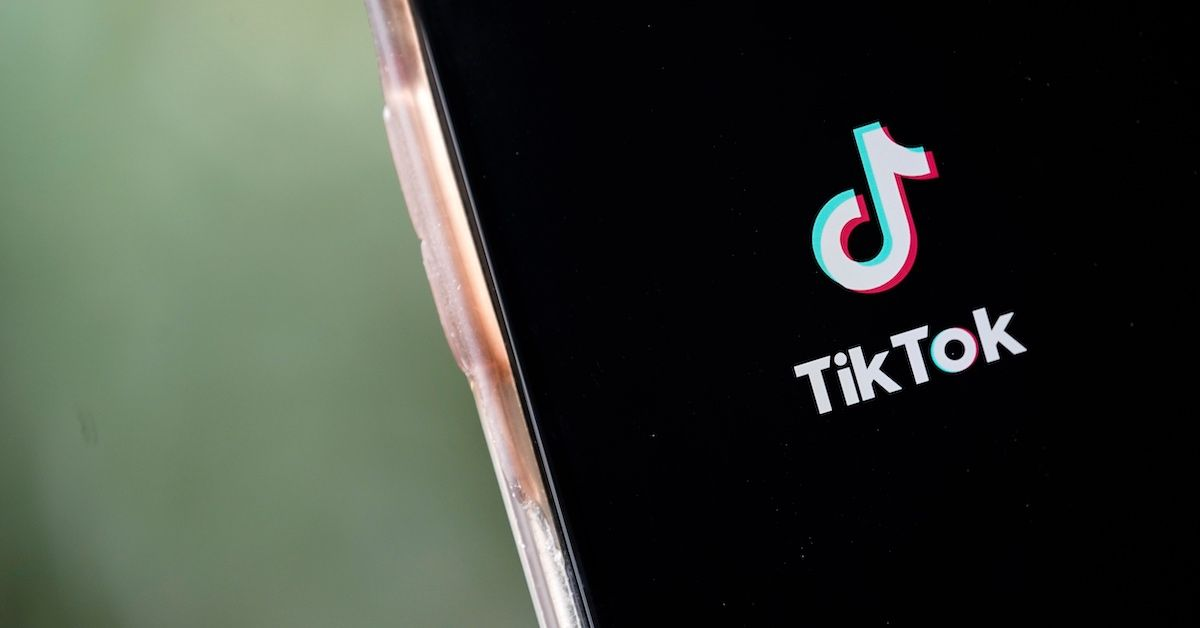 When you post something on social media, one of the chief points is to get a reaction from your followers or others on the platform. It's only natural, then, that users want to see who has liked their posts on a platform like TikTok, and it makes sense that when they can't do that, they get a little bit frustrated over the technical bug.
Article continues below advertisement
TikTok users can't see who likes their videos, and they are not happy.
A raft of users have taken to Twitter to complain about being unable to see their likes, but TikTok has yet to address the problem directly. It seems likely that, given how widespread the bug seems to be, their engineers are aware and are working on a solution.
"I'm pretty sure it's just me but can anyone see the likes on their TikTok but doesn't tell you who liked it??" one person wrote on Twitter.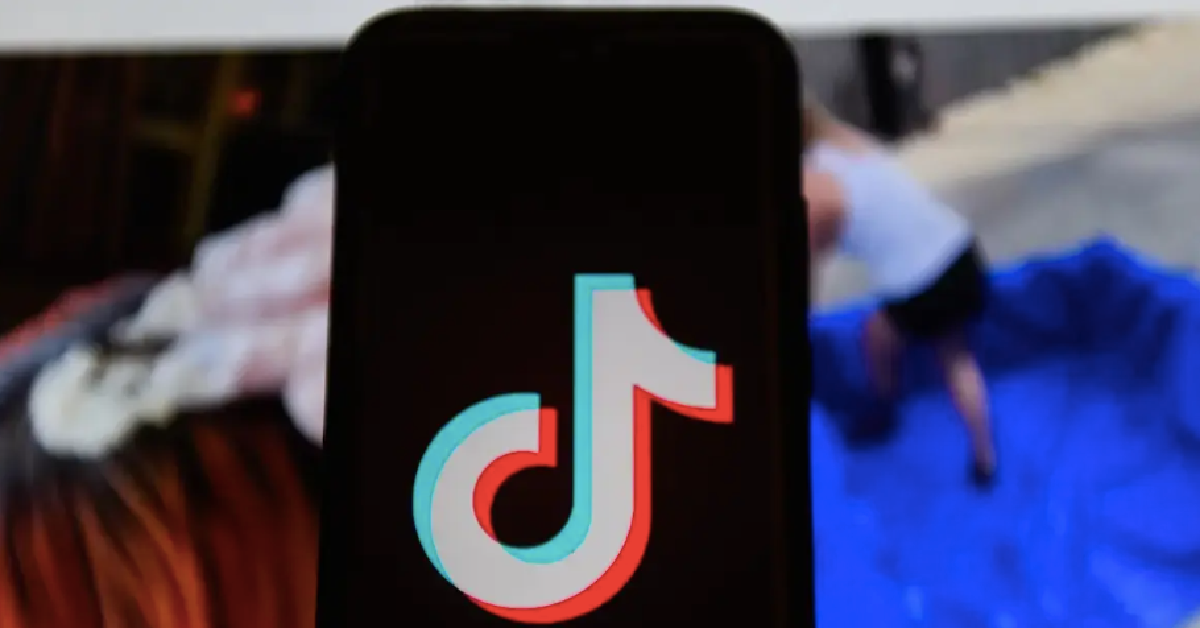 Article continues below advertisement
"Is anyone else's TikTok notifs just … not working? Like nothing is showing up in my TikTok notification section. I posted a video and it has 57 likes but it won't show who liked it. And my DMs aren't working. I tried deleting and restarting my phone and it's not working," another person added.
Many people also included TikTok's Twitter handle in their posts, clearly hoping to flag the company and let them know.
Here's how you can see who's liked your video.
The option to see who has liked your video is different depending on how you use TikTok. For the vast majority of people who access the platform via their phones, you just need to click on the heart icon underneath one of your videos in order to see who has liked it.
Because TikTok has not explained why people aren't able to see their likes, all you can do is try to troubleshoot.
Article continues below advertisement
The first step you should probably take is to log out of your account and back into it. You should also check your internet connectivity to make sure you have a stable connection. You should also check your privacy settings in TikTok to make sure your videos are visible to all users, and you are using the latest version of the app if that's how you use TikTok.
Article continues below advertisement
TikTok bugs are part of the deal.
No matter how large a platform may be, bugs are always going to emerge which are temporary frustrations for users. This is not the first time that TikTok users have had issues with some of the apps functionality, and it likely won't be the last. Fortunately, TikTok wants to make sure people keep using its service, so it works hard to keep bugs to a minimum and reduce downtime.
If you're experiencing an issue on TikTok, you can feel comforted knowing that it probably won't still be an issue tomorrow. This too shall pass, even if it does mean that you won't know who liked your TikTok posts for a little while.