Users Are Confused After TikTok Comments Appeared to Disappear for Thousands
Comments are not showing for thousands of TikTok users, and many are wondering when the problem started and if it's possible to fix it.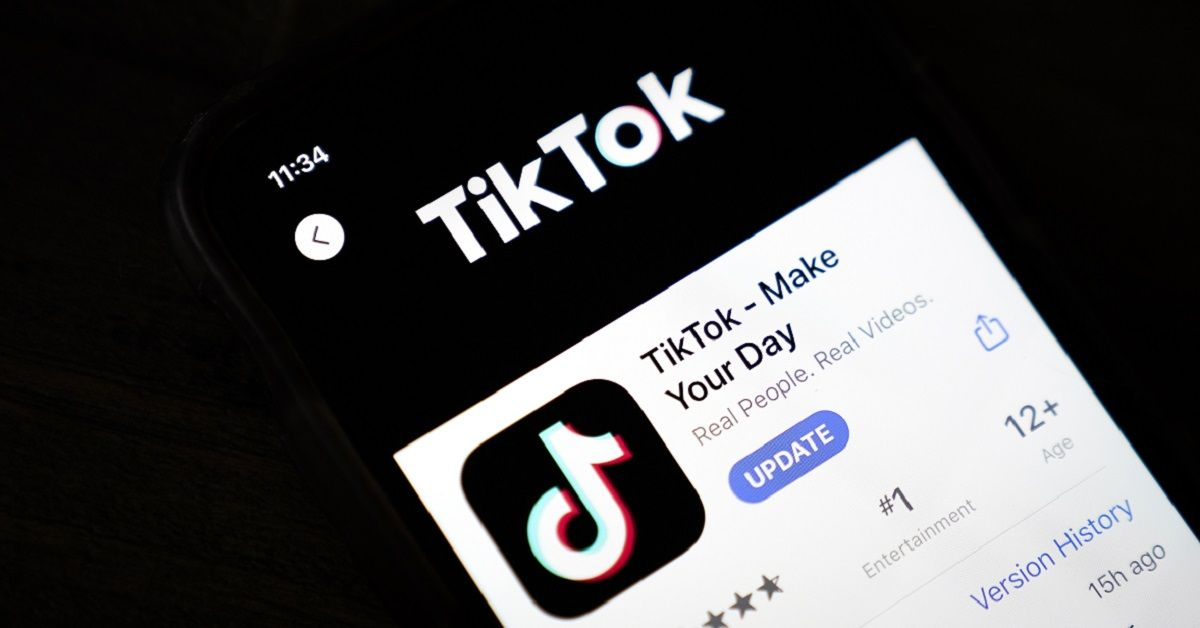 Like all social media services, TikTok thrives in part on the ability of posters to interact directly with the people who follow them. For users on TikTok, that typically happens in the comments section, which for some users is just as important as the videos themselves. Unfortunately, thousands of users are currently seeing what the platform looks like without any comments at all.
Article continues below advertisement
Are TikTok comments not showing?
Users across TikTok have taken to social media to complain about the fact that the comments on their TikTok apps appear to be malfunctioning. Most users were asking why they could no longer see comments, and wondering whether there was a fix for the problem. While it's possible for creators to turn off comments on their videos, it's usually not a common practice, and shouldn't affect every video a user sees.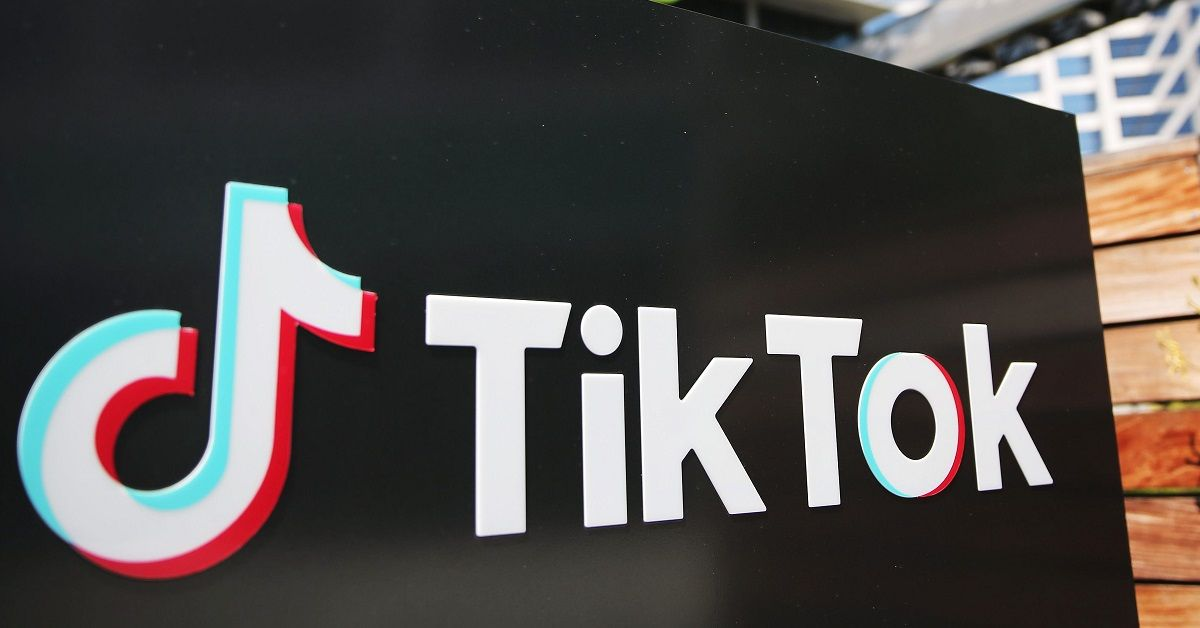 Article continues below advertisement
The issue was first reported in the early hours of Jan. 12, and seems to have impacted a large portion of TikTok users. The bug has left the comments section appearing totally blank, even though there are clearly supposed to be comments generating. TikTok has yet to address the bug, so it's unclear if they're aware of the issue or are currently taking steps to resolve it.
How do you fix the comments issue?
Many users naturally want to know whether there's a way to get their comments to show back up. While there definitely aren't any foolproof fixes, there are a few things you can try to solve the problem. The first is simply closing and reopening the application, which is obviously a quick fix. You could also try logging out and back into the app to see if that resolves the problem.
Article continues below advertisement
If neither of those steps work, you could also try uninstalling and reinstalling the app completely. These quick fixes are not specific to the comments issue, and are far from guaranteed to resolve it. This bug is widespread, so it may require TikTok to step in and dedicate some resources to fixing the problem. There's only so much individual users can do.
Article continues below advertisement
Many TikTok users have noticed that absence makes the heart grow fonder, at least when it comes to the comment section. The videos are definitely the main event for many people, but the comments help us contextualize videos and they also send signals about how people are reacting to the content that creators put out.
Bugs on social media platforms are usually fixed fairly quickly, and while TikTok has yet to acknowledge this issue, it would be surprising if they were totally unaware of it. If people are posting about it on Twitter, it's a safe bet that someone has also contacted TikTok support about the issue in the hopes that they would resolve it.
Unfortunately, this seems like a broader issue that TikTok will have to put more resources towards fixing. The bug may be resolved shortly, but until TikTok explains what happened, we won't know for sure why it occurred in the first place.