'Basketball Wives' Star Angel Love Davis Welcomed a Son in 2020
Who is the father of Angel Love Davis' baby? The 'Basketball Wives' reality star, who appears to be single, gave birth to a son in May 2020.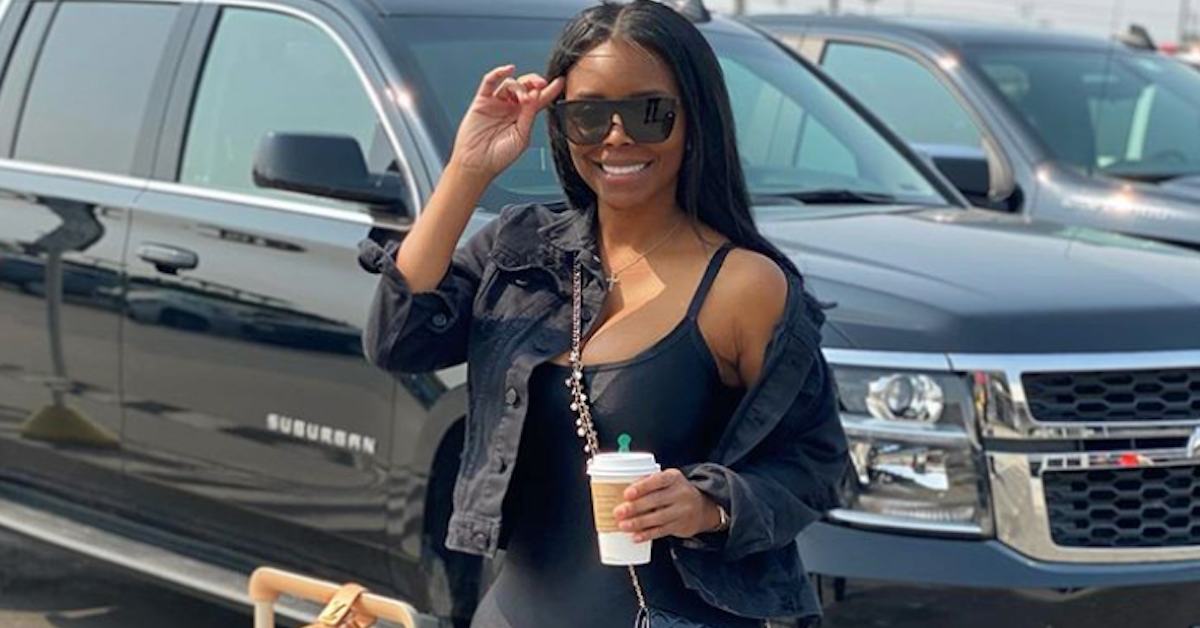 Some serious congrats are in order for one Basketball Wives Season 5 cast member. On May 23, 2020, reality star Angel Love Davis gave birth to a son named Savior Amar, and although Angel encountered tremendous hardship during delivery, as she went into labor three months early, she's finally back home with him and her 6-year-old daughter, Heaven Love.
Article continues below advertisement
Who is the father of Angel Love Davis' newborn baby? The 33-year-old nurse, reality star, and poet currently seems to be rocking the #singlemomlife in quarantine, and we are seriously so happy for her.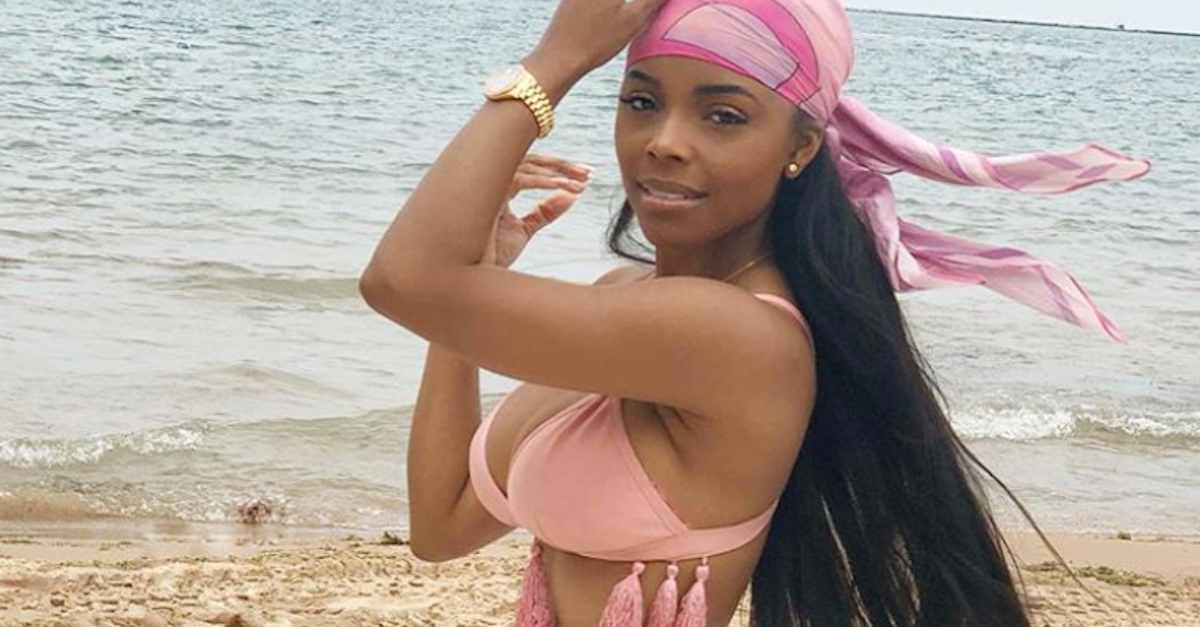 Article continues below advertisement
While going through labor, Angel Love Davis' anxieties revolved around "not having support."
Angel hadn't revealed she was pregnant until Wednesday, Sept. 16, 2019 when she spoke with People about giving birth to Savior Amar three months early in May 2020. She says she was worried Savior wouldn't make it.
"Like, 'Is he going to make it? Is he gonna be healthy? Am I able to do this?' Because as a mother, you feel like you have the responsibility [of asking], 'What can I do to be the best mother that I can be to make sure that my baby is being delivered at the best health?" she said.
Another thing Angel was anxious about was "not really having support" while going into labor three months premature. Although COVID-19 played a major role in this stressor, she said it was difficult for her to give birth to a premature baby on her own, not being surrounded by loved ones. However, she wants to raise more awareness on this matter.
It seems as though the father of the baby was not present, and is not in the picture at all, however, this is yet to be confirmed.
Article continues below advertisement
Angel Love Davis has been single for quite a while.
The reality star has not revealed who the father of her baby is, and it's unclear who she may have been dating at the time of Savior's conception, as she has kept her romantic life relatively private for the last few years. According to Famous People Today, she was previously married to Steven Williams, but sadly, he allegedly lost his life to suicide in 2011.
Article continues below advertisement
A few years later, Angel started dating former NBA Spurs player DeJuan Blair, which is when she decided to join the cast of Basketball Wives. Together, they parented Angel's first child, Heaven, however, their relationship simply wasn't meant to be. Angel and DeJuan broke up in 2015, and she hasn't had many public relationships since.
We're incredibly happy for Angel's big news, and that she was able to overcome something so difficult, seemingly on her own. And whether she's slaying it as a single mom, or keeping her relationship on the DL, she's working on being the best mom to Savior Amar and Heaven Love, which is all that really matters in the end.