Relive 'My 600-Lb Life' Star Angel Parrish's Dramatic Transformation
Angel worked tirelessly to transform her body. You've never seen a 'My 600-lb Life' transformation as dramatic as hers — see her today!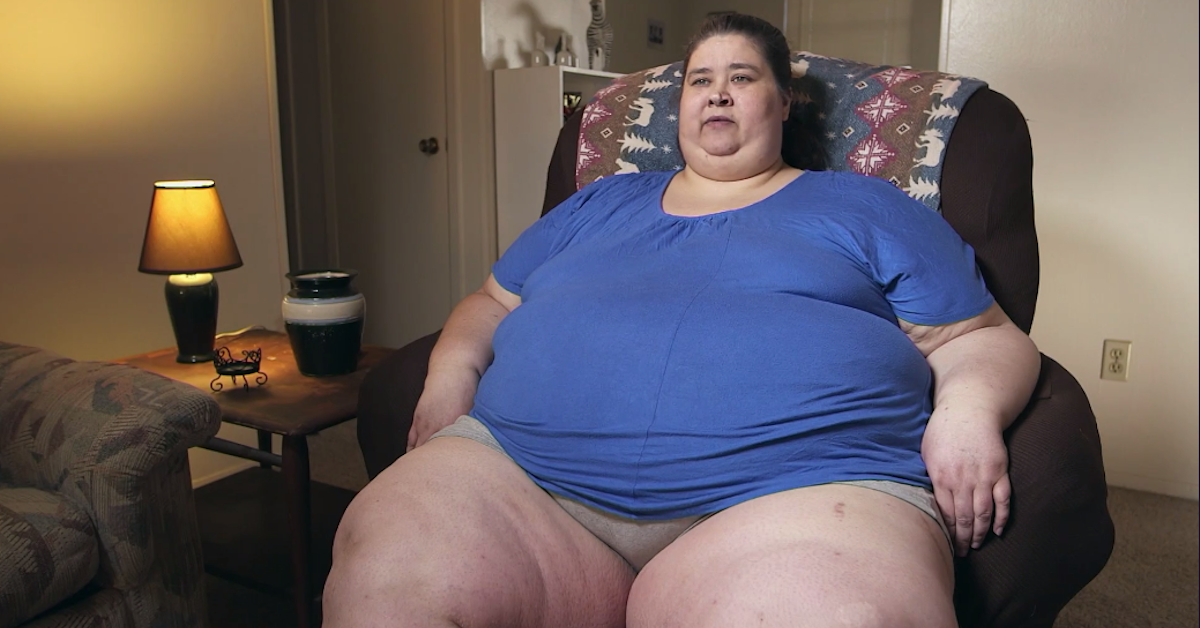 Sadly, not all stars on My 600-lb Life get a happy ending, and fans who've tuned into this season and witnessed Kelly's tragic death know how it can be for participants to change their eating and exercise habits in order to drop down from over 600 lbs to a healthier weight.
Article continues below advertisement
But occasionally, there is a patient of Dr. Nowzaradan who manages to dramatically transform their body and become truly a different person from the one we saw on the show. That is certainly the case for Angel Parrish.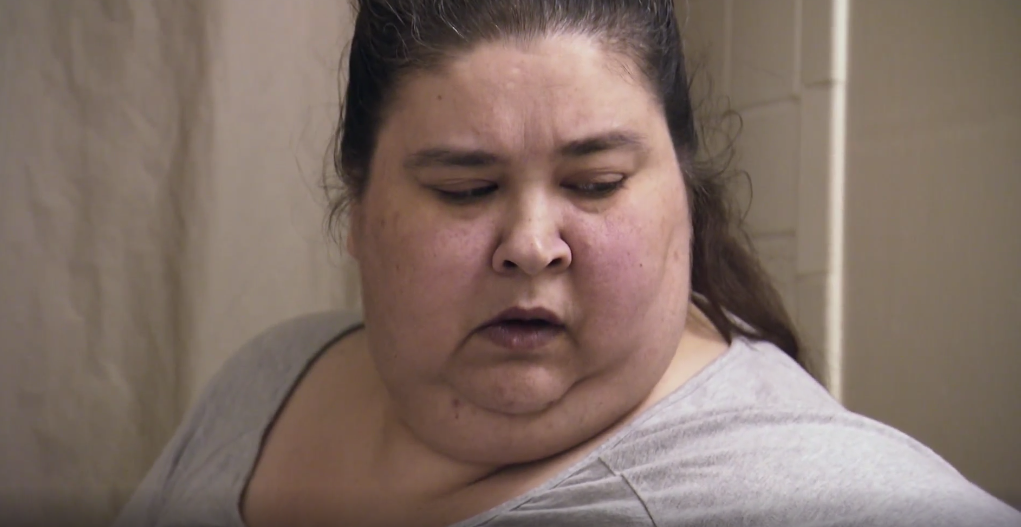 Article continues below advertisement
When we first met Angel, 42, the Season 3 star weighed 570 pounds. "I feel like I am helpless every day," she admitted. "I see myself as an oversized whale."
The Texas native opened up about her traumatic childhood and revealed that she had to give a baby up when she got pregnant at 14. That moment sent Angel into a depression that she coped with by binge-eating. By the time she turned 20, Angel weighed 300 pounds and became pregnant again.
Article continues below advertisement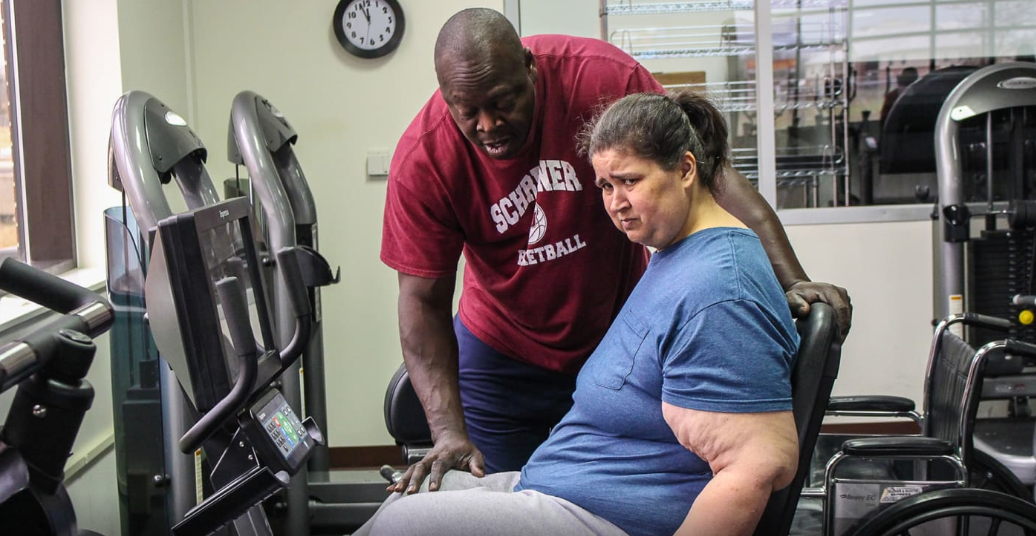 Angel kept gaining weight following the birth of her son, Andrew, and was close to hitting the 600-pound mark when she finally reached out for help. The guilt of putting her first baby up for adoption, the aftermath of postpartum depression, and the passing of her father all led her weight to spiral out of control and led Angel to finally address her life-threatening situation.
Article continues below advertisement
We cannot believe Angel's transformation.
We're amazed at how successful Angel was in committing herself to a healthy lifestyle. She's one of the most impressive My 600-lb Life cases we've ever seen. But that doesn't mean that her journey was without obstacles. After her gastric bypass surgery, Angel suffered severe nausea and was diagnosed with malnutrition.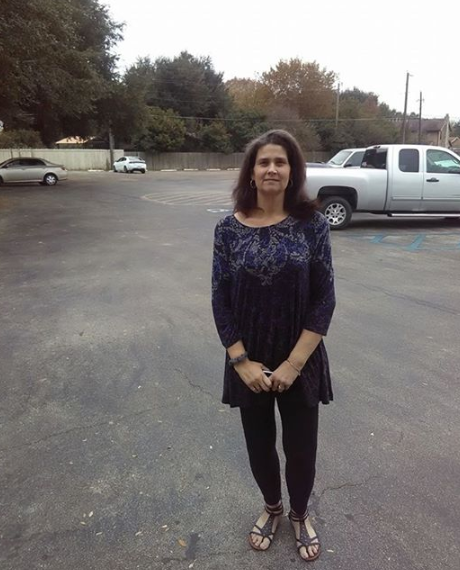 Article continues below advertisement
Before surgeons could get in touch with Dr. Now, they inserted a feeding tube in order to give Angel the nutrients she was lacking. But Dr. Now wasn't happy with their decision and worried it would set Angel's weight loss progress back several steps.
However, Angel didn't let that stop her from continuing to lose weight. Perhaps thanks to Dr. Now's disappointment, Angel became more determined than ever to get healthy. Down to 261 pounds by the end of the show, she had already managed to shed 309 pounds — almost half of her peak body weight.
Article continues below advertisement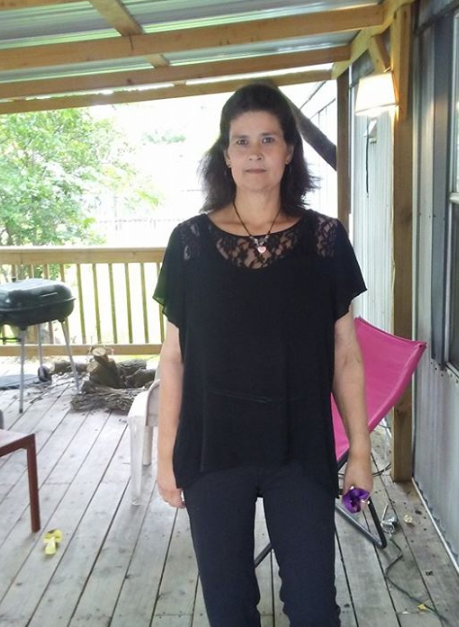 But Angel didn't stop there. These days, she is not just unrecognizable — Angel's also looking happy and really healthy. Considering each episode begins with the disclaimer saying that the chances of long-term success among patients are less than five percent, Angel's maintained weight loss is cause for celebration.
Last year, Angel posted a series of full-body images on Facebook where her weight loss is shocking.
Article continues below advertisement
From the looks of these pictures, you'd never guess that Angel was once Dr. Now's patient on My 600-lb Life. Her transformation is absolutely stunning. When comments began to flood in from curious fans of her episode, Angel confirmed that she was still together with Donnie, the father of her son Andrew, who supported her through her episode.
She also mentioned that she probably wouldn't be filming a Where Are They Now episode for the TLC show anytime soon, because "I don't have enough drama in my life."
Way to go, Angel! Keeping off the pounds and the drama! We are so proud of you and hope you continue your happy, healthy journey!
Watch My 600-lb Life Wednesdays at 8 p.m. on TLC.