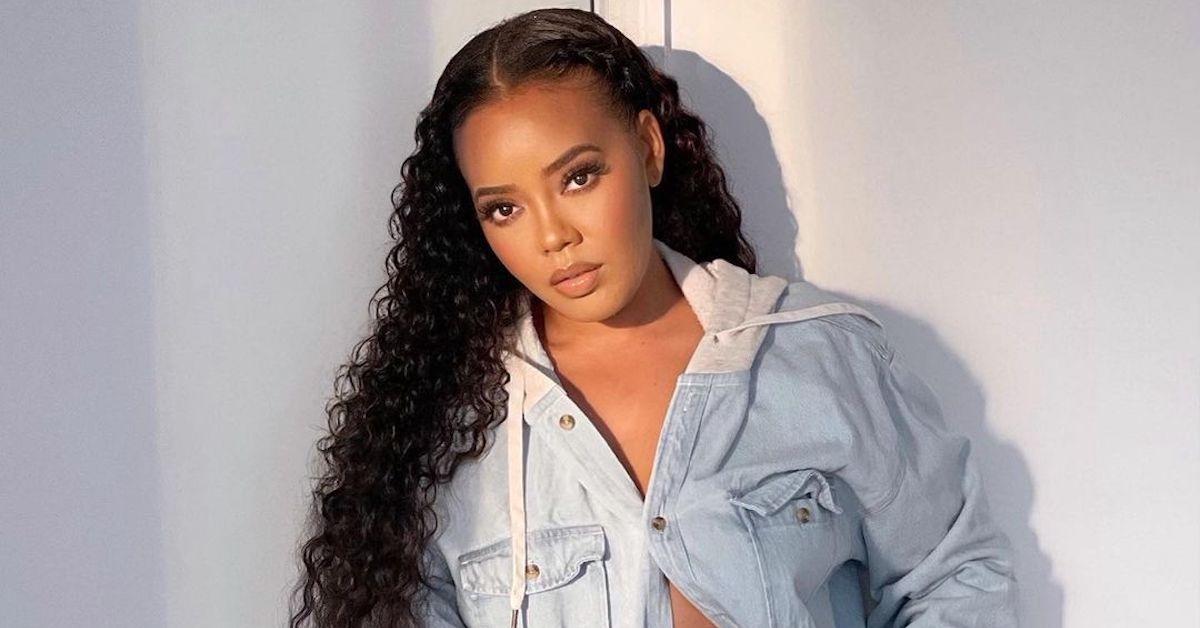 'Growing Up Hip Hop' Star Angela Simmons May Have Called It Quits With Her New Beau
Relationships really come and go.
It's no secret that certain celebs are partial to keeping their romantic dealing out of the public eye. After all, it's no one's business really, and some relationships fall apart before you're ready to show your beau some love on social media. So, it's an easy concept to understand.
Article continues below advertisement
Angela Simmons is one celebrity who has already been hip to the game. The beauty has always been quiet about her romances, especially after the death of her ex-fiancé. However, it seems that the star has a boyfriend if you've been keeping up with her social media. But word on the street is that there is trouble in paradise.
Does Angela Simmons still have a boyfriend? Keep reading as we spill all the tea.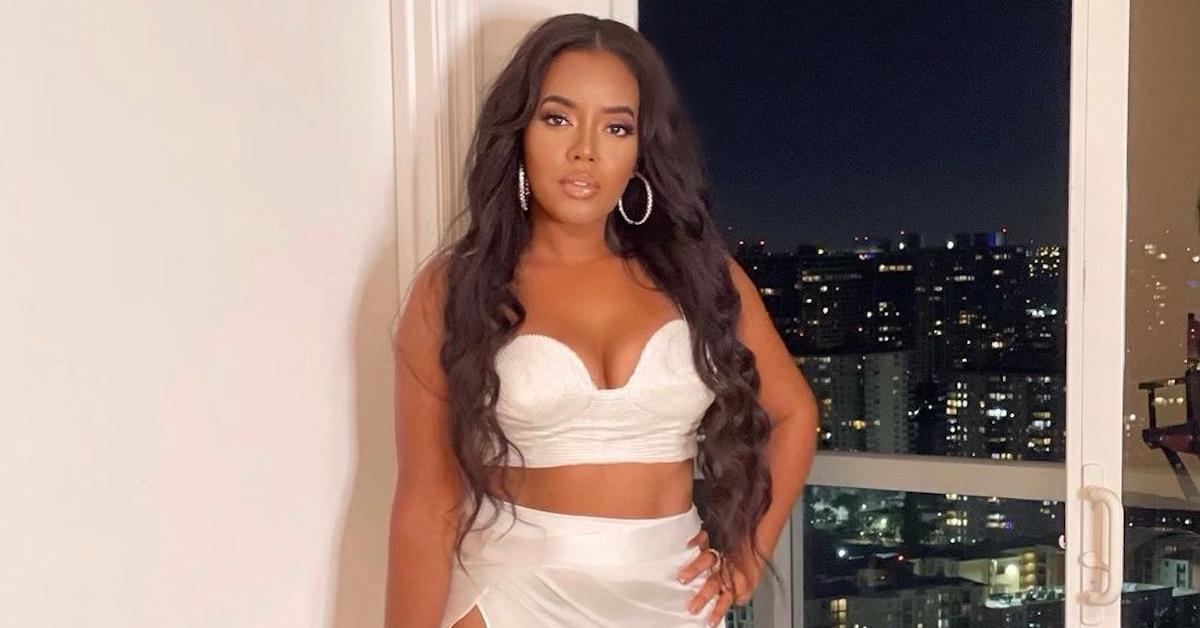 Article continues below advertisement
It appears that Angela may be #TeamSingle if you're considering her social media presence.
Angela Simmons is without a doubt a beautiful woman. Since she's business-minded, a great mother, and an all-around positive person, it's no surprise that men in the industry have been after the star.
Many Growing up Hip Hop fans watched as rapper Romeo tried to win her heart, but things never really panned out between the two. But, it looks like she did find love with a super-cute boxer named Daniel "Miracle Man" Jacobs.
Article continues below advertisement
The star frequently posted photos of her and her boxer bae. She posted images of the two cuddling with one another and sharing laughs in August 2020.
Article continues below advertisement
The star has even posted a photo of her working out while sporting a Team Jacobs sweatshirt. She captioned the image, "Grinding #TeamJacobs Built Not Bought."
And of course, her beau also returned the love with images on his social media page as well.
However, fans believe that there may be some trouble between the pair. A quick scroll through Angela's Instagram will show that she has deleted all images of Daniel from her page.
Article continues below advertisement
Angela is either still dating Daniel, seeing someone new, or simply focusing on building her empire.
In this day and age, people tend to take social media pretty seriously — especially when it comes to relationships. This has proven to be a gift and a curse for celebrities.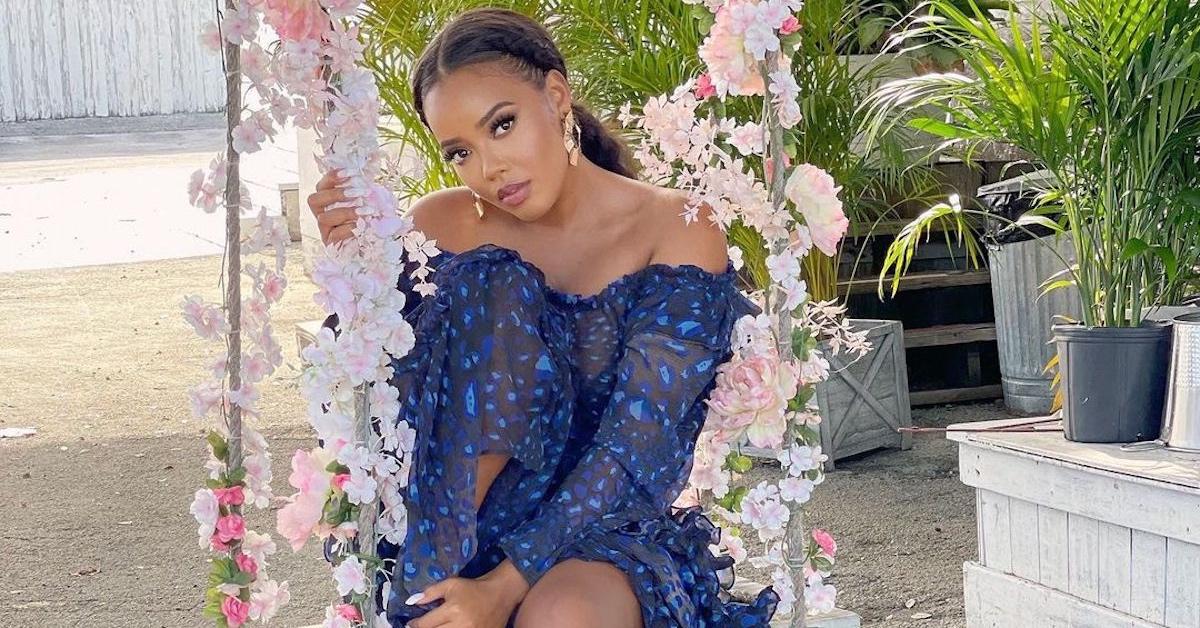 Article continues below advertisement
Fans are convinced that she and Daniel are no longer an item because she has decided to give her Instagram page a little scrub. Daniel has also removed his posts of her from his Instagram. But it's still not a clear indicator that they are done.
For all we know, she could have removed images based on the feeling that people were digging into her business. Plus, she could have decided to simply take a more private route.
Article continues below advertisement
The jury is undoubtedly still out on her relationship status, but one thing is for sure: Only time will truly tell. Angela seems to have tunnel vision when it comes to building a business and being the best mother that she can be. And that seems to be her only focus at the moment.
New episodes of Growing up Hip Hop air Thursdays at 9 p.m. EST on We TV.