Sutton Tennyson, Angela Simmons' Ex-Partner, Was Murdered in November 2018
What happened to Angela Simmons' baby's father? Sutton Tennyson was shot dead in Atlanta, Ga., in November 2018. Here's what you should know.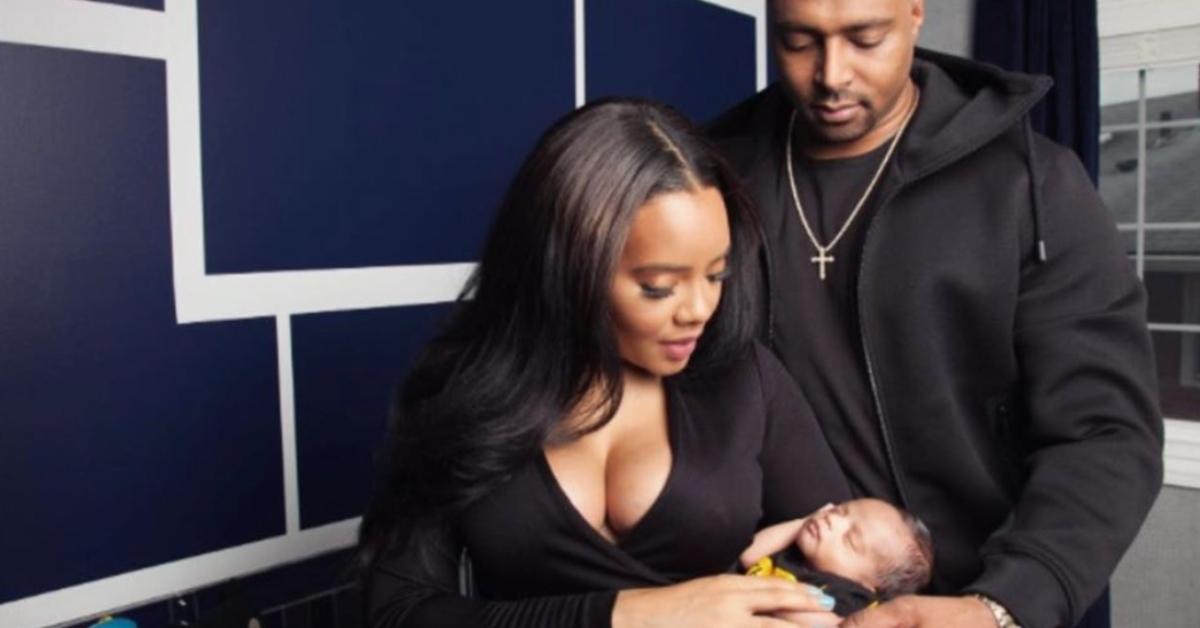 Growing Up Hip Hop star Angela Simmons commemorated the second anniversary of the tragic death of Sutton Tennyson, her ex-partner and the father of her first and only child, via a heartbreaking Instagram post shared on Tuesday, Nov. 3, 2020. The reality TV star and Tennyson got engaged in April 2016. Their son, Sutton Joseph Jr., was born on Sept. 22, 2016. Here's what happened to Tennyson.
Article continues below advertisement
Sutton Tennyson, Angela Simmons' baby daddy, was fatally shot in an Atlanta garage in 2018.
Tennyson was shot 13 times with a .45 caliber gun in southwest Atlanta, Ga., on Saturday, Nov. 3, 2018, at around 5 p.m., a previous article by Boston25News.com reveals.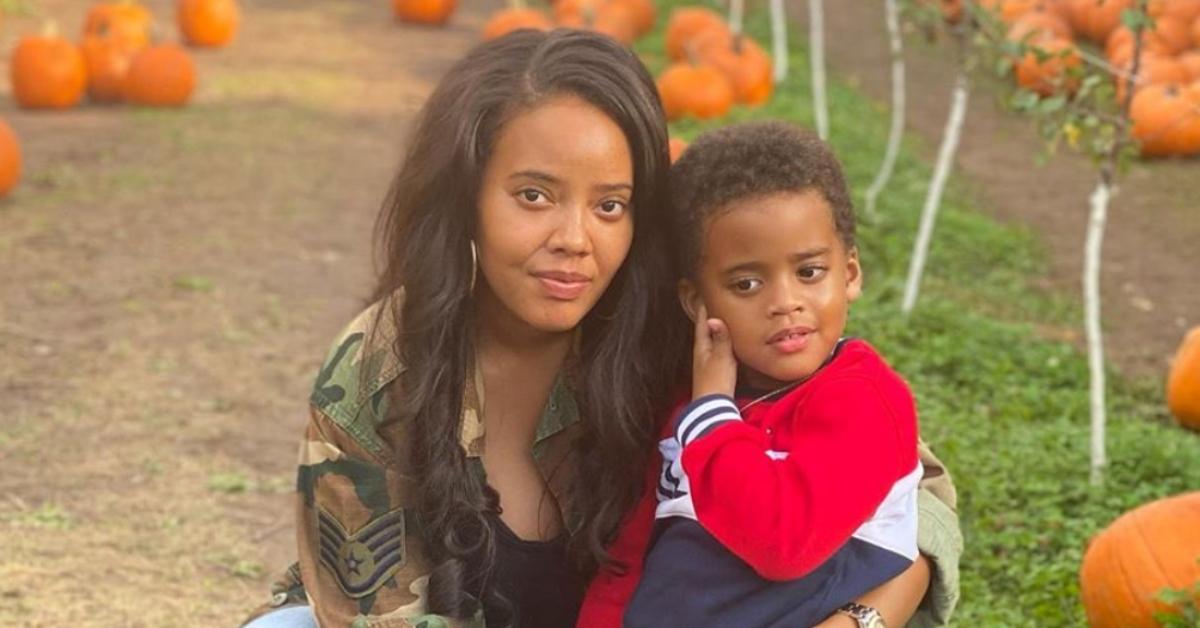 Article continues below advertisement
It's understood that the perpetrator left the dead body inside an open garage. As a statement by the Atlanta Police Department holds, eye-witnesses claimed that the gunshots were fired after a verbal altercation had taken place between Tennyson and one other man.
"[The perpetrator] sped from the scene in a car," a member of the police informed People.
Angela announced the horrible news on Sunday, Nov. 4, 2018, on Instagram.
"Thank you for leaving behind my greatest gift. I'm hurting. I'm numb. Thank you for the outpouring of love, everyone. I cant believe I'm even saying Rest In Peace, Sutton. I promise to hold SJ down in every way, I promise," read the caption.
Article continues below advertisement
Michael Williams was charged with aggravated assault with a deadly weapon, possession of a firearm during the commission of a felony, and murder on Wednesday, Nov. 7, 2018, as per People. It's understood that the arrest was made when he turned himself in to the police.
Article continues below advertisement
Angela and Tennyson were embroiled in a court battle over child custody at the time.
As a previous article by Daily Mail reveals, the stars had their last court date on Oct. 30, 2018, which concerned the amount of money paid as child custody. According to the outlet, they had previously agreed on a monthly sum of $1250 — but Angela was hoping to receive more.
It's understood that she was granted temporary custody over Sutton Jr. in July 2018. Tennyson, however, wanted to challenge the decision, as he would have preferred joint custody.
Angela reportedly filed for an order of protection against Tennyson in December 2017, around the same time as they called off their engagement.
Article continues below advertisement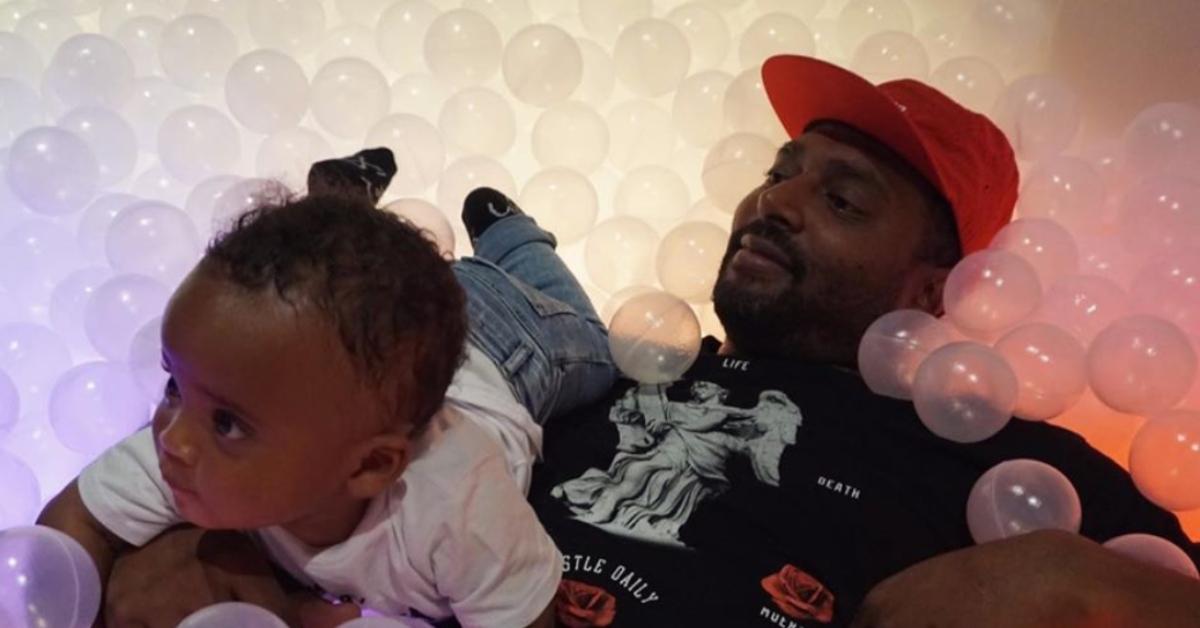 "I never thought this would be me," Angela said in a previous episode of 'GUHH.'
Angela opened up about what it was like to be subjected to abuse in a January 2020 episode of Growing Up Hip Hop, as per Entertainment Tonight. She didn't name her abuser. It's uncertain if she was referring to Tennyson.
"Like, I think for me, I never thought this would be me," she said.
"But it was years, and it was abuse, it was verbal abuse, it was emotional abuse... and I felt so stuck, because I thought it would get better, and it didn't," she added.
"You kind of feel like, used — like used goods. Like, 'Who wants me after I've been through this?' It's not easy," she said later on.