'Jersey Shore' Star Angelina Pivarnick Has Mostly Kept Her Family out of the Spotlight
Who are Angelina Pivarnick's sisters? Angelina is famous for her role on 'Jersey Shore,' but what do we know about her sisters? Details.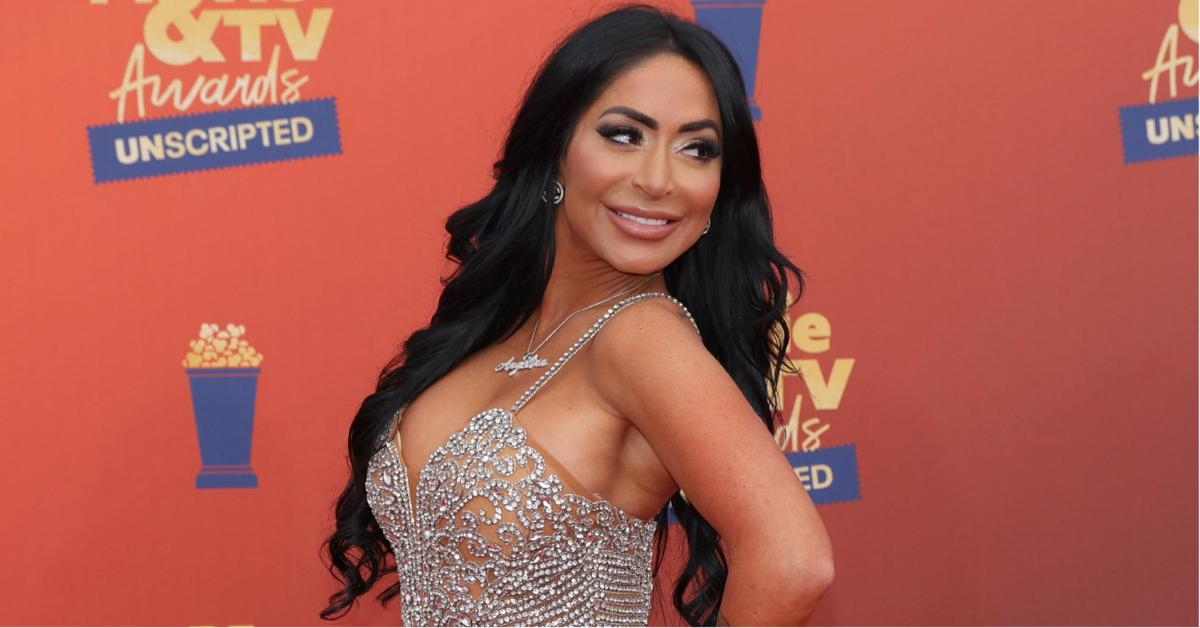 It goes without saying that out of all of the Jersey Shore cast members, Angelina Pivarnick has encountered the most drama. Ever since she first stepped foot in the group's beachside home over a decade ago, she has encountered various issues from other stars of the show. Nonetheless, she has persevered through it all and remains a bonafide reality icon to this day.
Article continues below advertisement
For however many fans may be familiar with Angelina thanks to the aforementioned drama-filled scenes on Jersey Shore, many likely don't know much about who she is outside of the show. So, does she have any sisters? What else do we know about her family? Keep reading to find out!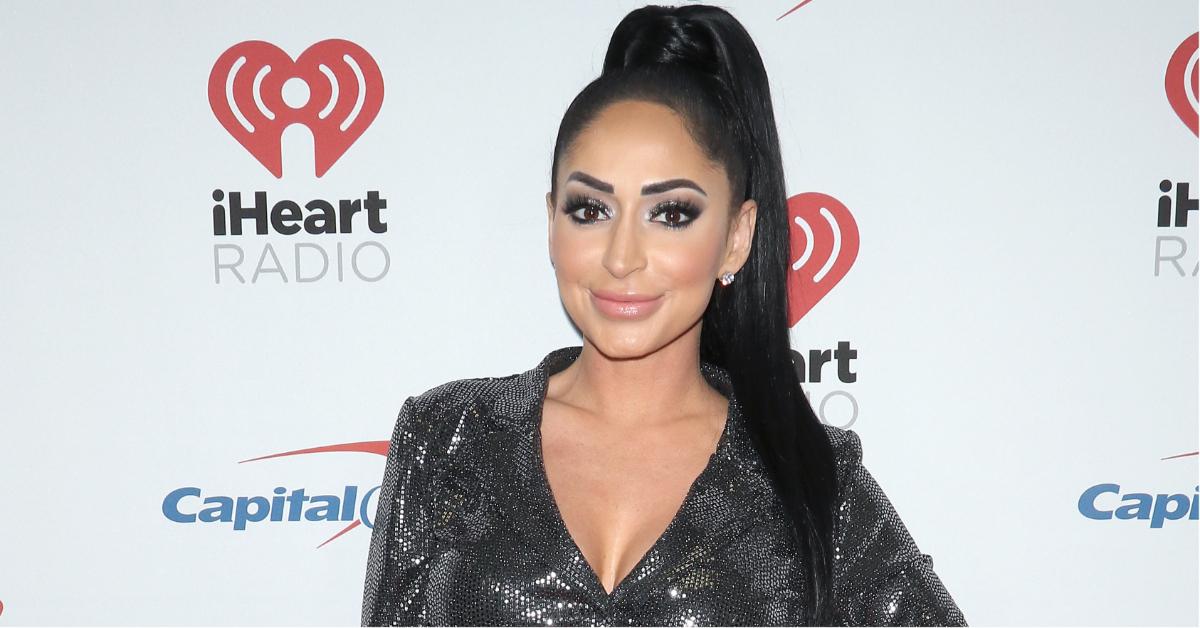 Article continues below advertisement
'Jersey Shore' star Angelina Pivarnick has two sisters.
Even though it may always seem like Angelina is the one stealing the show, she actually has two sisters that many fans may not know exist. The first is Alyssa Pivarnick, who seems to have kept her life largely out of the public eye despite how famous her sister is. According to LinkedIn, the 40-year-old is a Patient Care Advisor at Memorial Sloan Kettering Cancer Center in Staten Island, NY. She has no public social media, and Angelina has not mentioned her before in interviews.
As for her other sister, Amanda Pivarnick, we can gather a bit more information thanks to the fact that she has a social media presence. The maid of honor at Angelina's wedding to Chris Larangeira, Amanda resides in Staten Island, NY. and has a daughter named Aubree Marie, per her Instagram. She freqently shares reels updating her over two thousand followers on her daily life.
Article continues below advertisement
What do we know about Angelina's parents?
Now that we've established who her siblings are, let's take a look at Angelina's parents. The star has actually admitted quite a bit about her relationship with her mother and father during confessional moments on Jersey Shore.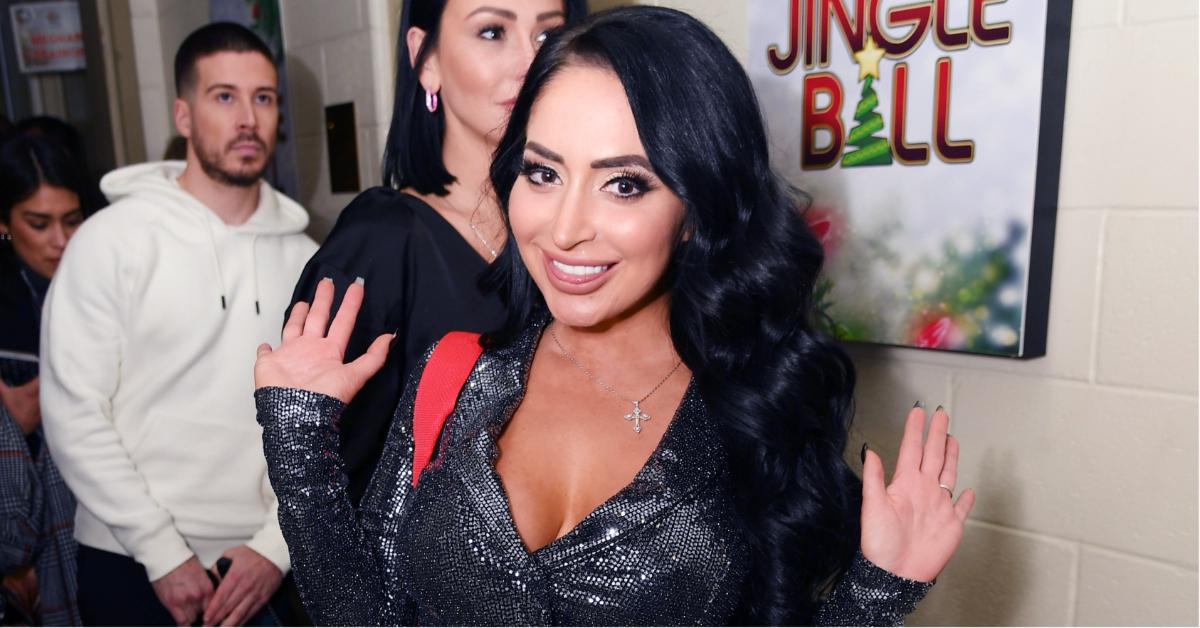 Article continues below advertisement
For example, during the Season 2 episode titled "Awkward City," Angelina revealed, "My parents didn't have a good relationship; my father [name undisclosed] was a cheater. He was an abusive father. He was never a father to me growing up as a kid. He met my mother [Ann Marie Pivarnick] in court because my father was always getting out of jail. When I was born, my father was in jail. He only had me because it was going to get him a lesser jail sentence. … He told me that."
Nothing is known about Angelina's father outside of the admissions that she has made. Ann Marie's only public interview about her daughter was in 2010 when she spoke out about Angelina being ridiculed upon joining the Jersey Shore cast.
Ann said she was "beside myself" hearing her daughter called a "dirty little hamster." "Enough is enough," Angelina's mother said, adding that Angelina "didn't go to the reunion show, and I'm glad."
Article continues below advertisement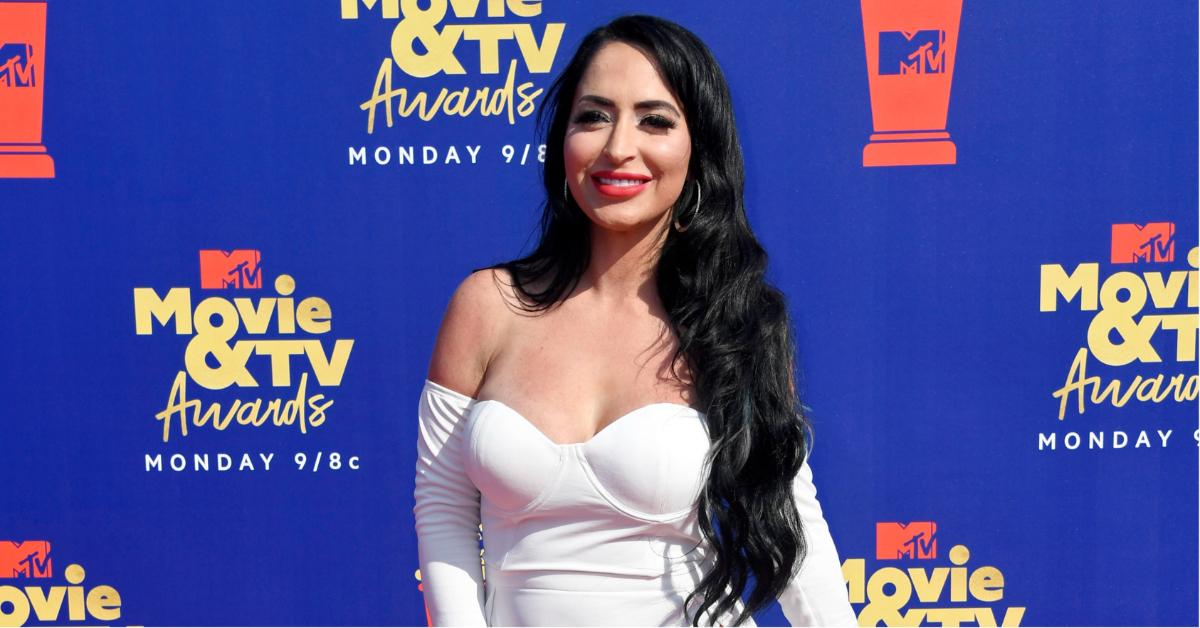 "Why go if they are just going to make her out to be the villain? Why else would they want her there? It would have been seven against one, and they would have ganged up on her, and it is just not right," she said before doubling down on her disdain for the names that Angelina was called at the time.
Article continues below advertisement
"Being called a lass and a hamster is absolutely horrible. They are calling her these names, and it is wrong. The things she did in the house, she did to try to fit in, for example her relationship with Vinnie," Ann Marie said. "She isn't perfect, and she knows that now. But why ridicule my daughter when all of them do disgusting things on the show? I can't let her live like this. ... What is going to happen next?"
It's clear that for however famous Angelina and her personal life may be to reality television fans worldwide, she has done a pretty solid job of keeping what goes on amongst her immediate family largely under-wraps over the years.
Be sure to check out Angelina and the rest of the Jersey Shore cast streaming now on Hulu.