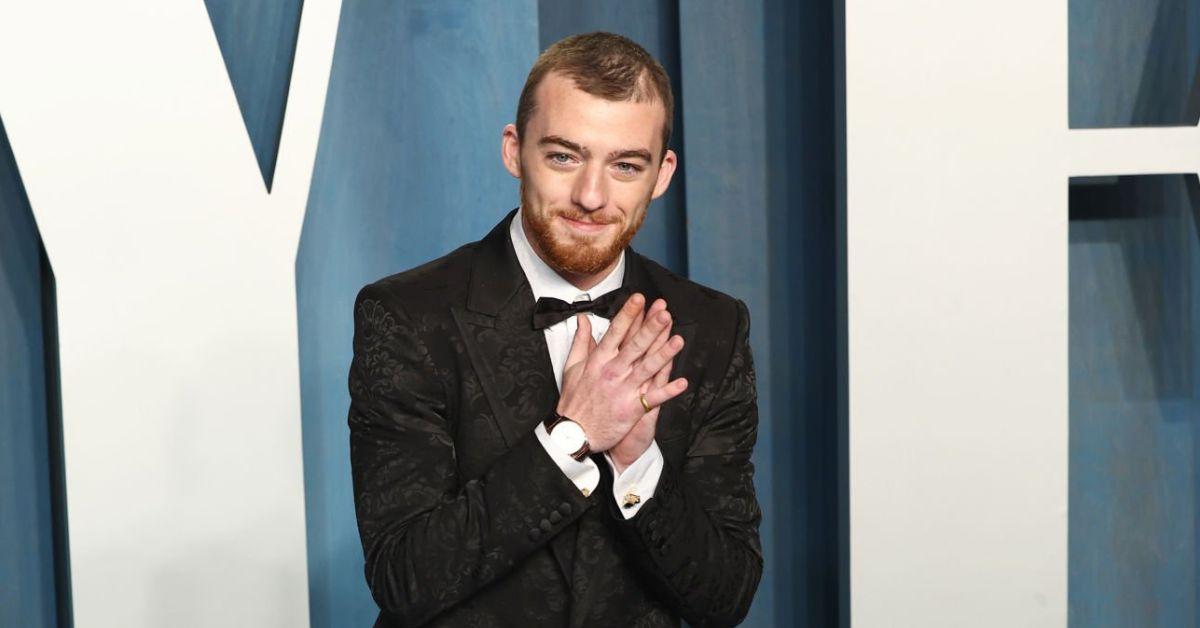 Angus Cloud's Scar Story Reveals He Has Something in Common With His 'Euphoria' Character
While there have only been two seasons of Euphoria, but it's safe to say it's one of the most talked-about HBO Max series in existence. Zendaya takes the lead in the show as a drug-addicted teenager who's struggling to get over her demons while surrounded by other teens with problems of their own.
Angus Cloud plays one of those troubled characters — a dropout named Fezco who earns his money selling drugs. Even though his income isn't earned in the most savory of ways, the character has still come to be beloved by viewers.
Article continues below advertisement
Angus has also found himself to be with an ever-growing fan base. But how much do his fans really know about him? In the past, the actor has been notoriously private about details of his personal life, but he recently revealed the truth about how he got the visible scar on his head. Here's what he had to say.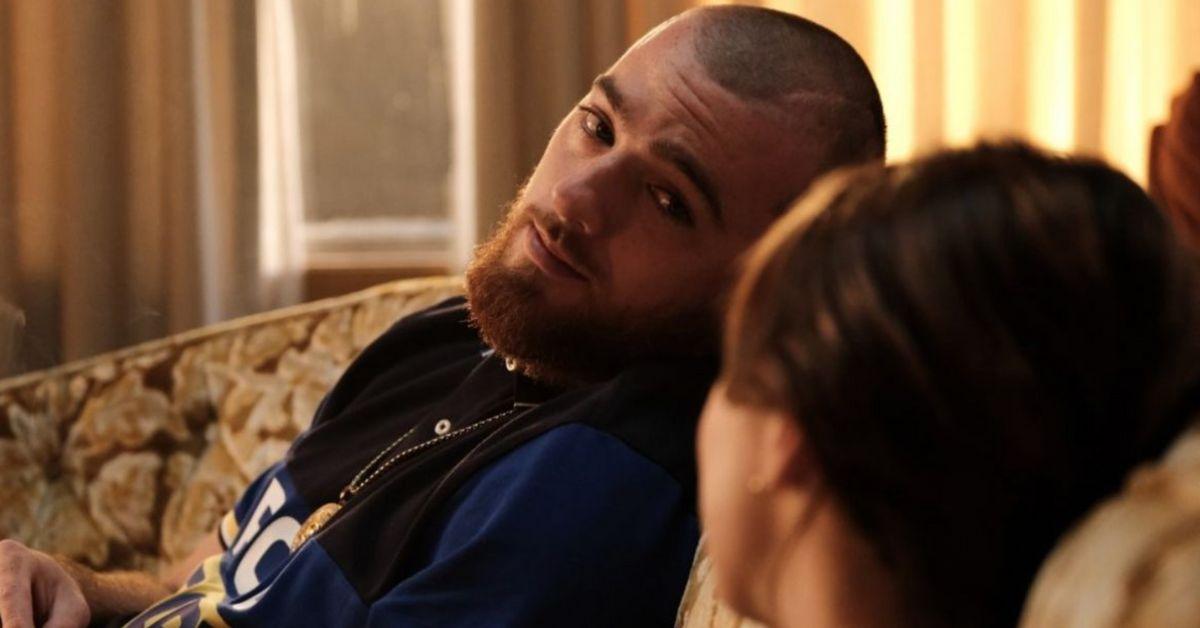 Article continues below advertisement
How did Angus Cloud get the scar on his head?
When Angus was only 14 years old, he faced a near-death experience that still impacts them to this day. In an interview with Variety, he described the haunting situation by saying he got lost from his friends during a walk through downtown Oakland, Calif. Because it was dark, he didn't see what was ahead of him and he accidentally fell into a construction pit. He was left with minor brain damage after the accident.
Angus described the moment by saying, "I woke up 12 hours later at the bottom [of the pit]. I was trapped. I eventually climbed out after — I don't know how long. It was hella hard to climb out because my skull was broken, but my skin wasn't. So, all the bleeding was internal, pressing up against my brain. But they [weren't] gonna find me down there. I found myself. Or God found me, whatever you want to call it."
Article continues below advertisement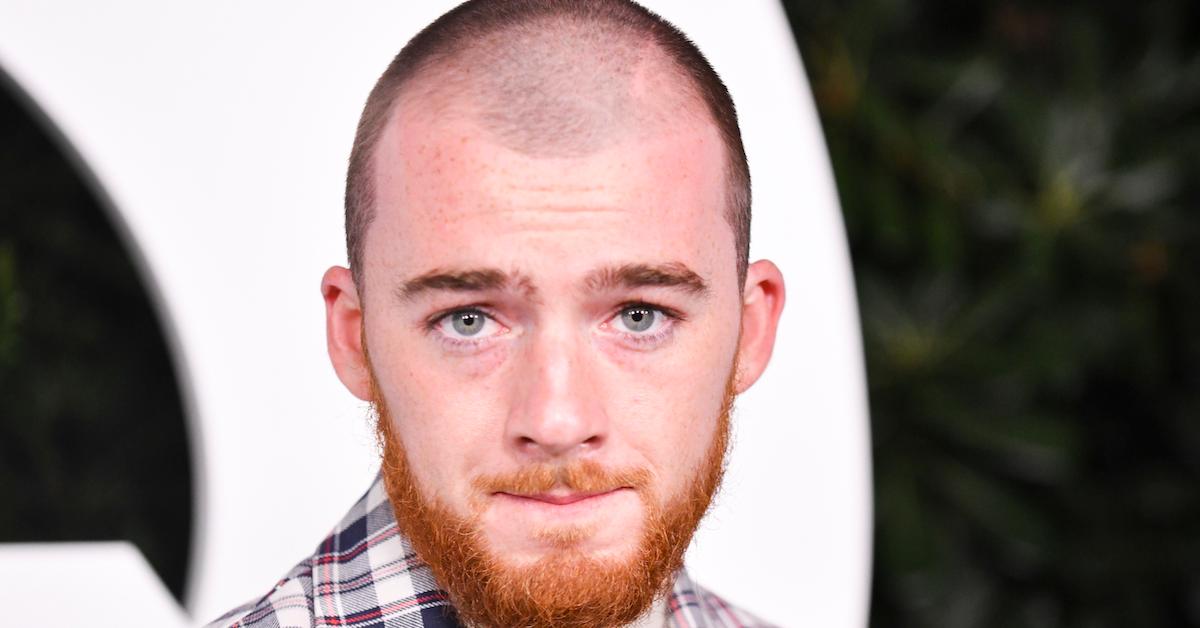 After that, Angus boarded a bus to return to his mother's home. Although he was unable to clearly explain what happened, she knew better than to let him fall asleep. After he started throwing up blood, she decided it was time to immediately take him to the hospital. While admitted, he underwent surgery… and that's why he still has a scar on his head to this day.
"They cut my head open, they put some screws and a plate over where I broke my skull and s--t," he explained. "Sealed me back up and that was that."
Fezco's near-death experience on 'Euphoria' still has fans reeling.
Needless to say, Angus knows a thing or two about survival — something he's been able to bring to his Euphoria character. At the end of Season 2, viewers watched as Fezco was involved in a massive shootout. Bullets were flying, police officers were everywhere, and holes were being blasted into the walls around him.
Euphoria fans will just have to wait until Season 3 to learn more about his character's fate.