Ready To See Your Villagers Get Spooky? What's New for 'Animal Crossing' This Halloween?
Want to go trick or treating with your 'Animal Crossing' villager? Here's what the Halloween update for this year can do for you.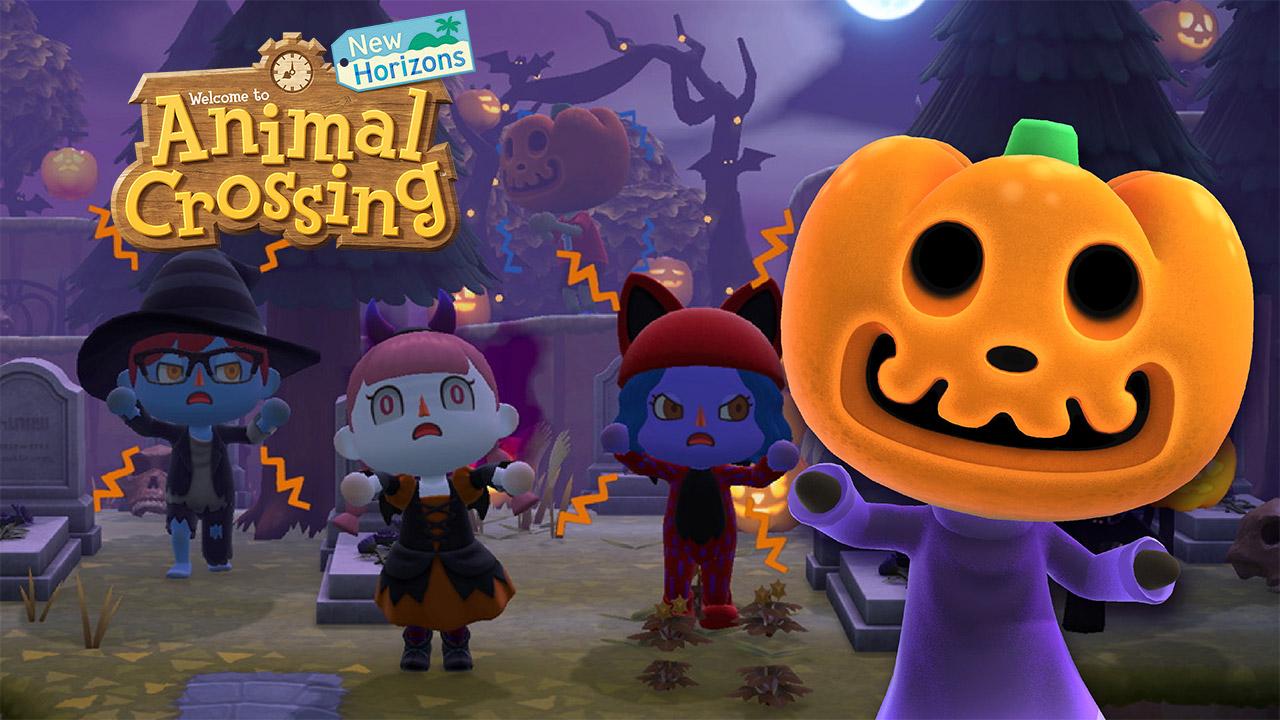 Animal Crossing likes to change things up as the seasons shift and the leaves turn from green to amber. The 2022 Halloween season is upon us, and that isn't lost on Nintendo. Animal Crossing and other Nintendo games that regularly update have shifted dramatically into a celebration of our favorite October holiday.
Walking around your village, you'll see Jack O'Lanterns, skeletons, spooky decorations, and characters in costume! What else is different in Animal Crossing this Halloween 2022?
Article continues below advertisement
When does the 'Animal Crossing' Halloween update go live?
Starting October 1st, Animal Crossing is a Halloween town! It even has Jack the Halloween Czar as the master of ceremonies leading up to the big Halloween event on October 31st from 5:00 p.m. to 12:00 a.m. He sounds kind of similar to Jack the Pumpkin King from The Nightmare Before Christmas and appears as a cloaked figure wearing a pumpkin mask.
You'll find the village decorated to theme with pumpkins, spiders and witches. Just make sure you buy enough candy to prepare for the big day!
Article continues below advertisement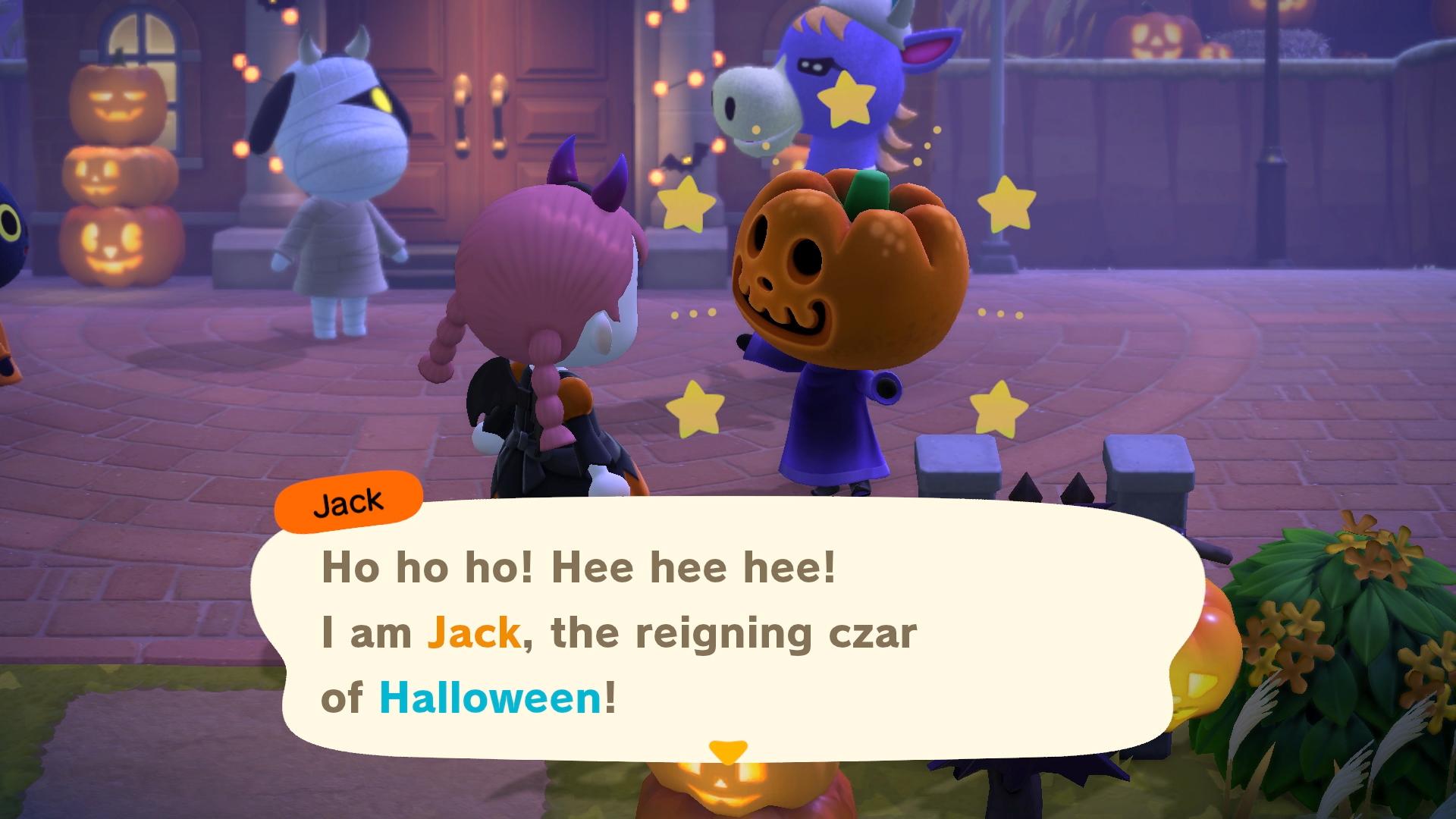 You'll be able to purchase costumes in-game from the Able Sisters' shop. You can buy candy from Nook's shop for 120 bells each. The only issue is that you can only buy one piece of candy per day. On the day of Animal Crossing's 2022 Halloween event, you'll be able to go trick-or-treating with the other villagers. You'll want to make sure you're stocked up on candy. You'll need at least 15 to take full advantage of the event. You don't want to be stingy with your neighbors!
Article continues below advertisement
'Animal Crossing' Halloween costumes, candy and more.
If you have 15 or more, you'll be able to make the most of acquiring exclusive Halloween gear for your character that you won't be able to get any other way.
Luckily, if you're short on time and didn't buy candy from Tom Nook every day since the beginning of the month, there are ways to catch up. You can acquire candy for free by dressing up as Jack, tricking the villagers into giving you their candy.
Article continues below advertisement
If you give Jack two pieces of candy, he'll award you with his clothing and his pumpkin head so you can wear it to trick your villagers.
If you're still short on sugary treats the day of, then you can still get enough, or a least get close by going out and doing your own trick-or-treating.
You can use the candy you acquire and re-gift it. When you give the villagers candy, you will in return receive lollipops. After giving Jack the two candies, he now only accepts lollipops that you can exchange for Halloween-themed item recipes.
This is also the first year that players can craft the Spooky Cookies recipe, which was added to the game with the 2.0 update. To cook them, you'll need one flour and one of each color pumpkin.