We Couldn't Be More Excited About the 'Animal Crossing' Summer Update
Nintendo is rolling out the first wave of its 'Animal Crossing' summer updates starting on July 3. Here's what you'll get in the update.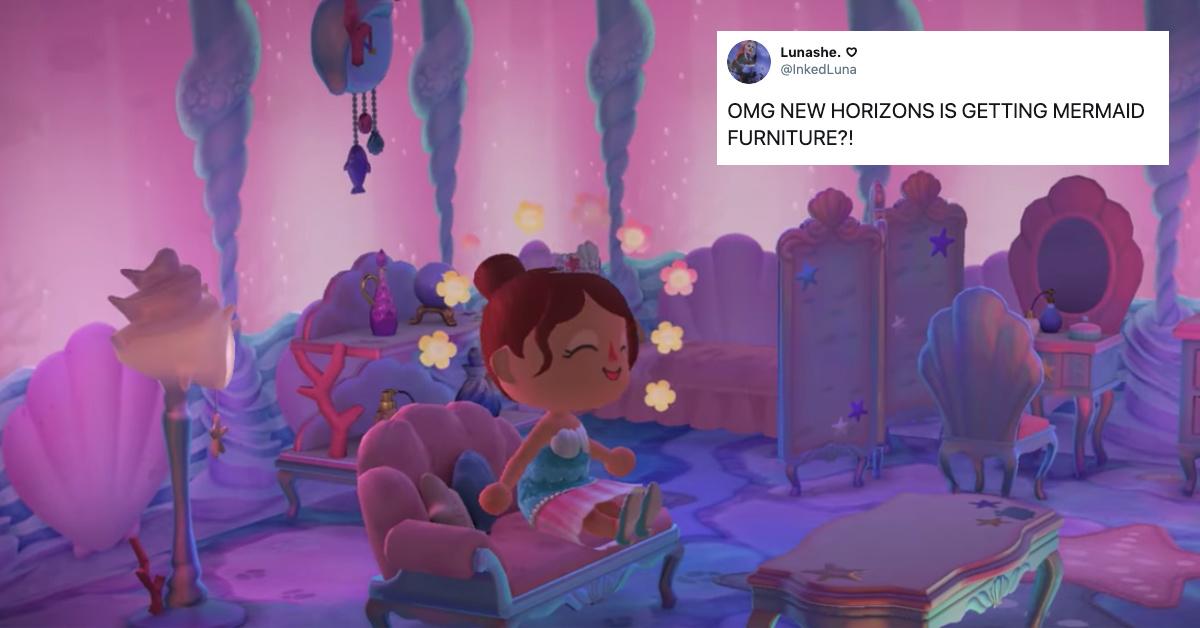 It's officially summer in real life, which means it's also summer in Animal Crossing: New Horizons, the delightful life sim game that takes place in real-time. Back when the game first came out, Nintendo revealed that there would be several updates to the game to add content. That's how we eventually got Leif and shrubs!
Article continues below advertisement
Now, we officially have word of another huge update and this one is all about summer. Nintendo just revealed they'll be releasing the first wave of Animal Crossing summer updates on July 3 and folks, this is gonna be a big one. Here's what you need to know.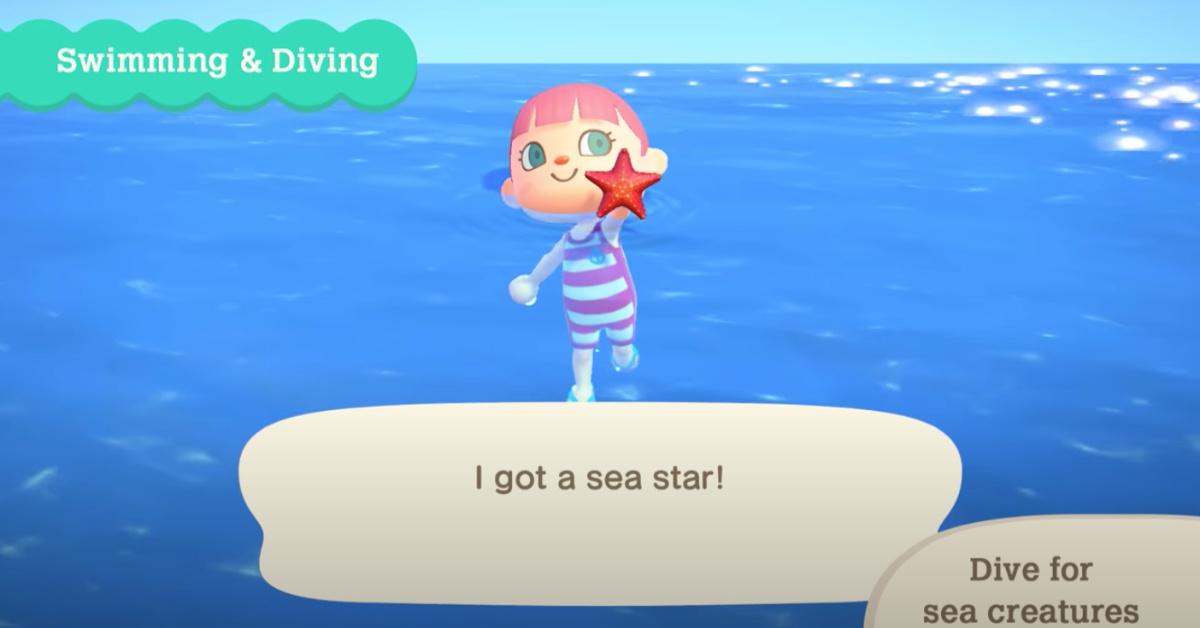 Article continues below advertisement
The 'Animal Crossing' summer update is adding swimming to the game!
This is a big one. If you've played previous Animal Crossing games, you'll remember that you had the opportunity to go swimming in the ocean and dive underwater for sea creatures. So far, that hasn't been an option in New Horizons. But starting on July 3, you'll finally be able to dive into the ocean and go swimming!
Judging by the Animal Crossing summer release trailer, it looks like there are several sea creatures that you can obtain by diving, including anemones, sea stars, scallops, and spotted garden eels. You can see where they are in the water by looking for bubbles rising to the surface of the ocean (just like in previous Animal Crossing titles). And, just like with other critters that you find in the game, you can donate these new finds to your museum.
Article continues below advertisement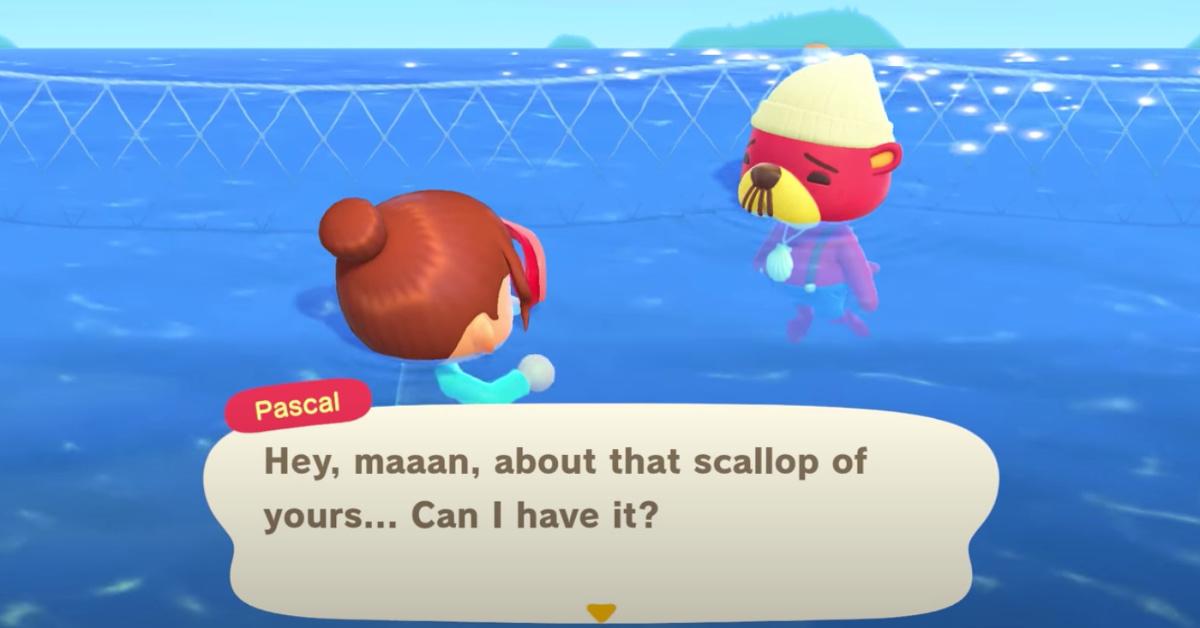 Pascal is also coming in the 'Animal Crossing' summer update.
Swimming isn't the only exciting new summer addition to the game. We'll also be able to meet Pascal, the red sea otter. Longtime Animal Crossing fans will recognize Pascal from Wild World, City Folk, and New Leaf. The trailer also shows Gulliver in a new costume — we're not sure what that's about yet!
Article continues below advertisement
It looks like in New Horizons, Pascal will appear in the water while you're swimming. He'll also ask for the sea creatures you've caught during your diving excursions. Which brings us to the next very exciting detail about the Animal Crossing summer update…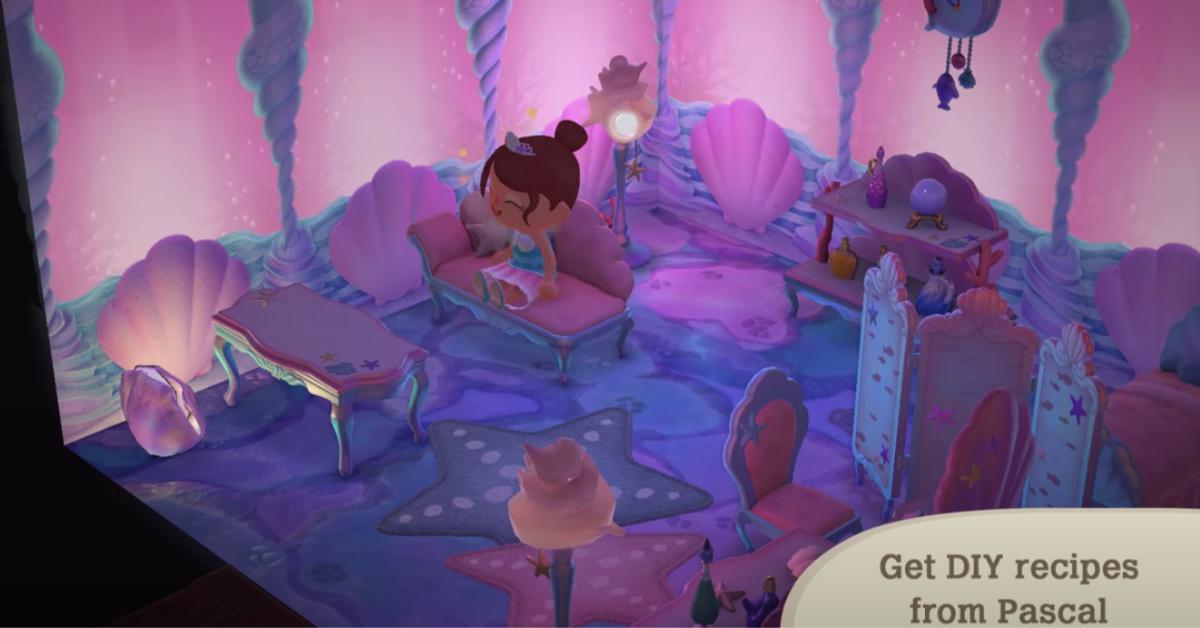 Article continues below advertisement
Mermaid-themed DIYs!
Pascal will trade you DIY recipes for sea creatures you catch while diving in the ocean. Best of all, it looks like they'll all be mermaid-themed DIYs! Finally, your dreams of building a mermaid-themed bedroom will come true (at least in Animal Crossing). We're guessing this will be similar to when Celeste visits your island and gives you celestial-themed DIYs (although she doesn't make you trade anything for them).
That's still not everything from the summer update, though.
As we mentioned previously, the July 3 update is only the "first wave" of the Animal Crossing summer update. In the trailer, Nintendo announced that a second wave of updates will be rolling out in early August. We don't know what those are yet, but that hasn't stopped us from making a wishlist of summery things we want to see in Animal Crossing. Firework shows? Picnics? An ice cream vendor? The possibilities are endless (so is our excitement, if you couldn't tell). Check out the Wave 1 trailer below.