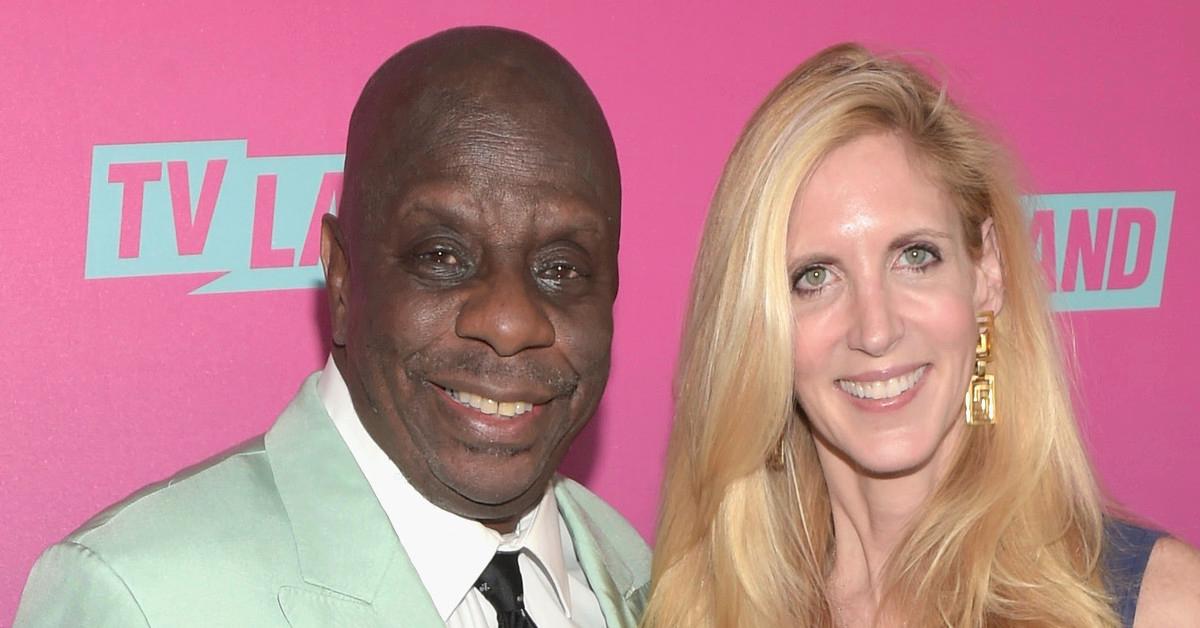 Ann Coulter Has Good Times, Not Romance, With 'Good Times' Star Jimmie Walker
Despite what their frequent appearances together might suggest, Jimmie Walker is not Ann Coulter's husband — nor are they even dating, as she has repeatedly avowed. It seems that Jimmie, an actor famous from the '70s sitcom Good Times, is just friends with the conservative commentator.
Article continues below advertisement
"He's the one spreading that [dating] rumor!" Ann told HuffPost Live in 2013. "No, we're great friends. We do a lot of stuff together. … He is so hilarious, so I see him a lot when I'm in L.A., but we are not technically dating. If you see me written up with someone, the one thing you know is, she's not dating him."
Ann said the rumors that she's dating Jimmie Walker have "never been true."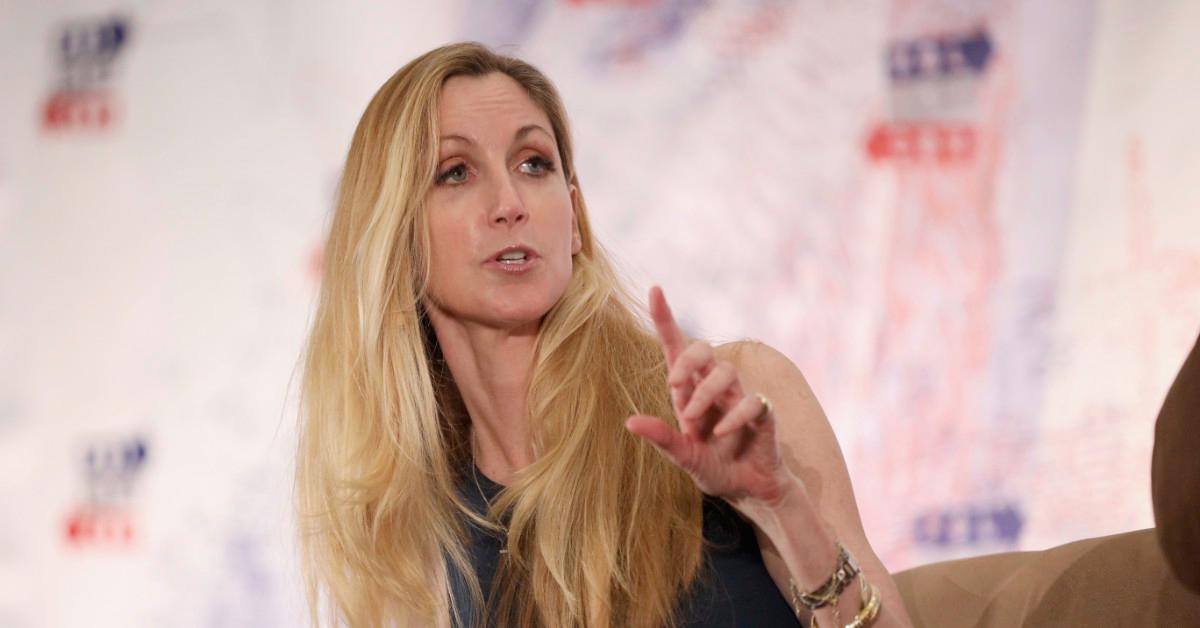 Prolific TV producer Norman Lear added fuel to the fire in 2017. "I love him; he's a wonderful guy," Norman said of Jimmie in an Entertainment Weekly interview at the time. "But I'll tell you something about him that'll astound you: He dates Ann Coulter."
Article continues below advertisement
A few days later, however, the Resistance Is Futile: How the Trump-Hating Left Lost Its Collective Mind author shot down the speculation. "This rumor spreads every now and then, but it's never been true," she told Page Six. "We're great friends. He's hilarious and a Republican. Now, that's news!"
The following year, a source corroborated Ann's denials, telling Page Six, "She has not dated him, nor have they ever dated."
Article continues below advertisement
She's been engaged "many times."
The Telegraph quipped in a 2002 profile that Ann, at the time, was still searching for Mr. Right-Wing. "I've been engaged many times. Four, I think," she told the newspaper. "But I'm not like every other American. I thought I'd meet the right person before getting married and having children."
She didn't reveal who her ex-fiancés were, however. "Oh, I don't even remember all of them," she added. "I really don't think about exes five minutes after they've gone."
Ann has prominent exes — including, believe it or not, a Democrat.
Ann's list of exes includes Spin magazine founder Bob Guccione Jr., whom she dated for six months. A 2005 TIME article quoted an eyewitness who saw Ann and Bob making out in a stairwell. "I make out in public less often now that I'm publicly recognizable," Ann told the magazine.
This self-described "ultra-conservative" also went out with far-right filmmaker and writer Dinesh D'Souza. "I've dated him, I've dated every right-winger," she explained to Observer in 2002.
Article continues below advertisement
Ann even dated Andrew Stein, a Democratic politician and former President of the New York City Council. "She's attacked a lot of my friends," Andrew told Page Six in 2007. "But what can I say? Opposites attract!"
And in 2017, former Senior Counselor to the President Kellyanne Conway explained that Ann, a friend of hers, had limited options in her dating life.
"She started dating her security guard probably ten years ago because she couldn't see anybody else," Kellyanne explained to New York magazine.