Ann Hebert Resigned From Nike Amid Son's Sneaker Reselling Controversy
What exactly was the salary and net worth of Ann Hebert prior to her stepping down as Vice President of Nike? Here's what we know about her role.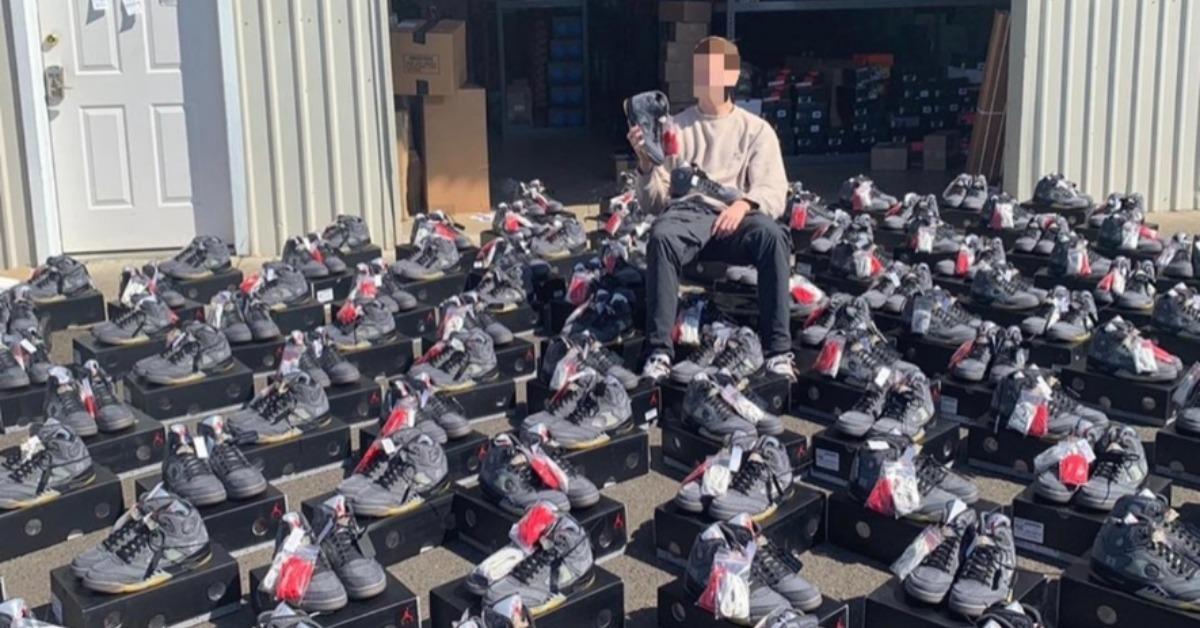 Thanks to a recent exposé done on his business, Joe Hebert, gave the world a look into the massive sneaker reselling empire he has built over the last few years.
However, what he didn't realize was that by going public with his identity, he compromised his biggest and shadiest connection in the industry — his mom and Nike North America Vice President Ann Hebert.
Article continues below advertisement
Now Ann has resigned from her position in the massive sneaker company, and an entirely new light has been shined on the aftermarket sneaker world where shoes command multitudes over their original retail price and crazed resellers are looking to get their hands on limited releases.
With this massive crack in the multi-billion-dollar-a-year industry being exposed, many are wondering what exactly Ann's net worth is, and what her salary at Nike was. So, here's a breakdown of what we know so far.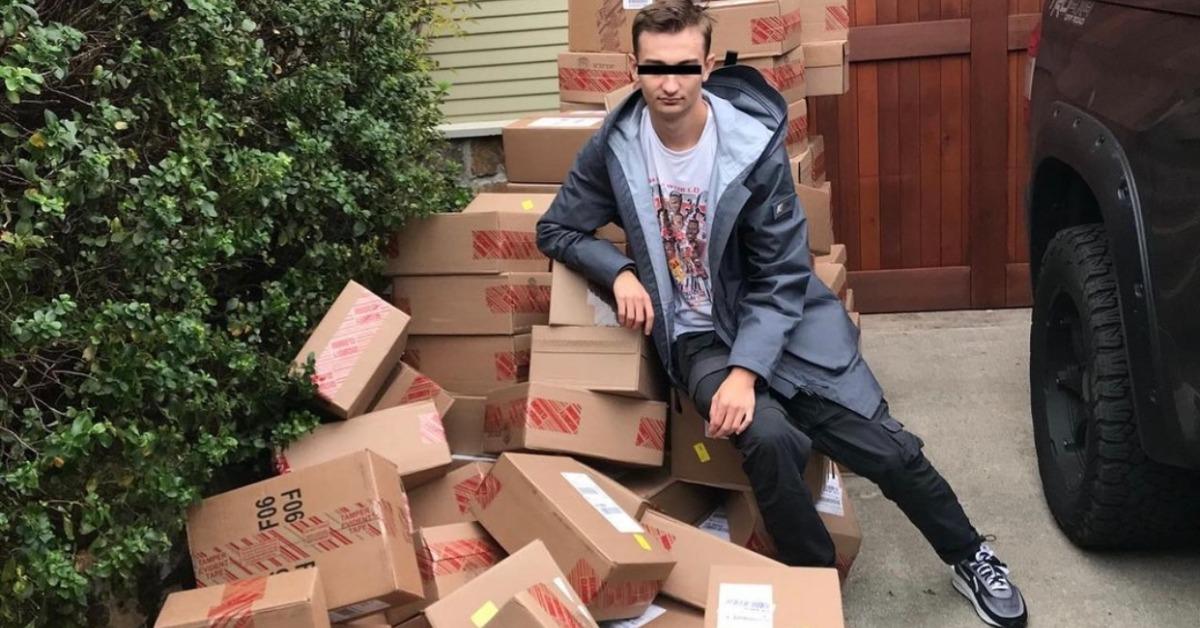 Article continues below advertisement
What is Ann Herbert's net worth? Most of the family's financial details are a secret.
Although Ann never disclosed her net worth, given the fact that her son admitted to Bloomberg to ringing up $132,000 on just one day's worth of sneaker purchases on her credit card, it's safe to assume that their finances were in order, at least prior to her departure from Nike.
According to Glassdoor, the average salary for a vice president at Nike is roughly $519,000 a year. This is far from a paltry sum, and an indicator of the socioeconomic class that Joe clearly belongs to and benefited from as he looked to start his sneaker business as a young entrepreneur.
Article continues below advertisement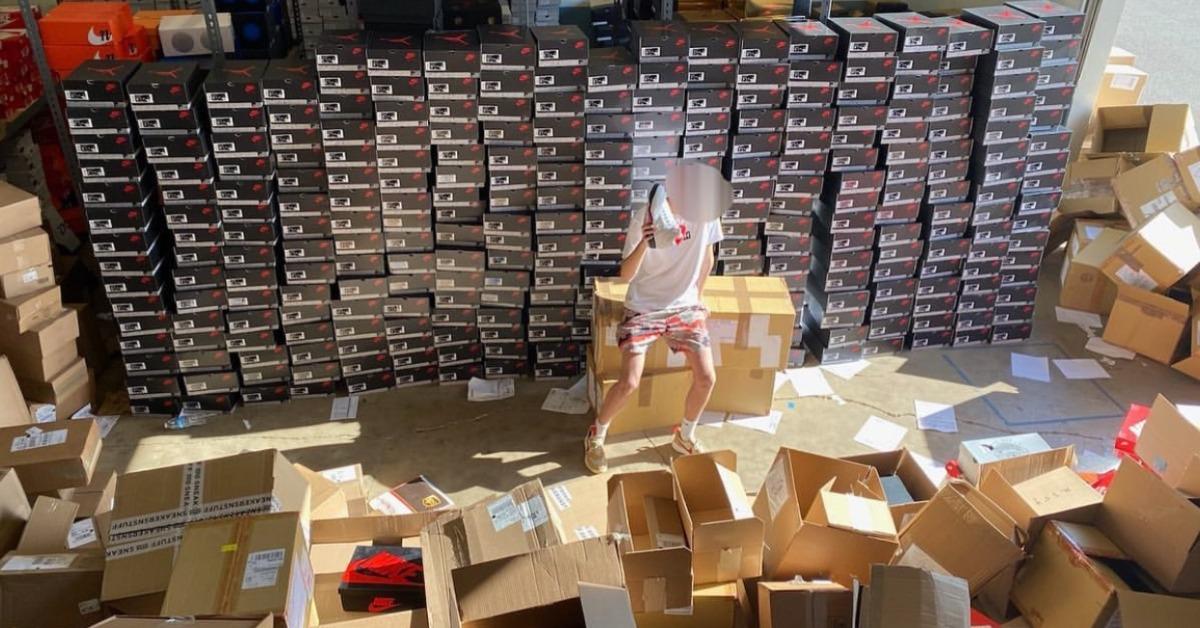 Those massive profit margins seemed to only increase as time went on with his business and further ties were established with industry insiders.
Joe's recollection of his finances to the publication showcases him claiming that he makes roughly $200,000 a month from selling shoes, often only clearing a 10 to 20 percent profit on each pair.
Article continues below advertisement
Why is her son's business reselling Nike sneakers so lucrative?
Although Joe claims that a lot of the profit he generates comes from general release shoes, which are massively discounted at one outlet that he is able to resell to another for a higher profit, the apex of his business comes from securing volume on highly coveted releases that often have low stock numbers to drive hype behind the product.
Article continues below advertisement
For example, Joe was able to secure dozens of pairs of the recently-released collaborative Off White and Nike Air Jordan Retro 5 sneaker, which sold out instantly and now command a resell price on markets such as StockX of around $1,000 a pair.
The catch?
He got his hands on every pair he owns for their retail price, $225. Thanks to clever computer programming, a full team, and some insight at Nike HQ, the clever salesman used the online marketplace to quadruple his initial investment.
Of course, while this is all well and good for the young entrepreneur, it is a clear deviation from Nike's official stance on reselling sneakers, which is that they do not condone the practice of it whatsoever.
With such a clear connection between Joe's business and the influential position his mother held at Nike, the former-VP was left with no choice but to resign after the story was brought to light.