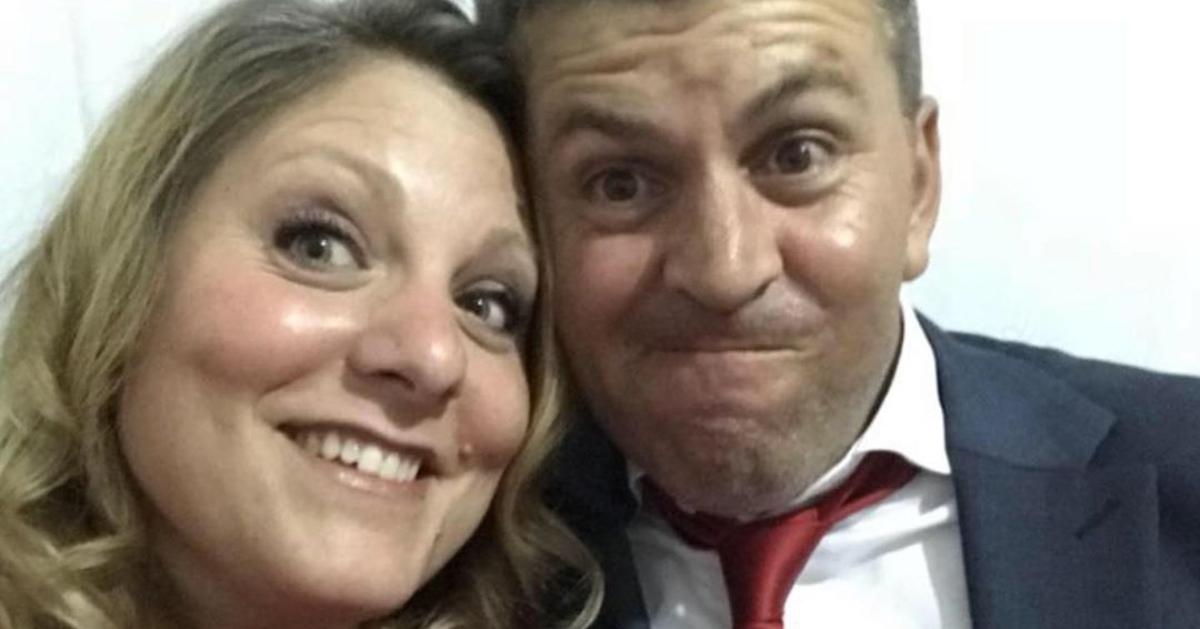 Fans Are Worried About Anna's Mom's Eyes on '90 Day Fiancé'
By Shannon Raphael

Dec. 30 2019, Updated 4:16 p.m. ET
If you're a fan of TLC's 90 Day Fiancé, then you likely have an opinion on Anna Campisi and Mursel Mistanoglu. The Nebraska native fell in love with her Turkish fiancé on Facebook, and after one fated meeting, she applied for him to get a visa. 
On the show, the couple is dealing with a lot of drama (it is 90 Day Fiancé after all). Mursel just told his family about Anna's three sons, and they are forcing him to return home to Turkey, even though Mursel is 38 years old.
Article continues below advertisement
One thing that has fans concerned — aside from the obvious abundance of red flags in Mursel and Anna's relationship — is Anna's mom's eyes.
What's the deal with Anna from 90 Day Fiancé's mom's eyes? Read on to find out why fans are concerned about the protrusions on her eyes, and if the reality star has confirmed what is causing it.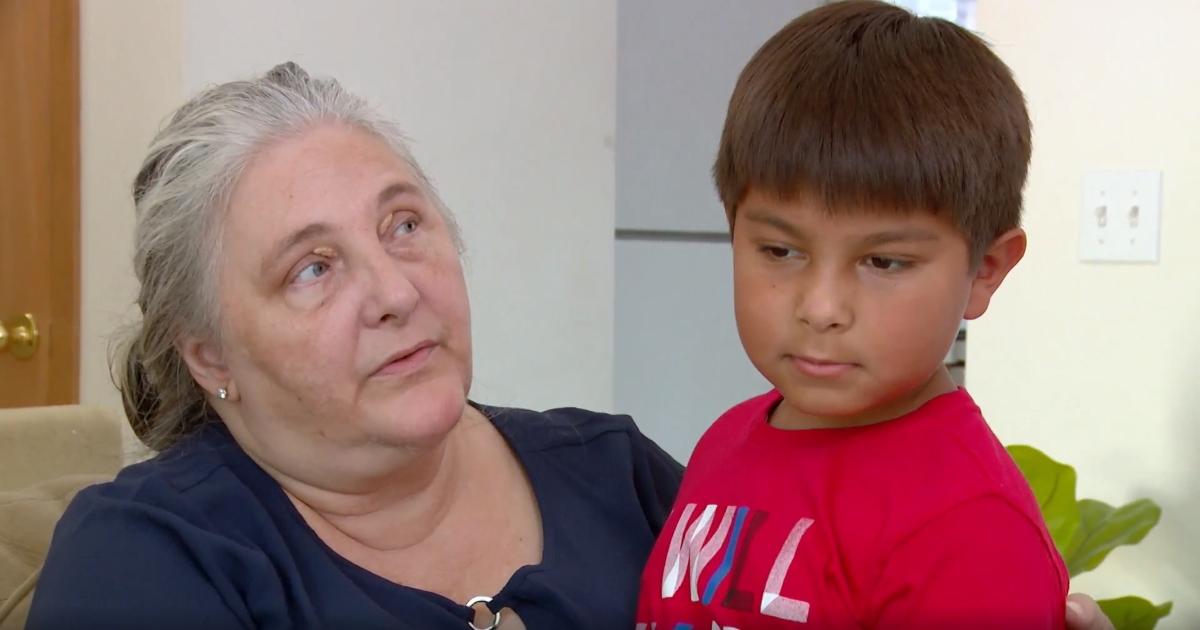 Article continues below advertisement
What's the deal with Anna from 90 Day Fiancé's mom's eyes?
With all of the issues going on between Anna and Mursel so far on the show, Anna's mom has been serving as a mediator between them as they navigate whether or not to stay together.
Because her presence is ever-growing, Anna's mom became a topic of conversation among fans because of the marks on her eyes. More specifically, many viewers wondered what the darker plaque spots were on her eyelids.
Neither Anna nor her mother has talked about what condition she has, leading fans to speculate.
On Reddit, a group of 90 Day Fiancé watchers came to the conclusion that Anna's mom might be dealing with Xanthelasma. According to Medscape,"Xanthelasma are yellowish plaques that occur most commonly near the inner canthus of the eyelid, more often on the upper lid than the lower lid."
One of the major causes of this condition is high cholesterol.
Article continues below advertisement
Xanthelasma also does not generally go away on its own, and it often requires surgery or cryotherapy for removal. Of course, it is important to mention that this is speculation, considering the fact that Anna's mother hasn't said what the discoloration on her eyes is from.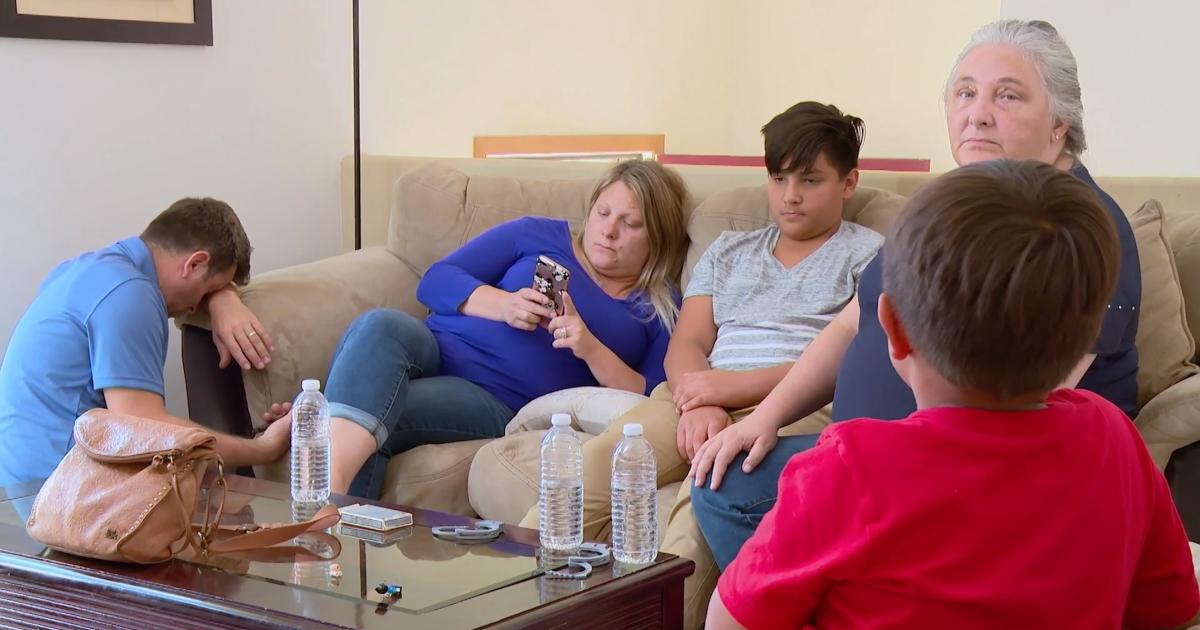 Article continues below advertisement
Are Anna and Mursel still together?
On the Dec. 29 episode, Mursel told Anna that he had to return to Turkey because his parents didn't approve of Anna having three kids (Leo, Gino, and Joey) from a previous relationship. Then, Anna's mom arrived and told Mursel to pack his bags and move on. Things certainly weren't looking good for Mursel and Anna's relationship.
"My family wants me to come to Turkey," Mursel said about feeling the pressure to do what his parents want. "They say to find a girl to marry from Turkey. I don't want to marry a Turkish girl. I love Anna."
Mursel then said that, as the only son in his family, he felt like he had to obey his parents' wishes.
Article continues below advertisement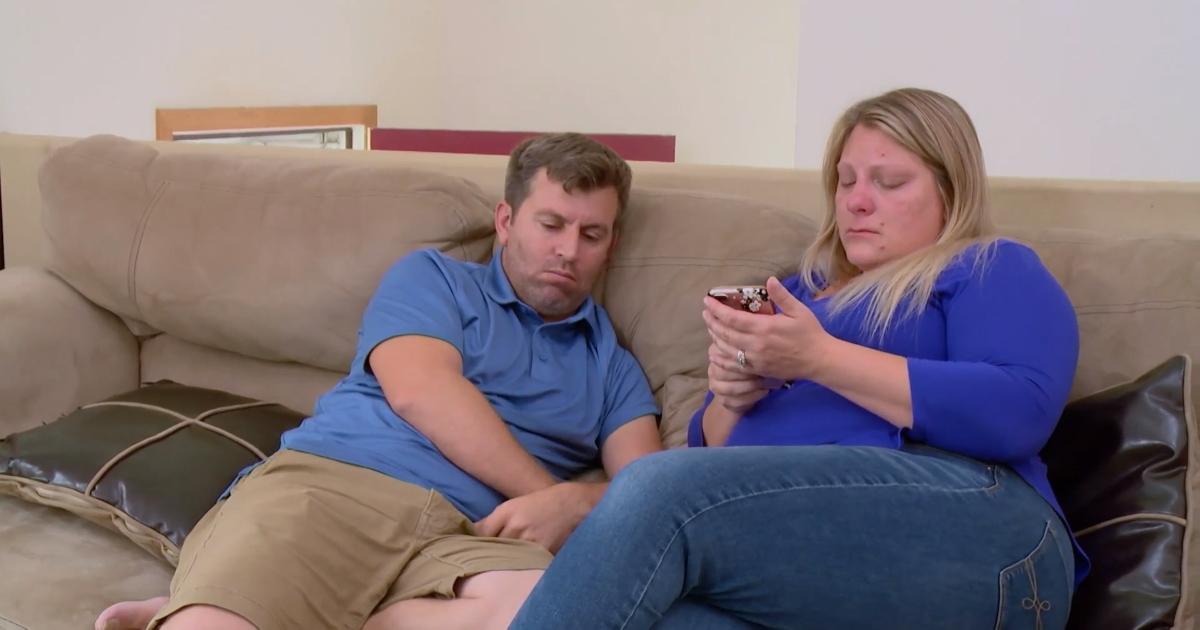 But, according to Starcasm, the couple ultimately got married on Sept. 8, 2019 in Nebraska. Despite his parents' protests, it looks like Mursel just couldn't stay away. 
90 Day Fiancé airs on Sundays at 8 p.m. on TLC.