Anna Faris Was Spotted With a Huge Ring and Now We're Dying to Know if She's Engaged
The actress was seen wearing a sparkly rock on her ring finger, but she hasn't confirmed anything. Fans still want to know: Is Anna Faris engaged?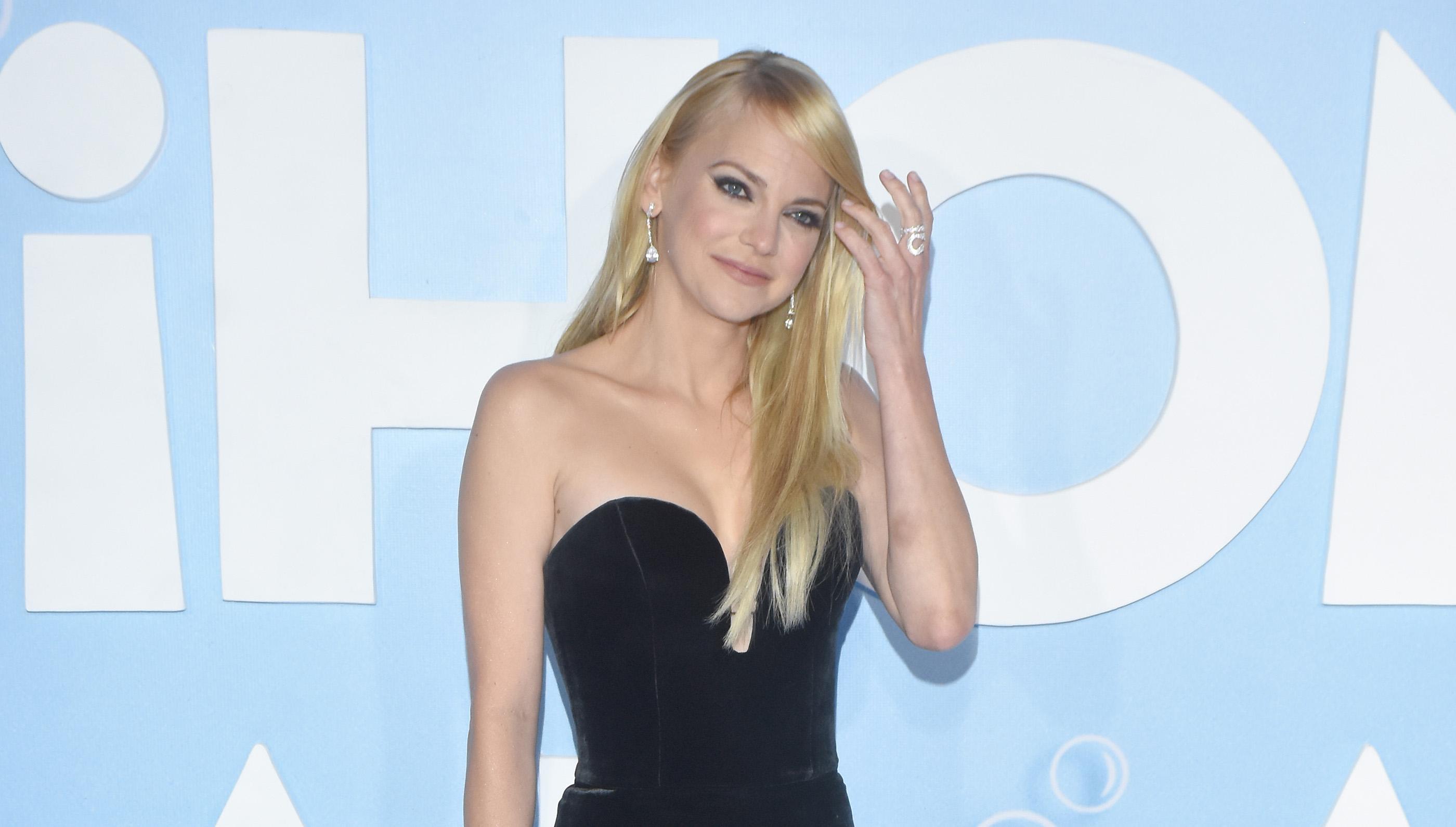 Are there wedding bells in store for Anna Faris? It's what tons of fans are asking since recent photos of the 42-year-old actress have surfaced. She stepped out in casual wear and a baseball cap while running her errands in Los Angeles, but it was tough to ignore the shiny new rock that was on her left hand. Does this mean that Anna is now engaged? And if so, to whom?
Article continues below advertisement
Who is Anna seeing?
She's now in a relationship with cinematographer Michael Barrett. They started dating in November 2017, a few months after Anna announced her split from her ex-husband, Chris Pratt. The actress met Michael while they were working together on her film, Overboard.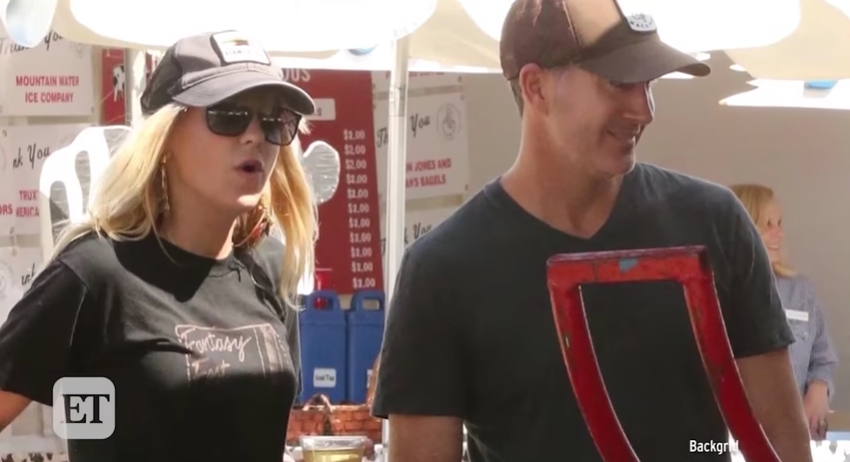 Article continues below advertisement
Early in 2018, a friend of Anna's revealed that she and Michael were perfect together. They said: "They are a great match. All of her friends love him. He's so down-to-earth, stable and obsessed with Anna."
They also noted Michael's awesome relationship with Anna's son, Jack: "Michael is great with him and that's all Anna cares about. They are doing so well."
Even Anna's Mom co-star, Allison Janney, shared her approval of the couple. She said: "She just seems great. She's doing really well and I'm so happy for her. I met [Michael] once, he seems really lovely. I don't know him, but I'm happy for her. If she's happy, I'm happy."
Article continues below advertisement
So, is Anna Faris engaged to Michael Barrett?
Most likely. Though the Scary Movie actress looked very engaged with her new diamond ring on her wedding finger, neither she nor her reps have confirmed anything or commented on the photos. However, it's possible that the two got secretly engaged and prefer to keep the details private.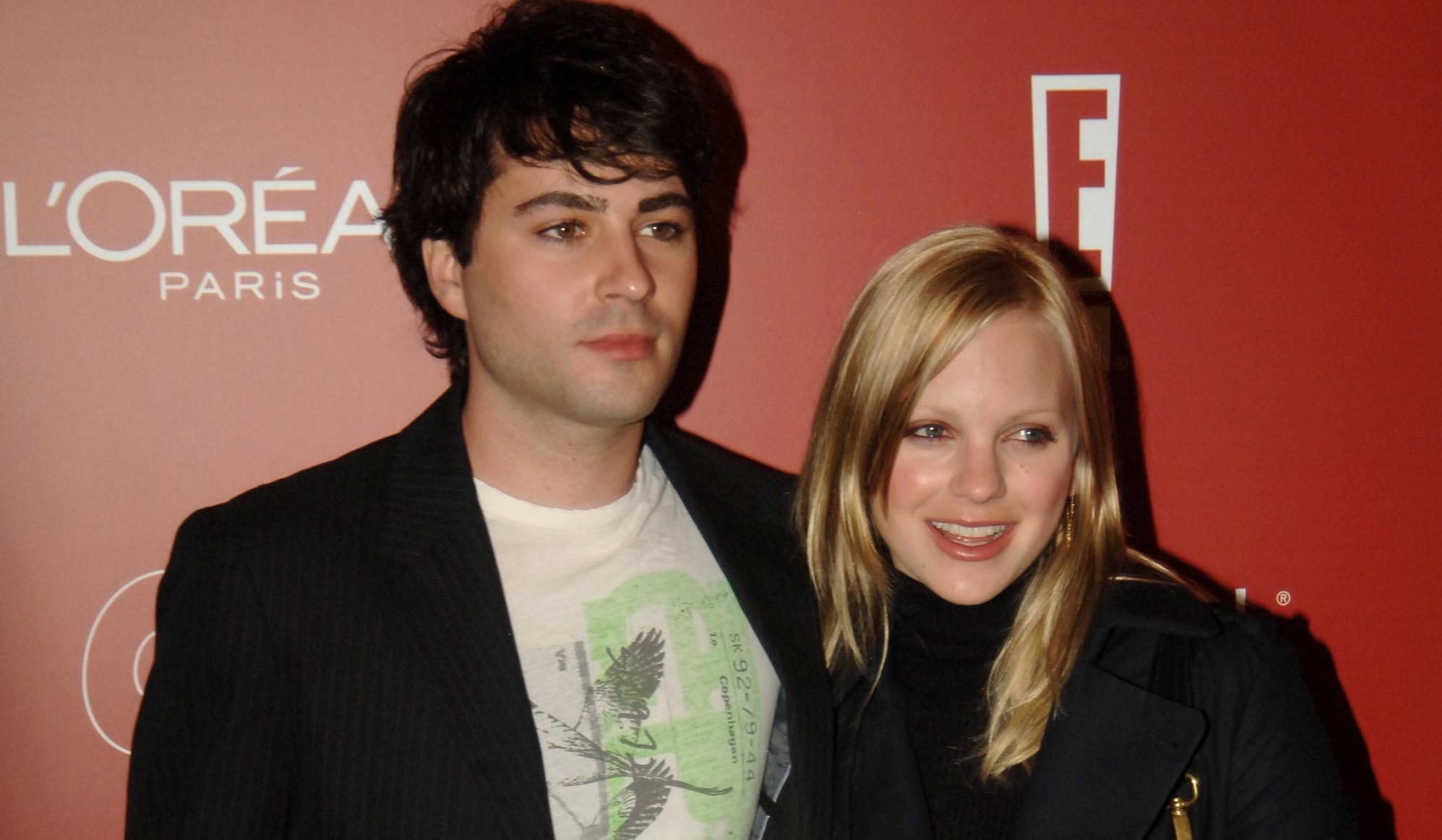 Article continues below advertisement
Would this be Anna's second marriage?
We all know that the actress was once married to Chris Pratt, with whom she has a 7-year-old son. The two first met in 2007, on the set of Take Me Home Tonight, and started dating shortly after. They got married in 2009, but by 2017, the couple separated and filed for divorce (to the disappointment of several fans).
However, this wasn't her first marriage. Before Chris, Anna was married to actor Ben Indra for three years. They met on the set of the 1999 indie film Lovers Lane and tied the knot in 2004, but filed for divorce in 2007.
If it's true that Anna is now engaged, this would be her third marriage.
Article continues below advertisement
Didn't Anna speak out against marriage after splitting up with Chris?
When she was asked if she'd consider marriage again on the Divorce Sucks! podcast with Laura Wasser, she didn't exactly say "no," but she did explain that she had some issues with the institution of marriage.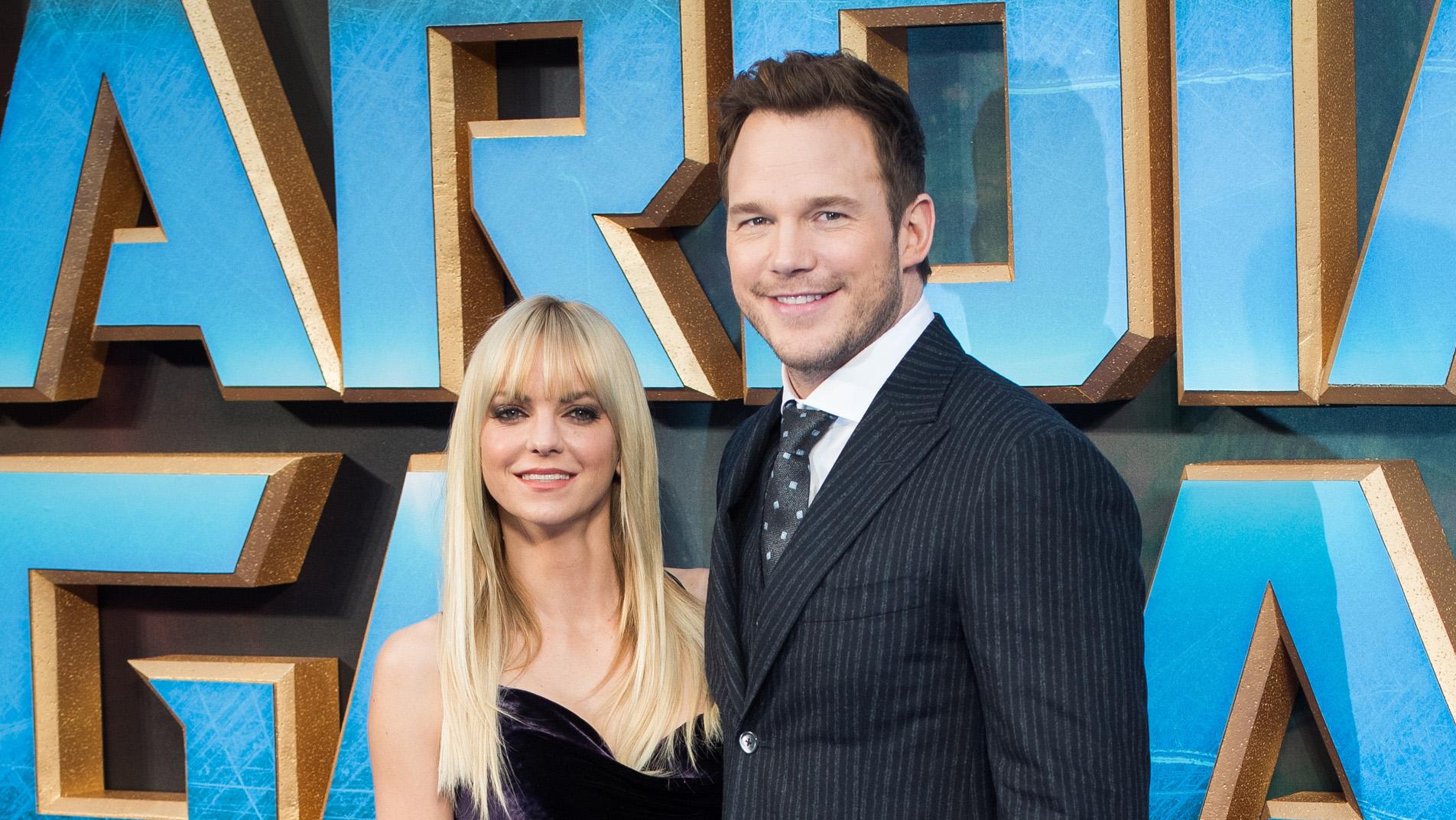 Article continues below advertisement
She said: "I will say I believe in love and monogamy and I believe in the commitment with a relationship. But I do struggle, having gone through it a couple of times now, Laura, with the idea of our legal system. I struggle with that on kind of a feminist level."
In an interview with Dax Shepard, following her split with Chris, she also shared: "I need to figure out what the purpose [of marriage] is. Is it safety for your children? Is it convention? Is it so other people respect your relationship more? For me, I'm just not quite sure where it fits. I am a romantic. I believe in a partnership, I believe in companionship. I just don't know if I believe in a ceremony of a wedding."
She's been pretty open about her doubts and concerns when it comes to marriage, suggesting that she probably wouldn't go to the trouble of saying "I do" again. But considering her new bling, it looks like Michael may have convinced her to give it another shot!