Anna Faris's Allegations Against Ivan Reitman Are Alarming
Anna Faris just opened up about allegations she has against the late Ivan Reitman. She spoke up about an experience with him from 2006.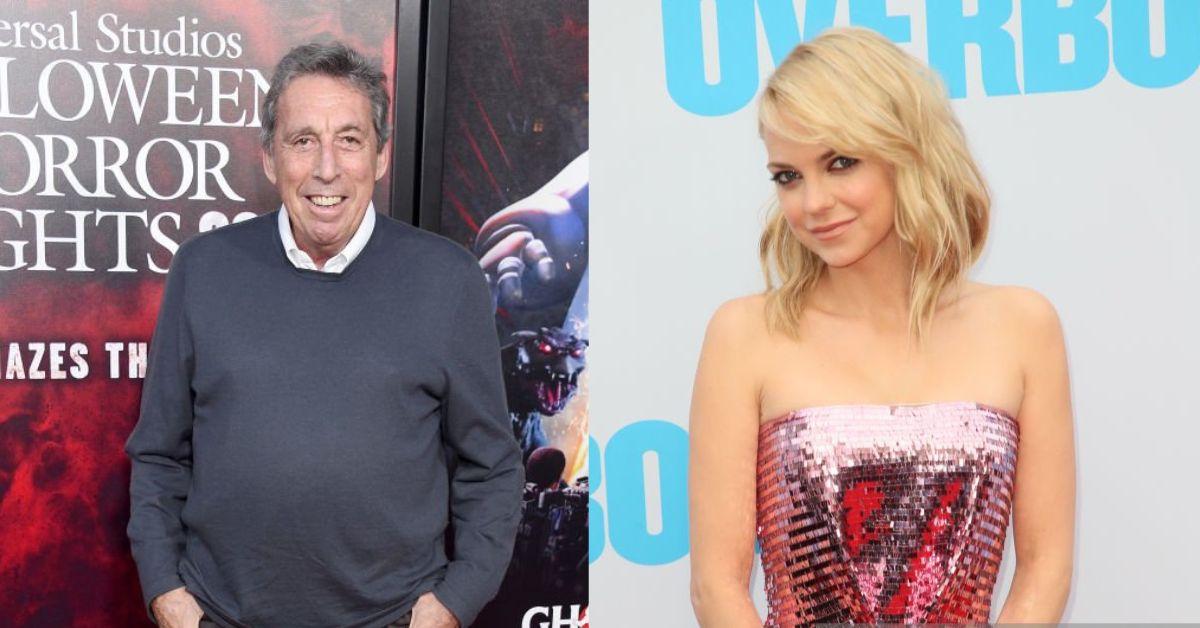 One of the most alarming stories to surface so far in October 2022 is the news of Anna Faris's allegations against Ivan Reitman. She claims to have gone through a traumatic experience with him on the set of a movie back in 2006.
Article continues below advertisement
Anna is known for her career as an actress; some of her most talked-about films include Scary Movie, The House Bunny, The Dictator, and The Hot Chick.
Ivan, on the other hand, was a screenwriter, producer, and director. Here's what everyone should know about the allegations Anna made.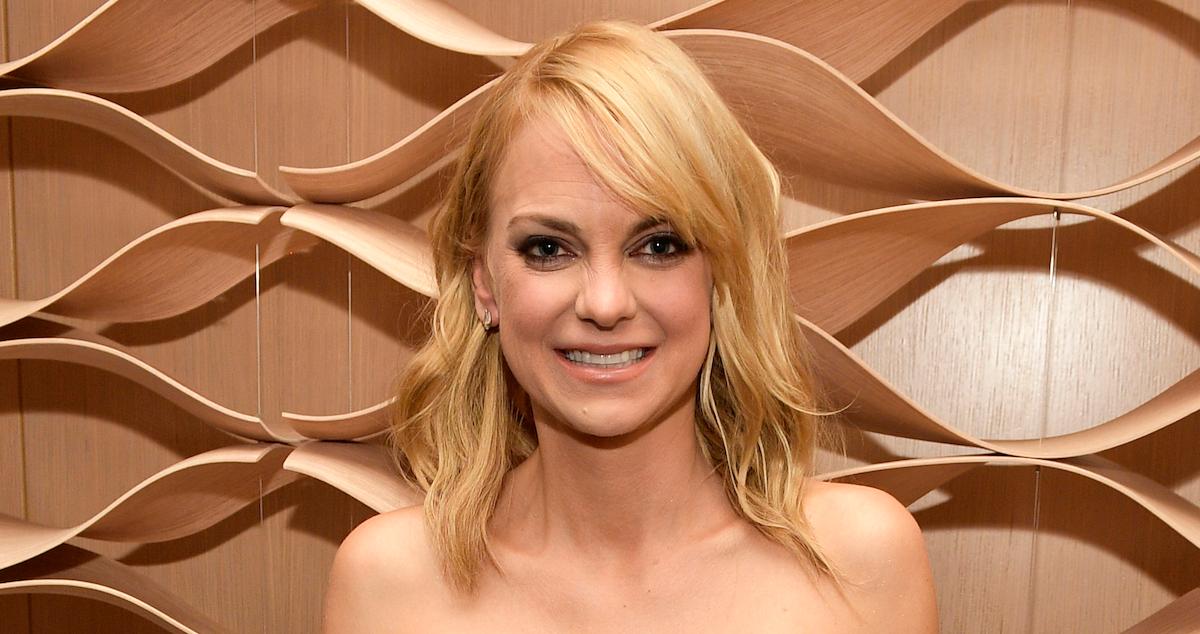 Article continues below advertisement
Anna Faris made some alarming allegations against Ivan Reitman.
While Anna was speaking with Lena Dunham during an episode of the "Unqualified" podcast, she opened up about a negative experience she had with Ivan while filming an early 2000s rom-com called My Super Ex-Girlfriend.
Anna said, "One of my hardest film experiences was with Ivan Reitman. I mean, the idea of attempting to make a comedy under this reign of terror … He was a yeller. He would bring down somebody every day, and my first day, it was me."
She further describe the time that he slapped her butt, leaving her feeling "angry, hurt, and humiliated."
Instead of calling her Anna on the set, he would continuously refer to her as "Annie" as a way of making her feel inferior. When Lena inquired whether or not anyone on set intervened to protect Anna, Anna informed her that no one stepped up in her defense.
Article continues below advertisement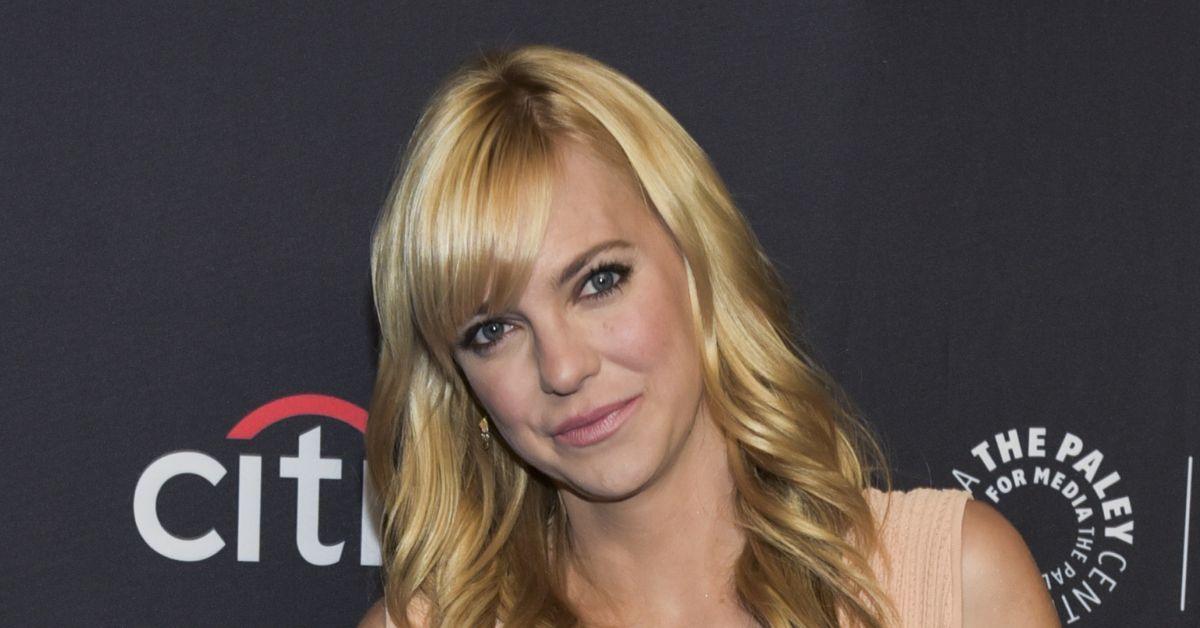 Anna said that the moment of sexual harassment occurred while she was filming a scene up on a ladder. He slapped her butt while she was supposed to be pulling books off of a shelf. Instead of enraged and angry crew members calling Ivan out for his behavior, members of the crew allegedly started laughing.
Article continues below advertisement
She added, "I remember looking around and I remember seeing the crew members being like, 'Wait, what are you going to do about that? That seemed weird.' And that's how I dismissed it. I was like, 'Well, this isn't a thing. Like, it's not that big of a deal. Buck up, Faris. Like, just giggle.' But it made me feel small. He wouldn't have done that to the lead male."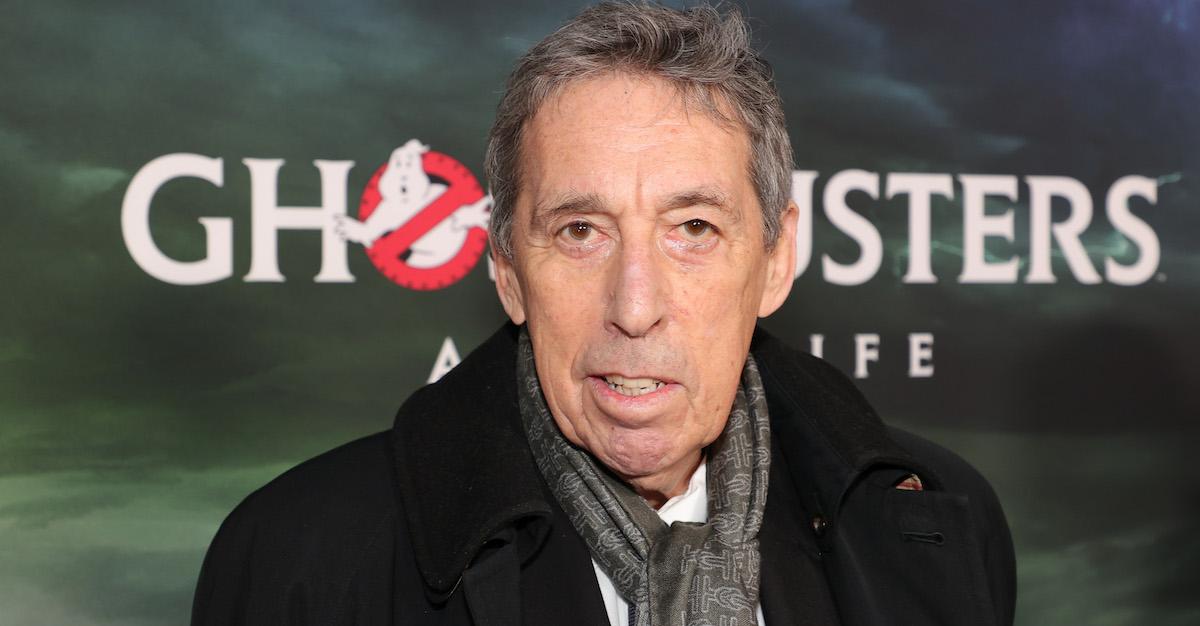 Article continues below advertisement
What happened to Ivan Reitman? What was his cause of death?
Ivan passed away peacefully in his sleep at the age of 75. He died inside his home, which was located in Montecito, Ca.
His family released a statement about his death via AP News saying, "Our family is grieving the unexpected loss of a husband, father, and grandfather who taught us to always seek the magic in life. We take comfort that his work as a filmmaker brought laughter and happiness to countless others around the world. While we mourn privately, we hope those who knew him through his films will remember him always."
Before Ivan's passing, he was known for working behind the scenes of major movies such as Ghostbusters and Animal House.