No, Anna Faris Isn't Coming Back for the Series Finale of 'Mom'
It's a question 'Mom' fans have had since Anna Faris left the show: Is she coming back? Or is her departure for good?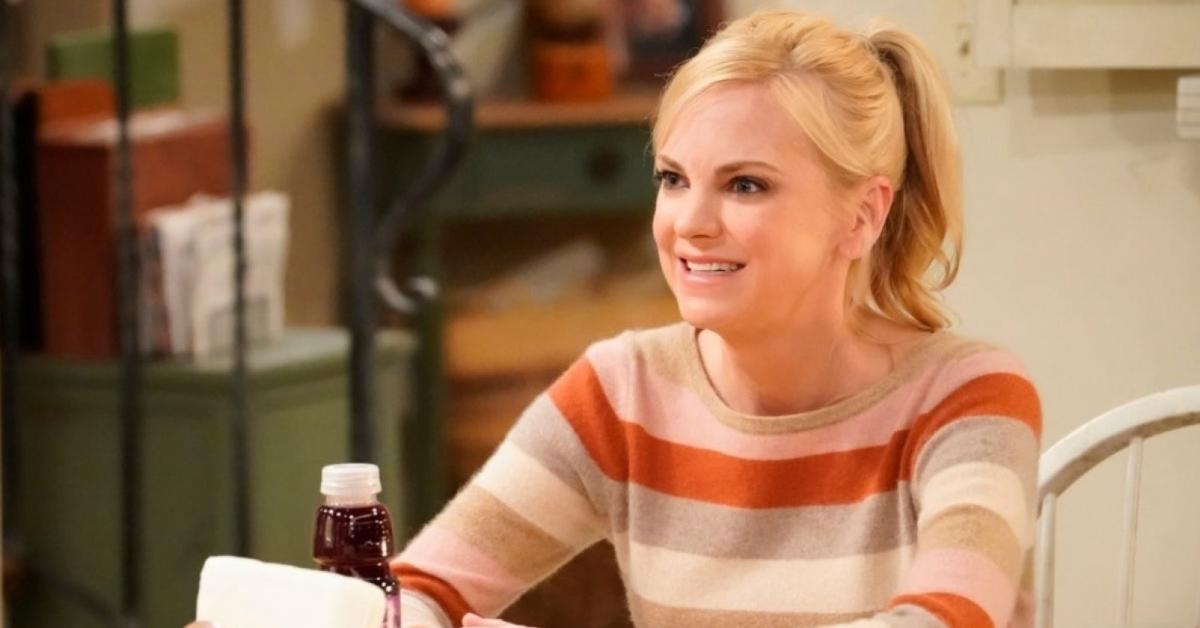 It's always heartrending whenever a fan-favorite character departs from a beloved sitcom franchise. Just ask Superstore fans how they felt about America Ferrera's exit from the popular sitcom.
Article continues below advertisement
And usually, whenever a lead character leaves a show after a healthy number of seasons, that means that the writing's on the wall for the series. This is exactly what happened when Anna Faris left Mom, and now fans are wondering: Is she coming back for the show's finale?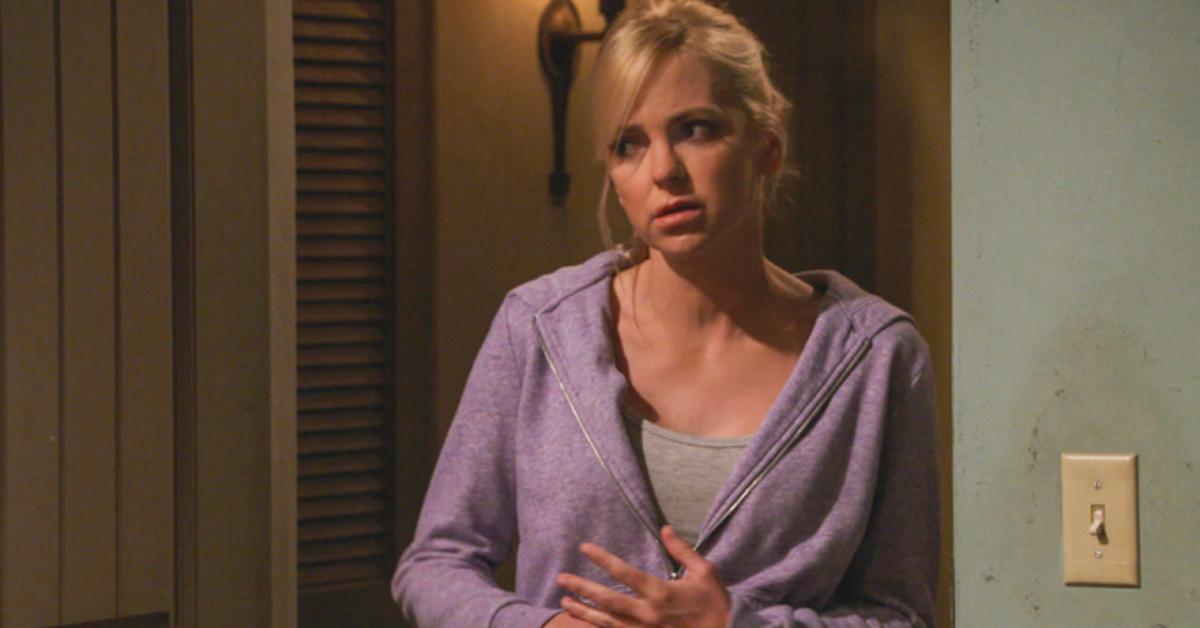 Article continues below advertisement
Is Anna Faris coming back to 'Mom'? Unfortunately, no.
Anna left the show after seven seasons. She was one of the CBS sitcom's main characters and was featured heavily in marketing alongside lead actress Allison Janney.
Anna's announcement that she'd be leaving the show shocked both fans of the series and the production alike.
"The past seven years on Mom have been some of the most fulfilling and rewarding of my career. I'm so thankful to Chuck, the writers, and my amazing castmates for creating a truly wonderful work experience," she said in a statement explaining her departure.
She continued, "While my journey as Christy has come to an end, allowing me to pursue new opportunities, I'll be watching next season and rooting for my TV family."
Article continues below advertisement
People reported that Anna's decision to leave the show in such a sudden manner wasn't appreciated by its showrunners or members of the cast. "It was a surprise to hear that Anna was leaving. None of us are happy about that. It was sudden and unwelcome, and it left the entire network scrambling. This is not a good thing at all," the outlet quoted different sources as saying.
Article continues below advertisement
"Mom has been one of CBS's more profitable scripted shows, in a very challenging economic time. And now one of the leads is gone. It's actually a nightmare. No one wanted this," another source said.
In an interview on Ellen, Allison Janney told the talk show host, "Anna is missed and her character on the show is missed. [...] People love the show, so we're going to keep telling the stories as long as we can."
Article continues below advertisement
Producer Gemma Baker confirmed that Anna Faris would not be in the series finale.
In an interview with Entertainment Tonight, producer Gemma Baker confirmed exactly what fans of Christy most feared: Anna Faris is not slated to appear in the series finale. "It's funny, we didn't revisit [the idea of Anna returning]," she said. "We honored [Anna's] decision to leave the show and it wasn't really a discussion. The last two seasons have really been about the ensemble and we were just putting our energy into, "How do we wrap up these stories that we've been telling over the years, but also this season?"
Even if they'll be missing out on the catharsis of saying goodbye to Christy one last time, fans needn't worry about the series finale lacking emotion. "Mom began with the question of, 'Can we do a sitcom that's about redemption and hope?' The finale hopefully answers that question," Gemma said. "But I also think that there were certain things that we wanted to give our audience, as they have watched these characters with particular struggles for years, and we wanted there to be some good news too. Or, we wanted there to be some good news."
Article continues below advertisement
Why was 'Mom' canceled? Did Anna Faris leaving the show have something to do with it?
Like many shows where a main character departs several seasons in, it's difficult to imagine that showrunners planned to keep the series running for much longer. In an interview with James Corden, Allison Janney said that she believes the biggest reason for its cancelation had to do with "money."
Article continues below advertisement
"There are so many reasons behind that, most of them probably money," she said. "But I know that Chuck Lorre is writing the final episode, and we're now filming the third to last episode and, you know, I'm having a lot of moments where I'm just standing on set, taking it in, and looking at all the faces I've looked at for eight years."
She got emotional talking about filming the show's final episodes: "I'm sad. I wish we had at least another year for the writers to have that much time to ramp up to the ending. We sort of found out sooner than we thought we would hear. We thought, 'Surely they're going to want more Mom.' And they decided not. No matter how much I prepare myself for it, I know I'm just going to be tears, buckets of tears. Because it's just been so incredible."
Article continues below advertisement
The series finale of Mom airs Thursday, May 13 at 9 p.m. EST on CBS.