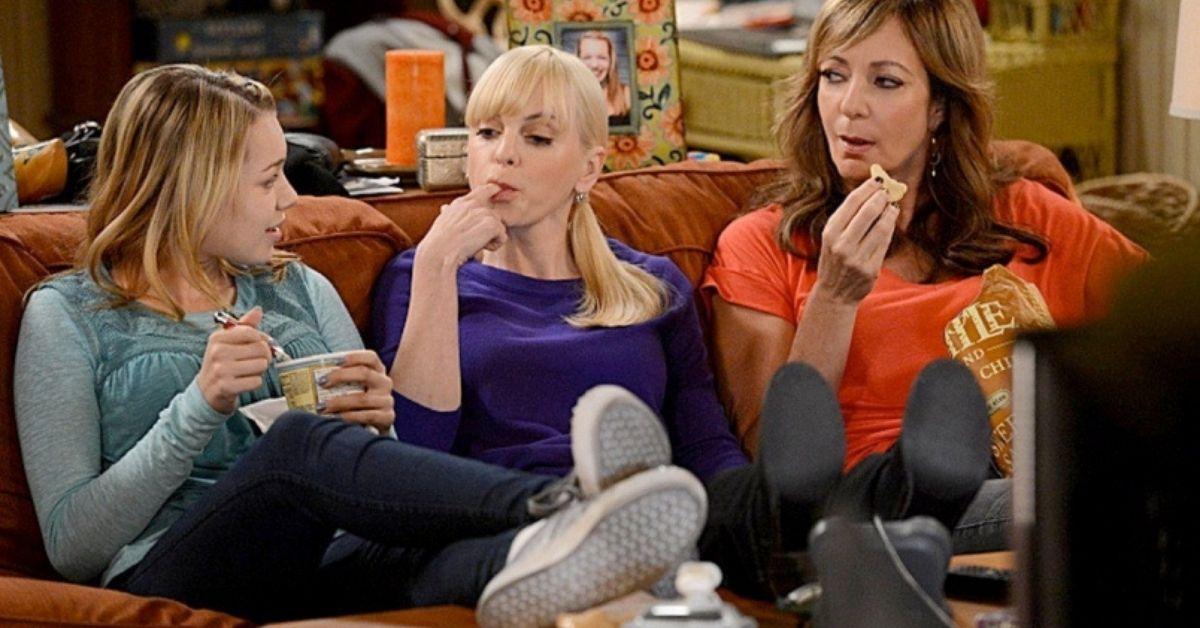 Anna Faris Leaving 'Mom' Was a Surprise to Fans and Showrunners
One of the popular shows on traditional cable TV is going on without one of its leads. Why did Anna Faris leave 'Mom' so suddenly?
Television shows on traditional networks have to compete with the new powerhouses in television — streaming services. Now that we've been introduced to the world of binging a whole season in one sitting and watching at any time, a show has to be extra special to get us to watch on someone else's timeline. That's what makes CBS's Mom so special. It's one of the top shows and has been since its debut — but it's had a huge hit. Why did Anna Faris leave Mom? Here's what we know.
Article continues below advertisement
Why did Anna Faris leave 'Mom' so suddenly?
It came as a surprise to everyone when Anna Faris announced that she was going to be leaving the CBS show Mom after being one of the main stars of the show for the past seven years. Just before Season 8 was set to resume production on the upcoming season, Anna shared that she would not be returning to play her character, Christy Plunkett, a single mom who struggles with alcoholism and has an interesting relationship with her own mom.
In September 2020, Anna shared that she would not be returning to Mom for the next season in a press release, CNN reported.
"The past seven years on Mom have been some of the most fulfilling and rewarding of my career," Anna said in her statement. "I'm so thankful to [creator] Chuck [Lorre], the writers, and my amazing castmates for creating a truly wonderful work experience."
Article continues below advertisement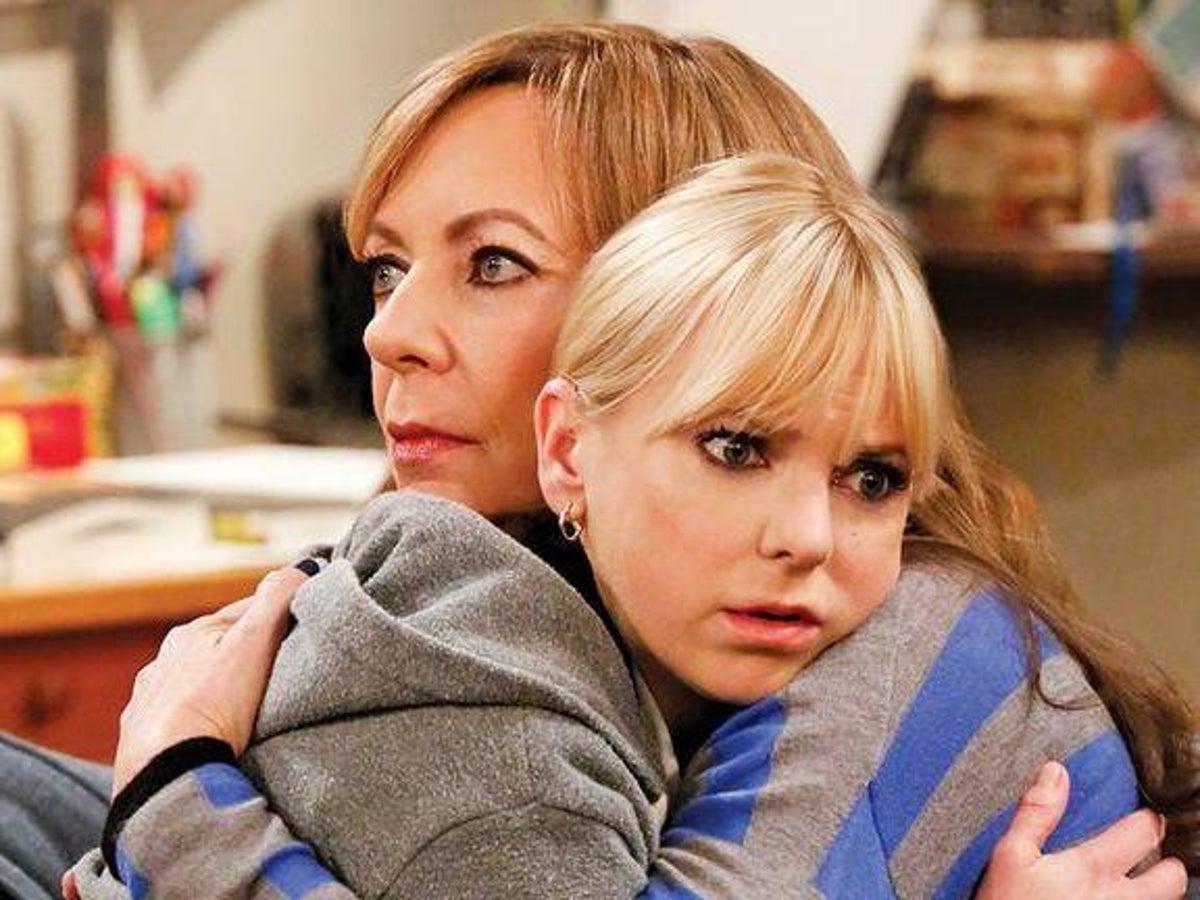 Warner Bros., which produces the show along with Chuck Lorre Productions, issued a statement addressing Anna's exit as well.
"From the inception of Mom, Anna was the first and only choice for the role of Christy. We are so proud of the stories we have been able to tell during Anna's seven years with us," the statement read. "We wish Anna all the best, and we thank her for her beautiful portrayal."
Article continues below advertisement
Why did Anna Faris leave Mom after so many years? According to her statement, her exit will allow her to "pursue new opportunities," though she didn't address what that was or give any specifics in her statement.
A source close to the show told People that Anna's decision to leave the show was a surprise to the showrunners who had no idea she was planning her departure.
Article continues below advertisement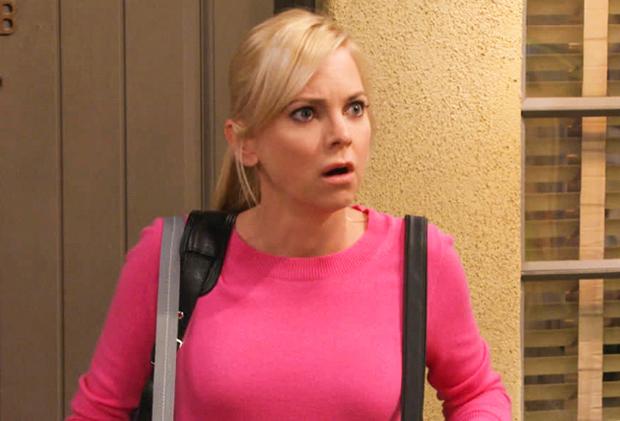 "It was a surprise to hear that Anna was leaving," the anonymous source said. "None of us are happy about that. It was sudden and unwelcome, and it left the entire network scrambling. This is not a good thing at all."
"Mom has been one of CBS' more profitable scripted shows, in a very challenging economic time," the source explains. "And now one of the leads is gone. It's actually a nightmare. No one wanted this."
Article continues below advertisement
On Nov. 2, Allison Janney, Anna's co-star on Mom, spoke about the upcoming eighth season of the show and how it will be different without Anna.
"It's a huge loss for the show to not have Anna because she was part of creating a character, Christy, that everyone fell in love with, who was so lovable and warm and gullible and funny and we will miss her so much," she told Entertainment Tonight.
"I think I'll miss the most, for me, the relationship between Bonnie and Christy, even though that will still continue. But she won't be present. That's what I'll miss," Allison added.
Anna hasn't said anything specific about what her plans are now that she's not filming the next season, so stay tuned.