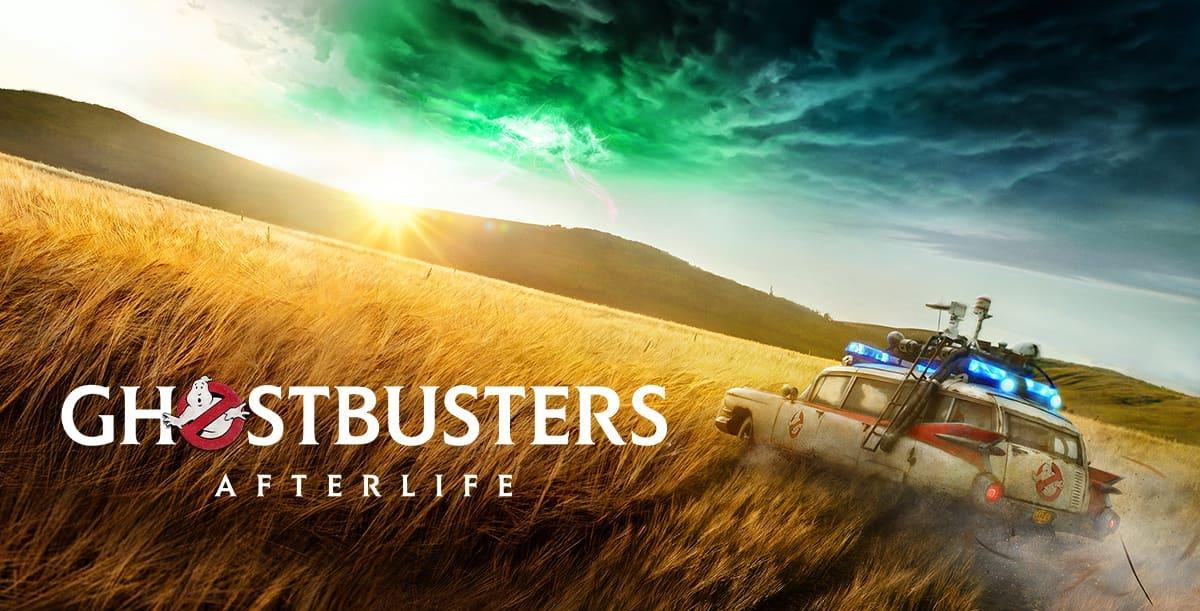 Should We Stick Around After 'Ghostbusters: Afterlife' to See a Post-Credits Scene?
Fans are curious if they should stick around through the 'Ghostbusters: Afterlife' credits for any bonus footage or post-credit scenes.
The Ghostbusters franchise is back and better than ever. Director Jason Reitman is taking over the series of this father, Ivan Reitman, and rebooting it for a more modern generation of fans.
Ghostbusters: Afterlife hits theaters on Nov. 19, 2021, and is a direct sequel to the 1984 Ghostbusters film. There's plenty of excitement and joy for all, especially for the O.G. supporters since many familiar faces are returning.
Article continues below advertisement
Afterlife centers its story around a single mother and her two children who move to a farmhouse in Summerville, Okla., left by the kids' late grandfather. A series of random earthquakes shake the town's core, which leads the aspiring scientist Phoebe (McKenna Grace) to learn that Summerville is home to ghosts. She and her brother Trevor (Finn Wolfhard) discover the history of their grandfather and the quartet of men known as Ghostbusters.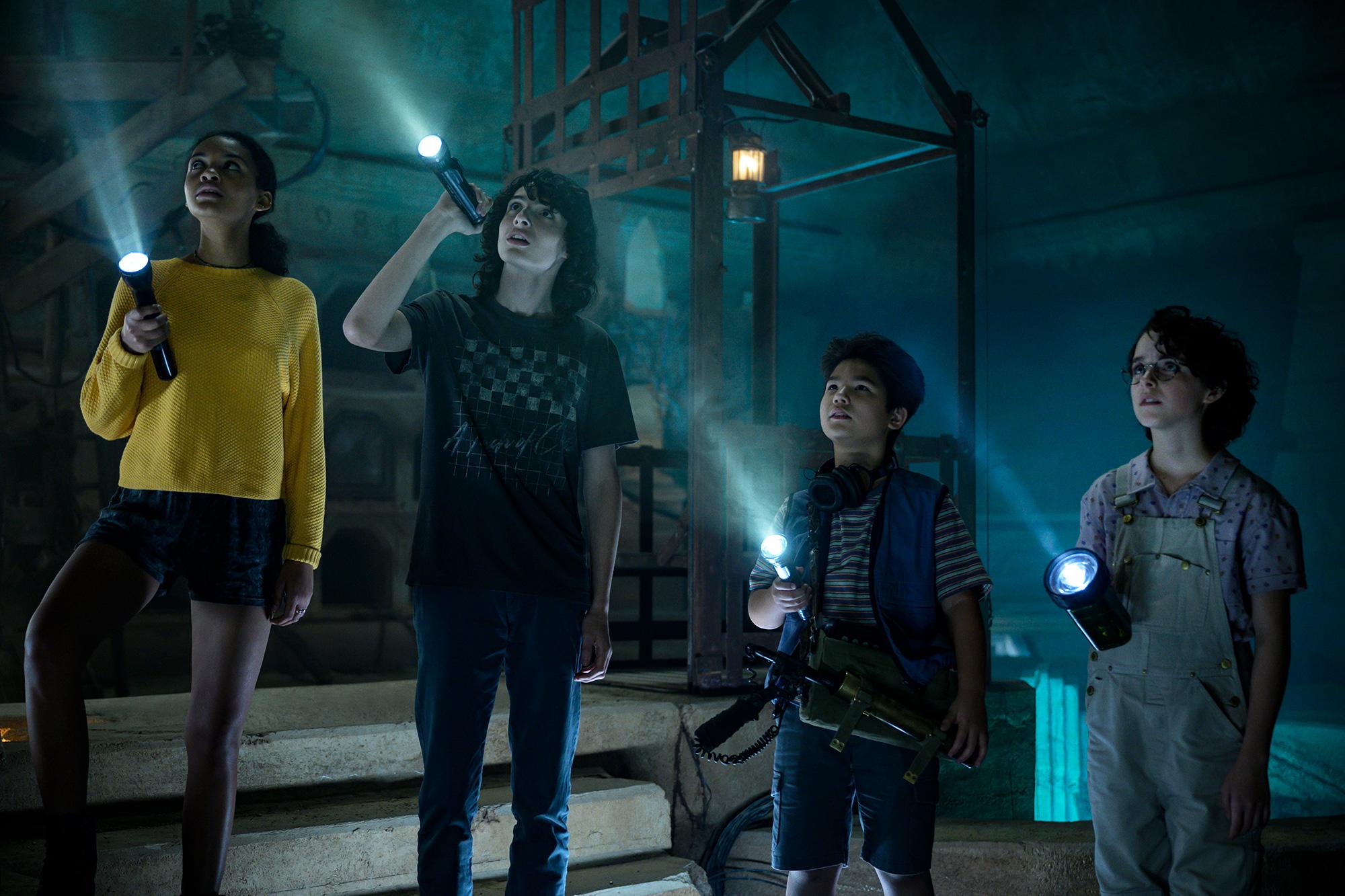 Article continues below advertisement
Before heading to the theater, many audience members are curious if Jason Reitman includes any extra footage after the movie ends. So, does Ghostbusters: Afterlife have any post-credits scenes? Keep reading to find out what you can expect come release day.
Does 'Ghostbusters: Afterlife' have any post-credits scenes?
Now, most believe the fun stops once the credits roll, but that's not the case for the upcoming supernatural comedy. In fact, stay through the credits because Ghostbusters: Afterlife offers fans two post-credit scenes.
Afterlife follows the MCU format with the delivery of a mid-credits and an end-credits scene. More specifically, the first post-credits scene will pop up after the distribution of the main credits, and the second post-credits scene arrives at the very end of the credits sequence.
Article continues below advertisement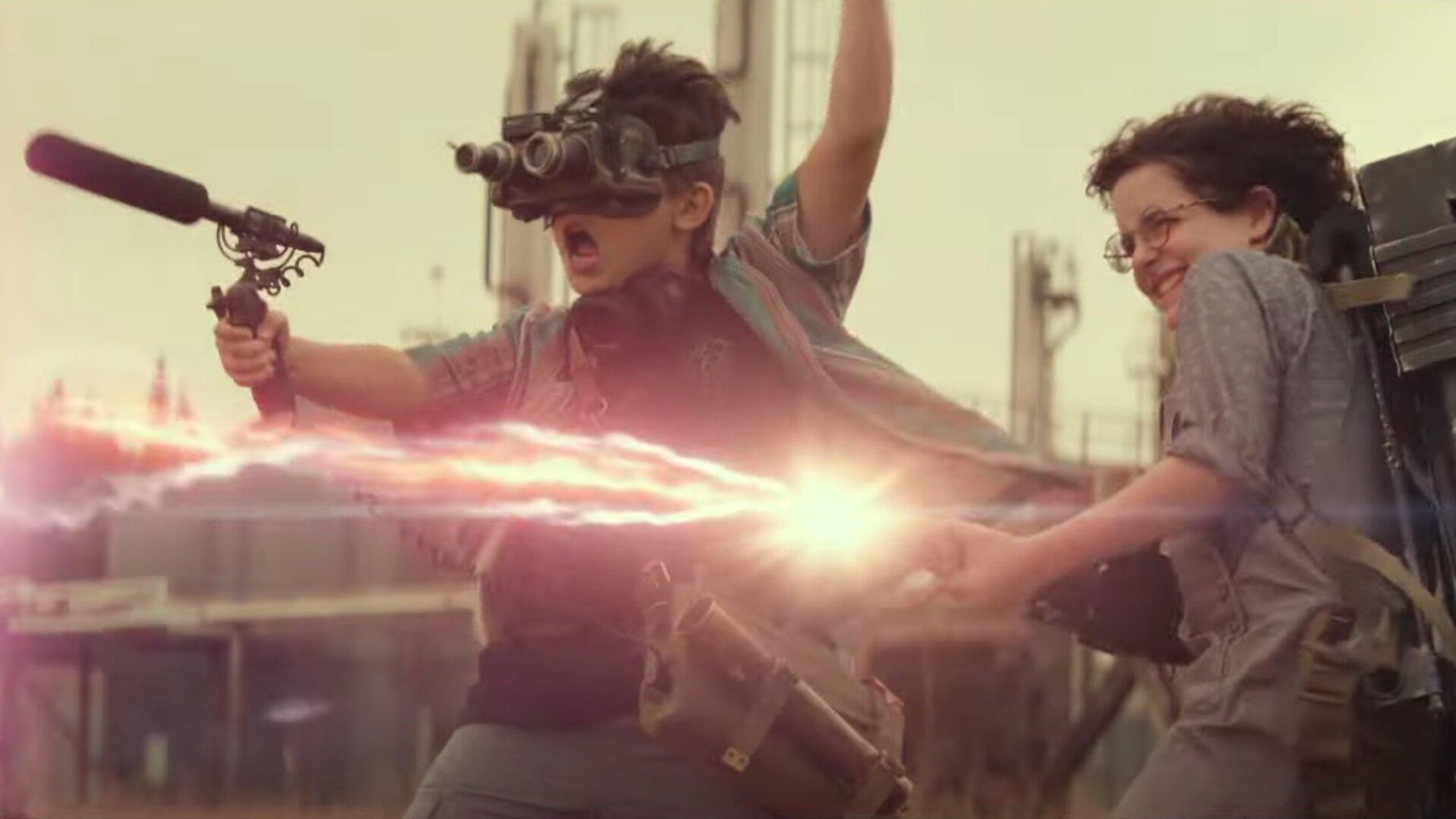 If it continues to follow the Marvel format further, we can expect the mid-credits scene to tease a connection from the past installments or set up the sequel. As for the end-credits footage, Afterlife might take a more comedic approach or provide a continuation to the mid-credits scene.
Article continues below advertisement
We don't want to spoil too much because we encourage you to watch them for yourself, but all we'll say is that both post-credits scenes are worth the wait. Trust us when we say the bonus scenes will please all Ghostbusters fans, both new and old.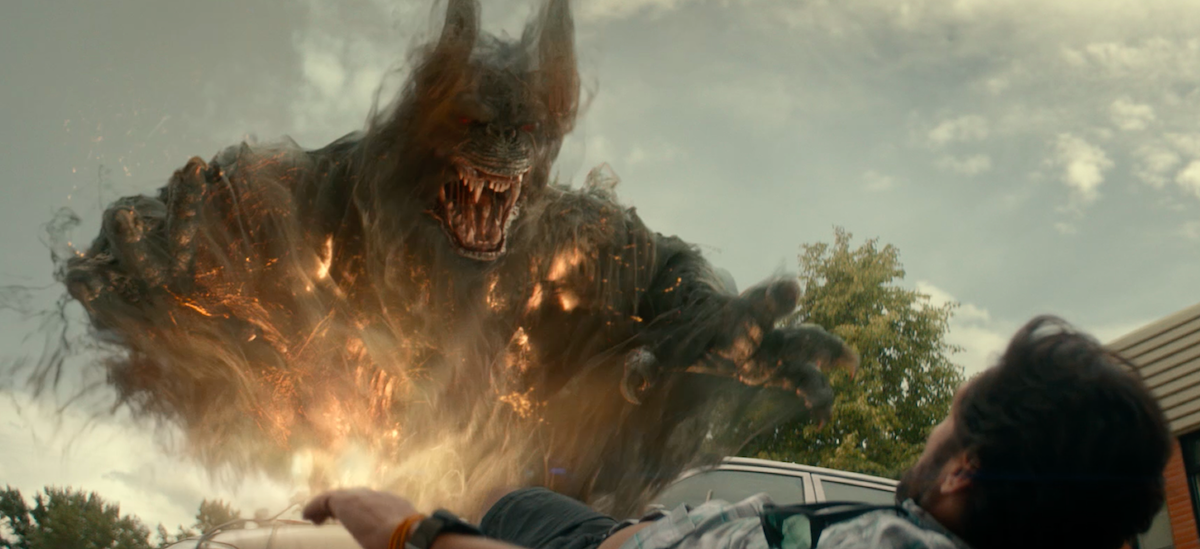 Article continues below advertisement
Are the post-credits scenes connecting to the 2016 'Ghostbusters' film?
If you were expecting Afterlife to tie into the all-female Ghostbusters reboot, then you'll be disappointed to learn that story does not correlate with the upcoming revival. Even though the 2016 film had significant star power with the comedic powerhouses Melissa McCarthy, Kristen Wiig, Kate McKinnon, and Leslie Jones in the lead roles, it wasn't enough to overpower misogynistic reactions.
Thus, the film has been essentially wiped from the franchise and will probably never coincide with future projects — what a bummer. However, expect to see other familiar faces from the Ghostbusters franchise, including Bill Murray as Dr. Peter Venkman, Dan Aykroyd as Dr. Raymond Stantz, Ernie Hudson as Dr. Winston Zeddemore, Sigourney Weaver as Dana Barrett, and Annie Potts playing Janine Melnitz.
Ghostbusters: Afterlife hits theaters on Friday, Nov. 19, 2021.