Here's Everything There Is to Know About Anna Kurdys From 'Love Island USA'
Anna Kurdys from Love Island USA is making waves in the world of reality TV. Here's everything we know about the bombshell.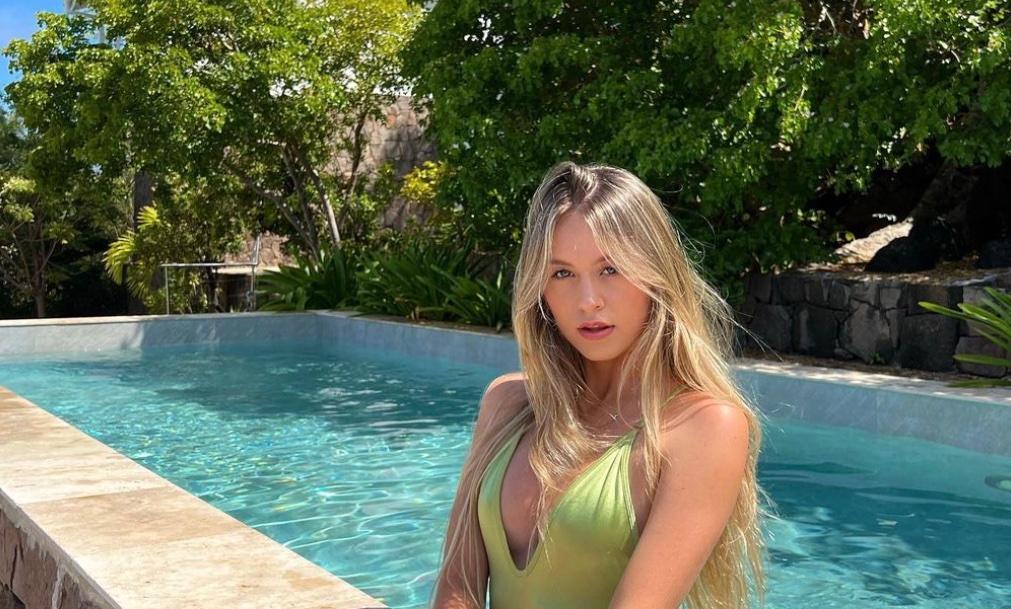 Get ready to buckle up your seatbelts 'cause the reality frenzy is about to explode! Love Island USA is hitting our screens, and it's hotter than a scorching summer day. We're talking drop-dead gorgeous contestants here who are not just packing their bags; they're packing their suitcases with a whole bunch of itty-bitty swimwear that'll make your jaw drop! I mean, it's all about leaving little to the imagination.
One of those contestants is none other than Anna Kurdys!
Article continues below advertisement
Each season of Love Island USA, we get to meet a bunch of sexy and confident islanders who are all vying for their shot at finding that one true love (or at least a summer fling). But, of course, there's always a twist! New islanders are constantly being dropped in like hot bombs, shaking up the dynamics and leaving everyone gasping for air. But it's not all sunshine and rainbows in paradise. There's plenty of drama to keep us hooked like fish on a line and let's just say things can get messy.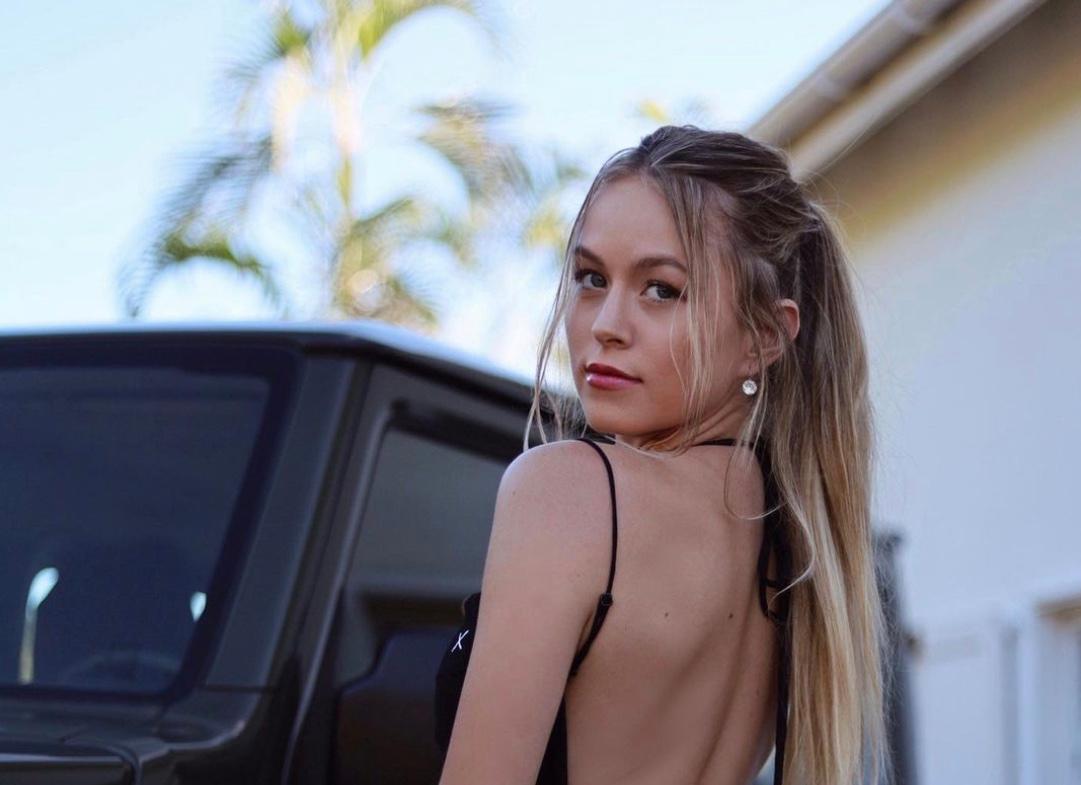 Article continues below advertisement
Who is Anna Kurdys?
One of the newest faces on Love Island USA is Anna, an adventurous young woman who's totally rocking her dating life in her twenties, and boy, she's had her fair share of dating escapades. From what we know of her, Love Island might just be the perfect game-changer for her love life! And at 23, she's got all the time in the world to find that perfect match.
Although Anna is currently living it up in the gorgeous St Barthélemy, that's not where her beach journey began. Anna's true hometown is none other than another fabulous beach locale in Boca Raton, Florida, and she has some serious reasons to divide her time between these two paradises.
Article continues below advertisement
Anna is also a very smart cookie and the ultimate Criminal Justice student who's already got her career on lock. Also, because she is the daughter of a real-life detective, Anna has had a front-row seat to her father's thrilling cases and clue-finding escapades. It's no wonder she's got sleuthing in her blood!
With her sights set on following in her dad's illustrious footsteps one day, she's determined to be the next big thing in the world of crime-solving. While she's still honing her future detective skills, Anna has decided to put her talents to good use in the dating scene, and according to Screen Rant, whenever she's interested in a guy, she transforms into a dating detective extraordinaire, gathering intel and uncovering every detail about her potential match to see if they're a perfect fit.
Anna's got the whole "sleuth and swoon" thing down pat! Armed with her father's wisdom and her own cunning wit, this svelte beauty is ready to crack the code of love while chasing her dreams of becoming a kickass detective. So, watch out, bad guys, and watch out, potential dates – Anna's on the case!