Everyone's Raving Over These 'Love Island UK' Water Bottles, But Where Do You Get Them?
Fans are noticing that everyone on 'Love Island UK' is carrying around a cute water bottle. To get your hands on one, here's what you need to do.
The grip that Love Island UK has on the world right now needs to be studied. We can't help but be entranced by the crazy sex-capades and love scandals of the island inhabitants. As we're watching closely, something that isn't romance related actually catches our eye, too.
Article continues below advertisement
All of the Season 10 members are carrying around these super cool water bottles with their names. It's giving Love Is Blind gold wine glass, but way more practical for day-to-day use. Now that there's a product where we can pretend to be a contestant on a dating show wherever we go, we just need to have it!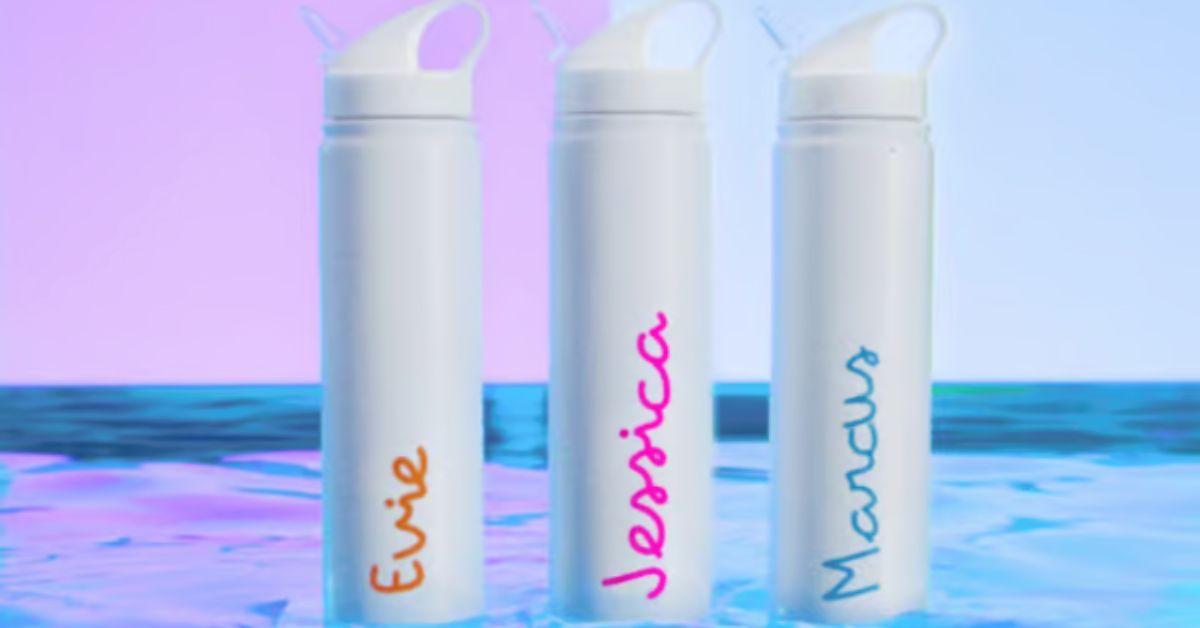 Article continues below advertisement
Here's where to buy 'Love Island' water bottles:
Thankfully, it's pretty easy to get your hands on the bottles. The Love Island team has already anticipated your desperation for them. Their online shop sells them, ready for your order whenever.
The best part is that they are totally customizable, too! Of course, you'll just have to get your name on them. For just $25, you can drink like those at the villa. Oh, by the way, they also have tumblers that have the same aesthetic.
What else can you buy on tohe 'Love Island' online shop?
Big Love Island fans probably only have one question on their minds by this point: What else can I get my hands on?
The first thing to know is that the team over at "Love Island" is big on personalization. You're able to get robes and suitcases personalized. Now, these aren't an exact match to the ones in the show, but they'll do enough for us to continue our reality TV contestant delusion.
Article continues below advertisement
They also have labeled some "summer must-haves". This lineup includes eye masks and champagne flutes. Plus, if you want to match your water bottle with your pet, you can. They sell personalized pet bowls!
Basically, whatever you want Love Island-ified, they can do for you.
Love Island USA has come back to Peacock and is available to stream.