Anna Nicole Smith's Lawyer Howard K. Stern Was Her Confidant and Lover — Where Is He Now?
Anna Nicole Smith's lawyer Howard K. Stern was also her husband before she died in 2007. He's faced legal woes regarding her death. Where is he now?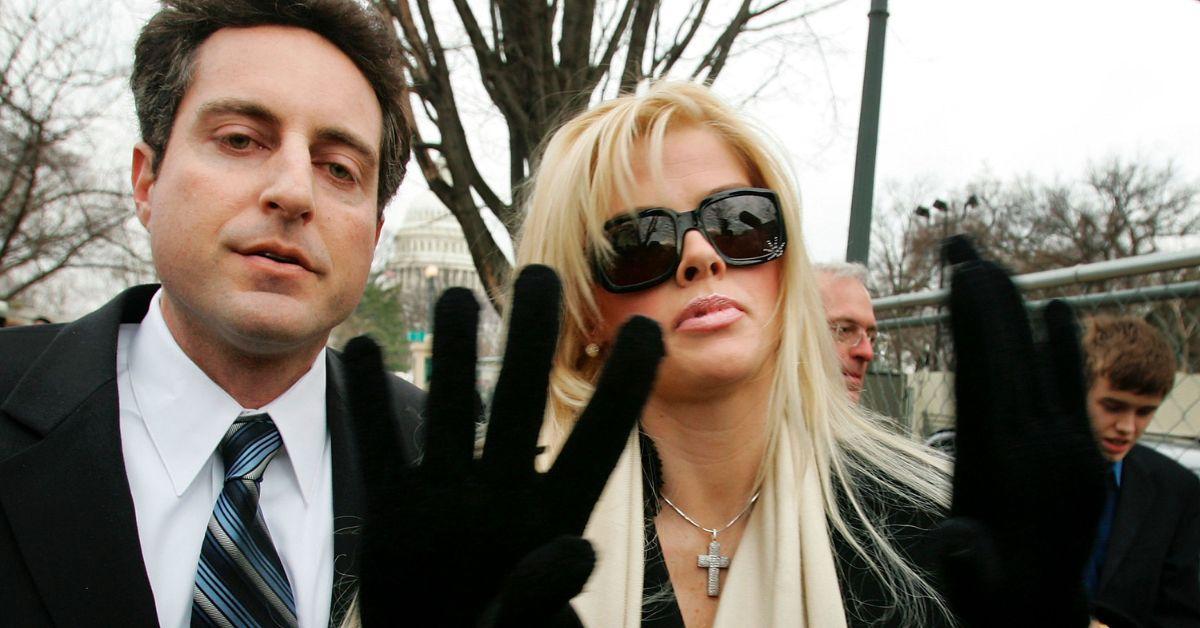 Throughout her life, Anna Nicole Smith was adored (and also criticized) by many. But one man, Howard K. Stern, was one of the late model and reality star's closest companions and championed Anna during her life and after her tragic 2007 death.
Article continues below advertisement
Anna's fans knew Howard as her attorney and business manager. However, their relationship shifted from professional to deeply personal during her final years. So personal that Howard and Anna were briefly married and raising her daughter, Dannielynn Birkhead, together before she died.
After Anna passed away, Howard seemingly vanished from the public eye. So, where is Anna Nicole Smith's lawyer now? Here's what we know about Howard's life away from the spotlight.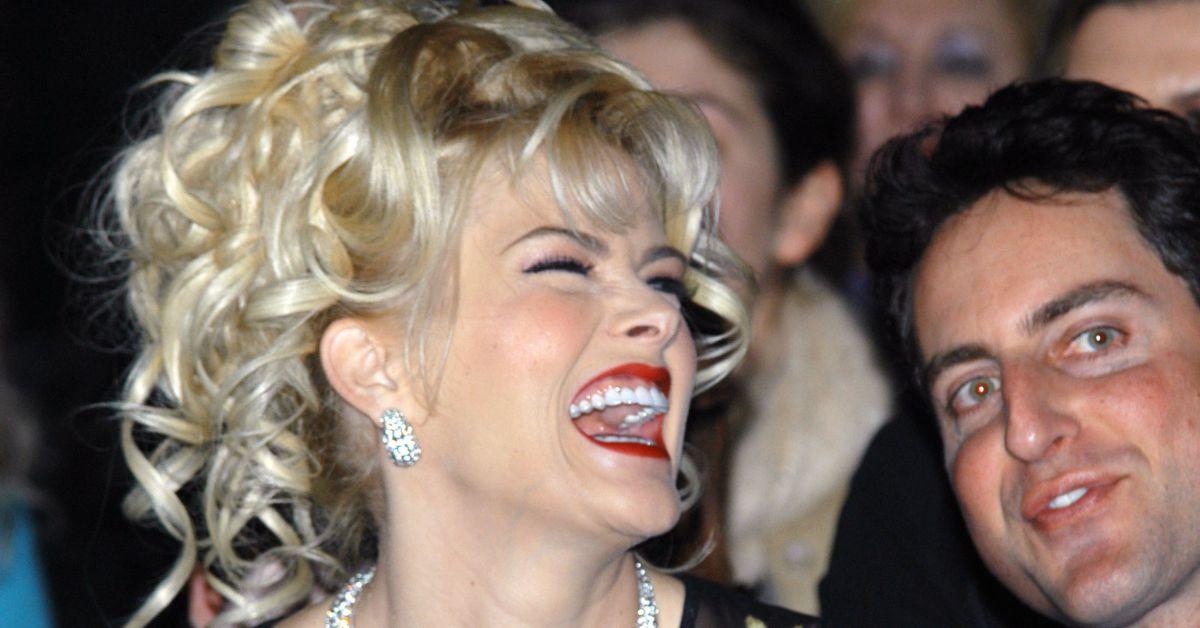 Article continues below advertisement
Howard K. Stern was Anna Nicole Smith's third "husband."
Anna and Howard met in 1998 when she hired Howard as her legal counsel throughout the lengthy battle for her second husband J. Howard Marshall's estate. By 2006, though, the pair revealed they had more than a lawyer-client dynamic.
In September 2006, Anna confirmed that she and Howard were a couple. Around the same time, they moved to the Bahamas, where Anna hid from the press while pregnant with Dannielynn.
Article continues below advertisement
When Anna gave birth to Dannielynn on Sept. 7, 2006, she was believed to be Howard's daughter. The former Playmate of the Year named her child after Howard — Dannielynn Hope Marshall Stern.
Following Dannielynn's birth, Anna's son, Daniel Smith, died of an accidental drug overdose that same month. Amid her grief, Anna and Howard married in a non-binding commitment ceremony in the Bahamas, though they were never legally married.
Article continues below advertisement
Where is Howard K. Stern now? He was accused of giving Anna Nicole the drugs that killed her.
In October 2006, Anna's ex-boyfriend Larry Birkhead claimed he was Dannielynn's biological father and sued Anna for paternity. Larry told ABC News that Anna told him she was pregnant before she escaped to the Bahamas. Two months after Anna died of an accidental overdose on Feb. 8, 2007, a DNA test confirmed Larry, not Howard, was Dannielynn's father, and Larry was given full custody of the child.
Since the paternity debacle, Howard has kept his life as private as possible. The attorney isn't active on social media and reportedly never remarried or had his children. After Anna's death, Howard faced some legal drama regarding how she died.
Article continues below advertisement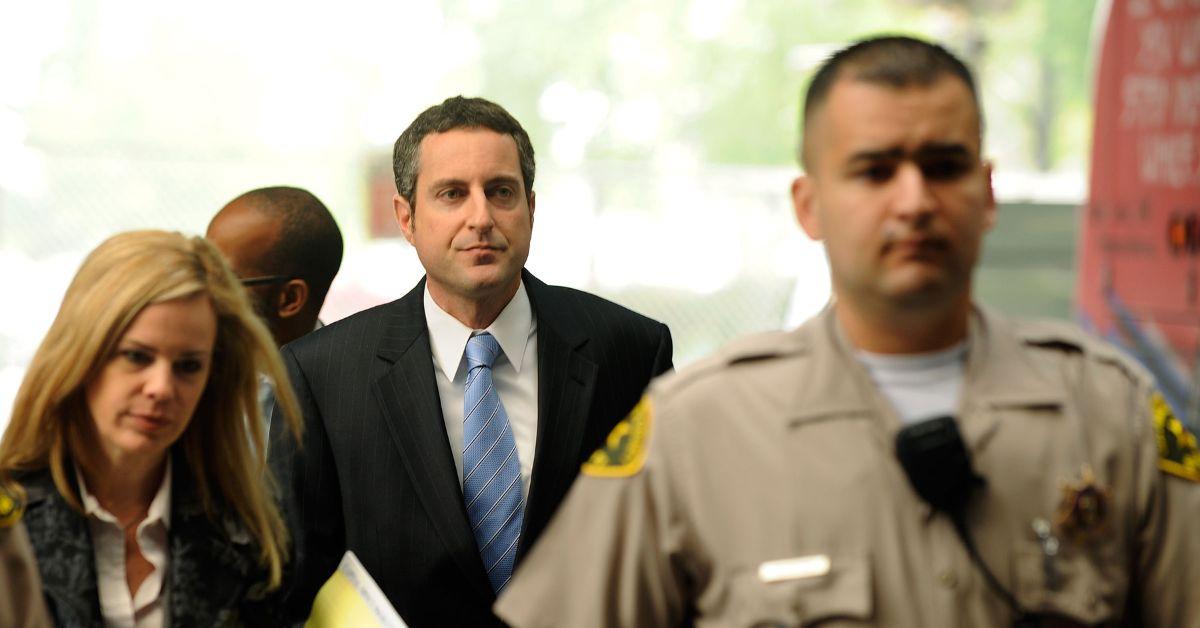 In 2009, Howard and two of Anna's doctors were arrested for "conspiracy to use fake names and false pretenses to acquire prescription drugs," per E! News. According to California Attorney General Jerry Brown's statement in March 2009, Howard and Anna's doctors "repeatedly and excessively furnished thousands of prescription pills" to her and allegedly continued giving her prescription drugs when she was pregnant with Dannielynn.
Article continues below advertisement
After years in court over his alleged involvement in Anna's prescription drug misuse, Howard was acquitted of all charges and has continued working as an attorney. The Hollywood Reporter reported in June 2019 that Howard is still in the legal field and accepted a position with the L.A. County Public Defender's Office.
"I can confirm that Howard K. Stern was hired June 3, 2019, as a deputy public defender," public information officer Pamela Johnson told the outlet at the time.
Article continues below advertisement
Howard K. Stern was active in Dannielynn's life long after Anna Nicole Smith died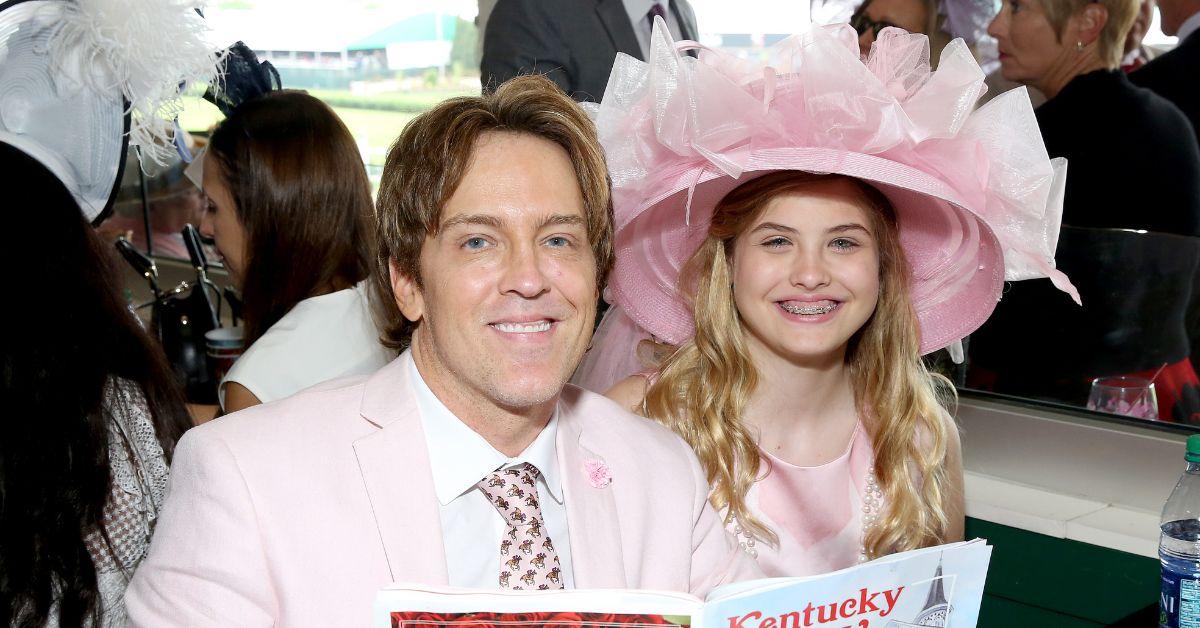 Although Howard was found not to be Dannielynn's biological father, he remained a part of her life after Anna died. When his partner died, Howard became the Be Cool star's executor and became responsible for many of the luxury possessions she acquired while she was alive.
In June 2020, The Blast shared legal documents of Howard's plans to remove the storage unit he had been housing Anna's belongings after selling many of them in a public auction several years prior.
According to Howard, the storage unit had become more expensive than the items over the years. Howard reportedly gave the stored items to Dannielynn, who was 13 then.