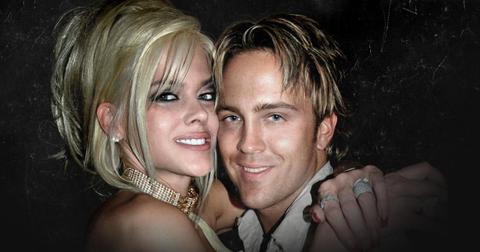 Larry Birkhead Is Doing Just Fine Without Anna Nicole Smith's Money
By Allison Cacich
The Jan. 17 episode of Lifetime's new limited series Hopelessly in Love, shines a spotlight on the bizarre relationship between Anna Nicole Smith and Larry Birkhead, who fathered a child with the former Playboy Playmate shortly before her death in 2007.
Details about the duo's romance surfaced during a contentious paternity battle over Anna's then 5-month-old baby girl, Dannielynn, who was later proven to be Larry's biological daughter.
Though he's given a handful of interviews since gaining custody of Dannielynn, there are still a lot of questions surrounding Larry's two-year affair with Anna and his life now, including how he makes his money.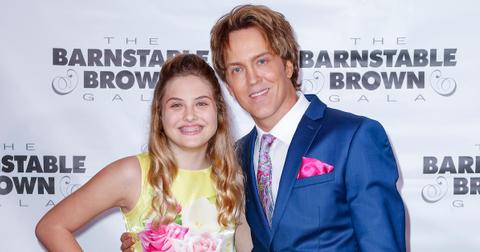 What is Larry Birkhead's occupation?
The 46-year-old worked for a long time as a celebrity photographer, which is how he first crossed paths with Anna. Nowadays, Larry still has his photography career minus the celebrity aspect.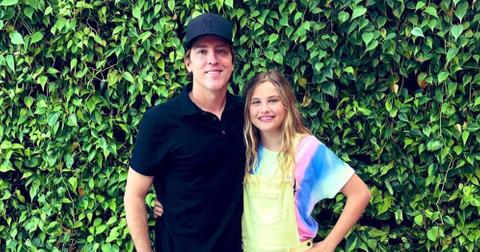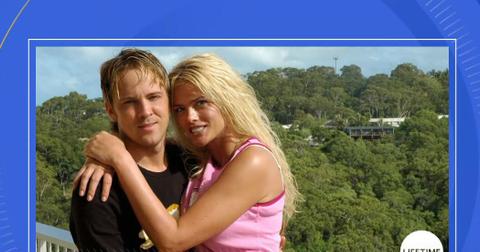 What was Anna Nicole Smith's net worth at the time of her death?
The centerfold was reportedly worth $5 million when she died of a drug overdose in a Florida hotel room. It's unclear how much of that money went to Dannielynn (Anna's only other child, son Daniel, died several months before she did), but Larry once clarified that they live off his salary.
The Louisville native recalled watching a YouTube video with Dannielynn that named her as one of the 10 richest kids in America. "Then she wanted to go to the mall. And I'm like, 'No, it's not that. Trust me, it's not that,'" he told Inside Edition.