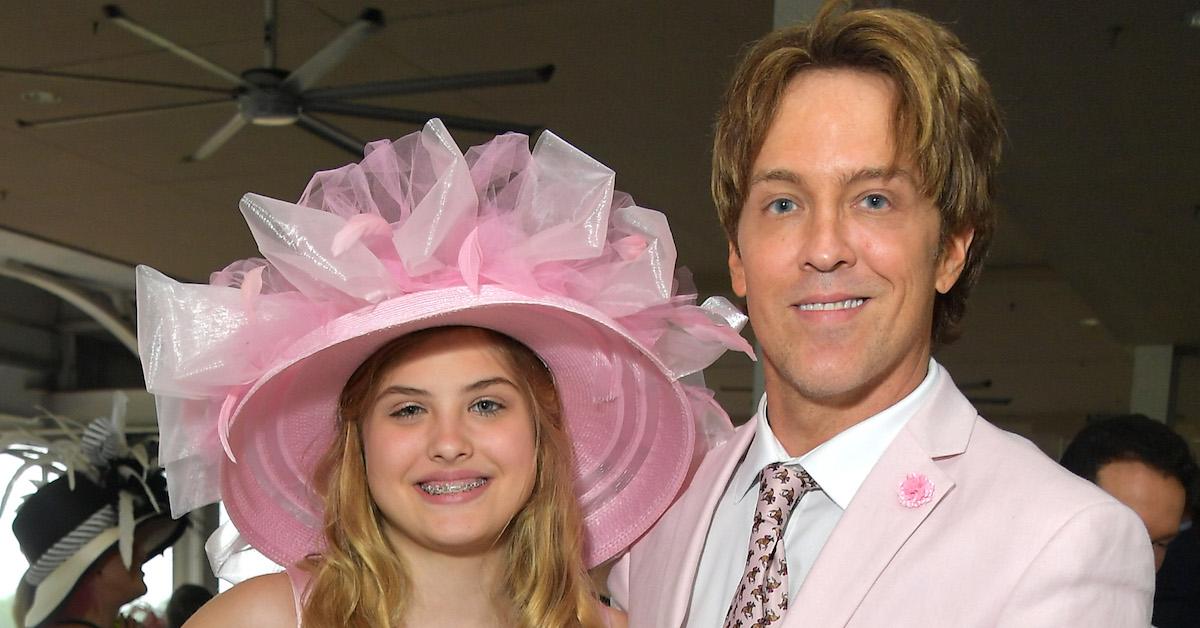 Anna Nicole Smith's Daughter, Dannielynn Birkhead, Looks Like Her Mom's Twin
The news of Anna Nicole Smith's death shocked the world back in February 2007, even though fans knew the actress and model was troubled. Her son Daniel, wtih whom she was extremely close, had accidentally overdosed and died while staying in Anna Nicole's hospital room in September, 2006. He had been visiting Anna Nicole and her newborn daughter, Dannielynn. Five months later, Anna Nicole was found in a hotel in Florida, after taking a lethal amount of prescription meds. It was ruled as an accidental overdose.
Article continues below advertisement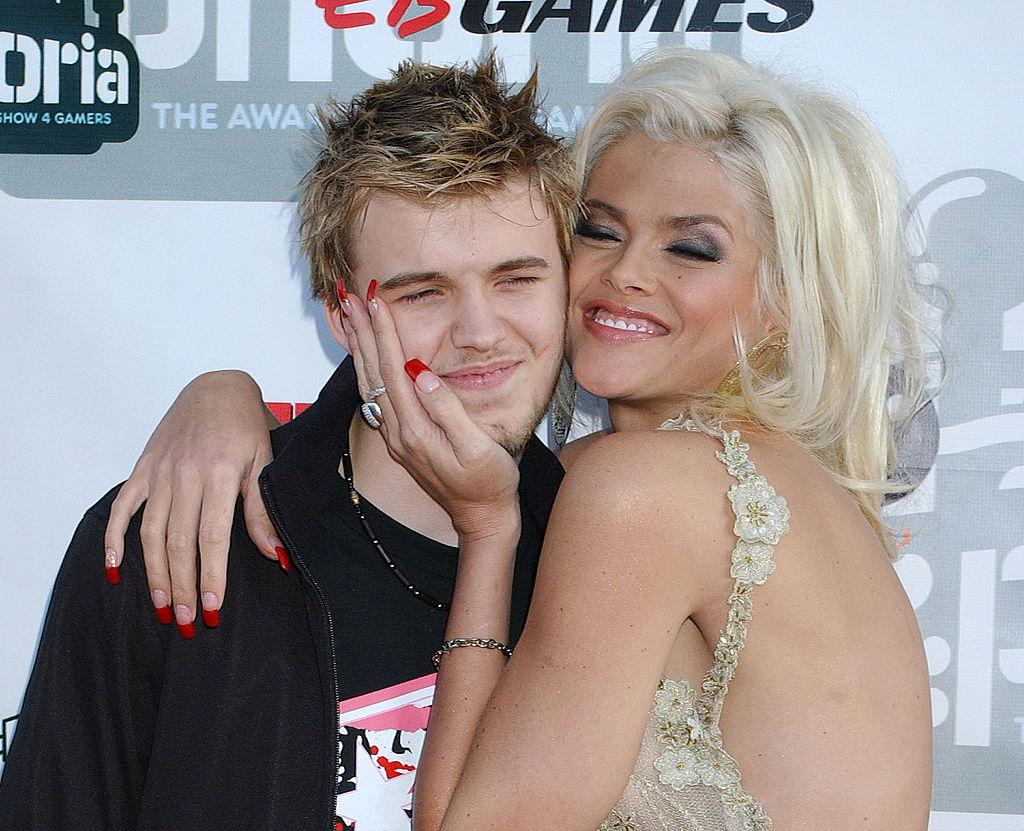 What happened to Anna Nicole Smith's daughter, Dannielynn?
Since Dannielynn was only only 5 months old when her mother died, there was a scramble to figure out who got custody over her. Although Anna Nicole's partner at the time, attorney Howard K. Stern, claimed he was the father, several other men came forward as the possible dad to Dannielynn. However, Larry Birkhead, an entertainment photographer, stated that he was the true father and filed a lawsuit in order to establish paternity. On April 10, 2007, the DNA results proved that Larry was, in fact, Dannielynn's real dad.
Article continues below advertisement
Outside the courthouse, Larry famously told the reporters and crowds, "I hate to be the one to say that but ... I told you so."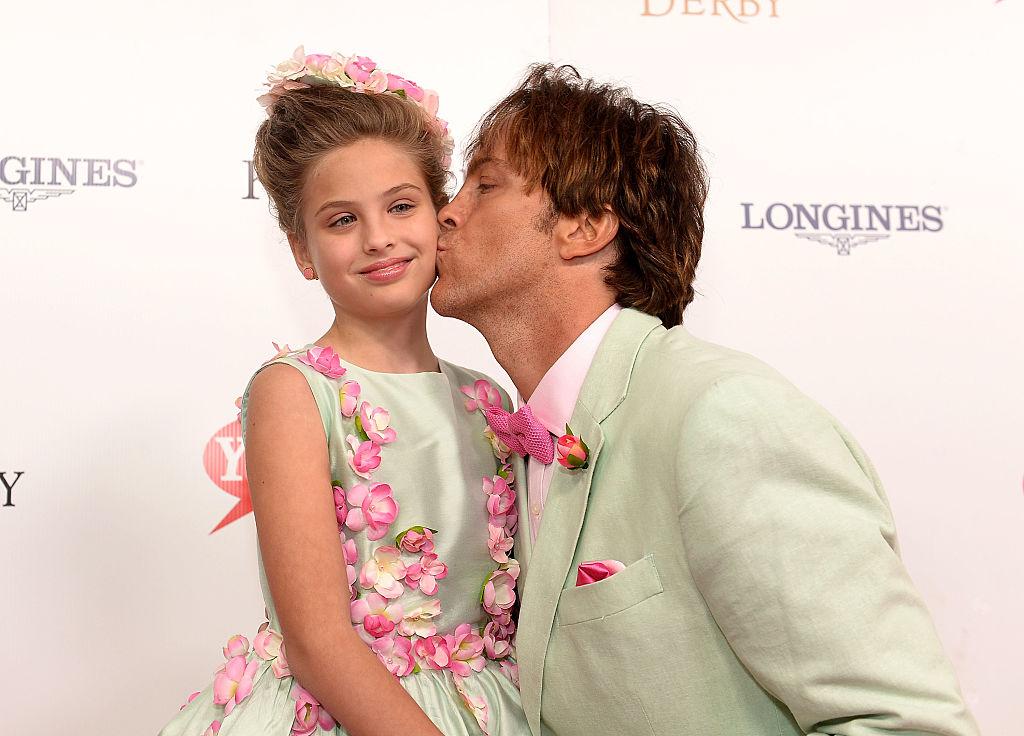 Article continues below advertisement
According to CNN, Howard didn't fight for custody and made sure to establish a smooth transition for Dannielynn and Larry. Ever since, Dannielynn has been living with Larry, who has sole custody. Larry and Dannielynn's Instagram is filled with happy photos of himself and Dannielynn. The two seem to be super close.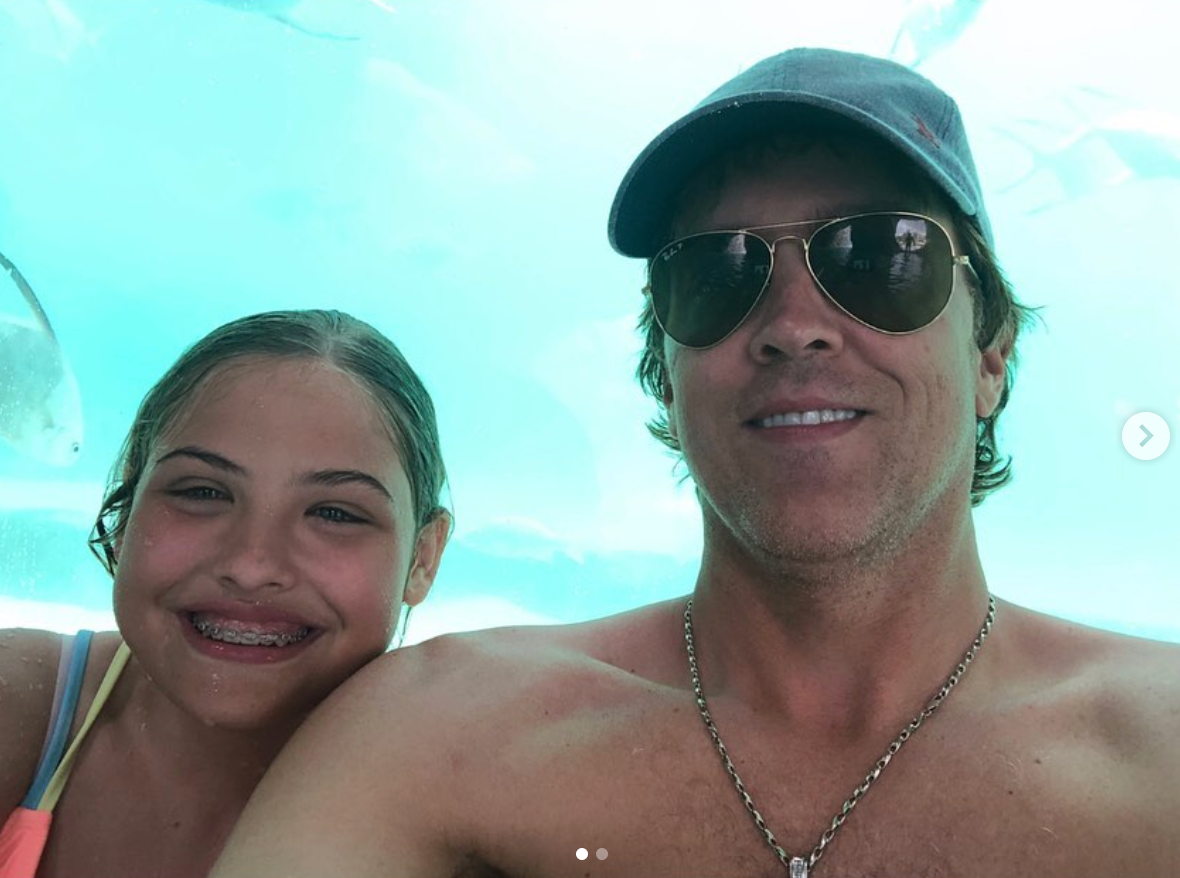 Article continues below advertisement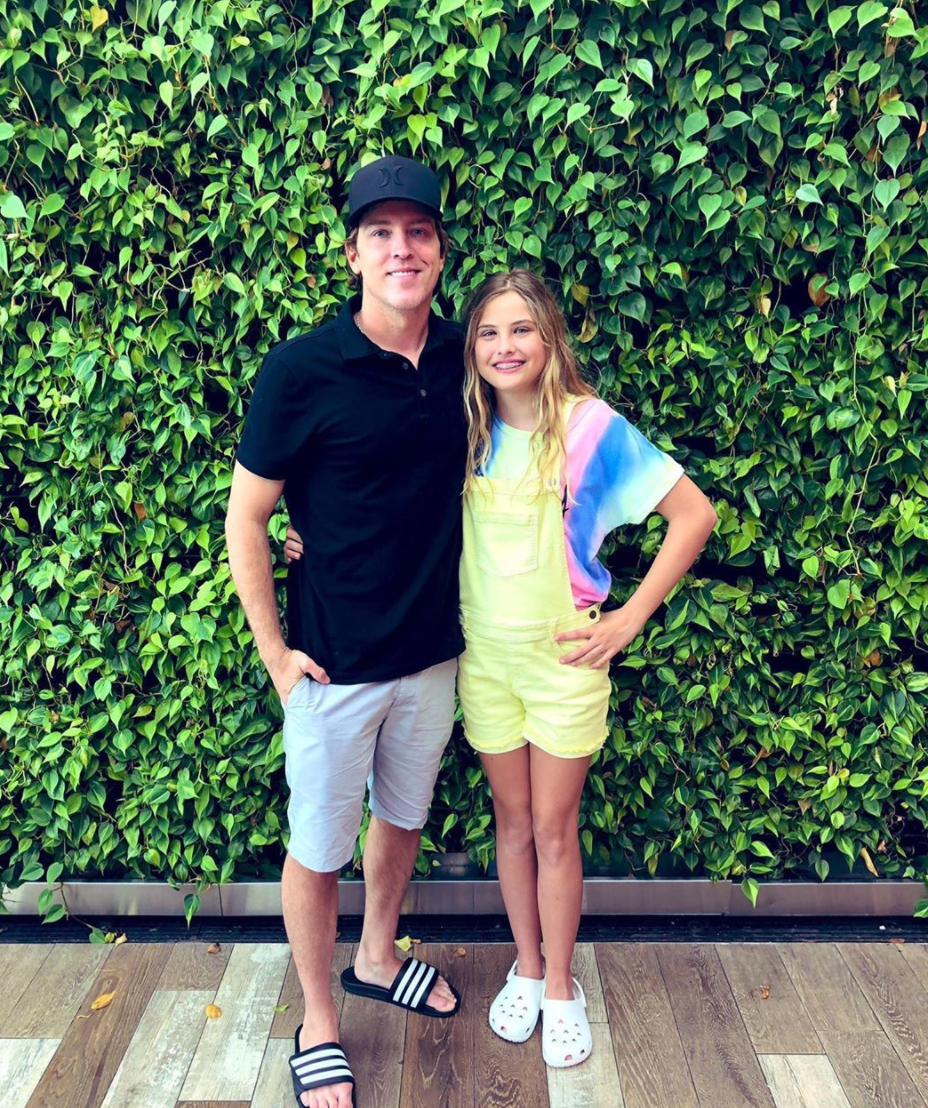 Dannielynn truly looks like her mom's doppelgänger. In May, 2019, she and her dad attended the Kentucky Derby wearing Anna Nicole's special hat (she wore it back in 2004.) Anna Nicole and Larry first met at the Kentucky Derby, so it's a really meaningful event for both father and daughter.
Article continues below advertisement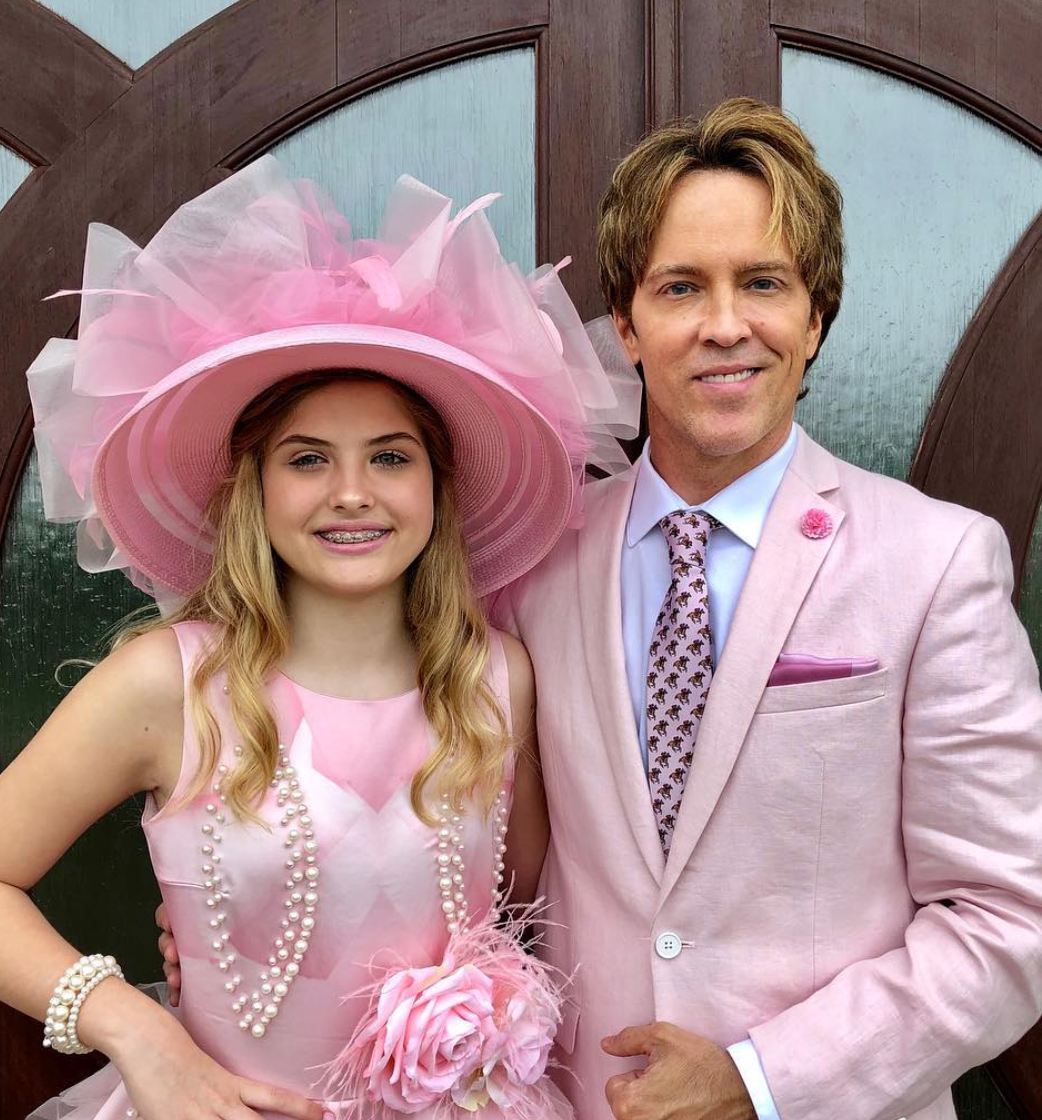 Here's Anna Nicole wearing the same hat.
Article continues below advertisement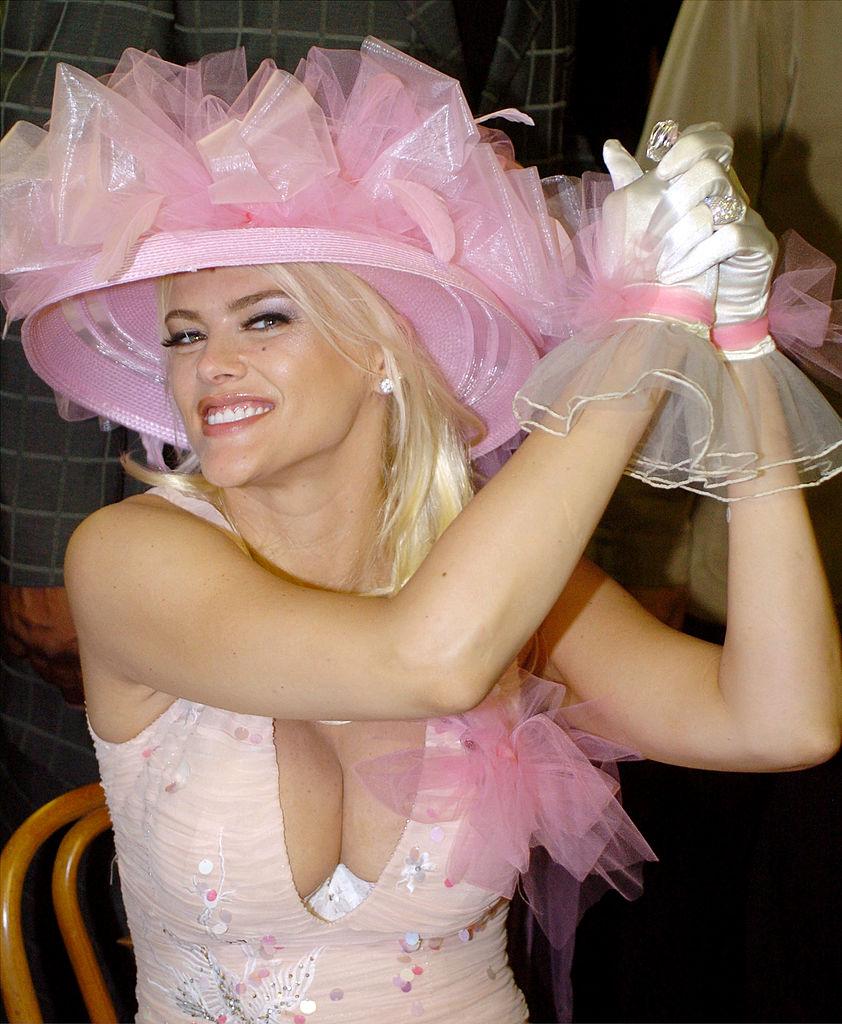 What is Dannielynn up to these days?
According to E! News, Larry and Dannielynn Birkhead live in a 10,000-square-foot house in Kentucky. The 14-year-old has a pet lizard, loves playing the violin, and is into DIY slime. A year ago, Larry told E! that he moved them to Kentucky in order to enjoy a more peaceful life. If they lived in Los Angeles, they would live their existence in a "fish bowl." He stated, "Life has been really great and quiet by design. It's given Dannielynn a great foundation, too. She is concentrating on school and has even made the Honor Roll!"
Article continues below advertisement
Dannielynn has appeared in some TV specials about Anna Nicole and her relationship with Larry. She also modeled for Guess, but Larry wanted to emphasize that it was less about money or fame and more about honoring Anna Nicole, who was a Guess model in the '90s. In 2012, after Dannielynn appeared in a Guess campaign, Larry told Good Morning America:
"Dannielynn has always looks up to her mom's image and...I think that this is kind of Dannielynn's way of paying tribute to her mom in her own special way. To see her mom's picture next to hers as a Guess girl and say, 'Hey, I was a Guess Kids girl, my mommy was a Guess girl,' that might be her only connection with her mom."
While Dannielynn made an amazing Guess Kids model, don't expect her to become a full-time model or influencer anytime soon. Her dad wants to make sure Dannielynn has the most normal life possible. And that means more DIY slime and less publicity.