Why Do They Euthanize Race Horses? Kentucky Derby Deaths Raise Questions
Why do they euthanize race horses? Animal rights activists are up in arms about the fatalities, but it appears that there may be a reason for it.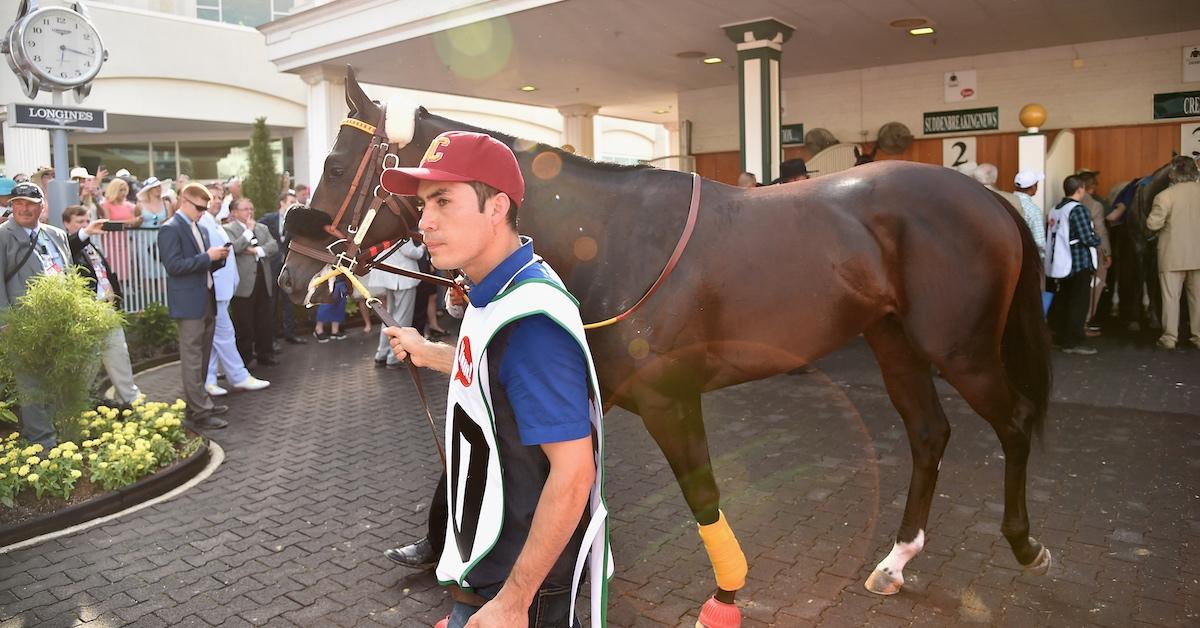 Although the sport of horse racing has been around for centuries, it hasn't stopped animal rights activists from calling out participants for the ill-treatment of animals. Naturally, horses run and jump in the wild. That doesn't mean that these animals should be used in the sport where they're often whipped to increase their speed to win a race.
Article continues below advertisement
Now that there have been several horse fatalities after the 149th Kentucky Derby which took place on May 6, 2023, animal rights activists are up in arms. Some horses were reportedly euthanized, as opposed to dying from natural causes. Let's take a closer look.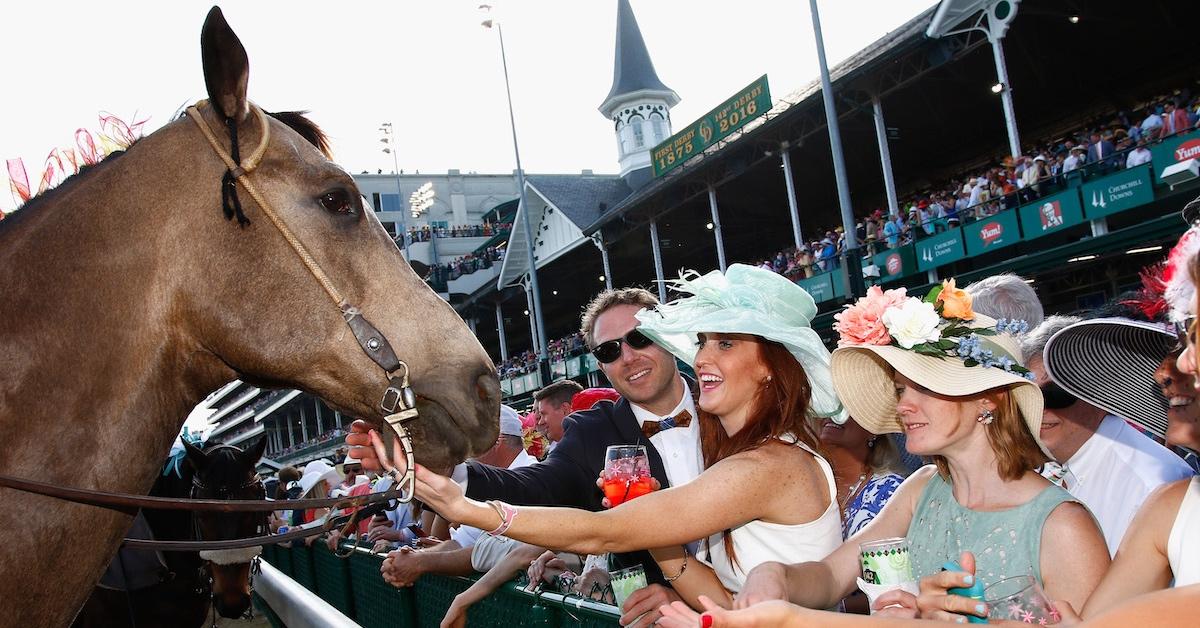 Article continues below advertisement
Why do they euthanize horses?
It's understandable why animal rights activists are bothered by the alarming number of horses being euthanized. That said, some animals are being euthanized due to sustaining life-threatening injuries, judging by reports regarding the Kentucky Derby.
According to the Louisville Public Media, a horse named Take Charge Briana "fell on the turf course and was euthanized on the track," on May 2, 2023.
Another horse named Wild On Ice sustained a training injury before the race and was also euthanized on May 4, 2023.
Horse trainer Tim Glyshaw told the Daily Racing Form shares that a horse named Code of Kings was removed from the 10th race "after flipping in Churchill's temporary paddock" and sustaining a broken neck. As a result, the animal was put down after an examination determined that his injuries were life-threatening.
Article continues below advertisement
On May 6, 2023, two more horses, Chloe's Dream and Freezing Point, were also euthanized after sustaining injuries. Trainer Joe Lejzerowicz told the outlet that Freezing Point suffered an ankle injury.
"He just got bumped in the backstretch," Joe told the Associated Press. "He never took a bad step or bobble. He had a big heart."
Article continues below advertisement
As for Chloe's Dream, trainer Jeff Hiles told AP that the horse injured his right front knee.
"He just took a bad step out there," Jeff said. "They could do the same thing running in the field as they could on the track. So it's very unfortunate. That's what we deal with."
Given that some of the injuries horses sustained don't appear to be life-threatening, animal rights activists want answers. After all, some folks have alleged that the owners are responsible for the deaths via drugging and mistreatment.
Article continues below advertisement
An investigation into the Kentucky Derby's unusual horse deaths is in full effect.
According to the Daily Racing Form, musculoskeletal injuries are the leading cause of death for horses. However, three out of the five horse deaths that took place before, during, and after the Kentucky Derby were not related to musculoskeletal complications, which has caused them to be flagged.
Interestingly, the outlet shares that "all horses that die at licensed racing and training facilities go through necropsies which include toxicology tests and examinations of veterinary records." However, the results are not made public and are typically completed within a few weeks.
Article continues below advertisement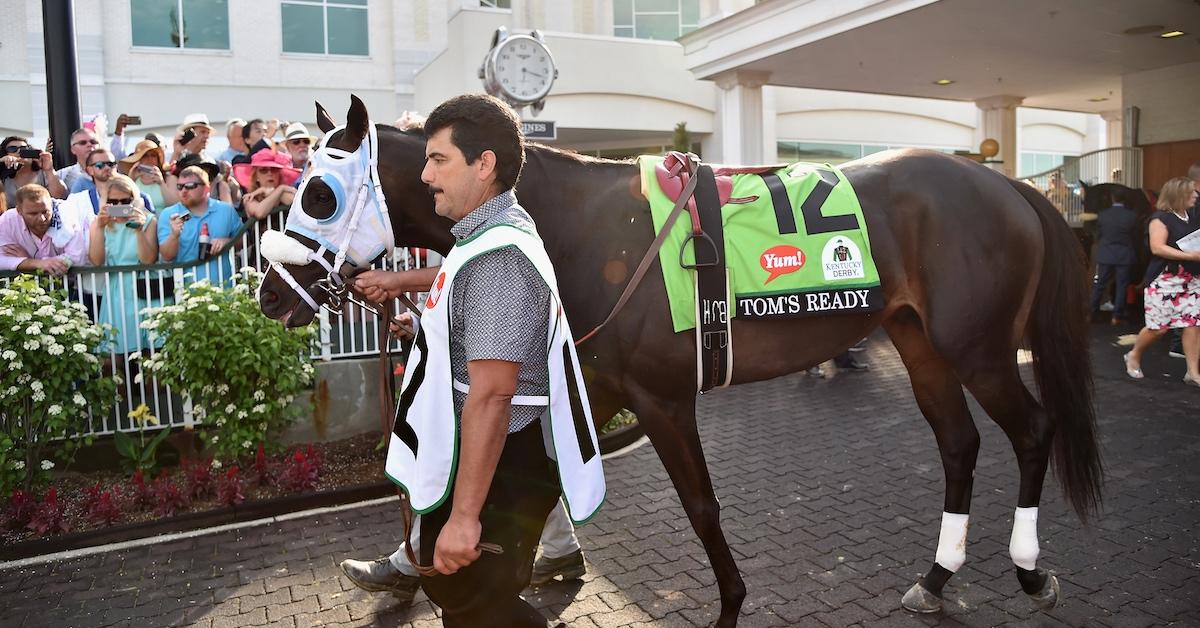 Horsemen and racing officials at the Kentucky Derby's Churchill Downs home are currently looking for causes for the animal deaths.
"Until we get some type of information it leaves you shattered, it leaves you broken," trainer Saffie Joseph Jr. told the outlet. "It's different when you have a horse get hurt as far as an injury, you have answers, you know what the cause was. When you don't know the cause, that's the troublesome part, that's the nerve-wracking part."
Article continues below advertisement
As of writing, NPR shares that Saffie has been officially suspended. Two of Saffie's horses, Parents Pride and Casing Artie, mysteriously died on April 29, 2023 and May 2, 2023, respectively.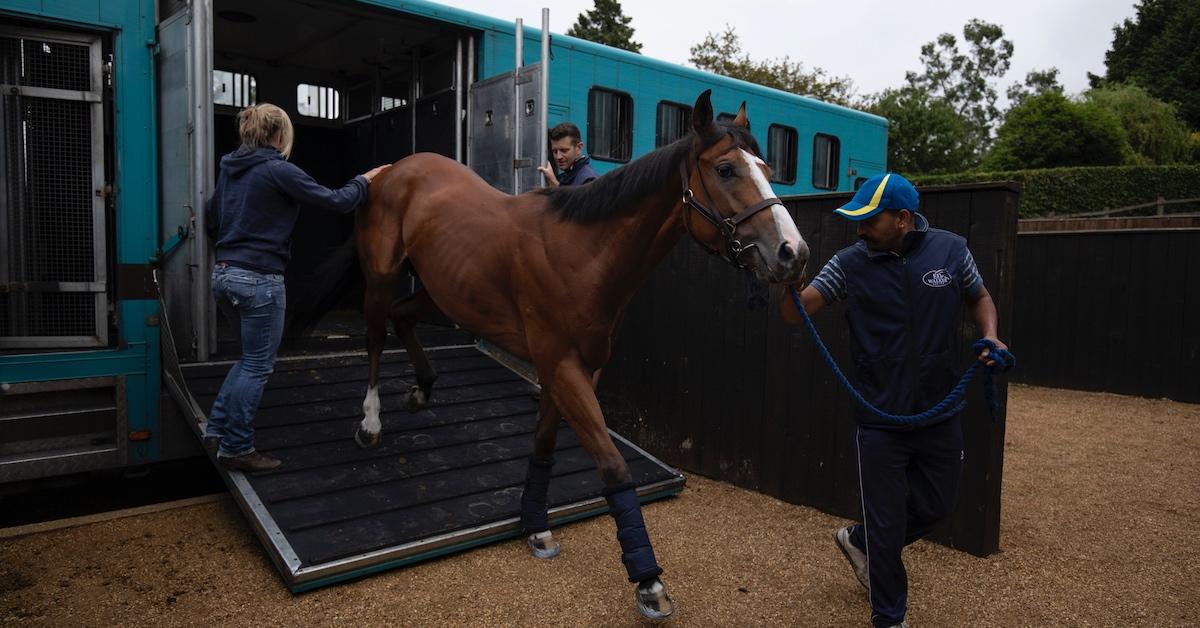 "Given the unexplained sudden deaths, we have reasonable concerns about the condition of his horses, and decided to suspend him indefinitely until details are analyzed and understood," Churchill Downs Incorporated President Bill Mudd told the outlet. "The safety of our equine and human athletes and integrity of our sport is our highest priority. We feel these measures are our duty and responsibility."
Hopefully, we'll have answers soon.