Anna Nicole Smith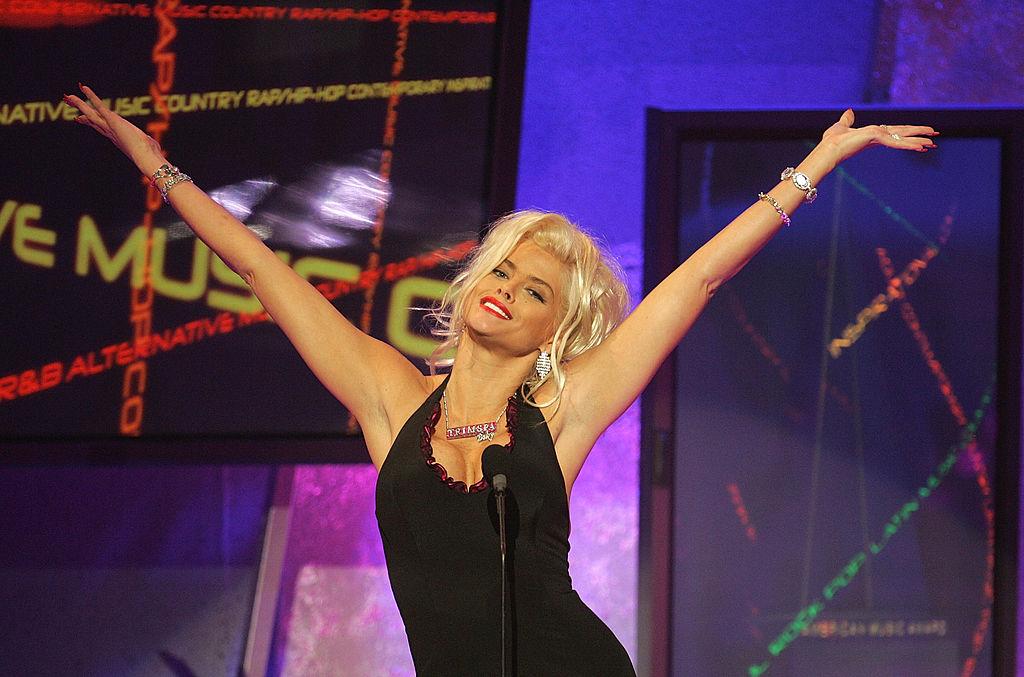 Houston, TX-born model and TV personality, Anna Nicole Smith was known for starting her career in the spotlight as a popular Playboy playmate in the 90s. She was also known for her marriage to billionaire J. Howard Marshall II, who was 86 at the time of their marriage in 1994. Her reality show, The Anna Nicole Show gave a glimpse into her interesting life. She had two children Daniel Wayne Smith and Dannielynn Birkhead who she famously had during a tumultuous affair with Larry Birkhead.
Full Name: Vickie Lynn Hogan
Birthday: November 28, 1967
Death: February 8, 2007
Relationship Status: Was in a relationship with Howard K. Stern at the time of her death. Previously married to Billy Wayne Smith and J. Howard Marshall II.
Net Worth: $1 million
Fun Fact: You can watch her recent documentary Anna Nicole Smith: You Don't Know Me on Netflix.
Latest Anna Nicole Smith News and Updates