Anna Nicole Smith Was Fighting for Her Inheritance Until Her Death — Did Her Estate Ever Get Money?
Anna Nicole Smith's life and relationship was riddled with a lot of controversy and scrutiny, but how much inheritance did she receive from J. Howard Marshall II?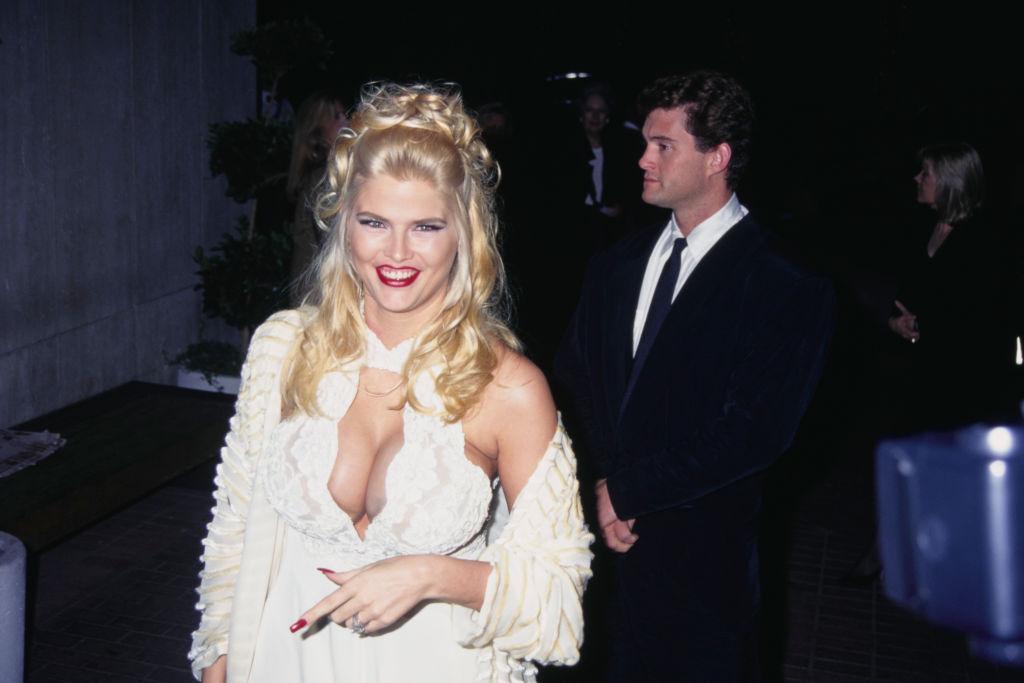 Model and actress Anna Nicole Smith led a life that was undeniably marked by controversy and scrutiny. Born Vickie Lynn Hogan, she rose to fame as a Playboy Playmate and quickly became a Hollywood bombshell likened to Marilyn Monroe.
While she achieved success in her career, it was her personal life —particularly her relationship with billionaire J. Howard Marshall II — that garnered significant attention.
Article continues below advertisement
Anna's connection with Howard, an oil tycoon and business magnate, became a subject of immense curiosity. Despite their significant age difference — Howard was 89 and Anna was 26 — the couple tied the knot on June 27, 1994.
Following Howard's death, Anna was involved in a lengthy court battle with Howard's son over the billionaire tycoon's assets — so did Anna end up inheriting any money?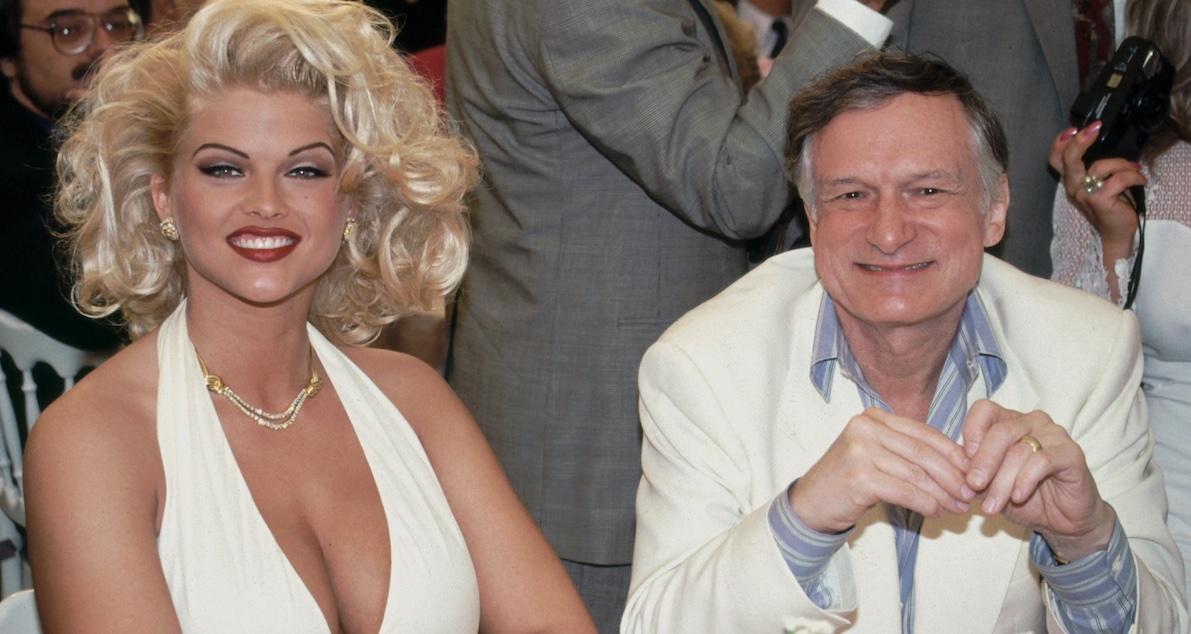 Article continues below advertisement
How many money did Anna Nicole Smith get from her husband, J. Howard Marshall II?
After Howard's passing in 1995, a legal dispute erupted between Anna and the Marshall family over his substantial wealth. Despite not being mentioned in her late husband's will, Anna asserted that he had made promises to include her in his fortune.
The Marshall family, however, disputed her claims, leading to a lengthy courtroom battle. This contentious legal fight persisted for over 10 years and eventually made its way to the Supreme Court.
Anna Nicole Smith was initially awarded $474 million — but it was eventually overturned.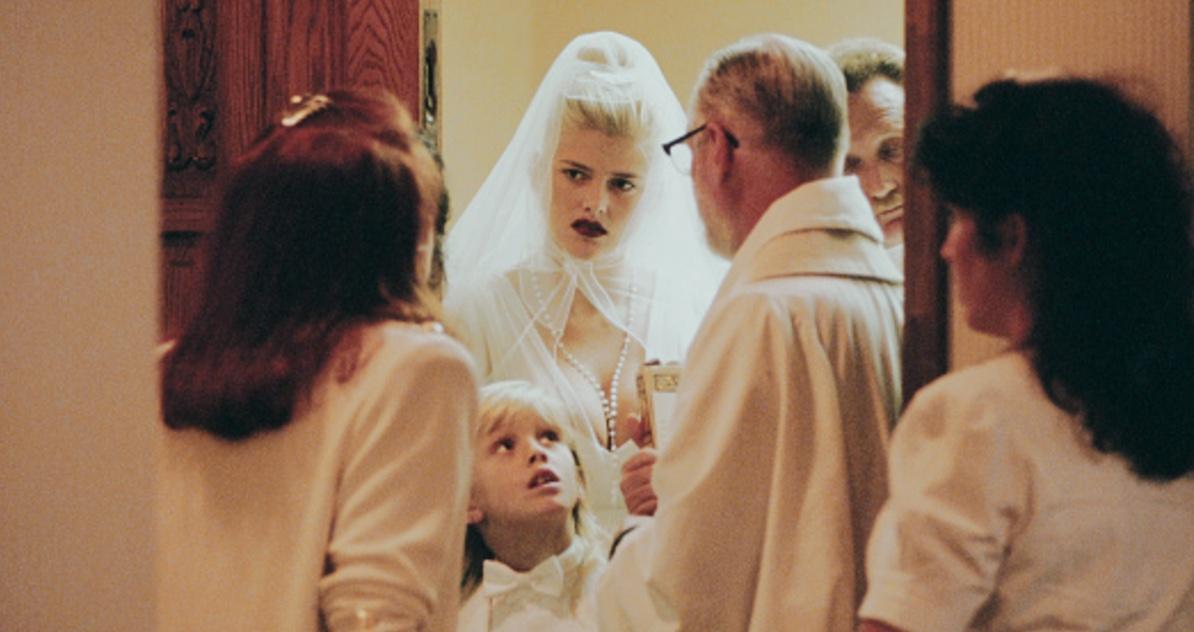 In the end, the legal outcome was complex and protracted, and in 2006, a federal court in California awarded Anna $474 million from Howard's estate, ruling that she was entitled to a share.
However, the decision was later overturned by The US Court of Appeals for the Ninth Circuit, which argued that the California court did not have jurisdiction to make such a ruling.
Article continues below advertisement
Although there was a hiccup, the court allowed the mother-of-two to continue fighting for the money in court. And boy, did she keep fighting.
The drawn out legal rat race got complicated with time
Unfortunately, the legal battles didn't end there. A month after the Supreme Court's decision, Pierce Marshall — Howard's son —passed away. Tragically, six months later, Anna herself died, with her death attributed to a drug overdose. But the courtroom drama persisted.
Elaine Marshall, Pierce's widow, continued the legal fight on behalf of her late husband. Meanwhile, her lawyer Howard K. Stern (not the famous radio host) fought for Anna Nicole's estate, and the case returned to the Supreme Court.
Article continues below advertisement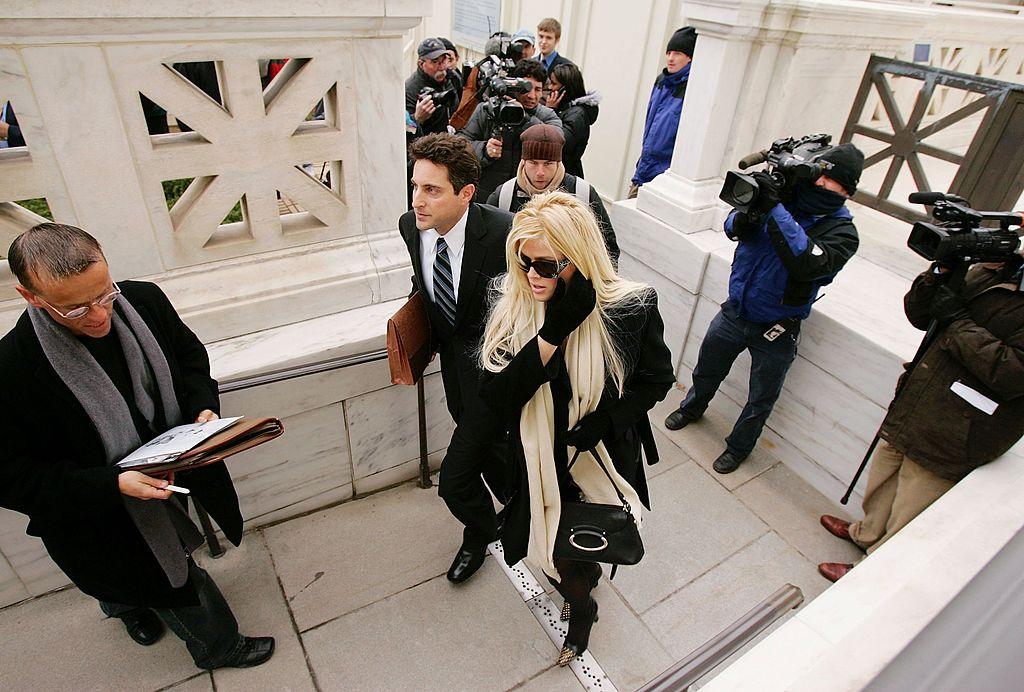 In 2011, the Supreme Court posthumously ruled against Anna's estate, overturning her previous win. Chief Justice Roberts, in his majority opinion, likened the ongoing saga to Charles Dickens' Bleak House. But the drama didn't stop there.
According to Forbes, in 2011, Anna's estate sought sanctions against Pierce's estate in the U.S. District Court, but Judge David O. Carter, who was presiding over the case, denied the claims.
Article continues below advertisement
In 2017, the opposing lawyers for Marshall v. Marshall were still quarreling over a restraining order linked to the case when the presiding judge [Judge Wood] snapped and said:
"I am going off the handle officially. I am tired of this case. I've told you that from the beginning. I beg you to recuse me. I beg you to recuse me. I don't want to deal with you people anymore. This is ridiculous. This is ridiculous," the senior legal officer quipped.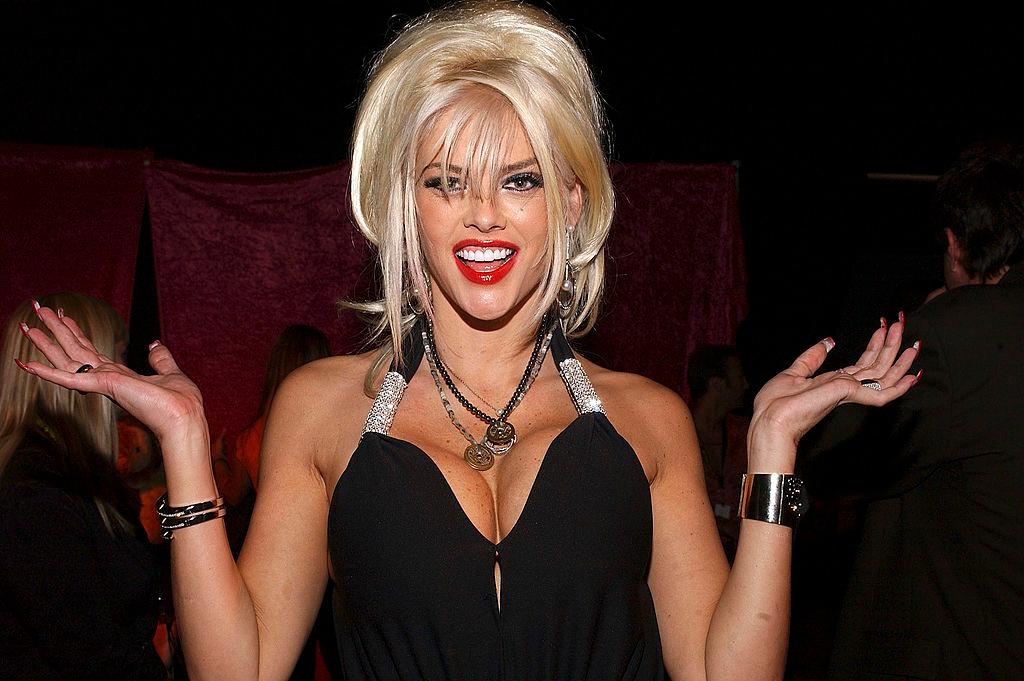 Article continues below advertisement
The judge also told both parties that they didn't want to end the case.
"You're going to have to figure out something to do because I just can't — I'm not going to deal with you anymore. I've had it. I have had it. This is outrageous. This didn't happen overnight. This wasn't done four years ago. Pierce has been dead nine years." He then said that "It's just not the way I'm going to spend my life."
A week later, on January 18, the judge officially removed himself from the case.
So how much did she really get at the end of the day?
Nothing. The legal brouhaha was riddled with heated courtroom punchlines and complications, and sadly, neither Anna nor her estate ever got one penny from the Marshall family.