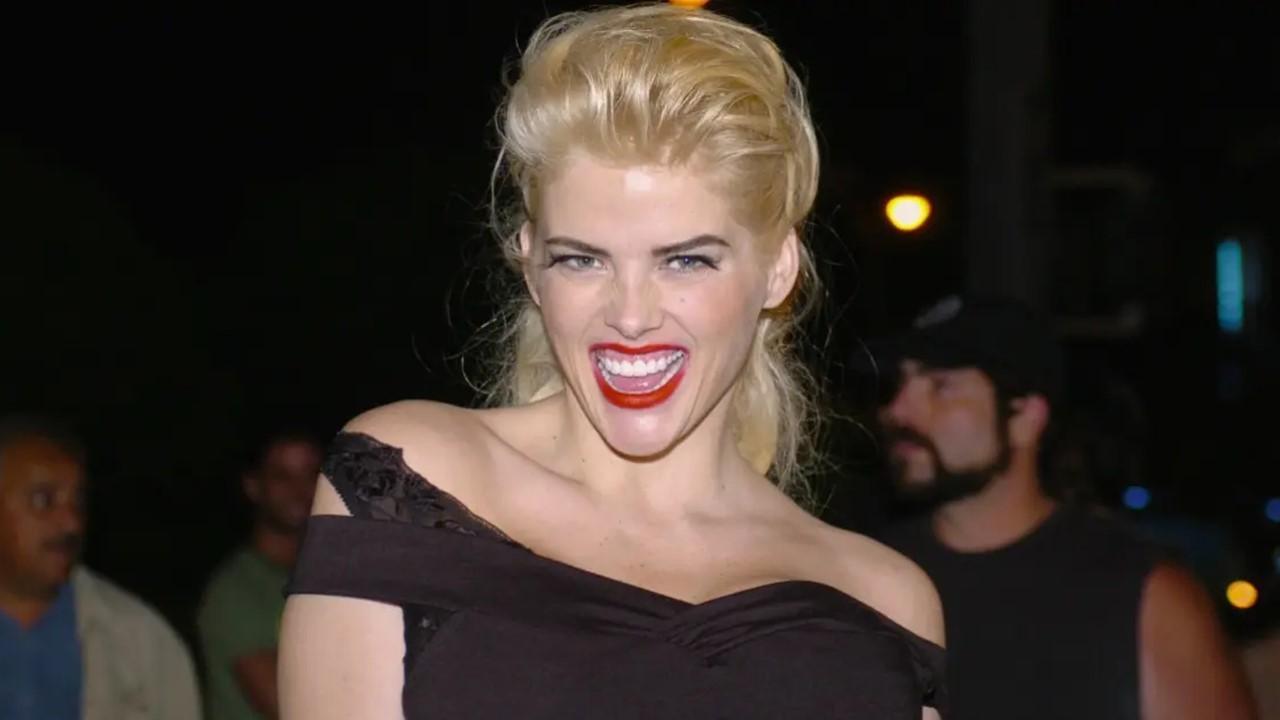 Netflix's 'Anna Nicole Smith: You Don't Know Me' Reveals Shocking Information About Her Parents
Who are Anna Nicole Smith's parents? A Netflix documentary about the late reality television star takes a deep dive into where she came from.
Although it has been over 15 years since the death of Anna Nicole Smith, her life and legacy continue to fascinate people. The former model is the subject of a Netflix documentary that promises to show a new side of the late reality television star. Through stories told by friends and family, viewers will apparently get to know Anna Nicole as more than the woman who allegedly married for money then died a tragic death.
Article continues below advertisement
One aspect of Anna Nicole's life that has always fascinated fans is her childhood. Anna Nicole herself painted a fairly bleak upbringing, but was she being completely honest? Here's what we know about Anna Nicole Smith's parents, and the stories she told the world.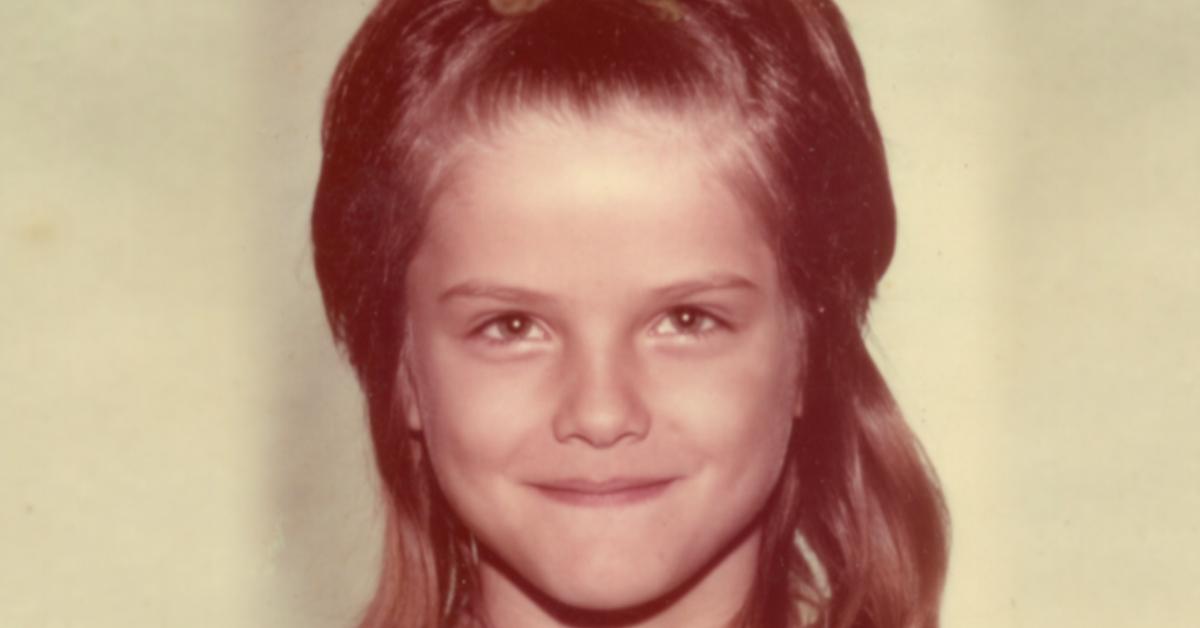 Article continues below advertisement
Who are Anna Nicole Smith's parents? She was raised by her mother.
In February 2017, a little over a year before she died, Anna Nicole's mother spoke with The Daily Mail for the 10th anniversary of her daughter's death. In the interview, Virgie Mae Hogan talked about the person she called Vickie Lynn. "She was very young, very beautiful and very funny when she was Vickie Lynn," shared Virgie. "People won't know her as Vickie Lynn like we do. Her family knows her because they were raised with her."
Anna Nicole was born in Houston, Texas in 1967 to Virgie Mae and Donald Hogan, who got divorced before she turned two. Eventually Virgie remarried and Anna Nicole was suddenly surrounded by five half-siblings in the small town of Mexia, Texas. Virigie was a police officer who recalled a time she yanked her daughter out of a strip club where she was working. "Vickie Lynn, you're not going to do that kind of work. You're supposed to be working at Red Lobster," she told her daughter.
Article continues below advertisement
Anna Nicole was already married and had her first child, Daniel Smith, but left him in Virgie's care after the incident at the strip club. She moved in with a friend from the club and told her mother, "You keep him, you take care of him." By most accounts, Virgie was a good person unless you asked Anna Nicole herself.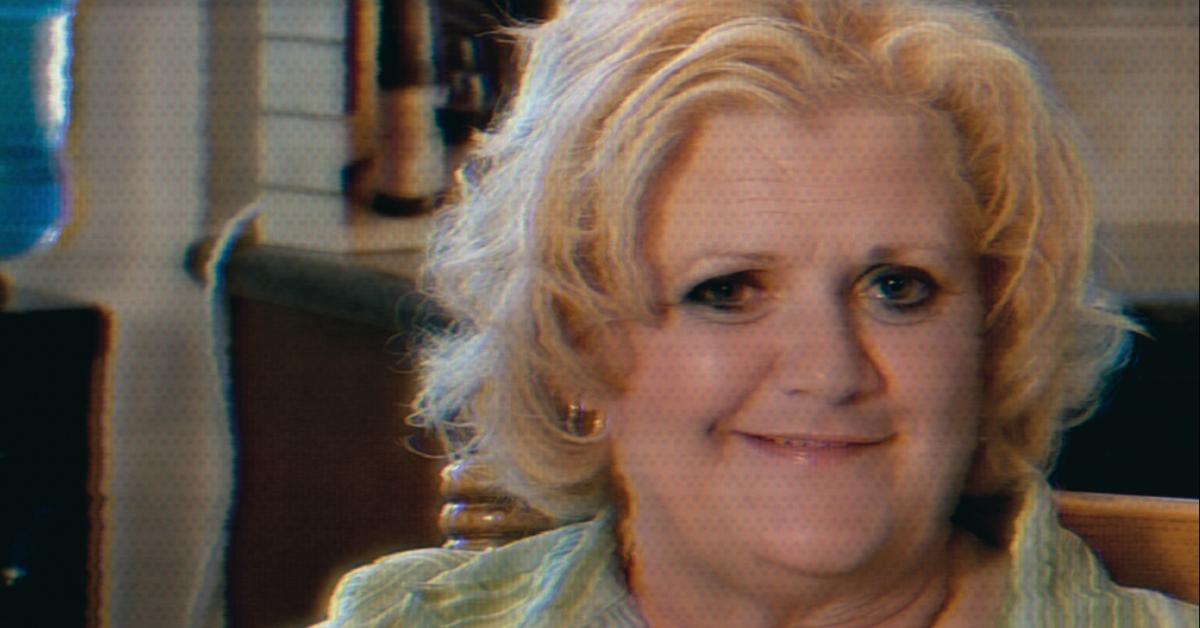 Article continues below advertisement
In an interview with Entertainment Tonight (via CBS News), Anna Nicole once said, "You want to hear all the things she did to me? All the beatings and whippings? That's my mother. That's my mom." However, the Netflix documentary tells a different tale. A fellow dancer and friend, a woman called Missy, revealed that Anna Nicole borrowed details from Missy's life to garner sympathy and gain attention.
In a previously unaired interview in the documentary, Virgie talks about a time she asked her daughter why she lies about her past. "I make more money telling sad stories than I make telling good stories," said Virgie. She also claimed Anna Nicole didn't care what people thought about her, as long as she got paid.
Article continues below advertisement
Virgie died on Nov. 18, 2018, "after a long and courageous battle with cancer," per her obituary. She was described as someone who was "very sympathetic to women and children who were victims of domestic abuse," and was even teaching self-defense classes to women.
Article continues below advertisement
Who was Anna Nicole Smith's father?
In the documentary, we learn that Anna Nicole grew up convinced that her father left because of her mother. Once Anna Nicole was successful, she hired a private investigator who tracked down her father in 1993. This was also the year Playboy named her Playmate of the Year, so things were seemingly going well.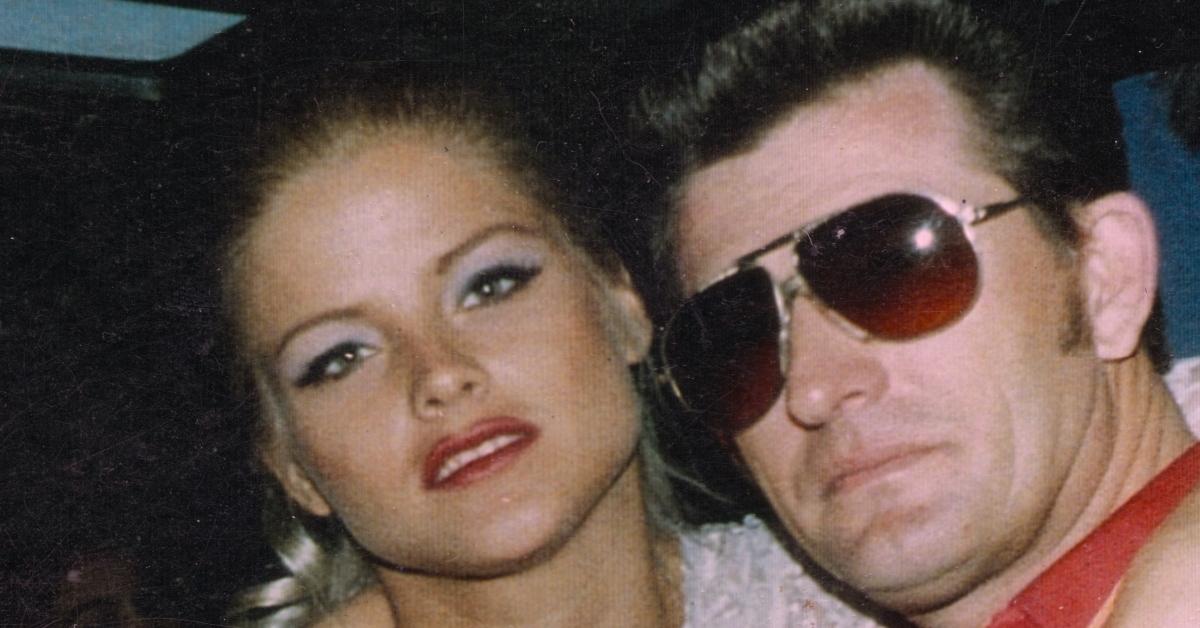 Article continues below advertisement
There's footage of Anna Nicole meeting her father and half-brother at the airport. Donald Hogan and Donnie Hogan were then taken to the Playboy mansion for a party Hugh Hefner threw in the Playmate's honor. They also went to Disneyland together. Sadly, things took a very dark turn. In the film, Donnie said, "My father is not the type of guy you want to be alone with. You're not going to feel safe." Missy claimed that later, Anna Nicole said her father tried to have sex with her.
What Anna Nicole didn't know, was her father was kicked out of the house by Virgie after she discovered he raped her 10-year-old sister, reported The Guardian. "He pleaded guilty to that rape and to that of another underage girl, and spent six months in jail," then remarried and started an entirely new family. Donald also sexually assaulted his daughter's from his second marriage. This is why Anna Nicole's mother kept them apart. Donald died in September 2009.