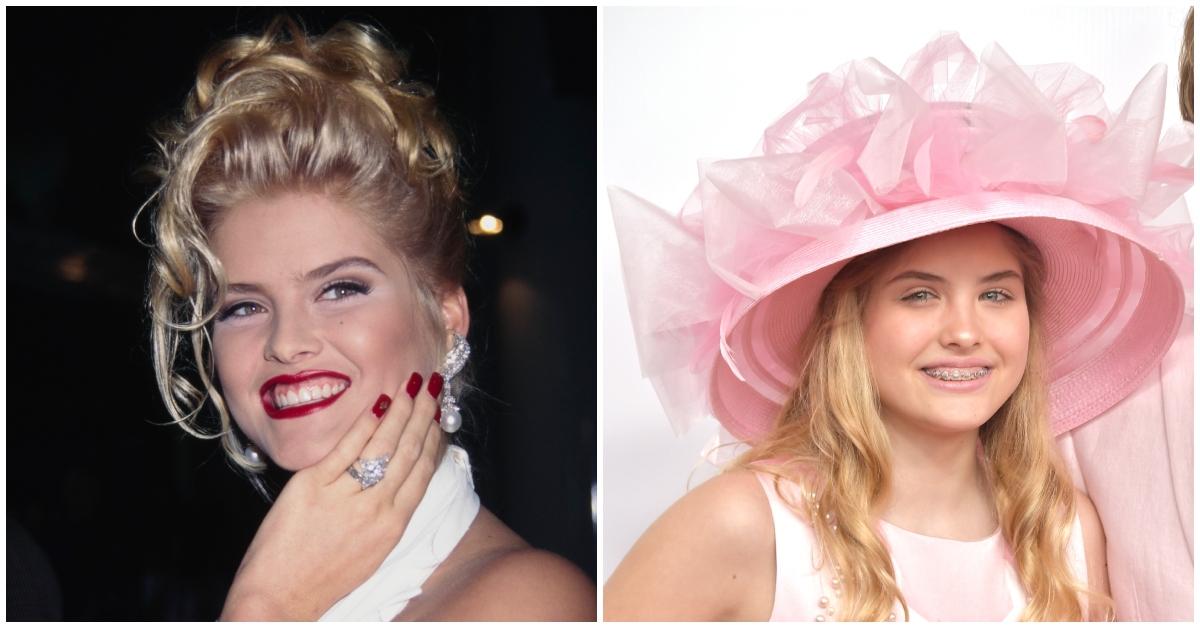 Inside Anna Nicole Smith's Estate: Did Dannielynn Get Any Money From Her Mother?
Anna Nicole Smith left behind her daughter, Dannielynn Birkhead, when she died in February 2007. But did she leave her any money after she died?
When Anna Nicole Smith died on Feb. 8, 2007, many who adored the 1993 Playmate of the Year were devastated to discover her life had ended at 39 years old. Almost instantly, fans thought of the controversial model's family, especially her then-5-month-old daughter, Dannielynn Birkhead.
Article continues below advertisement
Dannielynn was undoubtedly thrust into the chaotic world of tabloids from birth — from a paternity case between her father, Larry Birkhead, and Anna Nicole's lawyer and secret lover, Howard K. Stern, to the dragged-out battle for her mother's fortune.
Before Anna Nicole died, she fought for funds that her second husband, the late J. Howard Marshall, reportedly promised her prior to his 1995 passing. Since her daughter is her sole heir, did Dannielynn get any money from Anna Nicole?
Article continues below advertisement
Did Anna Nicole Smith's daughter get any money? In short, no.
Anna Nicole's net worth was reportedly $1 million when she passed away, per Celebrity Net Worth. According to Fox News, Dannielynn received the estate when she was 18 months. The estate was originally in Anna Nicole's son Daniel Wayne Smith's name, but he died at age 20, three days after Dannielynn's birth.
Since Anna Nicole wrote in her 2001 will that the assets in Daniel's trust should be shared equally if she had more kids, Dannielynn reportedly received $700,000, and the court also named Larry and Howard as co-trustees. She was also entitled to any money Anna Nicole would've won from the Marshall family.
Article continues below advertisement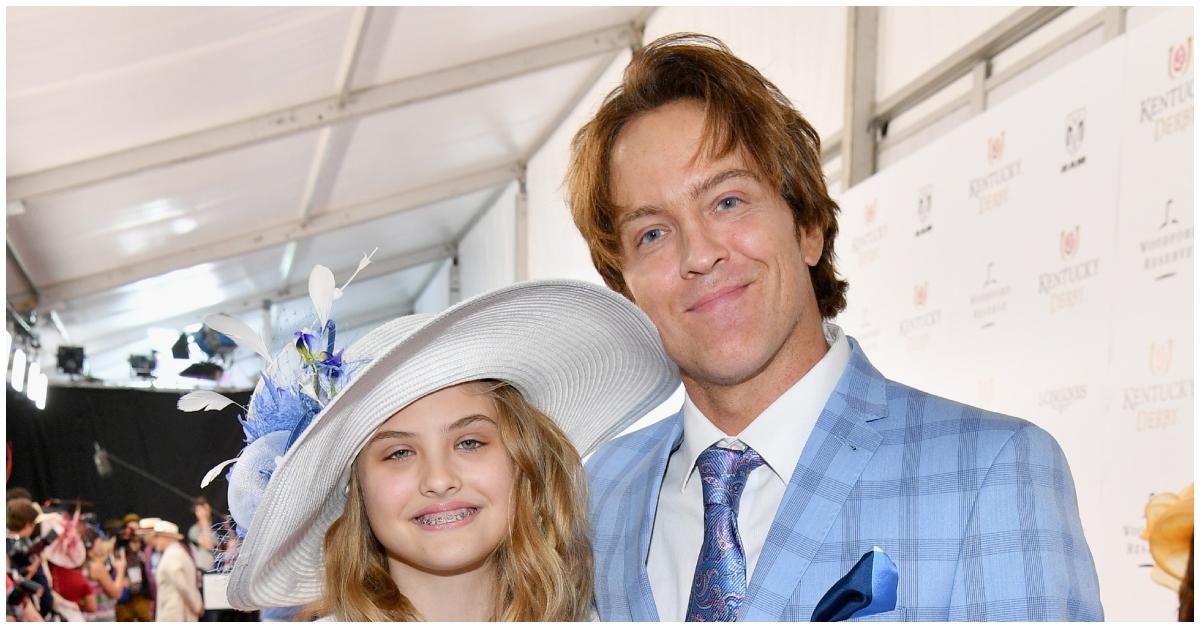 Anna Nicole was awarded $474 million in a 2006 judgment but never received the money because the U.S. Court of Appeals for the Ninth Circuit overturned the decision, per Forbes. The Court of Appeals argued that the California court did not have jurisdiction to make such a ruling.
While Anna Nicole continued appealing the decision until she died, she ultimately never won anything, and neither did Dannielynn. However, in 2020, Howard gave Dannielynn Anna Nicole's possessions, which he had kept in storage for 13 years.
Unfortunately, Howard said in legal documents that the items were worth less than his storage costs, so the items likely have more sentimental value than financial. Still, Dannielynn reportedly has a net worth of $3 million, so she and Larry, who gained full custody of her in 2007, are likely doing just fine.