A Look at Anna Nicole Smith's Relationship History, From Billionaires to Secret Affairs
Anna Nicole Smith's relationship history was just as colorful as the fallen model and reality star was. We're diving into her love life!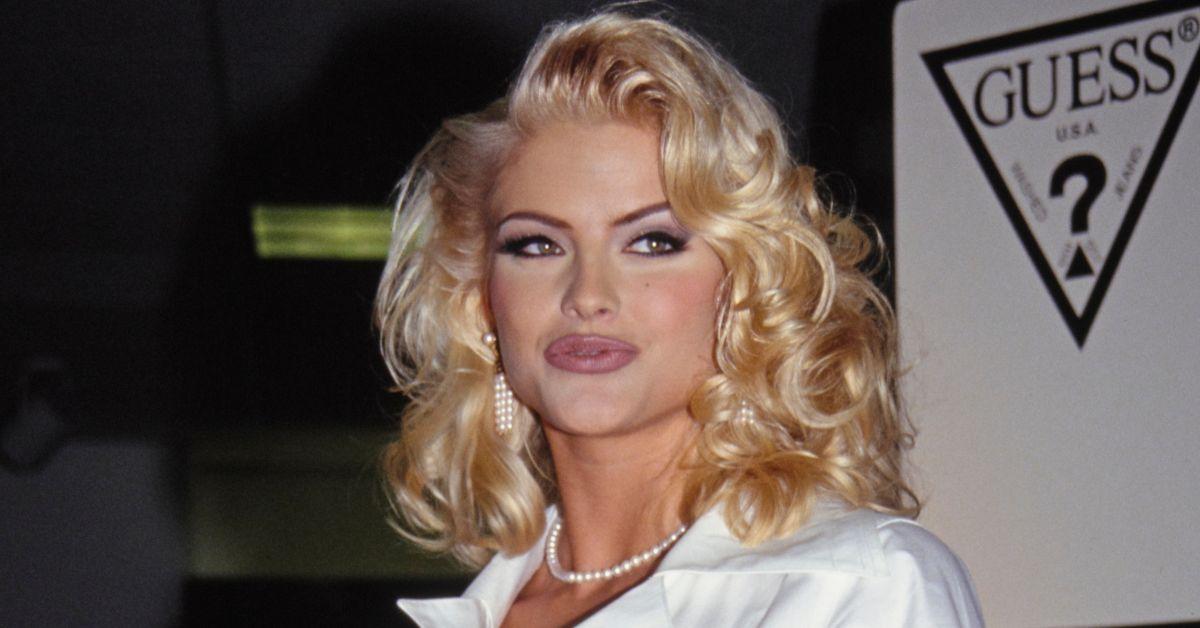 Model, Playboy Playmate, and reality TV icon Anna Nicole Smith was never afraid to share the ups and downs of her life with the world. Until her tragic death in 2007, Anna Nicole often flaunted her relationships in the public eye.
The vivacious celebrity's relationships included several marriages and a paternity lawsuit that continued after she died. The case involved her only surviving child, Dannielynn Birkhead.
Article continues below advertisement
While some fans think they know all of Anna Nicole's exes, a few men she dated were a little more under the radar. Let's dive into Anna Nicole's relationship history, from her billionaire husband to another billionaire's husband, and everyone else in between!
Anna Nicole Smith married her first husband, Billy Wayne Smith, when she was 17.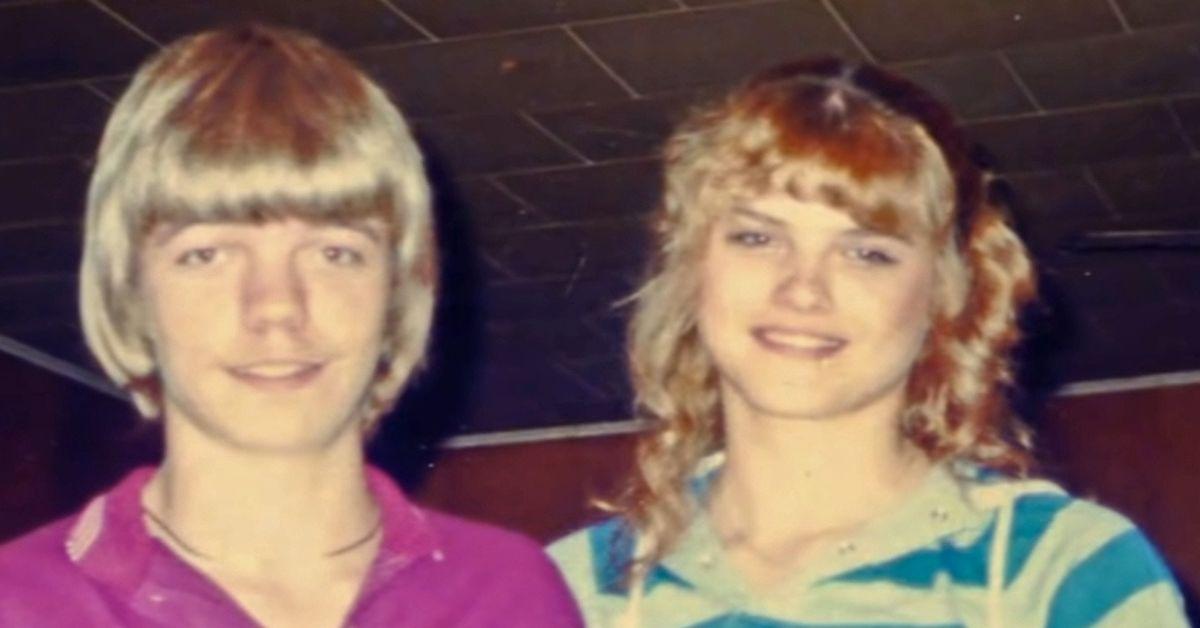 Anna Nicole, born Vicky Lynn Hogan on Nov. 28, 1967, grew up in Houston, Texas. As a teenager, she worked at Jim's Krispy Chicken in Mexia, where she met her first husband, Billy Wayne Smith. The pair dated for a while until they decided to get married in 1984. At the time, Billy was 16, and Anna was 17.
Anna Nicole gave birth to the couple's son, Daniel Wayne Smith, one year into their marriage. However, soon after Daniel was born, Anna Nicole and Billy began having issues with their marriage.
Article continues below advertisement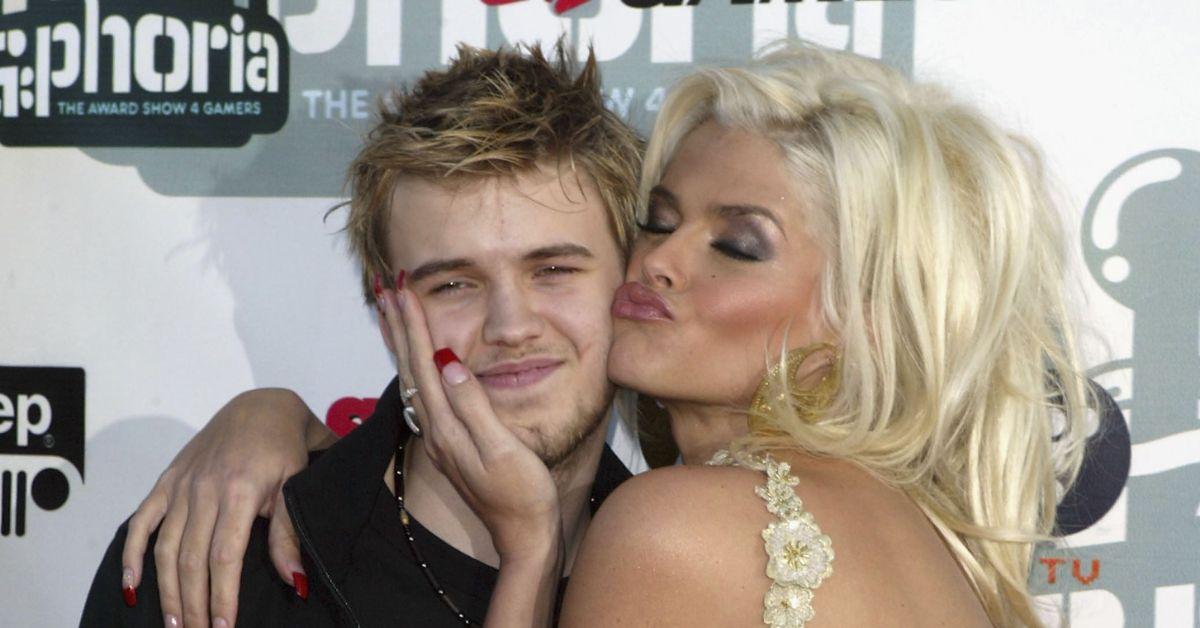 Article continues below advertisement
In 1987, Anna filed for divorce from her husband, and the divorce didn't finalize until 1993 — though Anna had already set her sights on her husband No. 2 during the separation.
Article continues below advertisement
Anna Nicole moved on to her second husband, billionaire J. Howard Marshall, in 1991.
After leaving Billy, Anna Nicole worked at a Houston strip club in 1991. While there, she met J. Howard Marshall, a wealthy petroleum oil businessman who owned part of Koch Industries. Anna Nicole and Marshall dated for two years; they began their relationship when she was 24 and he was 86.
Article continues below advertisement
Due to J. Howard's generosity, many naysayers called the 1993 Playmate of the Year a "gold-digger." However, Anna Nicole maintained that she genuinely loved J. Howard, and proved as much when they married in 1994. Sadly, just one year later, J. Howard died at age 90.
Anna Nicole's second husband's death led to a lengthy court battle for the billionaire's inheritance against his son, E. Pierce Marshall. The battle lasted for years, ending with the court ruling that Anna Nicole wasn't entitled to her late husband's money.
Article continues below advertisement
Anna Nicole briefly dated Ed Hardy CEO Christian Audigier.
Anna Nicole had a short affair with fashion designer Christian Audigier after J. Howard died. She and the Ed Hardy CEO reportedly started dating around 1998, and the romance lasted for about a year. While they weren't together long, Anna Nicole and Christian collaborated on multiple photo shoots.
One photo shows the model and designer in a bathtub with Christian in a leather outfit and Anna seemingly naked in a bathtub. However, they eventually parted ways before Anna died, and Christian also died of bone cancer in 2015.
Article continues below advertisement
The former reality TV star was in a long-term relationship with Peter Nygard.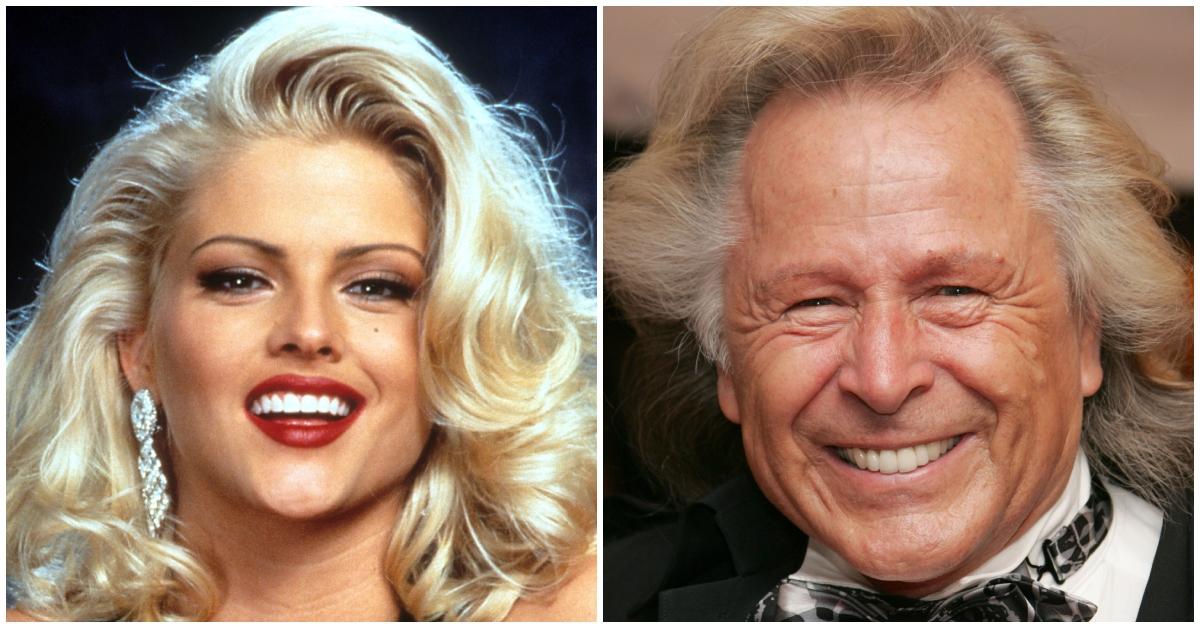 By the end of the '90s, Anna Nicole was involved with French fashion executive Peter Nygard. Peter and Anna were together throughout the early 2000s and were reportedly hoping to get married one day. But when Anna Nicole's addiction to prescription drugs took over the relationship, Peter reportedly ended the relationship, per Forbes.
Article continues below advertisement
Anna also had a secret affair with Zsa Zsa Gabor's 9th husband, Prince Frederic Von Anhalt.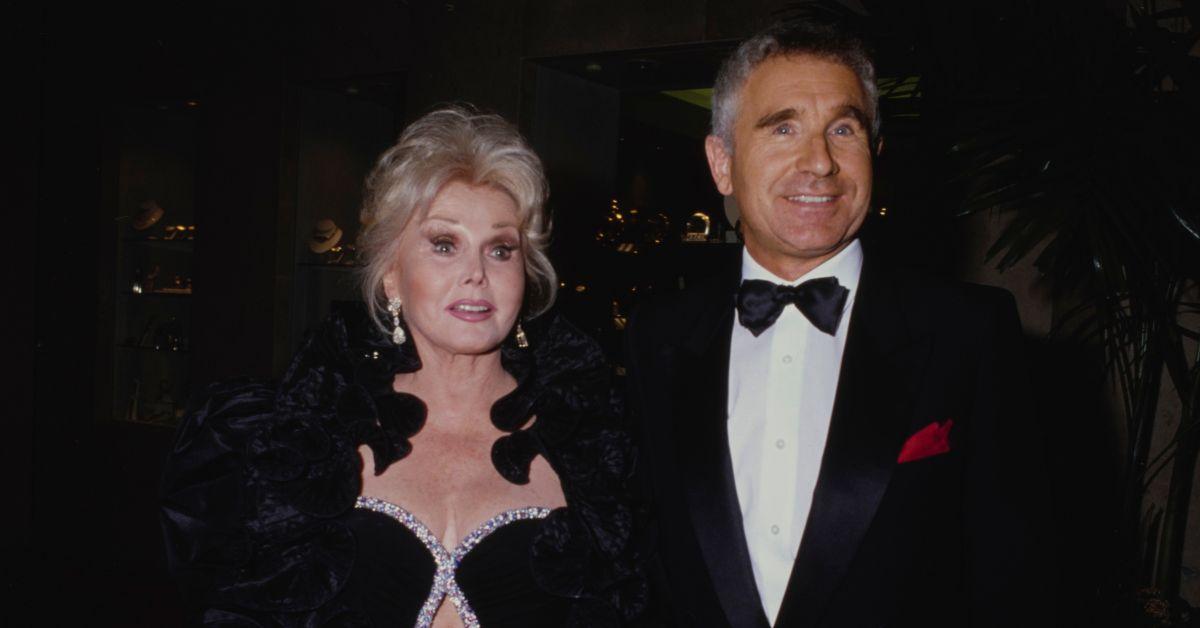 Throughout Anna Nicole's relationships with Christian and Peter, her affair with Prince Frederic Von Anhalt was reportedly always in the background. Anna Nicole and Frederic met in the '90s while he married billionaire socialite Zsa Zsa Gabor and carried on a 10-year affair.
While the public didn't know about the affair, Frederic revealed he and Anna Nicole were together in 2007. Following her death, Frederic claimed he might be her daughter Dannielynn's father. However, a paternity test ruled out any possibility that he was the baby's dad.
Article continues below advertisement
Anna Nicole quietly started dating her attorney, Howard K. Stern.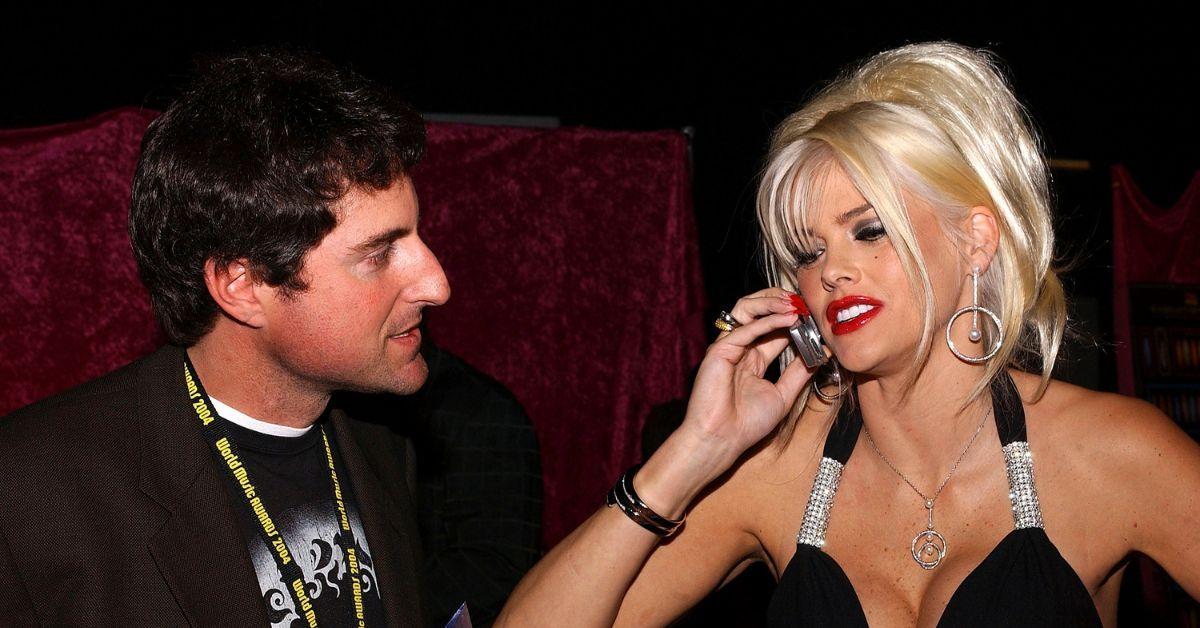 Anna Nicole and Howard K Stern's romance was hidden in plain sight. They met when she hired Howard as her legal counsel during her case against E. Pierce Marshall. Eventually, they became friends, and Howard became Anna Nicole's business manager. Reality TV fans likely recall seeing Howard frequently on Anna Nicole's E! reality show, The Anna Nicole Show.
Article continues below advertisement
Soon, Anna and Howard's relationship shifted from business to pleasure. Per People, Anna told Entertainment Tonight in 2006 that she developed feelings for Howard and began "flirting with him" to let him know she was interested. She added, "I just kind of attacked him, and that was it. I kissed him first. He was the shy one. He was like, 'I can't, I can't,' because he always had to go by the books. I knew I was in love the first time I kissed him."
Article continues below advertisement
In 2005, Anna became pregnant with her daughter, Dannielynn, whom she claimed was Howard's child. When Dannielynn was born in September 2006, Anna and Howard named her Dannielynn Hope Marshall Stern. Days later, Howard was by Anna's side when her son, Daniel, died of a drug overdose while visiting Anna and Dannielynn in the Bahamas, where Anna was hiding away from the press.
Article continues below advertisement
Article continues below advertisement
Soon after Daniel's death and Dannielynn's birth, Anna and Howard held a commitment ceremony on Sept. 28, 2006. However, the marriage was never legalized, though they did consider themselves husband and wife when Anna died of a prescription overdose in February 2007.
Article continues below advertisement
Anna Nicole Smith's relationship with Larry Birkhead made headlines after her 2007 death.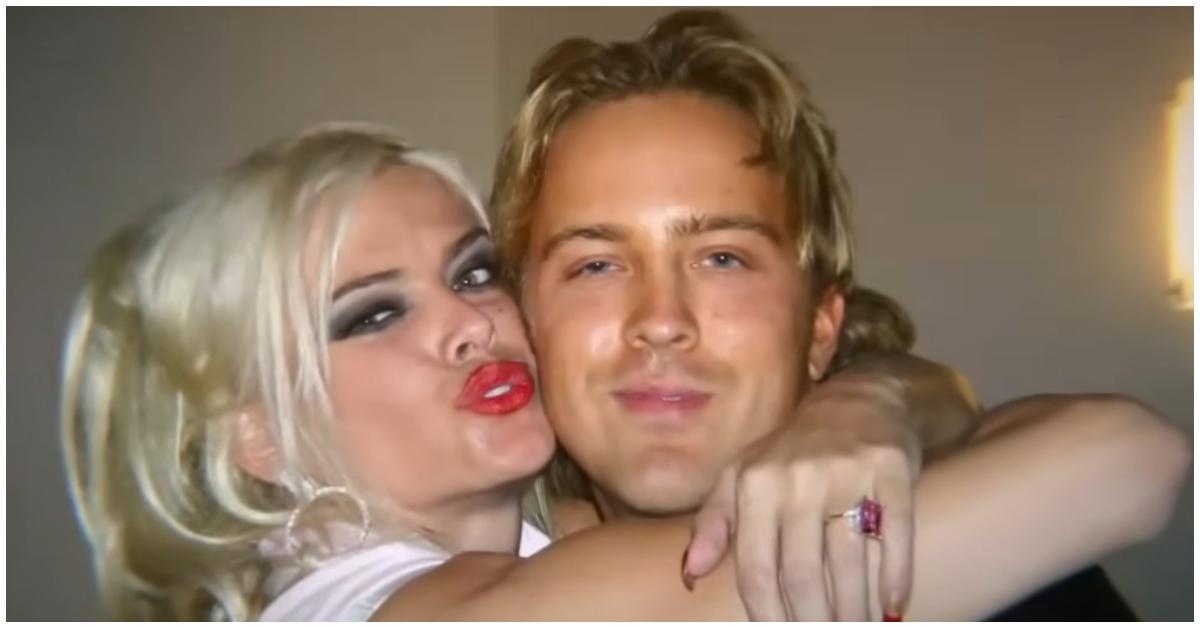 As Anna Nicole's fans mourned her untimely death, a new development came regarding the paternity of her daughter, Dannielynn. In 2003, Anna became involved with a photographer named Larry Birkhead. Anna and Larry met at the Barnstable Barnes Gala the night before the Kentucky Derby. However, they had a volatile relationship that ended with Anna becoming pregnant with Dannielynn.
Article continues below advertisement
According to an email thread from Anna Nicole describing her pregnancy, she admitted to being estranged from Larry when the baby was conceived. However, before she died, she and Howard claimed they were Dannielynn's parents, and Anna put Howard's name on the birth certificate.
Still, in October 2006, while Anna was still alive, Larry filed a paternity case against her and claimed he was Dannielynn's birth father.
Article continues below advertisement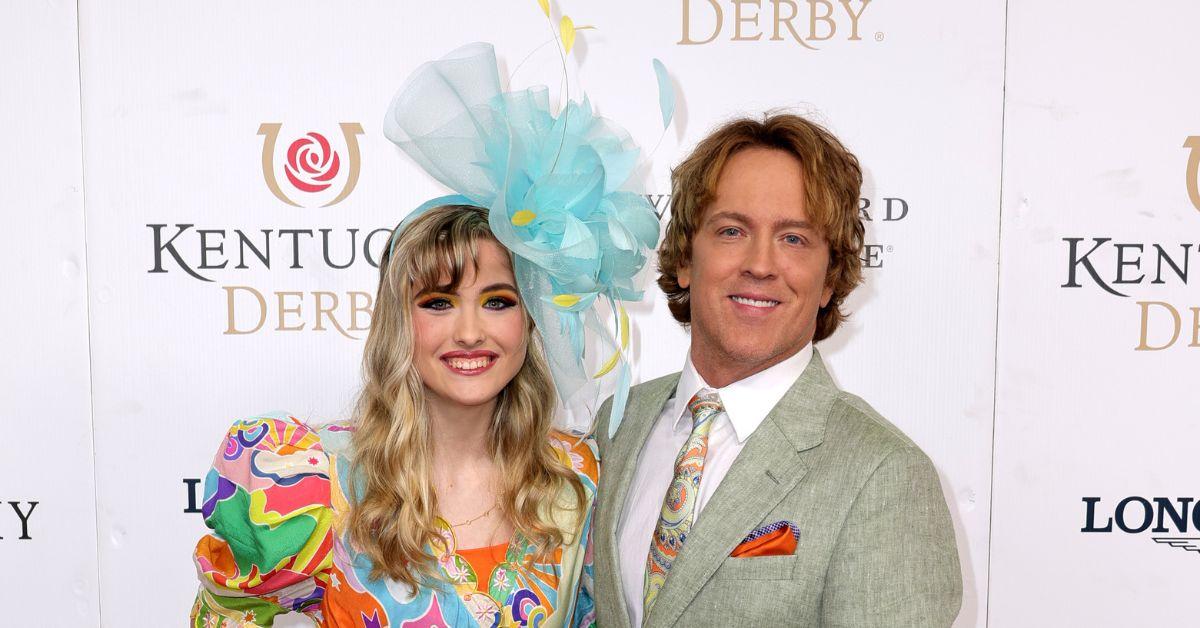 Article continues below advertisement
The case was resolved two months after Anna died in 2007. A paternity test confirmed Larry is Dannielynn's father, and the court awarded him full custody. Dannielynn is also the sole heir to her mother's estate.
Article continues below advertisement
Since the custody battle, Larry and Dannielynn have remained closer than ever. Larry also ensures his daughter never forgets her mother, especially since she now looks just like her!