Brooke Shields Revealed That She Was Assaulted Several Decades Ago — Who Was the Perpetrator?
Who assaulted Brooke Shields? The 57-year-old actress recently revealed that she was the victim of an assault when she was in her 20s.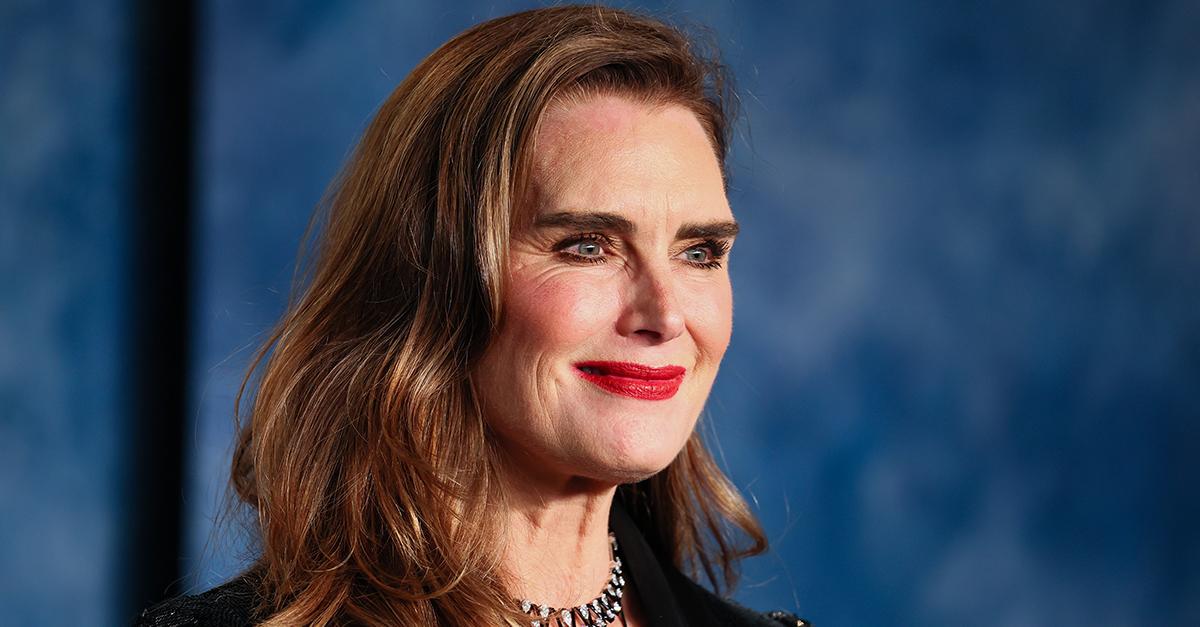 Content warning: This article mentions sexual assault.
It isn't easy for someone to come out as a victim of sexual assault. In recent years, many people (mostly women) have come forward as having been assaulted by men in positions of power or even just regular men. Some perpetrators face justice, but victims are still met with skepticism from folks who believe that trauma is up for debate. Still, it will always be important for victims to, as they are able, speak up against sexual violence. This is especially true if they've been through it.
Article continues below advertisement
Even for people who feel the need to speak, though, it can take a while to work up the nerve. Such is the case with actress Brooke Shields. The 57-year-old actress and model is best known for her work in shows like Suddenly Susan in the '90s and Lipstick Jungle in the early 2000s. She also had a major recurring role in Law & Order: Special Victims Unit in 2017.
Despite her decorated career in acting, she only recently divulged her own experience with sexual assault. Who assaulted Brooke Shields?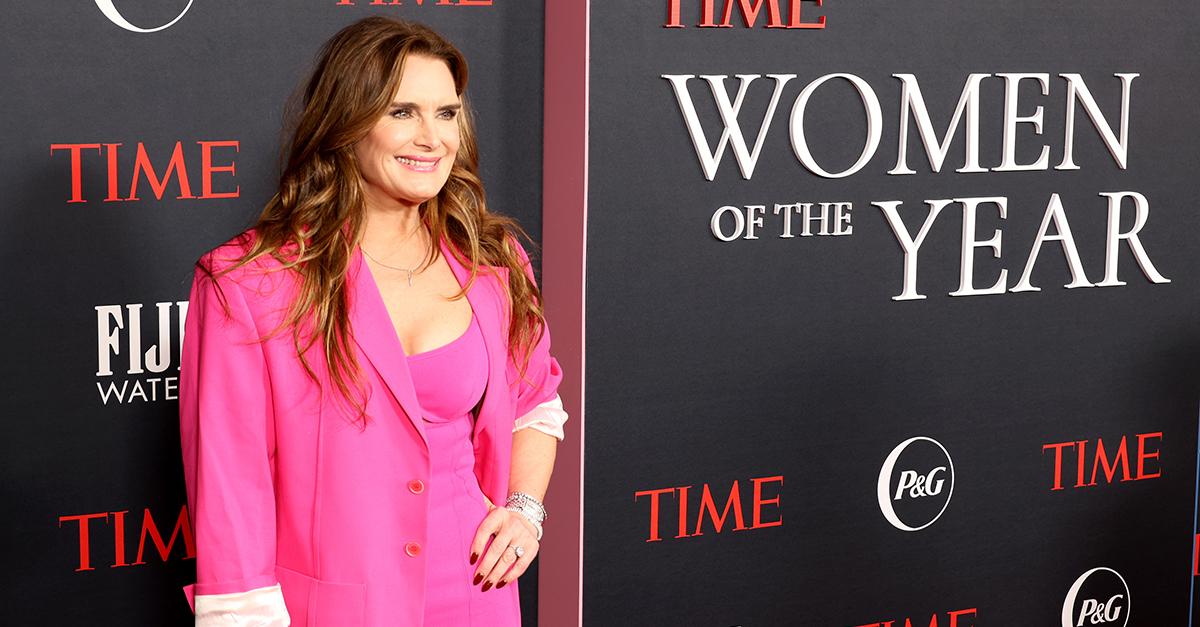 Article continues below advertisement
Who assaulted Brooke Shields? The actress discusses her harrowing experience.
In a recent interview with People, Brooke Shields — whose early career as a child actress was marked by overly sexualized roles in the films Pretty Baby and The Blue Lagoon, as well as controversial and suggestive Calvin Klein jeans ads — discusses having been sexually assaulted when she was in her 20s. She was also in the midst of a low point in her acting career. Reportedly, she shares more details in an upcoming documentary entitled Brooke Shields: Pretty Baby, which will begin streaming on Hulu next month.
However, she's already divulged some details to the outlet in People's exclusive interview. She admits that "it's a miracle that [she] survived the ordeal."
"It's taken me a long time to process it," Brooke told the magazine. "I'm more angry now than I was able to be then. If you're afraid, you're rightfully so. They are scary situations. They don't have to be violent to be scary."
According to Brooke, she was having dinner with a Hollywood executive, whom she doesn't name at this time. After the meal, he invited her into his hotel room to call for a cab home. It was there that Brooke was assaulted.
Article continues below advertisement
"I didn't fight," Brooke remembers in her documentary, per People. "I just froze."
At the time, she had blamed herself for having gone with him, and even for having had a drink at dinner. She would later compartmentalize the incident. Only one other person knew about it, her close friend Gavin de Becker. However, People reports that even Gavin was troubled by how Brooke blamed herself for the act.
It's only now that she shares her experience with the world in order to help others feel less alone.
"Everybody processes their own trauma on a different timeline," she says. "I want to be an advocated for women to be able to speak their truth."
Brooke Shields: Pretty Baby begins streaming on Hulu on April 3.