Women Are Alleging That 'Wednesday' Star Percy Hynes White Committed Assault
Percy Hynes White is best known as one of the stars of 'Wednesday,' but he's recently been accused of sexual assault by multiple women.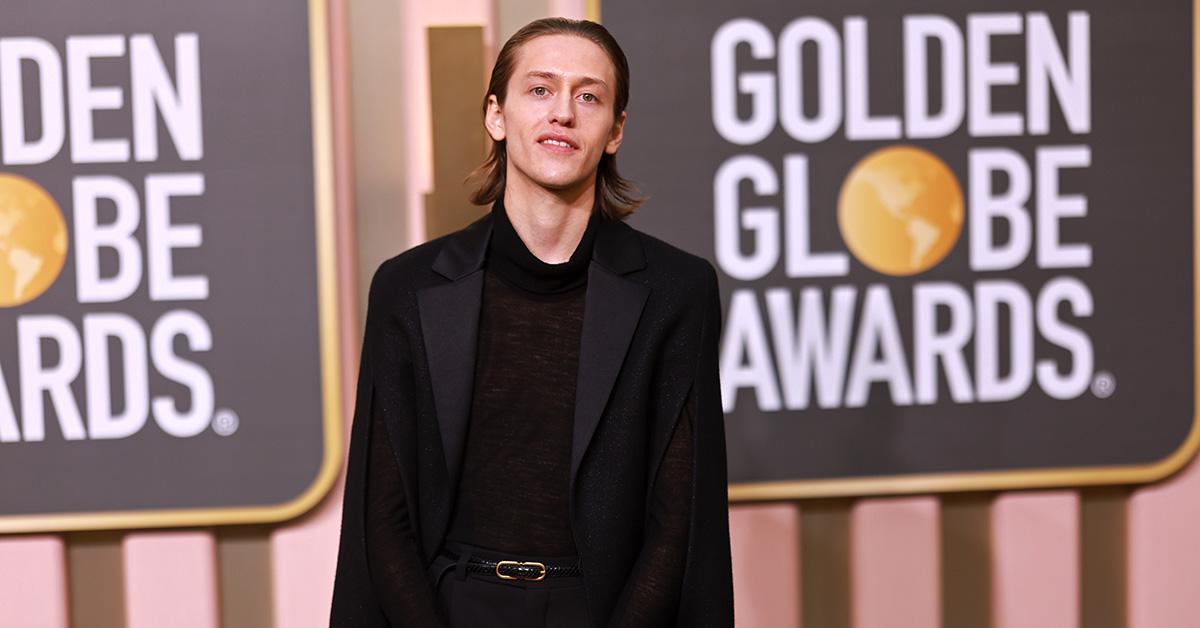 Content warning: This article mentions allegations of sexual assault and rape.
In part because it was a genuine phenomenon when it dropped on Netflix, fans of Wednesday have also become interested in the lives of many of its young stars.
Article continues below advertisement
One of those young stars, Percy Hynes White, is now facing real controversy after several women came forward accusing him of sexual assault. White has already disabled his Instagram comments in response to the allegations.
What exactly is going on?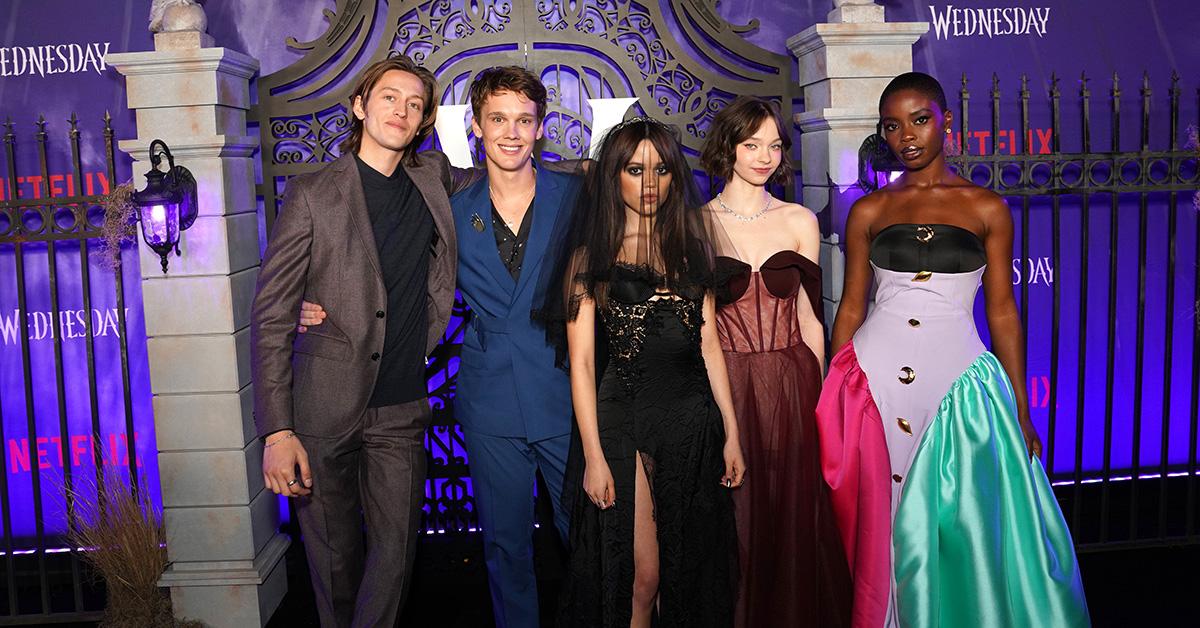 Article continues below advertisement
What are the allegations against Percy Hynes White?
The allegations against White come from several women who claim that they knew him when he was going to school in Toronto and claim that the actor was between 17 and 20 when the incidents took place.
The accusations began rolling when Twitter user @milkievich posted a thread in which she claimed that White and his friends would often throw parties with the explicit goal of taking advantage of women.
She claimed that they would "invite women they thought were hot so they could get them drunk and high enough to have sex with them."
She continued by claiming that White had "assaulted" her when she was "too drunk" at one of these parties, and also added that he had "rape allegations" against him. She didn't provide any more detail on the specifics behind those allegations. She also claimed that he had done this to other women in the past.
Article continues below advertisement
Since she posted those allegations, others have begun to weigh in with stories of their own.
"It hurts to see this man in the public eye and admired by hundreds of thousands of young girls," one person wrote on Twitter. "He let me get raped in his basement, and when he called me about it, he was most worried about the police and not if I was OK. Then he continued to let a rapist live at his mother's."
Article continues below advertisement
"I've been around him and his friends growing up and have had multiple girlfriends tell me the awful things they would do to them," another person added.
It seems that, following @milkievich's decision to break her silence, multiple people had stories ready to go that seemed to support the claims that she was making. @milkievich encouraged other users to take these stories seriously, saying that he was a "serial" assaulter.
Article continues below advertisement
Percy Hynes White has limited his Instagram comments.
Following the wave of allegations on Twitter, which also included several screenshots of people sending DMs to White, it seems that the actor has limited the comments on his Instagram post. That may have been done to avoid allowing users to further spread these allegations online, but it may have been too little to late.
White has not released any sort of statement in response to the allegations, but it seems clear that he's preparing something to that effect right now. These allegations are numerous enough that they likely demand a response. Ultimately, though, it's unclear whether they'll have an impact on his career and his future on Wednesday, or whether this is the end of the allegations against him.
If you need support, call the National Sexual Assault Hotline at 1-800-656-4673 or visit RAINN.org to chat online one-on-one with a support specialist at any time.