'Wednesday' Season 1 Introduced 'Addams Family' Fans to a "Hyde" — What Is It?
Wednesday Addams (Jenna Ortega) searched for the Hyde during Season 1 of the Netflix show. What does the word mean? Details on the history behind the villain.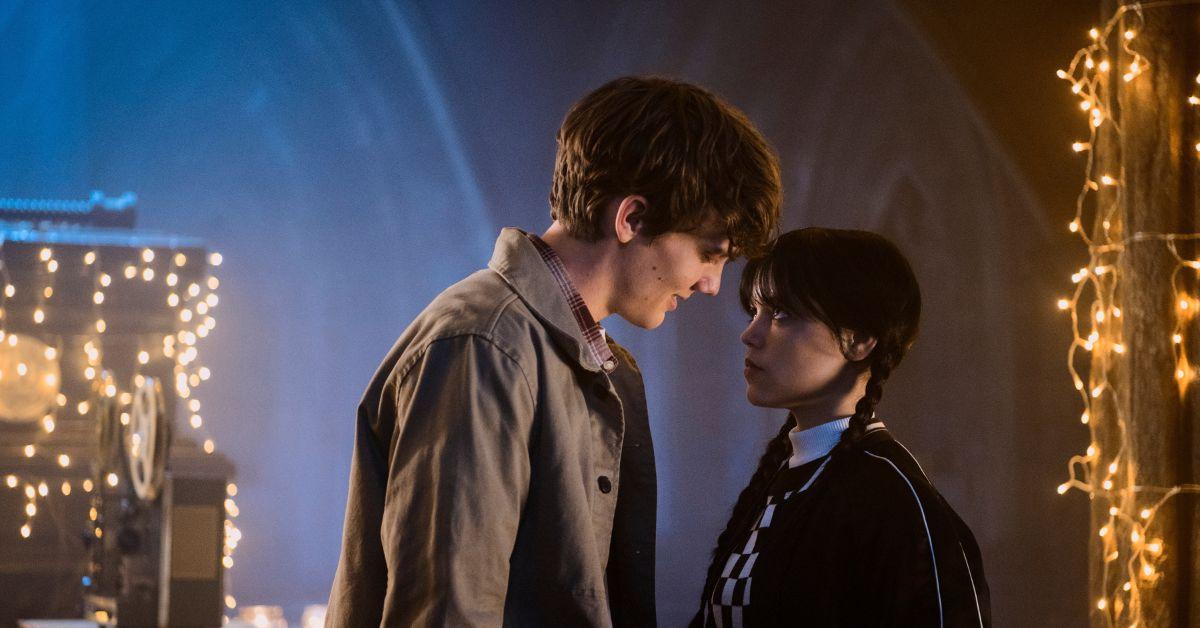 Spoiler alert: This article contains spoilers for Season 1 of Wednesday.
Season 1 of Netflix's Wednesday gave fans a new twist on the classic Addams Family franchise. On the show, Wednesday (Jenna Ortega) has extraordinary talents that set her apart from other kids her age.
Article continues below advertisement
Wednesday is a psychic who can conjure visions of events before they take place. However, Nevermore Academy isn't all fun and games. The students are haunted by a serial killer monster known as a "Hyde," whose mission is to terrorize the school. So, what is a Hyde, exactly? Here's what we know.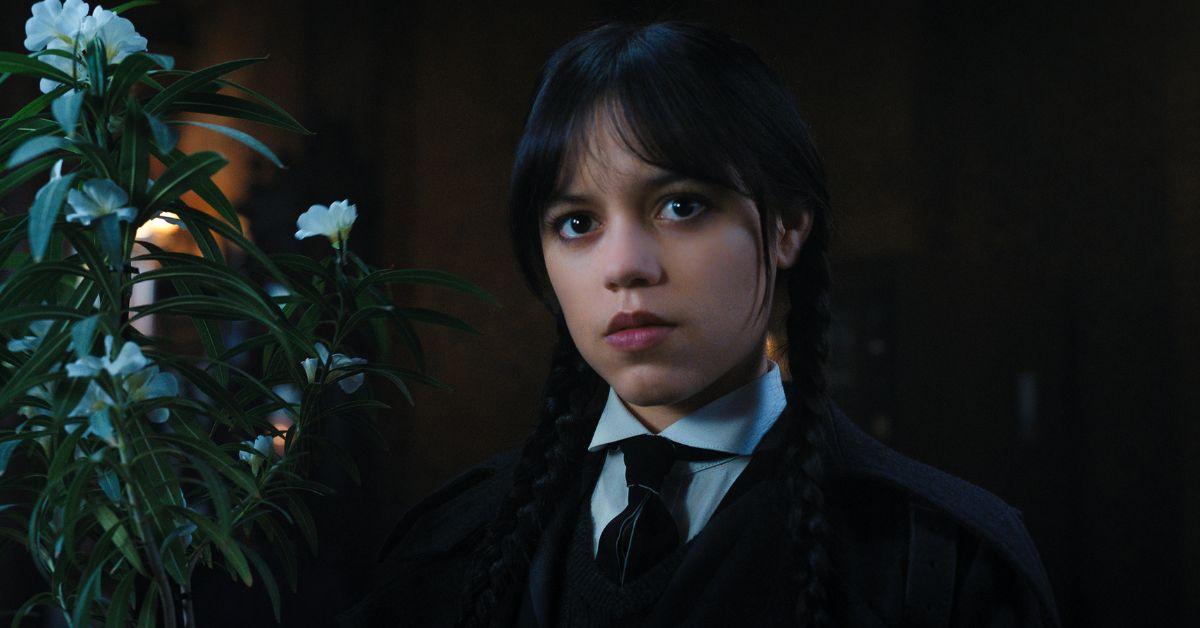 Article continues below advertisement
What is a Hyde on 'Wednesday?'
Throughout Season 1, Wednesday's mission is to track down the Hyde and stop them from killing the Nevermore's students and the "normies" (Jericho community members without powers).
Article continues below advertisement
After investigating Hydes further with Fester and Thing, Wednesday discovered that Hydes are "outcasts" of Nevermore and are described by its founder, Nathaniel Faulkner, as "artists by nature but equally vindictive in temperament. Nathaniel goes on to explain that, "Born of mutation, the Hyde lays dormant until unleashed by a traumatic event or unlocked through chemical inducement or hypnosis. This causes the Hyde to develop an immediate bond with its liberator, who the creature now sees as its master..."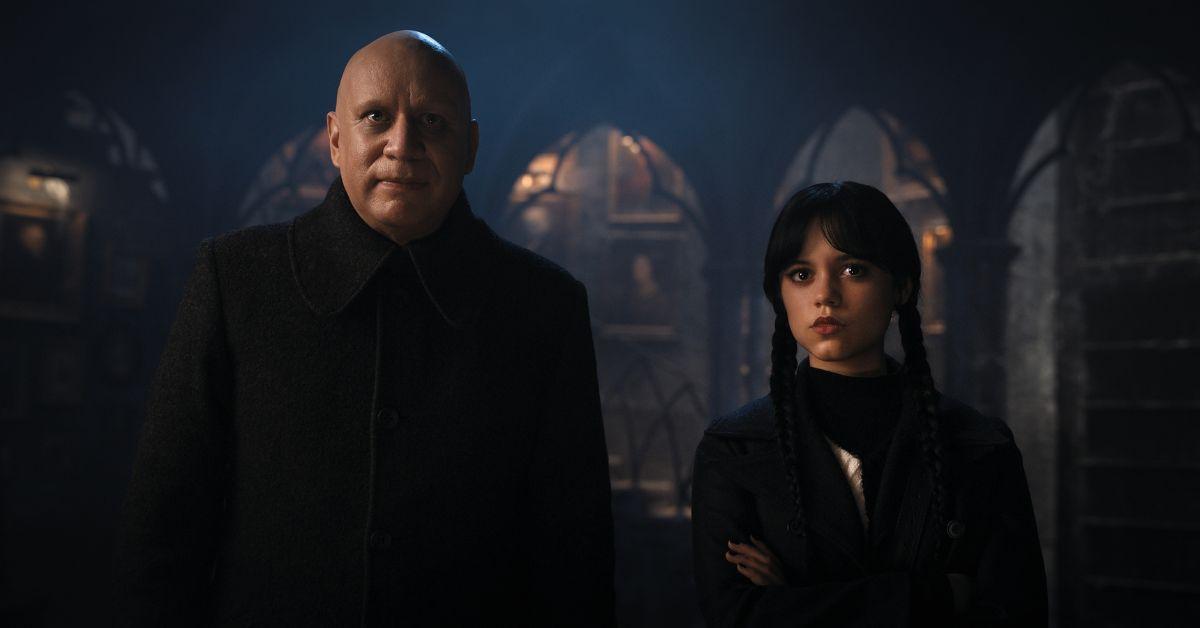 Article continues below advertisement
'Wednesday' revealed the Hyde's identity in Season 1.
As the season progressed, Wednesday learned that she would have to defeat the Hyde and find its "master," who controls everything the Hyde does. In the penultimate episode, Wednesday received a shocking vision, revealing the Hyde as her love interest and local barista, Tyler Galpin (Hunter Doohan).
Tyler seemed like an attentive, nice guy for Wednesday. However, his evil persona came out under his master's control. Later, Wednesday got more bad news when she realized Tyler's master was Mrs. Thornhill (Christina Ricci), who she became fond of all season.
Now that Wednesday has finally connected Tyler as the Hyde, Season 2 will likely show how she handles the reveal. While Tyler being the Hyde shocked fans, Wednesday showrunner Miles Millar said the twist was "very on-brand for her."
Wednesday is available to stream on Netflix.