'Wednesday' Star Hunter Doohan and His Husband Are Goals
Is Hunter Doohan from Netflix's 'Wednesday' married? Here's what we know about his relationship status and history.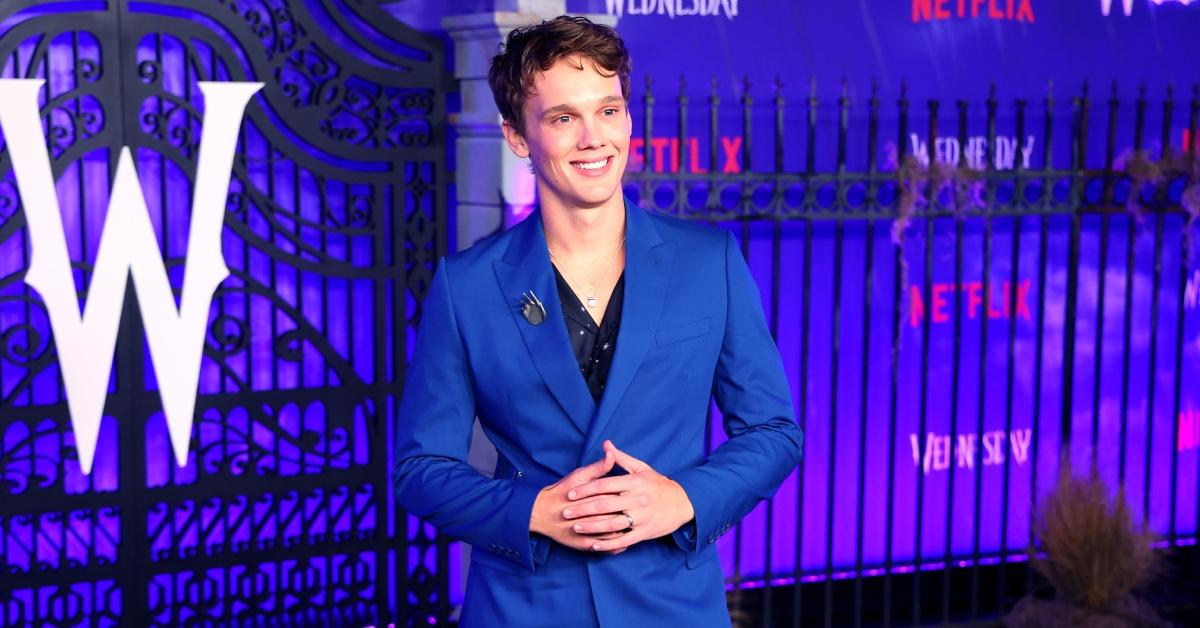 Netflix's newest supernatural comedy series, Wednesday, follows Wednesday Addams of The Addams Family.
In the show, we meet the dreamy Tyler Galpin, played by actor Hunter Doohan, who harbors a crush on Wednesday. While Hunter is fairly new to the scene, you may recognize him from a few other shows like Showtimes's Your Honor, Netflix's What/If series, ABC's Schooled, and HBO's Westworld. He also starred in Soundwave and Where We Disappear.
Article continues below advertisement
Since Wednesday dropped, those learning of the 28-year-old for the first time are sharing their admiration. "I love Hunter Doohan," wrote one user on Twitter. Another chimed in, "Guys Hunter Doohan is so hot."
Basically, Hunter has a lot of fans. That said, is he seeing anyone? Here's what we know about his relationship status.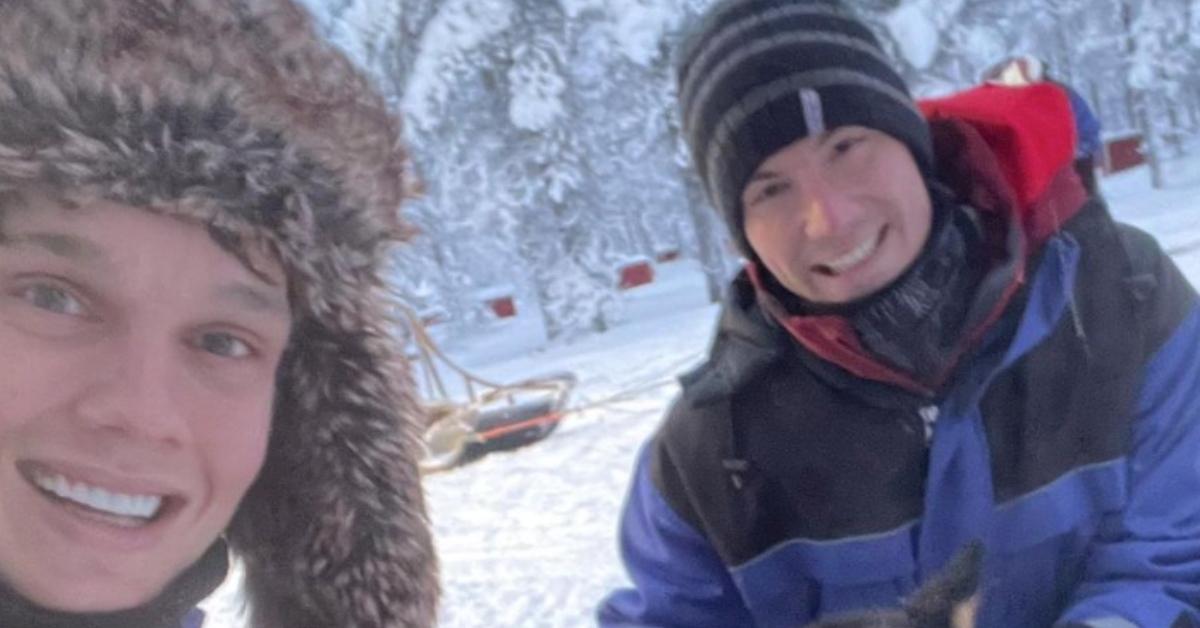 Article continues below advertisement
Who is Hunter Doohan married to?
Hunter Doohan is currently married to Fielder Jewett. Per Linkedin, Fielder is currently in law school but previously worked in the entertainment industry. The pair married in June 2022.
In an Instagram post from that month showcasing their big day, Hunter wrote, "Trying to sum up your wedding day in an Instagram caption is hard … It was absolutely the best day of our lives! Thank you to everyone who made it so special!"
Article continues below advertisement
Hunter and Fielder were engaged on Dec. 31, 2020. Hunter was the one who proposed to Fielder in their apartment, as seen on Instagram. It's unknown when the pair started dating, but Hunter first shared a photo with Fielder on his Instagram in 2018.
Article continues below advertisement
Fans are surprised about Hunter Doohan's sexuality.
Following the debut of Wednesday, many viewers have become enamored with Hunter's charming character, Tyler. Because he plays a teenager with a romantic interest in Wednesday on the series, some viewers assumed the actor's sexuality matched the character's.
Article continues below advertisement
Others seemed overjoyed to find out that Hunter is happily married to Fielder. "The fact that Hunter Doohan, who plays Tyler in Wednesday on Netflix, is gay and married makes me very happy," one Twitter user wrote.
It's clear that Hunter has captured the hearts of Wednesday fans everywhere who can't wait to follow his career and his adorable relationship.
Wednesday is now streaming on Netflix.