AnnaSophia Robb on What Acting in a Horror Movie Is Really Like (EXCLUSIVE)
'Distractify' caught up with 26-year-old actress AnnaSophia Robb to discuss her latest project, growing up, and how she decides to commit to roles.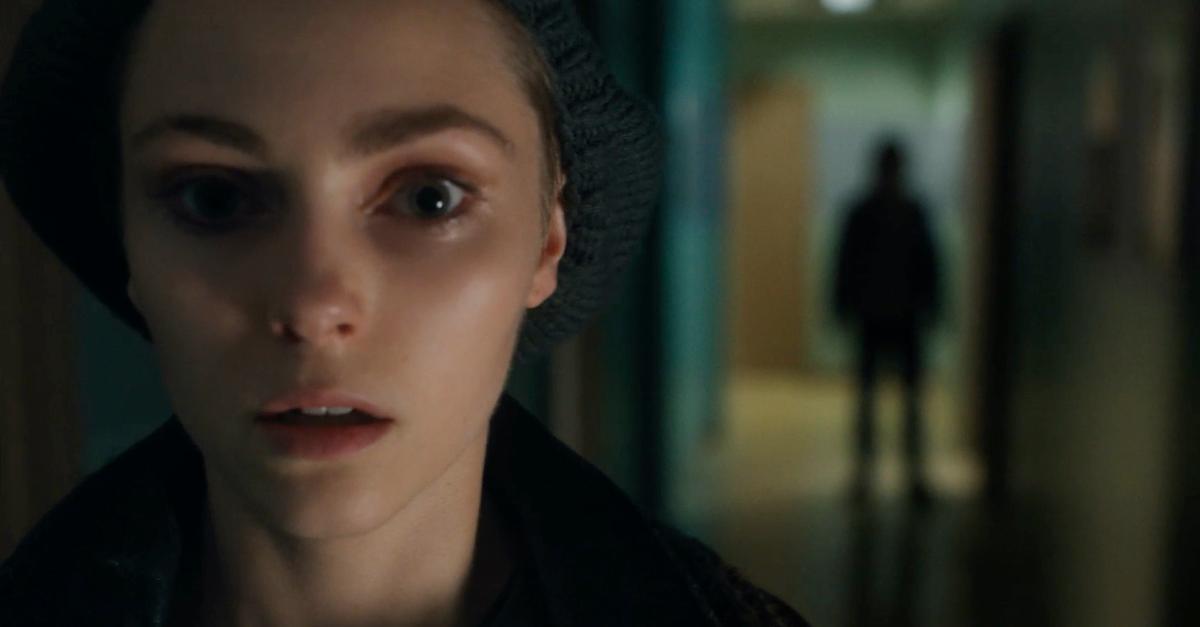 Along with Dakota Fanning, Kirsten Dunst, and Mischa Barton, one actress that every millennial feels like they basically grew up with is AnnaSophia Robb. The blonde Colorado native, who made us cry in childhood classics such as Because of Winn Dixie, Race to Witch Mountain, and Bridge to Terabithia, is now 26 years old, and she's currently starring in a multi-part horror series on Quibi called The Expecting.
Article continues below advertisement
Distractify was able to catch up with AnnaSophia Robb in an exclusive phone interview to discuss the intense experience of starring in Quibi's latest horror release, and what it's been like to shy away from her usual family-friendly roles in favor of more serious ones.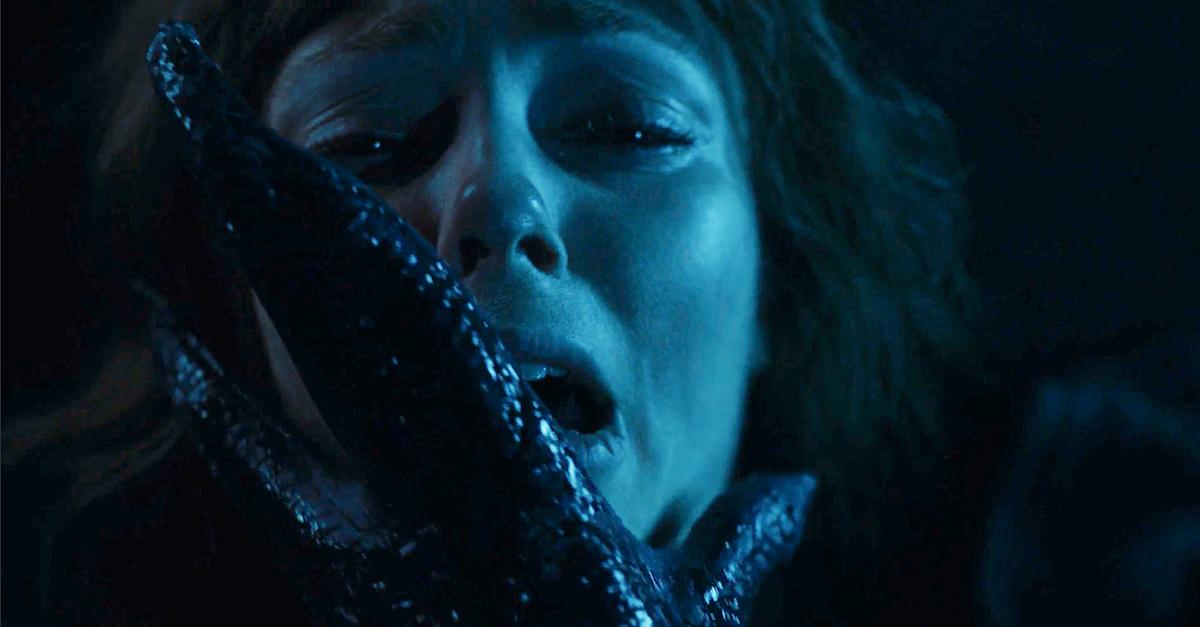 Article continues below advertisement
AnnaSophia Robb says acting in Quibi's 'The Expecting' was a mental and physical challenge.
Just in time for Halloween, Quibi has released a new horror series called The Expecting. The 11-part series is about an ill-fated waitress named Emma (played by AnnaSophia) who experiences strange effects from her pregnancy so she decides to explore and uncover the dark truth behind it. Not only is it a spooky psychological thrill, but AnnaSophia said it was intense for the cast and crew, as well.
"This is a different role for me just because I haven't done a horror movie in a long time... Physically and emotionally it was very tiring," AnnaSophia said. "Emma goes through a lot, she's constantly having new things thrown at her and she's basically fighting for her life, so I think just to maintain that level of energy throughout the course of the show was really exhausting."
Article continues below advertisement
Although the nature of the role was relatively new, AnnaSophia says working on a Quibi movie is just like any other production.
"We film just like a regular movie. The process is very similar — almost identical — to filming an independent movie. But just the script was really different, and how viewers watch it. Every 10 pages there's like a 10-page arc because the episodes are cut in 10 minutes or less, so the scenes are shorter and it moves along," she explains.
Watch the trailer for yourself below.
Article continues below advertisement
These days, AnnaSophia isn't partial to just one genre, but gravitates to roles she finds exciting.
In addition to The Expecting, AnnaSophia has recently appeared in a number of dramas and psychological thrillers, from Little Fires Everywhere (2020), to The Act (2019), and The Reaping (2018). And although these are far different than the productions she used to take part in (we're looking at you, Charlie and the Chocolate Factory), AnnaSophia tells us that she simply gravitates to characters and stories she finds interesting, and isn't really drawn to one type of movie or show.
"I have tried throughout my career to just go to projects and stories that I'm attracted to, and characters and what is the story saying. I don't really look at it in terms of genre, but in terms of 'what is the story, what is the essence of the character?'" AnnaSophia explains.
"As I get older I'm aging out of other roles — which is exciting because I'm 26 now — and I obviously play different characters, but it is fun to play in different genres, because each presents different challenges."
Article continues below advertisement
"With horror, you're working on pacing and this energy of keeping the suspense for the audience is really important. In terms of a comedy, the same thing is in terms of timing, but the pacing is totally different. Each film has its challenges," she says.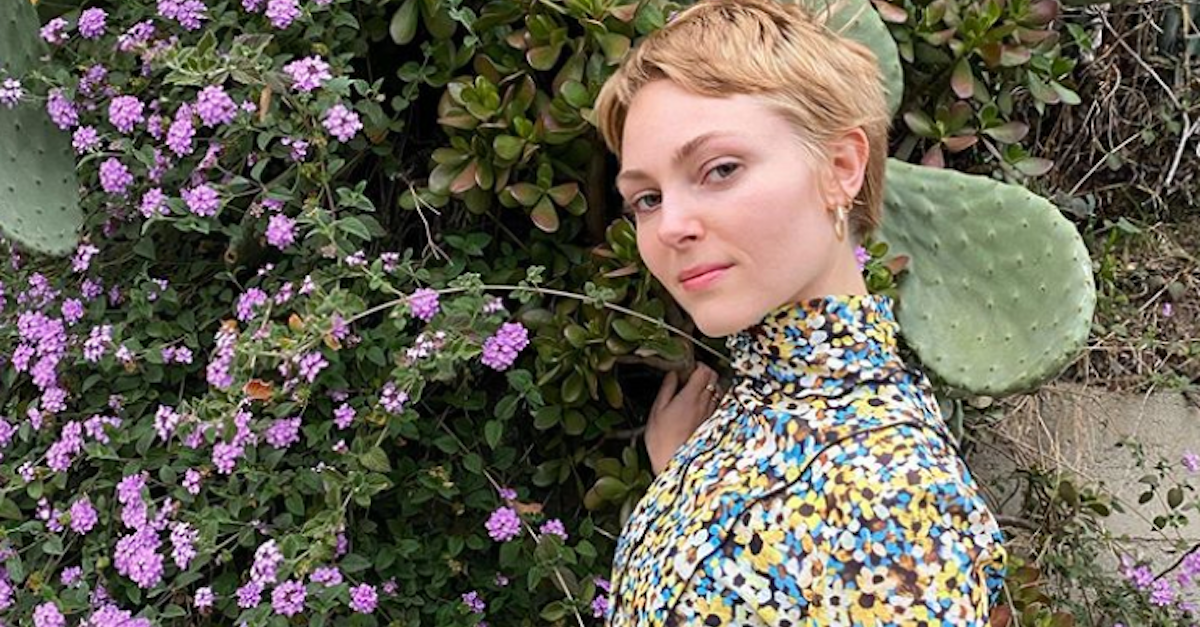 AnnaSophia is currently slaying the horror acting scene, so if you were looking for a spooky movie just in time for Halloween, her latest project is definitely a solid start.
Stream the first part of The Expecting on Oct. 5, with new episodes released daily until Oct. 15.