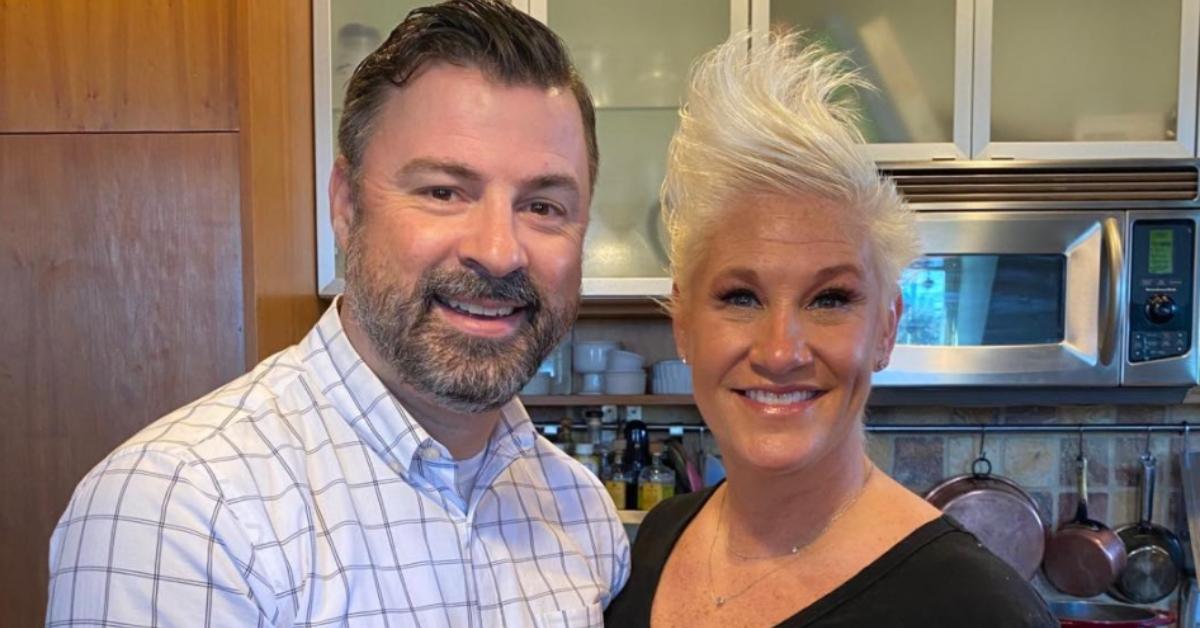 Here's What You Should Know About Anne Burrell's Relationship History
Anne Burrell came out in 2012, at a time when the leading figures of the culinary world were insistent on keeping quiet about their private lives.
The Worst Cooks in America host felt compelled to address the rumors after fellow TV show host and cookbook author Ted Allen made a fleeting remark about her relationship with Koren Grieveson during an appearance on the Sirius XM radio show.
Is she bisexual? What's there to know about Anne's previous partners?
Article continues below advertisement
Is Anne Burrell bisexual?
Ted's comments propelled the celebrity chef and Institute of Culinary Education instructor to issue a press release in which she clarified that she never intended to keep her relationship with Koren a secret in the first place.
"Anne doesn't feel she was outed. She has made no secret of her relationship," read a statement published by The New York Post.
"Her significant other is a very private woman. They have been together for a couple of years and spend a lot of time together. It is no secret in the culinary world," held the statement.
Article continues below advertisement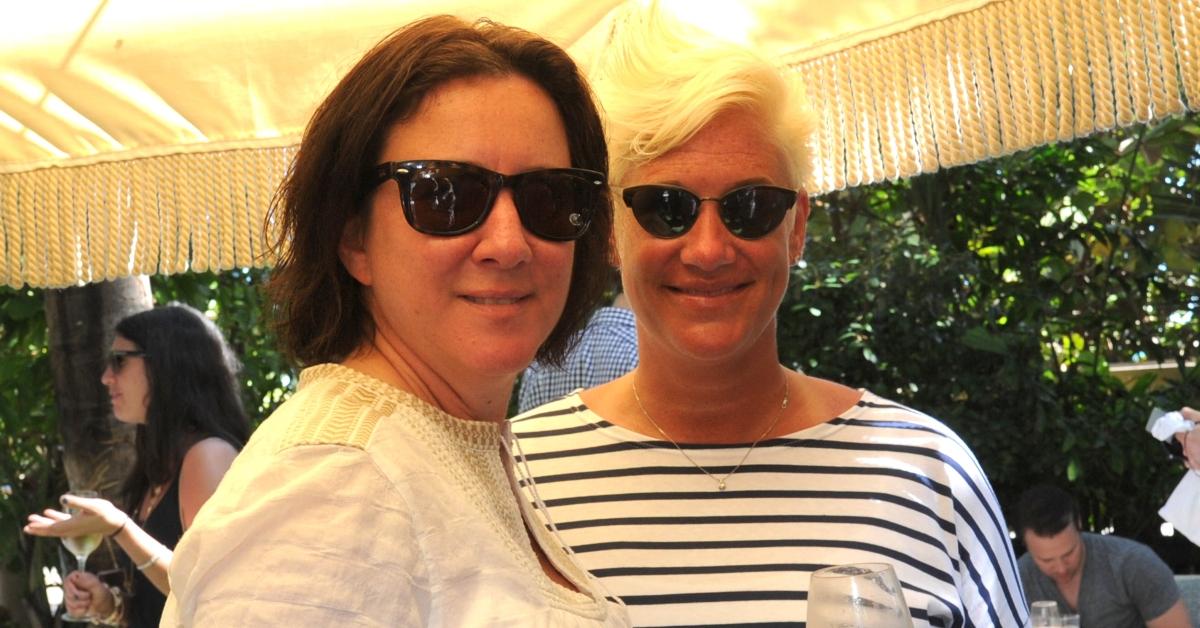 Anne was in a long-term relationship with fellow chef, Koren Grieveson.
Koren pursued various careers before she settled for the restaurant business.
The Angola-born, South Africa-raised culinary maverick spent a significant chunk of her early adulthood in the army, where she worked for six years before deciding to try her hand at something else. The hospitalities seemed like a natural choice — and she enrolled at the Institute of Culinary Education shortly afterward. However, that's not how she and Anne met.
Article continues below advertisement
Koren went on to forge an extremely successful career as a chef. Recipes like the "Hangover Pasta" earned her a great deal of critical appraisal — and a robust following.
Equally popular among die-hard gourmets and amateur cooks alike, Koren rose to the top with homely and comforting dishes with an exotic twist.
In the past, she appeared on Food Network to promote the cuisine of her home country of South Africa, while she also created meals with a detectible French influence.
Article continues below advertisement
In 2010, Koren made an appearance in an episode of Iron Chef America: The Series, where she competed against Cat Cora. Reportedly, this is where she met Anne for the first time — and the rest was history.
Anne announced their engagement via a tweet posted on December 31, 2012. By 2018, they were planning their dream wedding in Vieques, Puerto Rico, notes Hollywood Mask. They broke it off under mysterious circumstances in the same year.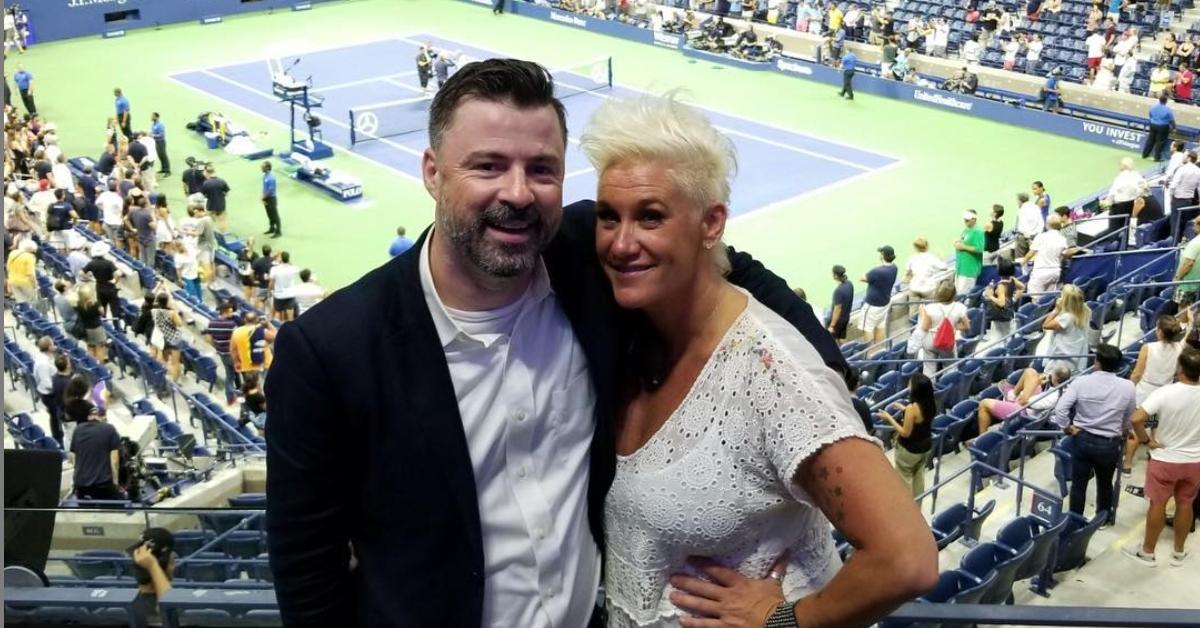 Article continues below advertisement
Anne started dating Stuart Claxton in 2018.
She met Stuart on Bumble in 2018, and they got engaged after two years of dating.
Lacking any better options — as most restaurants are closed — the Univision advertising sales representative decided to pop the question while the two were quarantining with Anne's family.
Stuart asked for help and for permission from Anne's mom — which he was granted immediately. They set up the table together to make sure that it suited the occasion, notes Today.
"We're just basking in the joy of this because that's all we can do for the foreseeable future," Anne told the outlet.
They decided to postpone the wedding planning until the end of the lockdown.