'Riverdale' TikTok Editor Annette Allegedly Died in 2022 — What Happened?
'Riverdale' edit creator Annette cause of death: Creators have posted about the TikTok creator, @reinhartvsq, claiming they died in December 2022.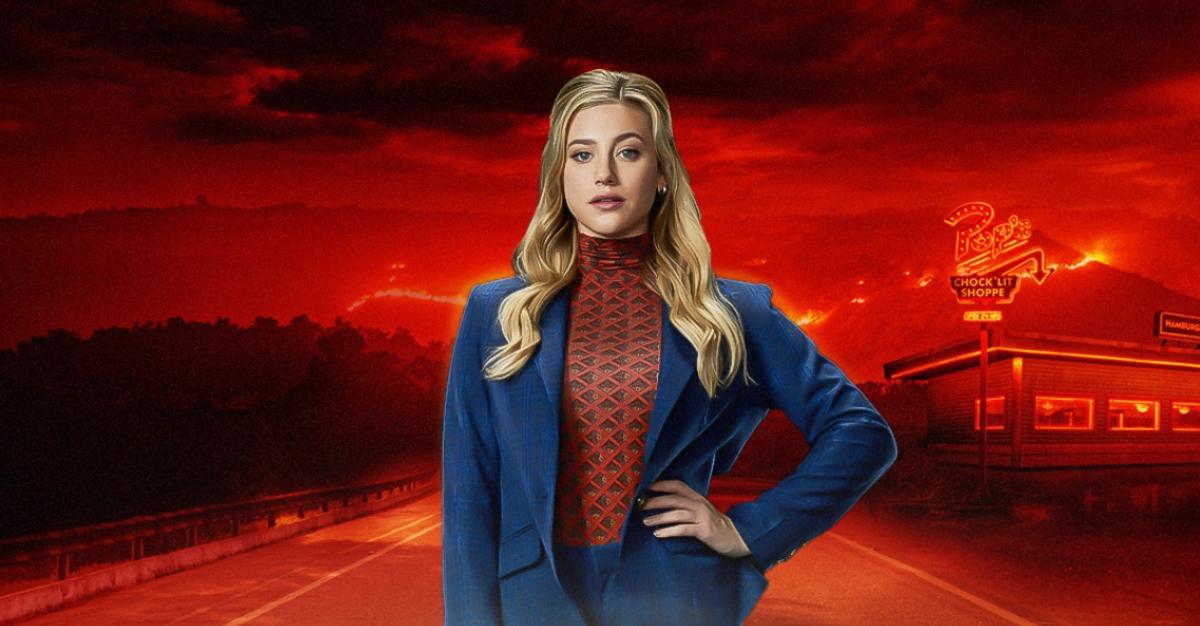 While TikTok is often a light-hearted place defined by dance trends, duets, and dozens of challenges, tragedy occasionally strikes. Recently, creators have posted about the popular Riverdale edit creator Annette (@reinhartvsq), claiming they died in December 2022.
Article continues below advertisement
According to their account — it's been inactive since last year — they were reportedly 14 at the time. However, since Annette never revealed their identity, it's difficult to determine what happened to them. This has led fans to allege that Annette has died — but what was their cause of death? Here's what TikTok users have been claiming.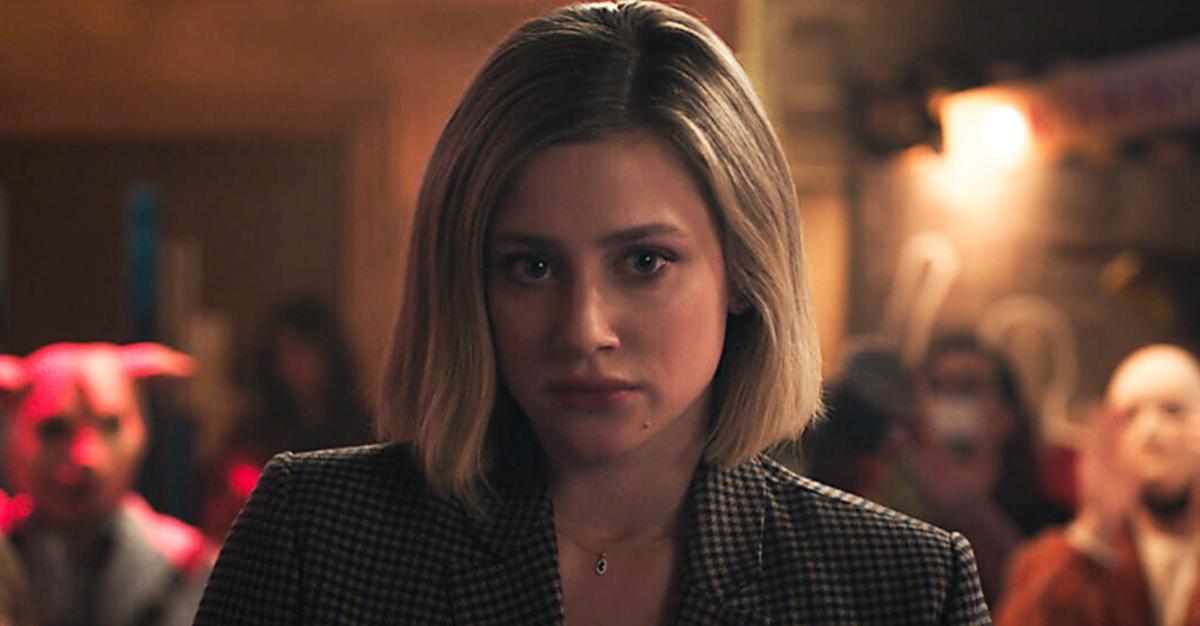 Article continues below advertisement
What was 'Riverdale' TikTok editor Annette's cause of death?
Popular TikTok creator Annette — known as @reinhartvsq on the vertical video app — allegedly died by suicide in December 2022, according to fans. The user was known for creating edits of Riverdale characters, specifically Lili Reinhart's character, Betty Cooper.
With over 70,000 followers and 6.2 million likes, Annette was popular among viewers of the CW drama series, who loved the TikToker's content and frequently left positive feedback on their fan edits. Annette posted their final video in November 2022, which has since garnered thousands of comments telling them to rest in peace.
Article continues below advertisement
Annette's TikTok bio claimed their account was "a safe space for body positivity and mental health awareness/acceptance." Fans of their Riverdale content were heartbroken when they realized the creator also needed someone to support them in their time of need.
"They were so fixated on helping other people and making their account a safe place but they needed help themselves," one user commented on their final video. "Annette, such a beautiful name."
Some TikTok users mistook Annette's alleged death for Lili Reinhart's.
On TikTok, fans of Annette's Riverdale content have paid homage to the creator. However, because Annette's identity is unknown, individuals creating "rest in peace" videos for the editor have used clips of Lili Reinhart instead.
These videos have caused significant confusion for users unfamiliar with Annette's account, leading them to believe Lili Reinhart was the one who died.
Article continues below advertisement
@charkins on TikTok immediately called out the individuals confusing Lili with Annette in a video. However, users in the comment section pointed out that many people were unaware of the Riverdale editor and didn't know any better.
"A lot of people who are posting are not explaining!" one person noted. "Can't be mad if people don't understand."
Annette shared their story for Suicide Prevention Month on TikTok in September 2022.
On Sept. 26, 2022, Annette opened up about their experience with depression, sexual assault, and suicidal thoughts.
The creator revealed that they'd suffered from depression since age 8 and developed body dysmorphia when they began using social media at age 9. Annette also claimed to have been groomed as a child and that they experienced sexual assault on several occasions.
Additionally, they developed an eating disorder, received an autism diagnosis, and tried to take their life multiple times. They were around age 14 when they allegedly died by suicide. "When will it stop," Annette wrote in their video's caption.
If you need support, call the National Sexual Assault Hotline at 1-800-656-4673 or visit RAINN.org to chat online one-on-one with a support specialist at any time.