Why Was 'Riverdale' Cancelled? Here's What We Know
The CW recently announced that the popular teen mystery drama, 'Riverdale,' would be coming to an end after nearly seven years on television.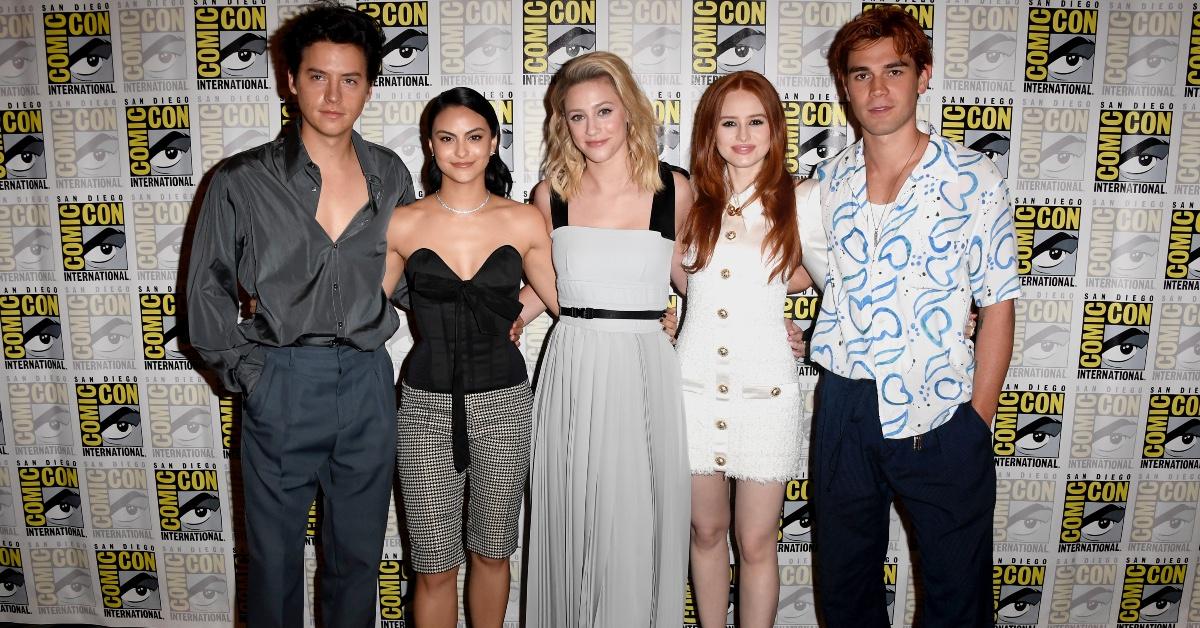 After nearly seven years on television, Riverdale is airing its final season. The CW announced the show was being axed in May 2022, revealing that the Roberto Aguirre-Sacasa-produced series would bow out after its seventh season. "I am a big believer in attempting to give series that have had long runs an appropriate sendoff," CW chairman and CEO Mark Pedowitz said (via TV Line). Pedowitz went on to emphasize that the network plans to provide a proper ending to the beloved teen drama series.
Article continues below advertisement
Riverdale's cancelation comes after the show's main characters, played by Lili Reinhart, K.J. Apa, Cole Sprouse, and Camila Mendes, experienced a seven-year time warp. However, that was far from the strangest event to occur in the fictional town. From tracking down serial killers to performing musical numbers, Riverdale's storyline has seemingly crossed over into every television genre.
The show, which originally premiered in 2017, is a television adaption of the popular Archie Comics series of the 1940s. Since its inception, the show has amassed a loyal viewership, averaging 1.18 million viewers during its Season 4 premiere, and 1.05 million in Season 3 – according to Variety. And while the memory of Riverdale will live on via a streaming service, as the show is currently available on Netflix, fans may still be wondering why The CW canceled the seemingly popular show.
Article continues below advertisement
It appears 'Riverdale' has simply run its course.
Fans of Riverdale may have been surprised to learn that the show was coming to an end. And while The CW has yet to announce when the final episode of the series will air, the reason for the show's cancelation appears to be less controversial than some may think. According to the network's chairman and CEO, ending the series after seven years simply felt appropriate.
Article continues below advertisement
"We had a long conversation with [showrunner] Roberto [Aguirre-Sacasa] yesterday, who is thrilled by this news," Mark said. Adding, "I think they, too, felt that seven years is the right amount."
Following the news that Riverdale would be canceled after seven seasons, K.J. gushed over his time on the popular teen mystery drama. "I'm sad to be saying goodbye to Riverdale next season," K.J. said during The CW Upfront 2022 junket (via Deadline). The actor went on to joke that he would not miss dying his hair red leading role as Archie Andrews, but he was sure to thank the show's cast and crew. And now that the show is canceled, K.J. – along with the rest of the cast – is free to explore other ventures.
Article continues below advertisement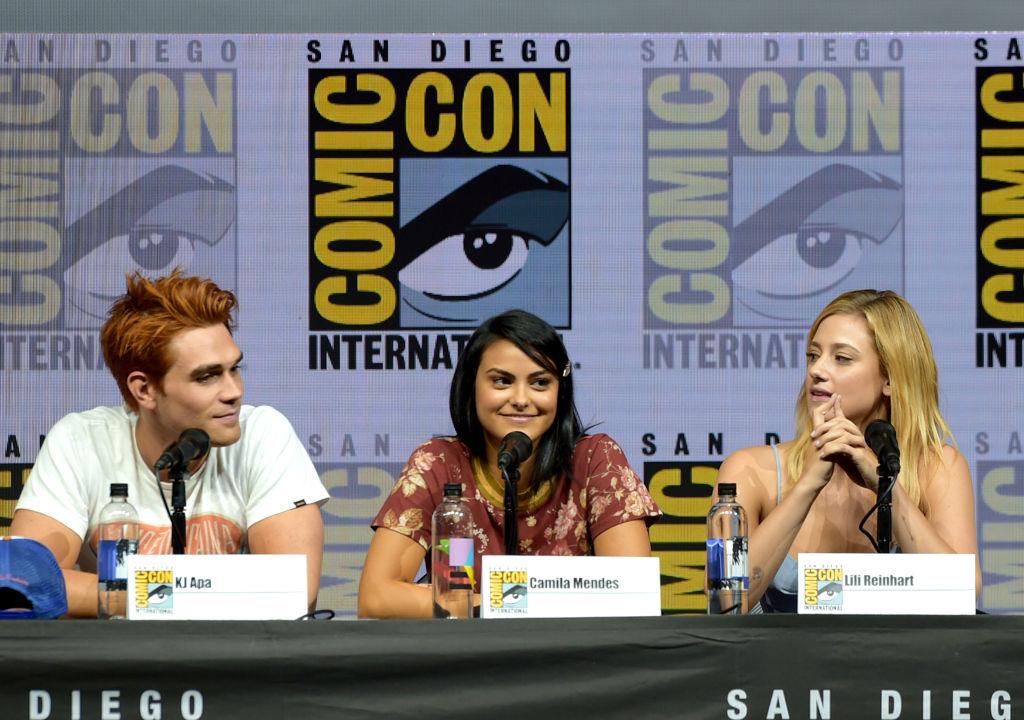 The stars of 'Riverdale' are all fond of their time on the show.
K.J. isn't the only star fromRiverdalethat has reflected on their time on the popular drama series. In an interview with Entertainment Tonight, Lili Reinhart revealed she was sad to learn that the show was ending. "It's truly the end of an era of my life, a big chapter of my life," the actor said. She went on to revel in the closeness that has developed amongst the cast, and explained that they were planning to "cherish" every moment of filming for the final season.
Article continues below advertisement
Similarly, Camila Mendes has exclaimed that she is grateful for her experience on Riverdale but admits that she is excited about new projects. During a September 2022 sit-down with Instyle, Camila explained that she has "a small window" to explore outside projects between seasons of Riverdale, and that she is hoping to now be able to expand her acting portfolio. Until then, fans can catch Camila, Lili, and the rest of the Riverdale crew in the final season of the show.
Season 7 episodes of Riverdale air on Wednesdays at 9 p.m. EST on the CW.