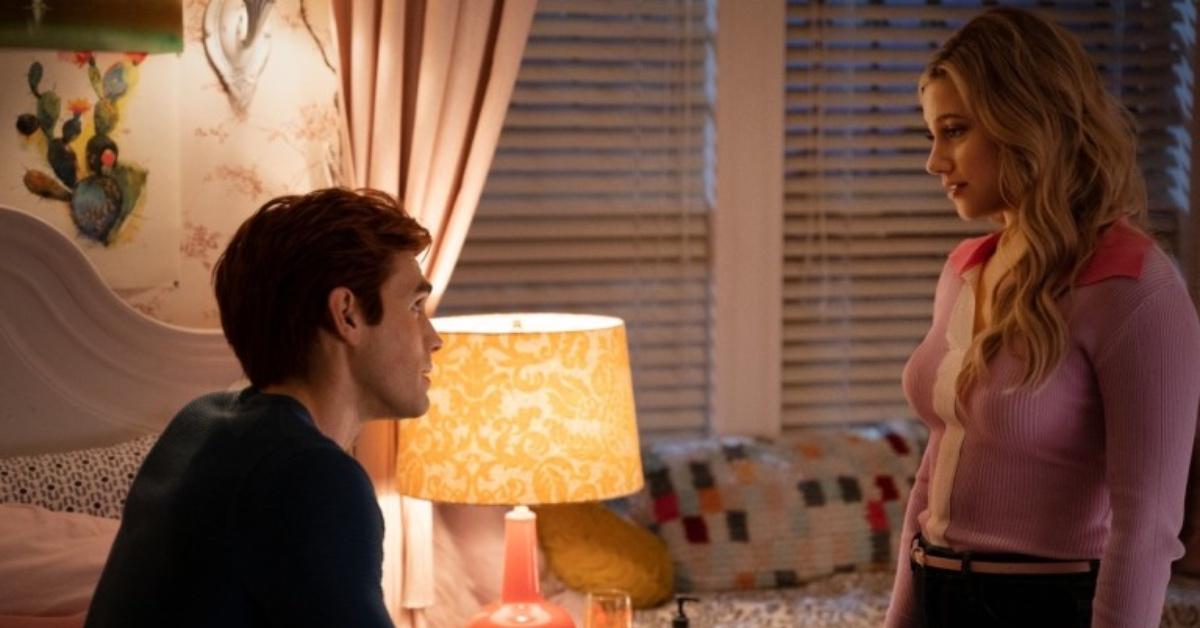 'Riverdale' Has Been Renewed for Season 7 — Will It Be the Last? (SPOILERS)
Spoiler alert: This article contains spoilers for Season 6 of Riverdale.
Riverdale has been hanging in the balance for the past few weeks. Frantic fans have been worried about the show's fate after rumors of cancelation circulated. Thankfully, the CW has made an early announcement about the renewal status of several of its television shows, including Riverdale.
Article continues below advertisement
So, will there be a Season 7 of Riverdale? Here's everything we know.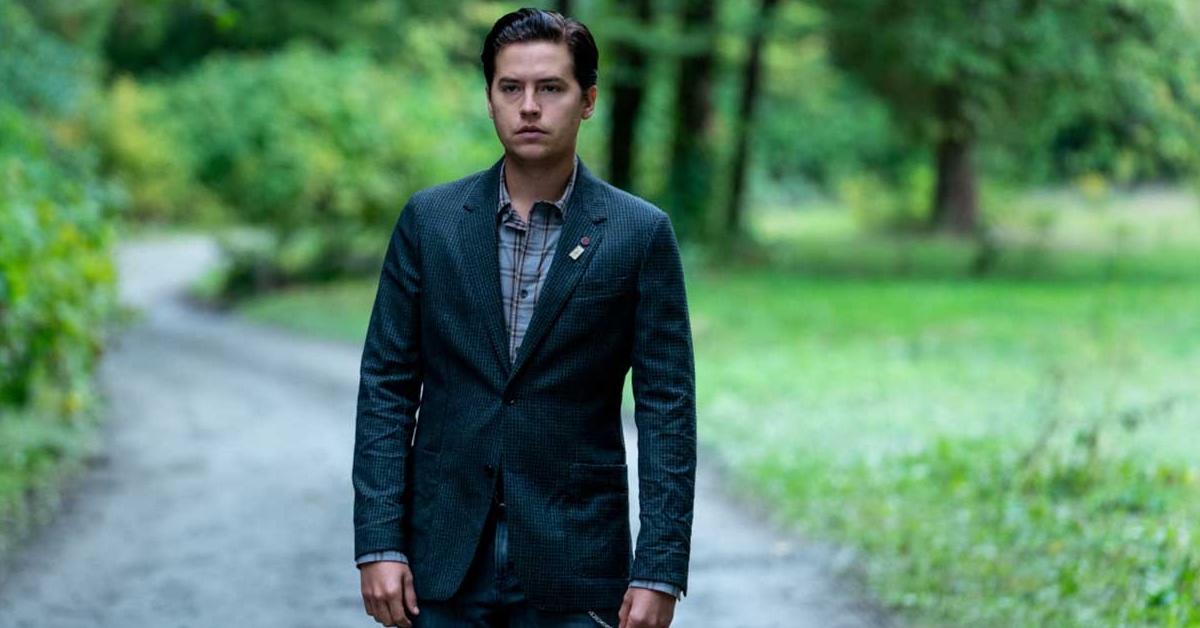 Article continues below advertisement
Will there be a Season 7 of 'Riverdale'?
As of March 22, 2022, the CW has officially renewed seven of its current scripted series for the 2022–2023 broadcast season: All American, The Flash, Kung Fu, Nancy Drew, Superman & Lois, Walker, and, yes, Riverdale.
Before the CW made their announcement, many fans were nervous about the state of the show and feared it would be canceled without a proper finale. However, it is still unclear if Season 7 will be Riverdale's last. According to a 2021 Decider article, Lili Reinhart, who plays Betty Cooper, hinted that Season 7 could mark the end of the series in an Instagram Live. "I don't know. We're hoping for a Season 7. And then that will prob– probably be the last one," she said.
Article continues below advertisement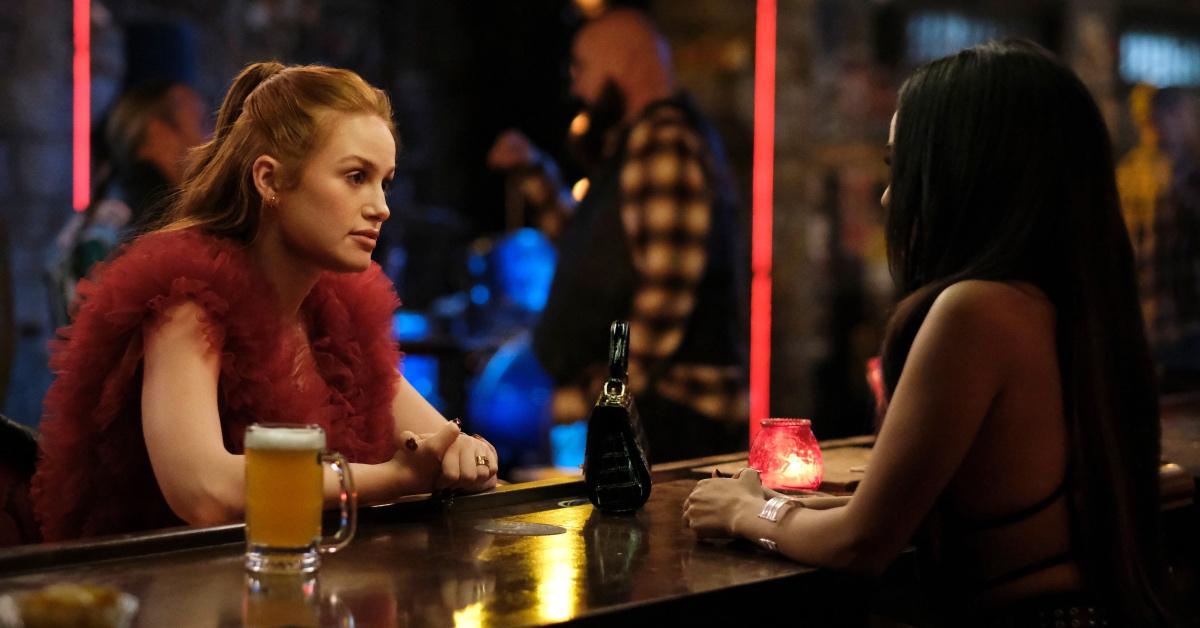 It may be worth noting that Roberto Aguirre-Sacasa, the writer and showrunner for Riverdale, is currently pursuing three upcoming projects: Pretty Little Liars: Original Sin for HBO Max, The Shelley Society, also for HBO Max, and an untitled show set in the Archie Comics universe. Perhaps due to Roberto's busy schedule, Riverdale will meet its end, ultimately opening more doors for characters to make cameos later on.
Article continues below advertisement
The second half of Season 6 is moving in a "super" new direction.
In an interview with TV Guide, Roberto revealed a brand new direction for the show. Previously, on Riverdale, a five-episode event known as "Rivervale" introduced characters from The Chilling Adventures of Sabrina universe for a thrilling and chilling good time. Now, things are moving in a supernatural and — dare we say it — heroic direction.
Following an explosion that destroys the Andrews home, Archie, Betty, and Jughead are still grappling with the fallout. Jughead has severely damaged hearing but might develop a Daredevil-esque twist, Archie appears to be indestructible, and Betty can now see "evil auras." Betty has already used her newfound abilities to take down a murderer and fend off Glen (Greyston Holt) while Archie tried desperately to save his family home.
Article continues below advertisement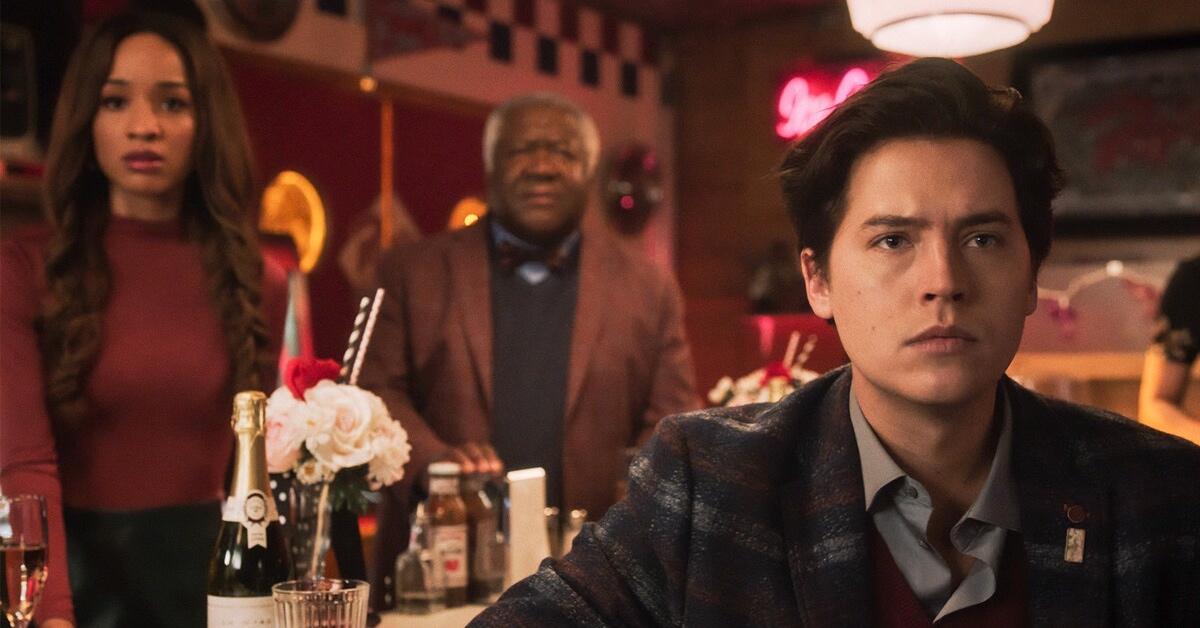 The tone of the second half of Season 6 will be supernatural, but with a twist. "So we thought, well, why don't we do that? Let's imagine that Stephen King or M. Night Shyamalan was in the writer's room and we could allow the supernatural from Rivervale to sort of creep in and out suddenly at the edges of our storylines," Roberto teased.
Article continues below advertisement
Roberto also hinted at a "big battle" to come for the "soul of Riverdale." He said, "Well, I think what we'll discover is that sort of a big battle is brewing in Riverdale. We talked about it in the past, about the heart of Riverdale or the soul of Riverdale being at stake. This season, we're finding out that that is more literal than we've ever meant before. So they don't know it yet, but they're manifesting powers for a very specific reason."
Riverdale airs on Sundays at 8 p.m. EST on the CW.